Wild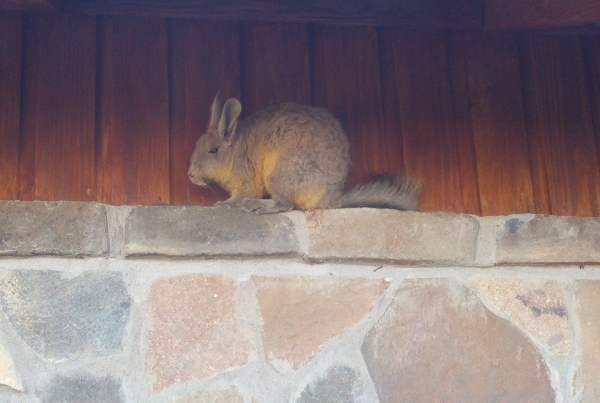 Viscachas (various)
Vizzy Viscacha has previously guest-written for this very blog.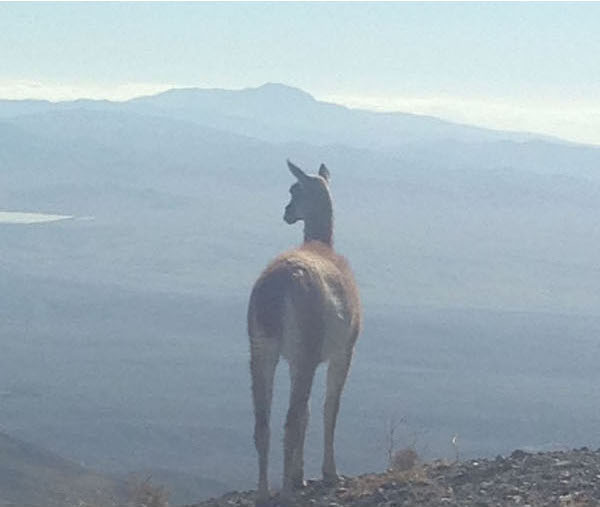 Gary Guanaco
Ladies' man.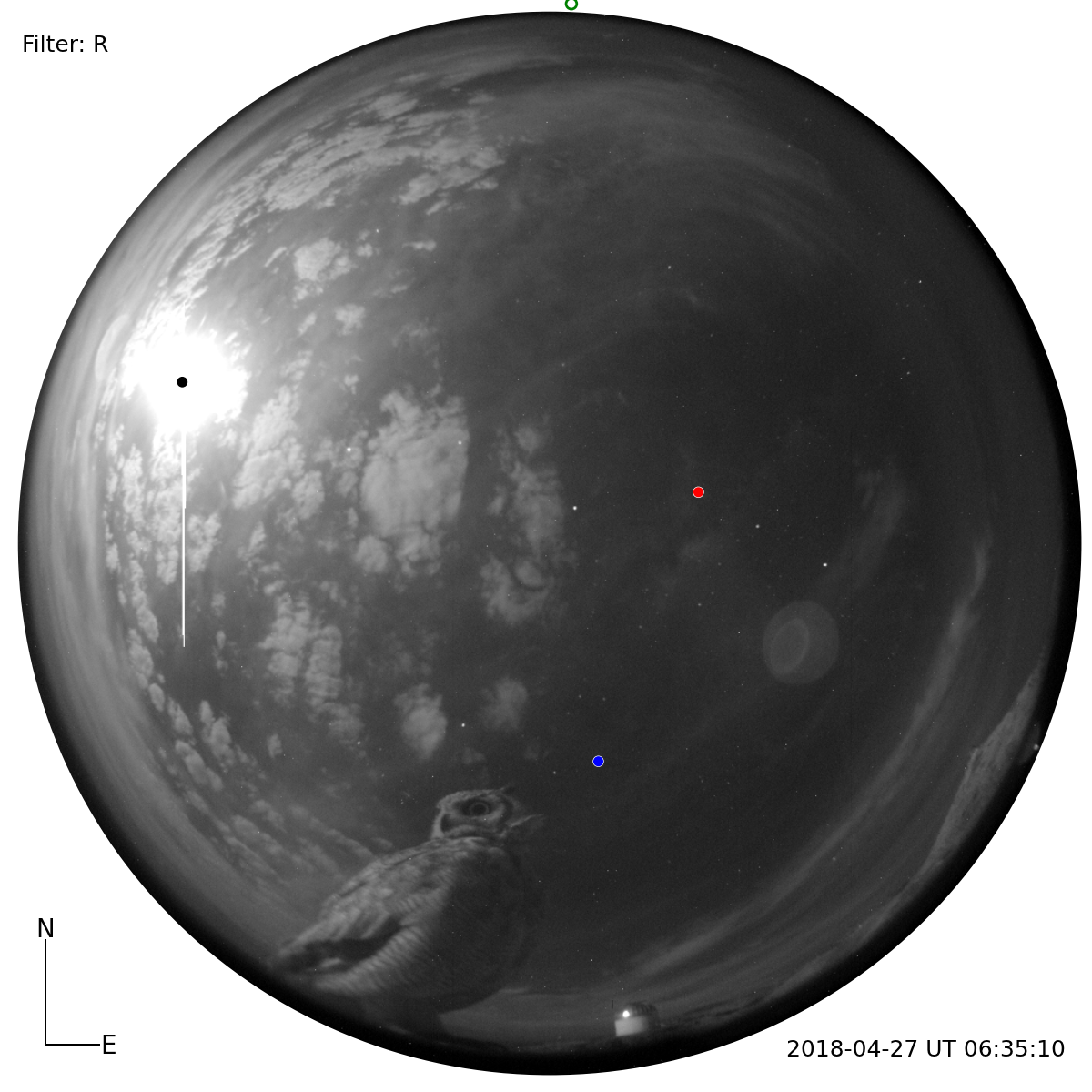 Hedwig
All-sky camera power-user.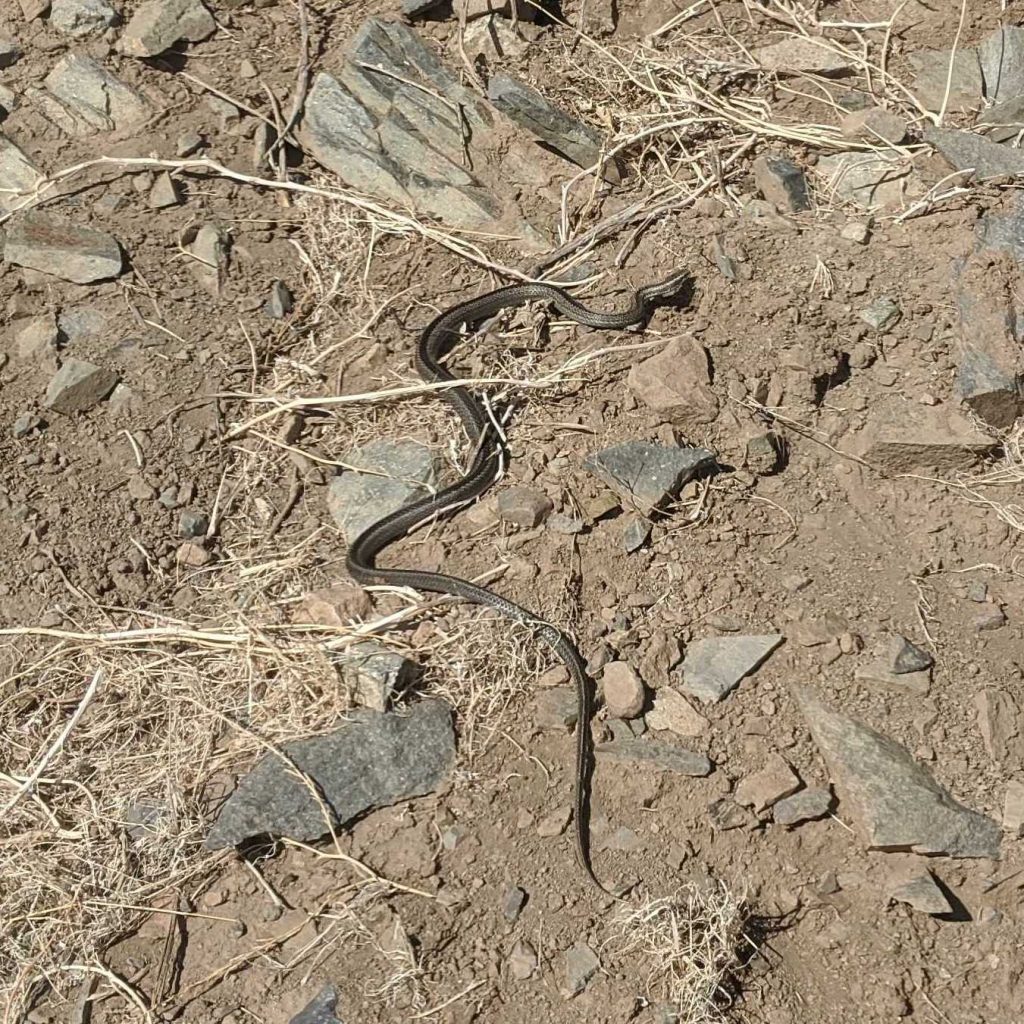 La culebra de cola larga
A long-tailed snake that accompanies the P.I. on his jogs.
Domesticated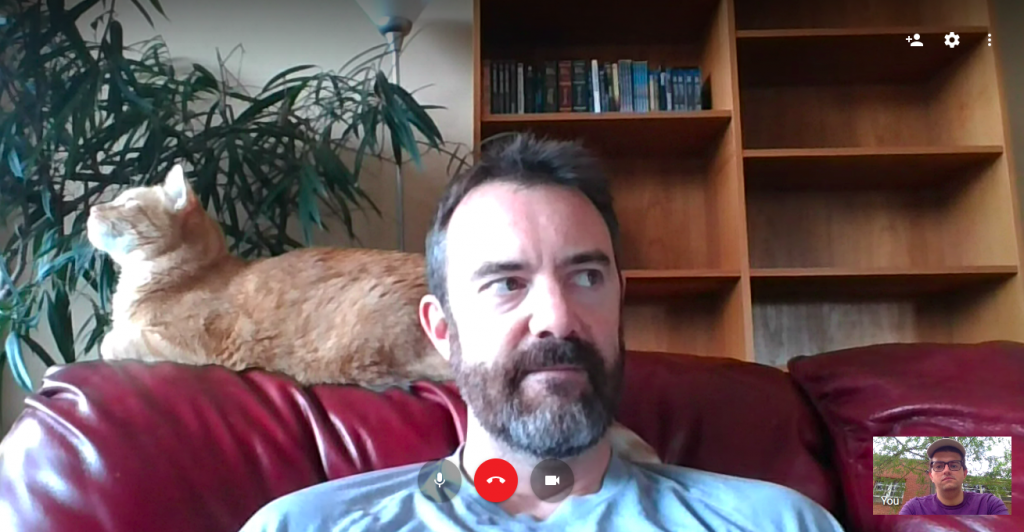 Lynx Males-Morzinski
Roomate of Dr.s Males and Morzinski. Former collaborator of Dr. Hinz.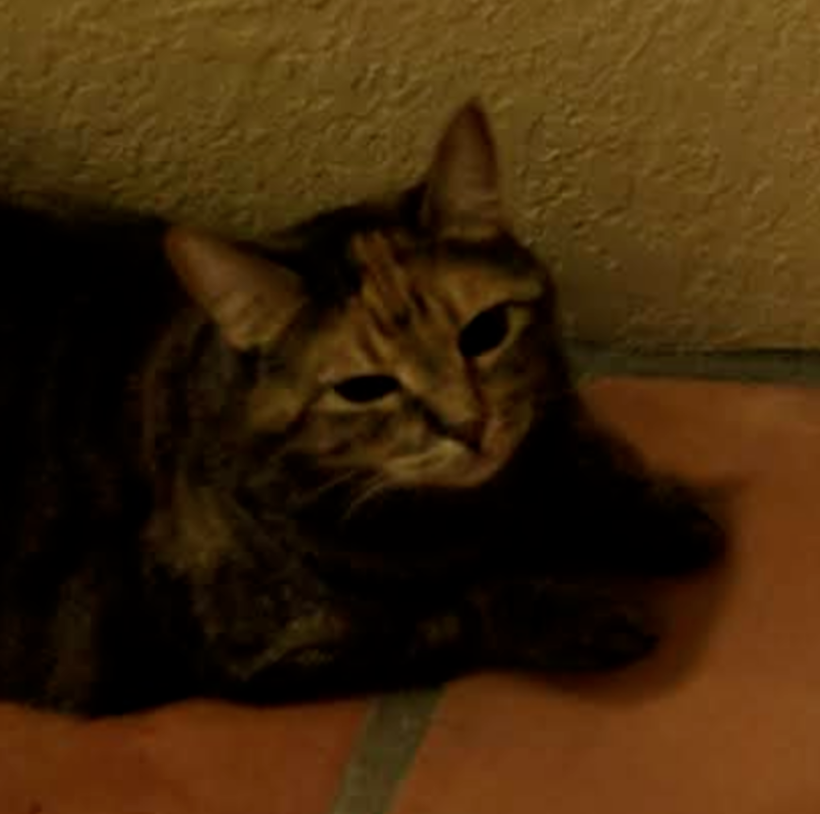 Ginger Morzinski-Males
Roomate of Dr.s Males and Morzinski. Former collaborator of Dr. Hinz.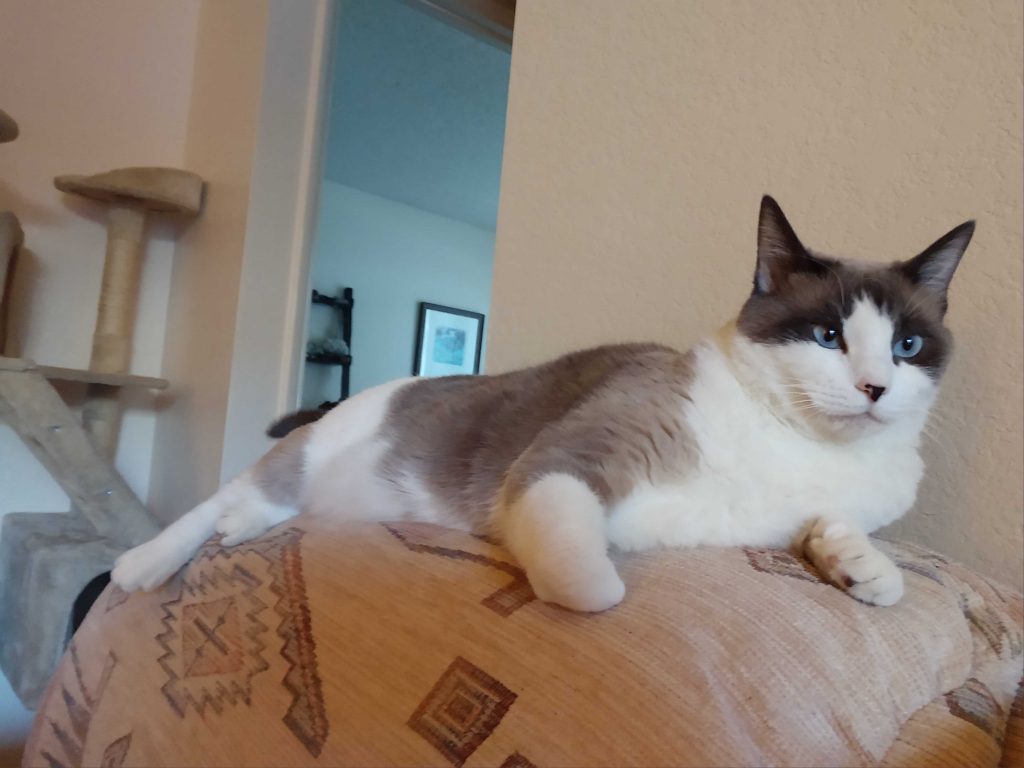 Katniss Everdeen the Kitty On Fire
Roommate of Lauren Schatz
Katniss didn't mean to become the symbol of the Rebellion, but when the dictator (Lauren) put her on a diet, she knew some evils could not be tolerated. Her specialty is guerilla night attacks, and has been known to wake up her human by loudly meowing "If we burn you burn with us!" at 4 in the morning.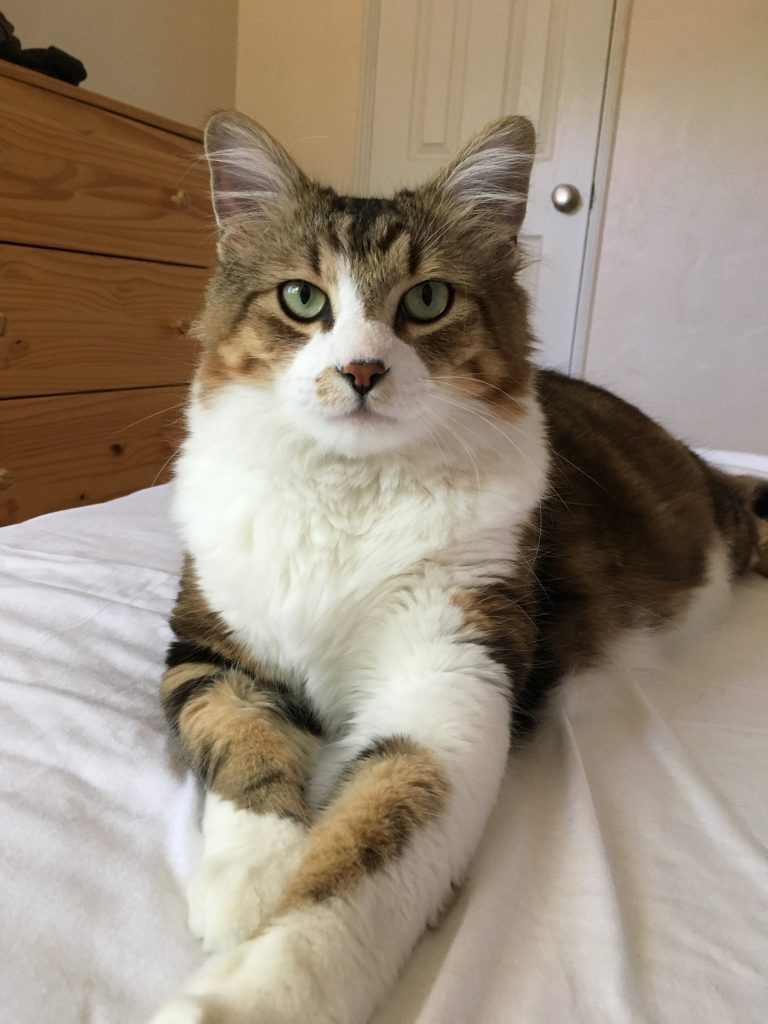 Alexander the Great
Roommate of Joseph Long.
Alexander the Great has retired from Instagram modeling to the relative anonymity of domestic life. He enjoys burrowing under the covers, burrowing under the couch cushions, and messing with that one thing you absolutely don't want him chewing on.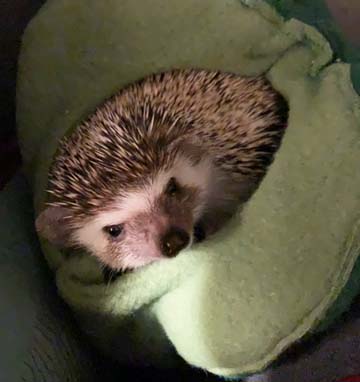 Star
Maid: Logan Pearce
Star is an African pygmy hedgehog who enjoys running wheel marathons and litter box dust baths. She does not like sink baths. If she is sniffing your fingers you are about half a second from a chomp. She would very much like to eat that mealworm you're holding please.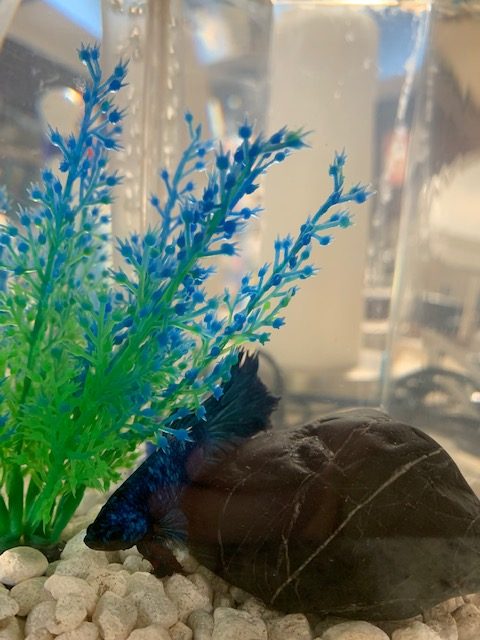 Willie Nelson
Roommate of Logan Pearce
Don't eat his brownies.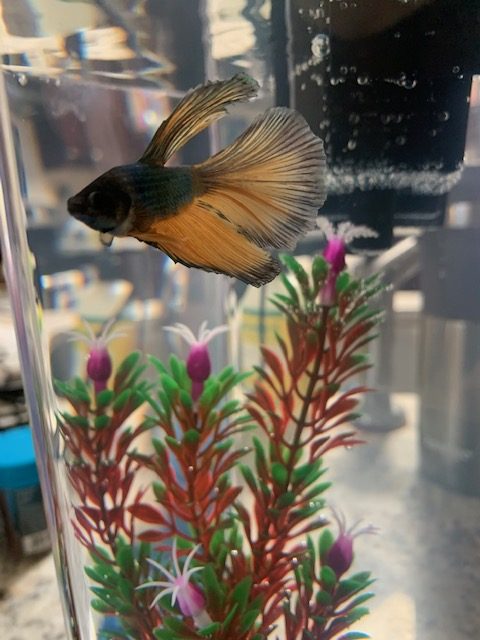 Mark Watney
Roommate of Logan Pearce
Mark Watney is a bumble bee betta fish with a dark blue body and honey yellow fins. Mars fears his botany powers.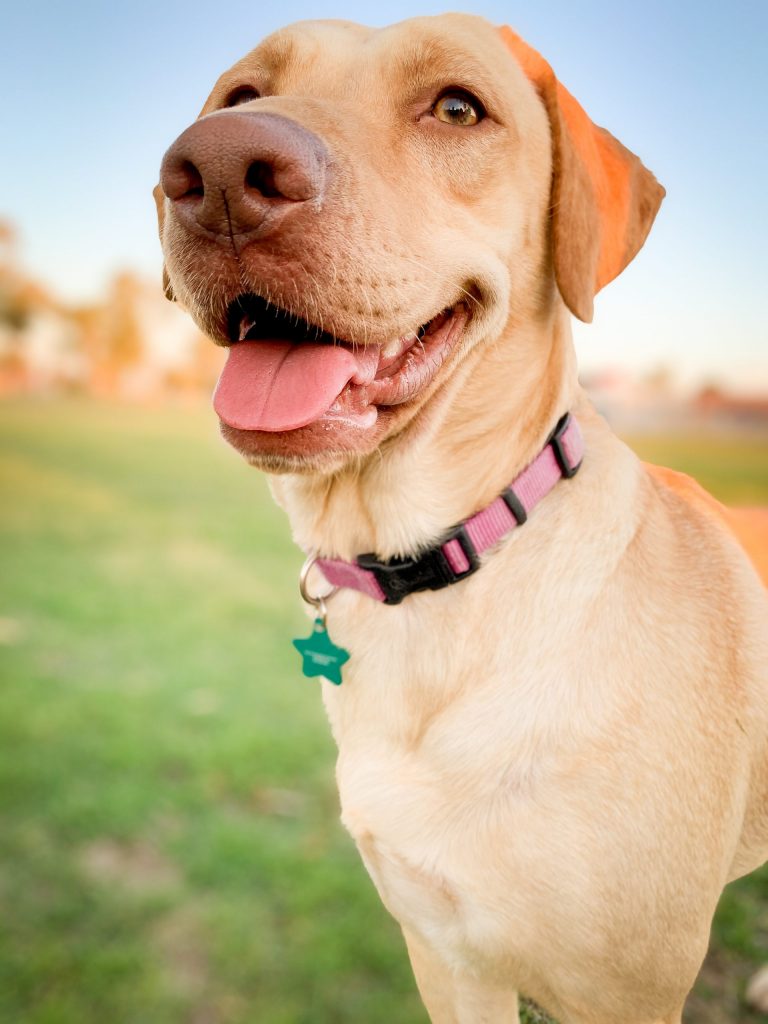 Lani
Ball thrower: Logan Pearce
Lani is a yellow lab who loves to swim and loves to be hit with the garden hose but hates the shower and the wading pool someone bought for her. She won't come home from the park until she is covered in mud, thank you very much. Stuffed toys don't stand a chance. Please throw that ball for me??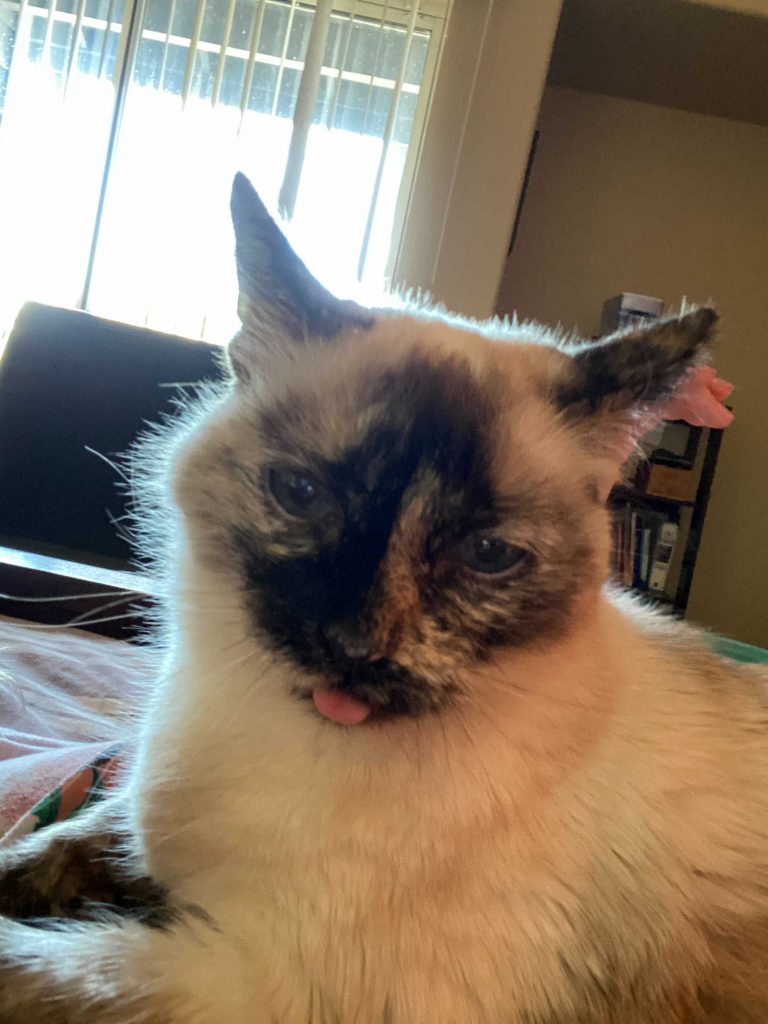 Lola
Roommate of Meghan O'Brien
Lola is a misunderstood philosopher with a passion for sustainable tuna and mice hunting!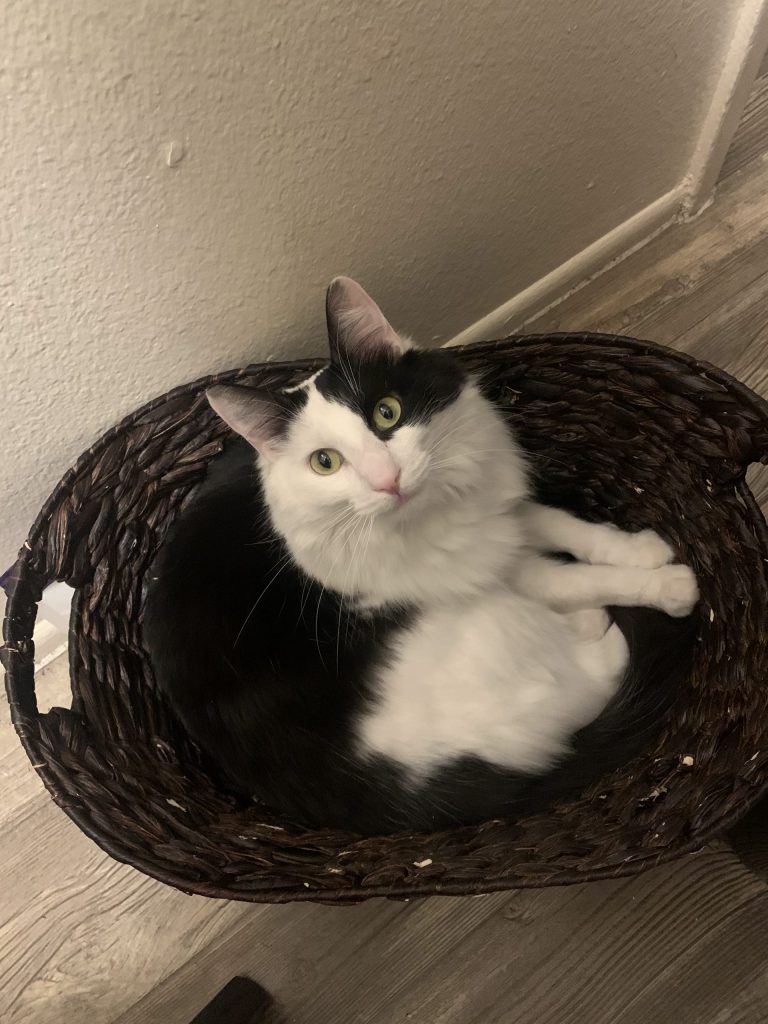 Jack
Roommate of Avalon McLeod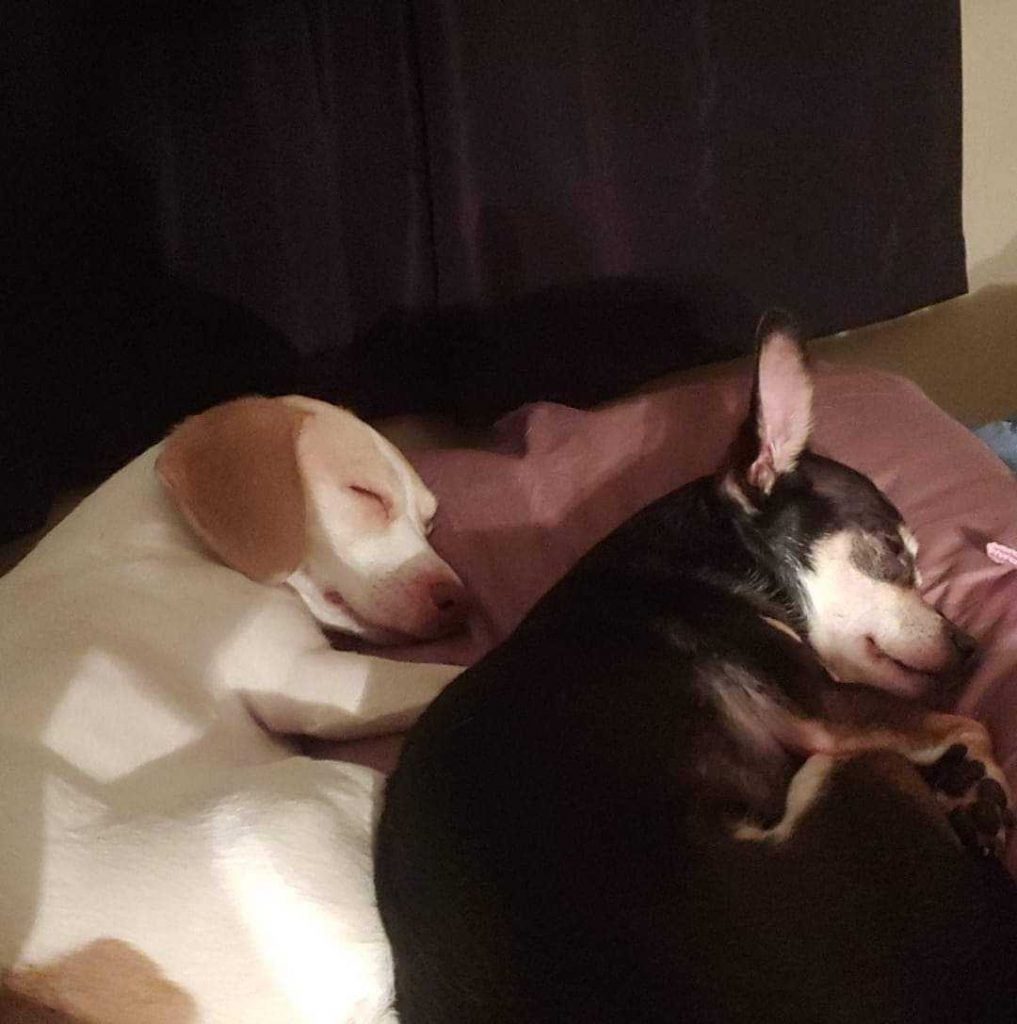 Raphael and Cersei
Roommates of Virginia Kress