I didn't get into academic astronomy to travel, but I didn't get into academic astronomy to avoid travel, you know what I mean?
I'm bringing the good ship Ph.D. into port in the very near future, and I have been to Chile some six times (should have been more, but thanks covid) without having seen more than observatories and airports (again, thanks covid).
After a month away from home I was exhausted and had a to-do list as long as my arm, but I decided if I didn't take some personal travel now I never would. In the spirit of MagAO-X 2022B Day 3: An astronomer's guide to Valparaíso, Chile, I present 2.5 days in Santiago de Chile.
I gratefully acknowledge the advice and suggestions of Dr. Matías Díaz (lately of drone-piloting fame) and the MagAO-X Chilean Cultural Attaché Dr. Susana Henriquez.
Day 0:
On Sunday the 19th, we left the observatory. A van transported us and the luggage of a one-month stay (multiplied by four people) from Las Campanas down to La Serena airport.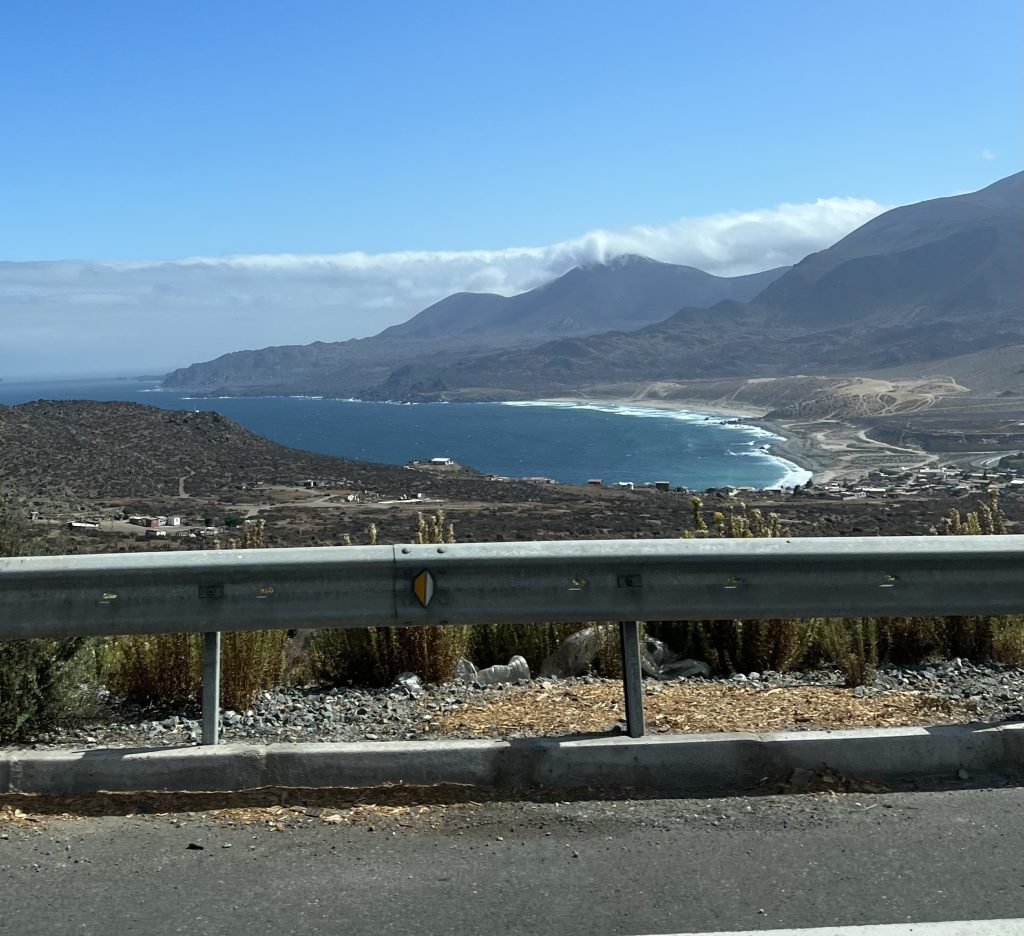 We obtained Kunstmann Torobayo (times four) and papas fritas, as is tradition.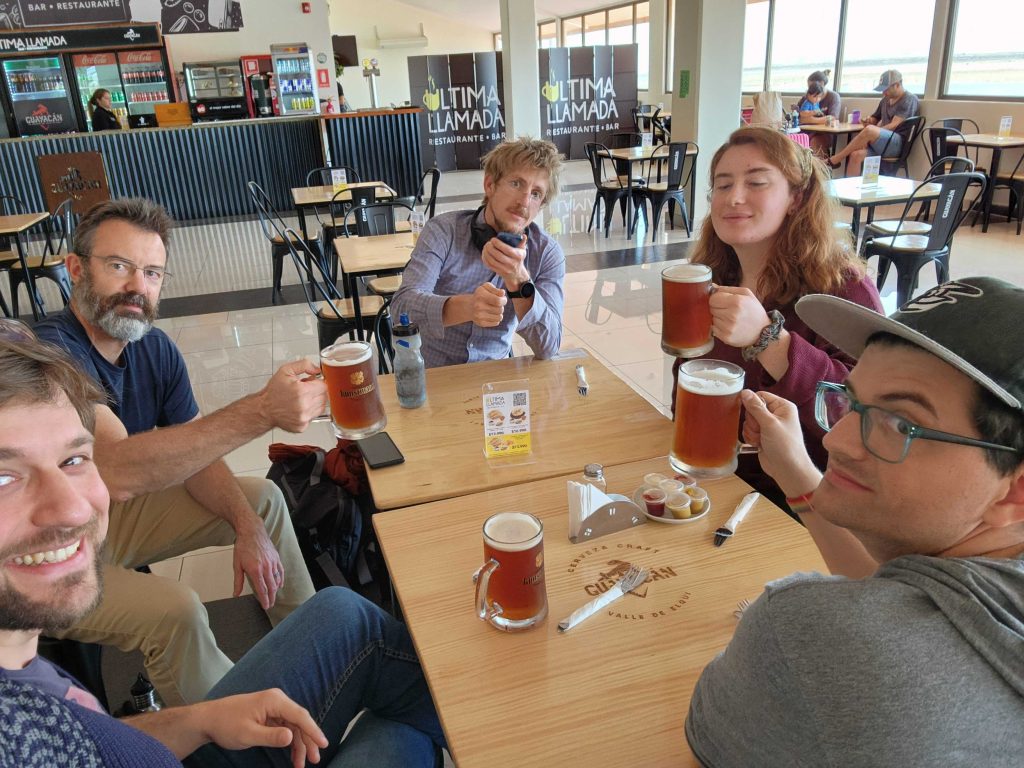 After a short hop to Santiago airport, I parted ways from the rest of the MagAO-X team.
Continue reading

"MagAO-X 2023A Bonus Feature: Santiago de Chile"