Space missions have long had uniform patches for crew, a tradition carried over from the military background many early astronauts and cosmonauts had. Even projects with un-crewed spacecraft, like Hubble and JWST, are described by NASA as missions, and come with patches.
So, of course, MagAO-X needs patches. We launch (to Chile) with a crew to operate the instrument, after all.
2o23A
The majestic Andean condor. They only land on Magellan Clay, not Magellan Baade, which makes Laird proud.
2022B
Gabriela la gata Andina is our mascot for 2022B.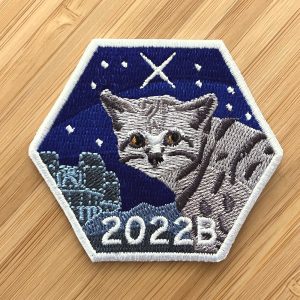 2022A
After an extended hiatus, MagAO-X was able to finally continue its commissioning! This run's mascot is named Carlos Culpeo.
2021
2021A was also canceled, as was 2021B.
2020 and The Age of COVID-19
Of course, in 2020, the world ended. We had a design featuring a suave guanaco for 2020A which, at the last minute, was changed to 2020B in hopes that this COVID-19 thing would blow over by fall.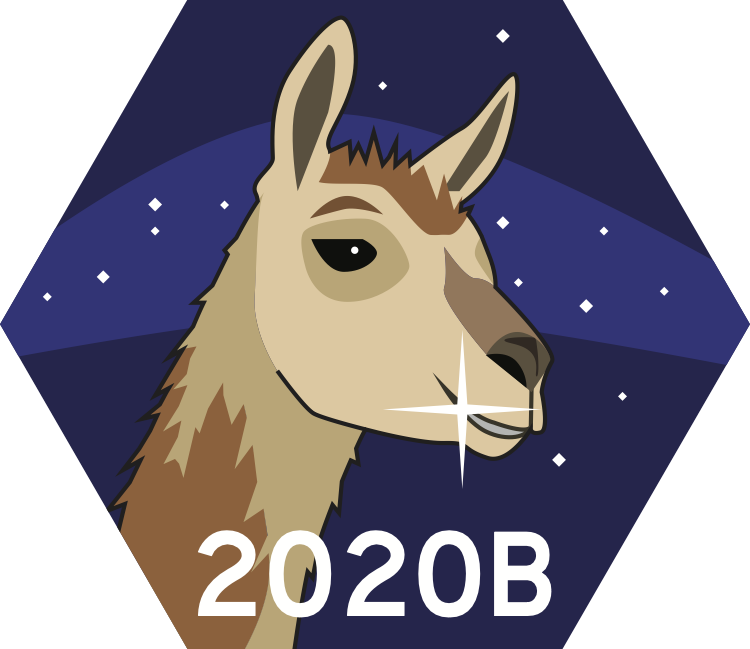 The patches came out great. The rest of the [gestures vaguely], not so much.
In honor of the 2020 we actually had, another design was produced.
That's a coyote from Jared's back yard under a full 'rona moon.
2019B
For 2019B, the first light run of MagAO-X, there was no better choice than unofficial team mascot Vizzy Viscacha, seen here posing at sunset.