We have reached 100% MagAO for 2015B.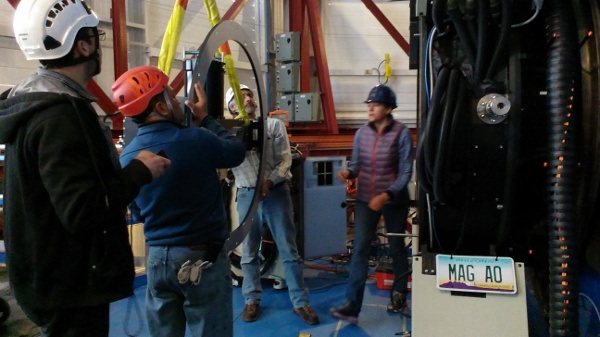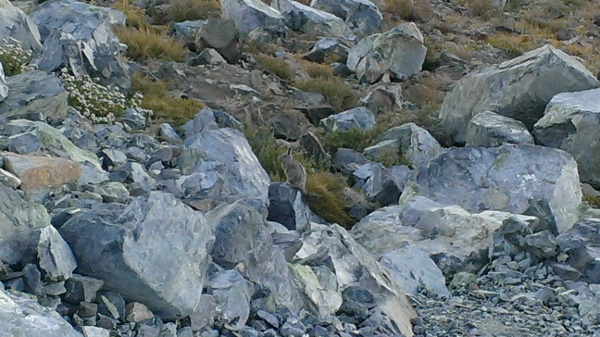 If you visit LCO you'll notice that many, if not most, of the car doors have bird droppings all over them just behind the mirrors. This video shows you why — some of the birds have discovered that other birds live inside the mirrors, and spend most of their days attacking said mirror-birds. This is just a little #LifeAtLCO.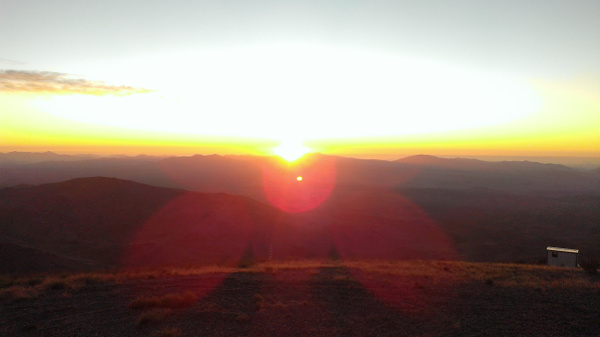 The intended purpose of a "poker face" is to make a fortune. Tonight the Glitch Mob tells us about Fortune Days.