Now that our engineering time is over — without us getting to do any engineering — it of course was a fairly clear night. Still some clouds blowing around, but the kind we can burn through with a 6.5 m telescope. Since we haven't had much time to shake down MagAO, our first group of visiting observers had to put up with some bugs and some calibrations.
Laird left, on his way back to Tucson. But he's been replaced by Amali Vaz from UA, who is a very experienced AO operator and all around big help. She's here for the next week to help us run the system, and also to foster some cross-team knowledge between MagAO and LBTI.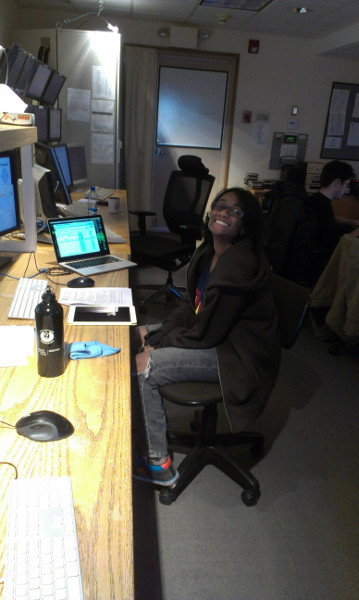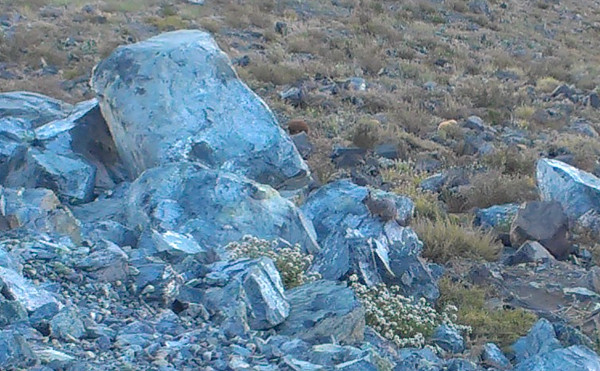 The next two pictures were taken at the same time.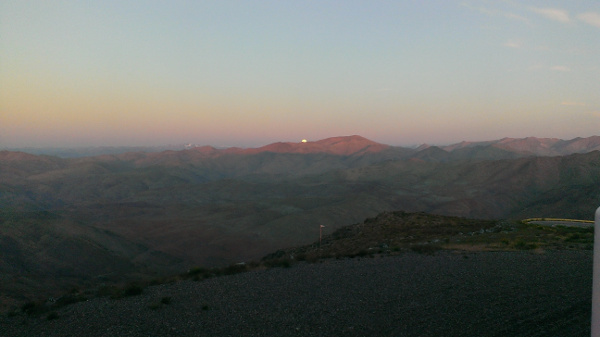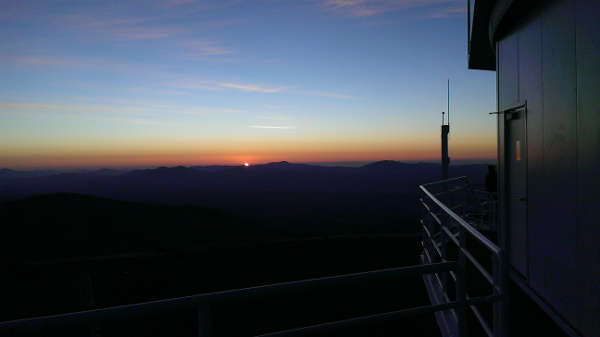 Last night Michael Franti was shouting to his Papa. Tonight, J-Lo sings about her Papi.