We are still talking about spiders today because that thing was huge and scary. But Laird saved us from the spider… or the spider from us…
First here's Laird's video he took this afternoon while he was trying to convince it to leave Clay:
And then pix from Jared from last night and Laird from this afternoon: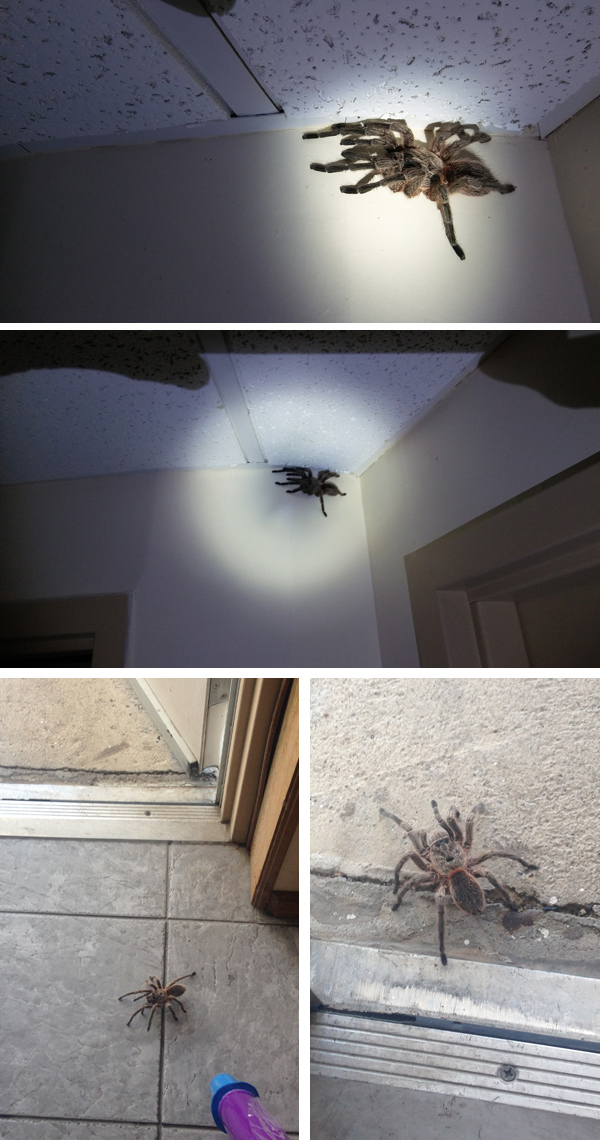 It's our last night on the telescope and T.J. enjoyed some nice conditions: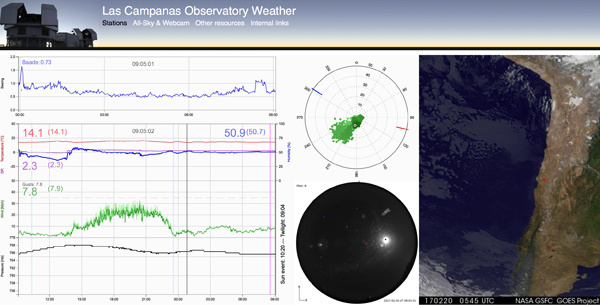 We've done a pretty good job eating Girl Scout cookies this run. Here is the last roll of thin mints: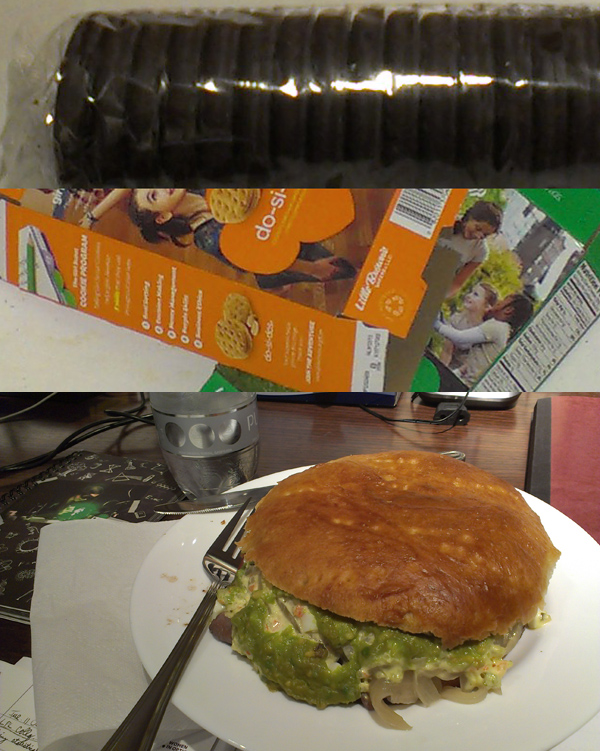 Vizzy is still hanging about the clean room.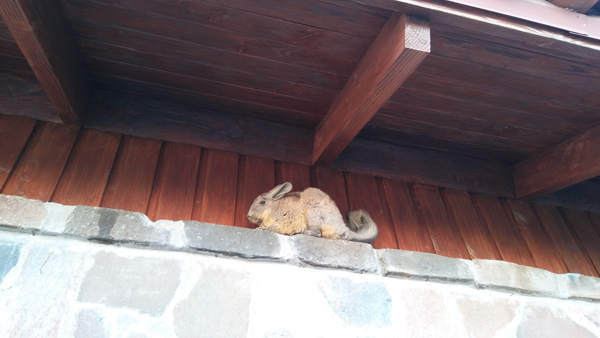 For the past few days we've had songs about fireflies, a preview about spiders, and a song by Shakira. So for my attempt to follow the blog rules, this girl has got it all:
Britney Spears' "Toxic" (evoking the spiders through the Chilean Rose Tarantula, which is not actually toxic, but it can shoot its spines into your eyes so you should treat it like it's toxic), Owl City's "Fireflies", Shakira's "Waka Waka/This time for Africa", as well as bonus Nicki Minaj's "Where them girls at" and Ke$ha's "Your love is my drug"!