A blog post mostly in pictures.
From yesterday: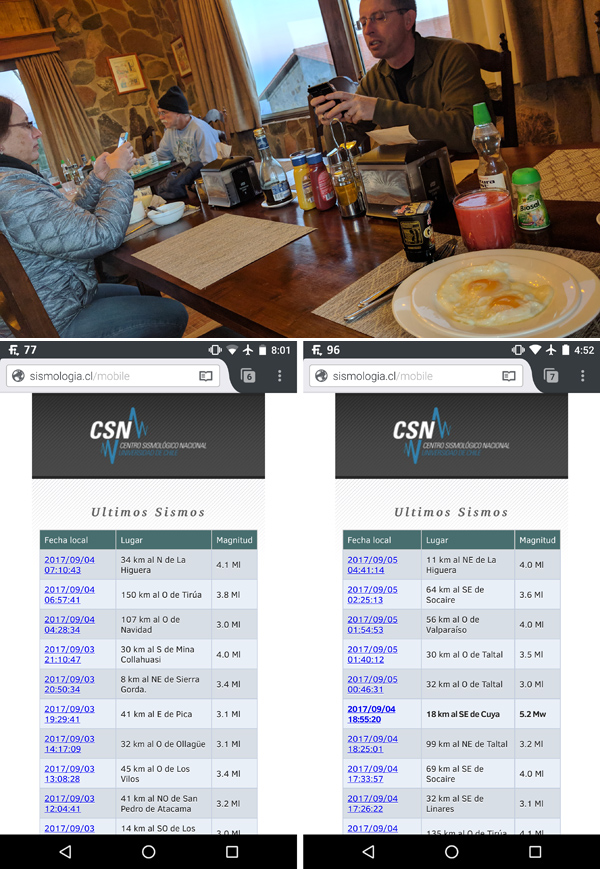 Tonight was the last MagAO night of 2017B. The night was split between Matias Diaz observing for Blake Pantoja, and Amelia Bayo with her student Daniela Grandon. Mauricio Martinez brought us a giant chocolate bar as a welcome to the Turno and the End of Run gift. Thanks Mauricio! It was great working with him, Matias, Amelia, and Daniela tonight. Even though there were some thin clouds, we were doing mostly astrometry and the seeing was good, so it was a great last night!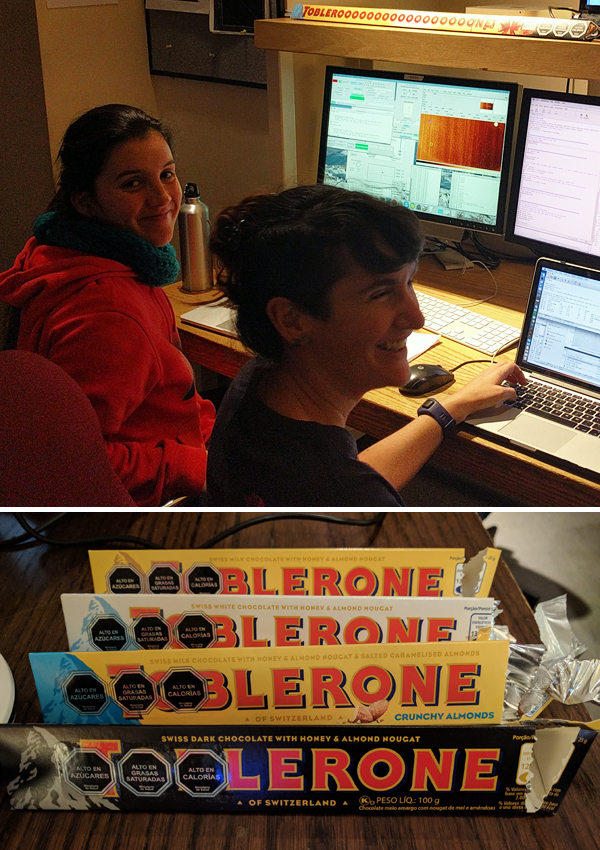 When Amelia Bayo first got here, I was reading a paper about the Virtual Observatory by A. Bayo. So I asked her, "Are you A. Bayo?" (At first my English-accent ears heard her name as "Emilia", but I knew "Bayo" was on the telescope schedule for tonight.) And she is! So it was great, because while I gave her a little tutorial on running Clio, she gave me a little tutorial on using the Virtual Observatory! 🙂
We were so happy that Hedwig came back tonight: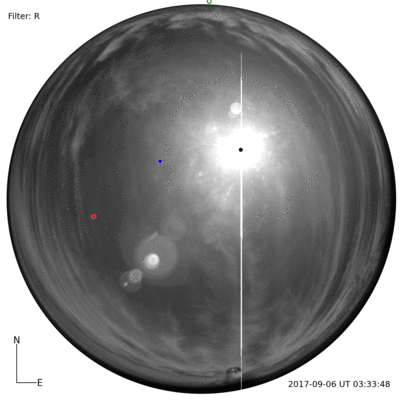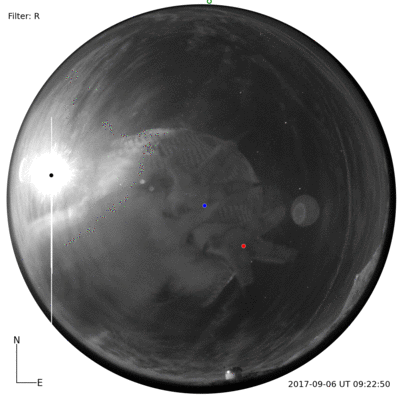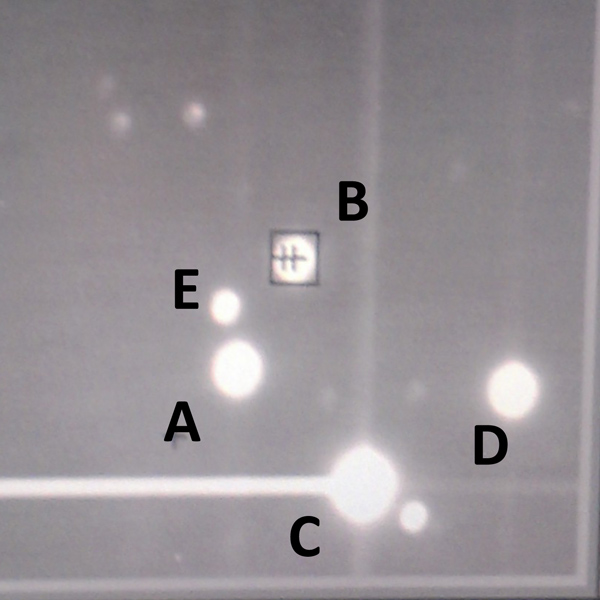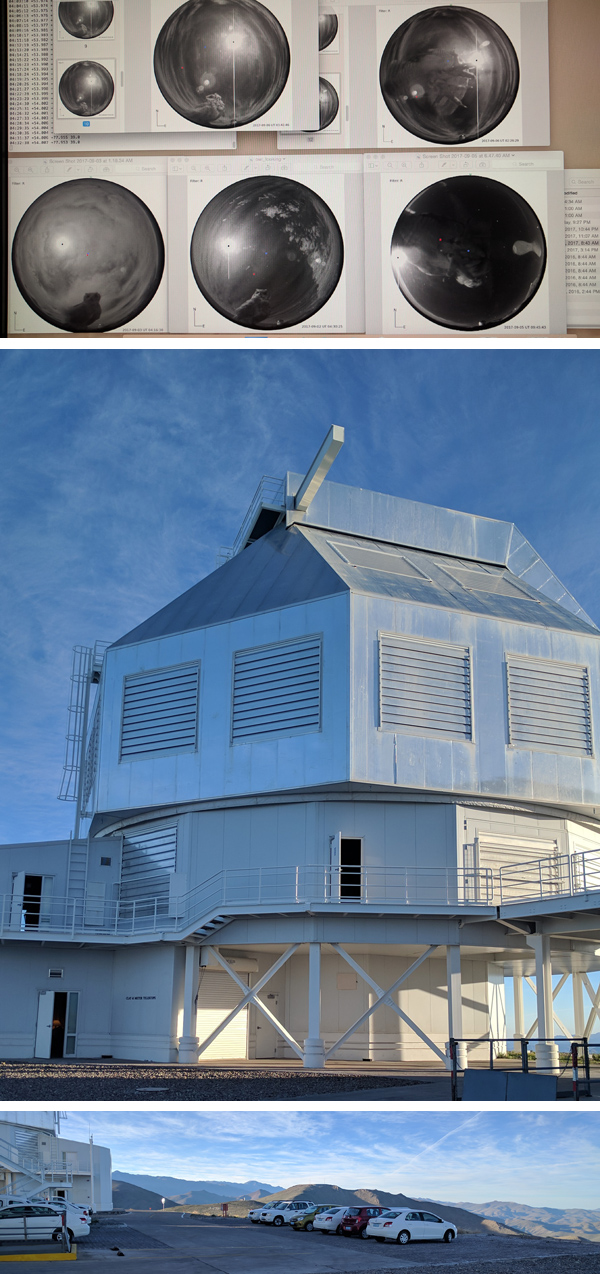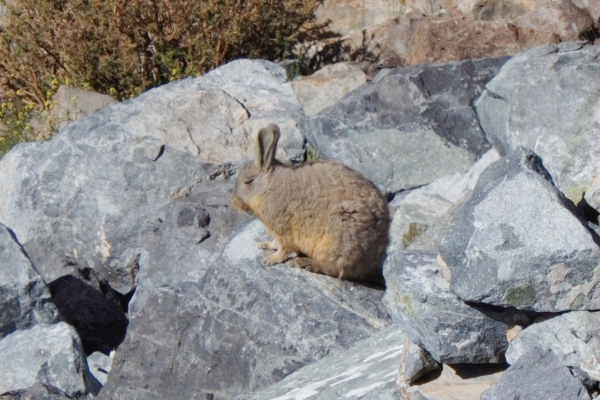 Loop is open.
Dome is closed.
End of night.
End of run.
This is the best — extremely accurate, educational, and fun!

If someone reads this before I wake up and has some spare time and doesn't mind going down to the basement, would you please turn off the Clio pump? Thanks!
Update by Jared: If someone reads this after waking up, I went down into the bowels of Clay, into the deep dark tunnel, and I think I turned the pump off. But while I was bent over the pump, the door slammed behind me. It was probably gravity, but I didn't take any chances and just ran for it. I'm not going back down there to check, so we'll just have to see if the pump is off next time we come back.