Today we installed the NAS (the metal ring that mounts to the telescope and holds all our instruments) and the CRO (the calibration return optic, for internal alignment and calibration). We also said goodbye to Tyson — thanks for everything! It was a long day and I'm tired so this will have to be quick, even though lots of fun stuff happened.
First the NAS was installed.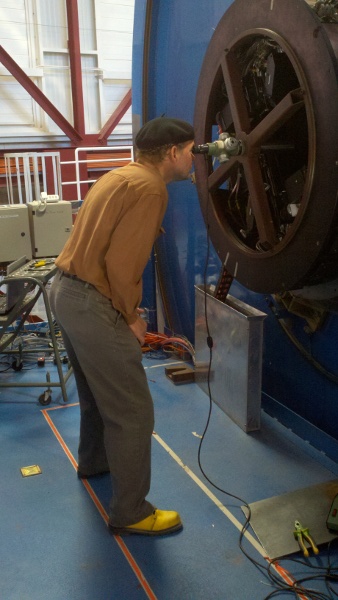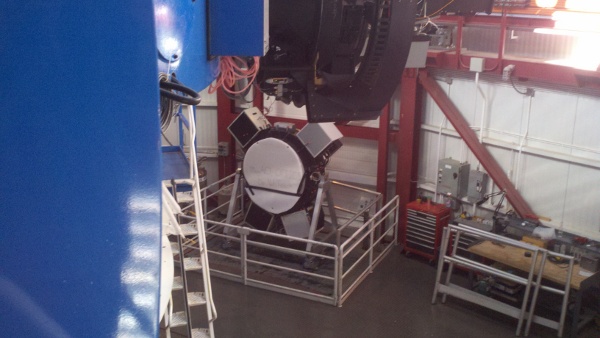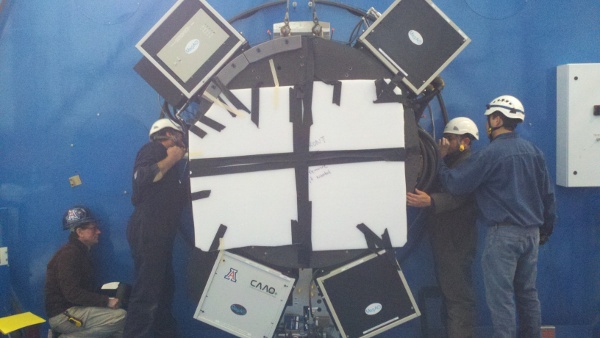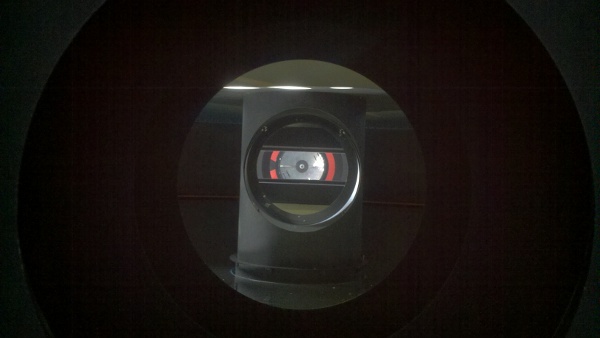 Then we needed to create a new fiducial for the CRO so that we could align our internal light source along the optical axis. It was a fun exercise by me, Marco, Alfio, and Vanessa, and it reminded me of the Inquiry labs I did in the Professional Development Program when I was a grad student.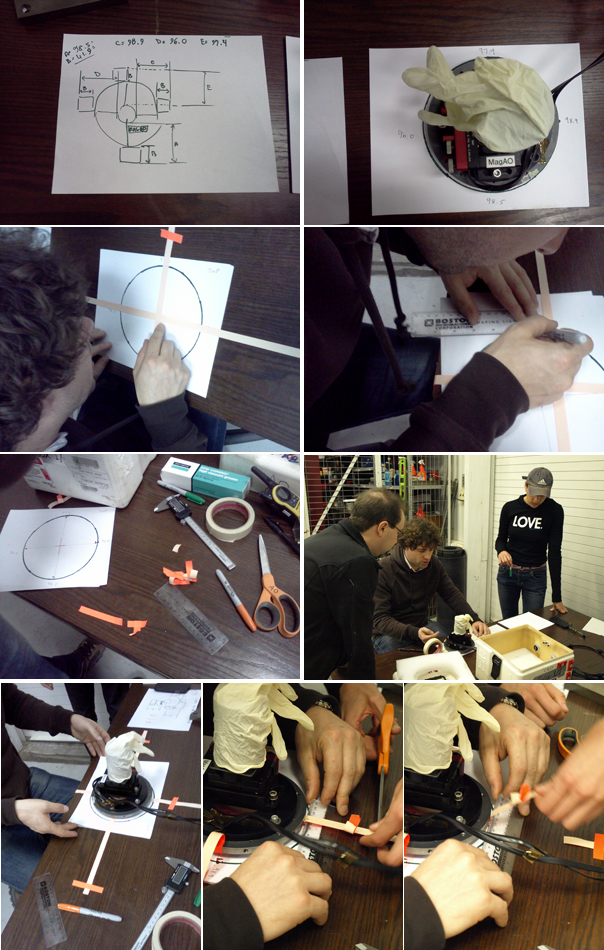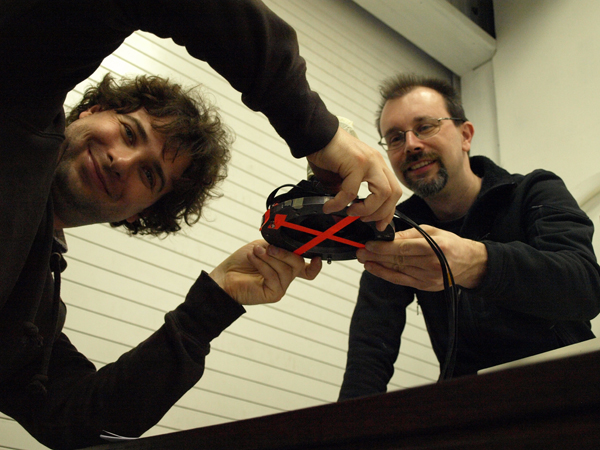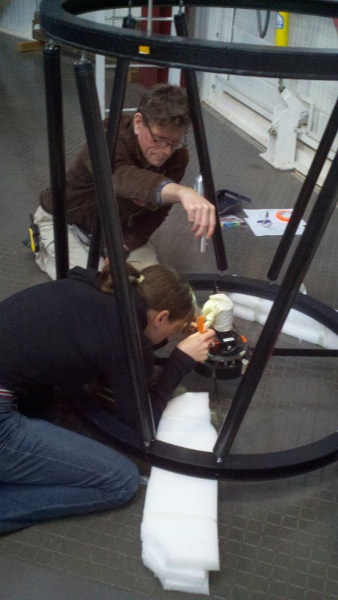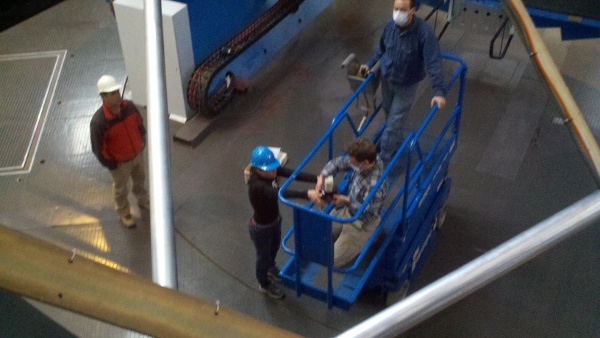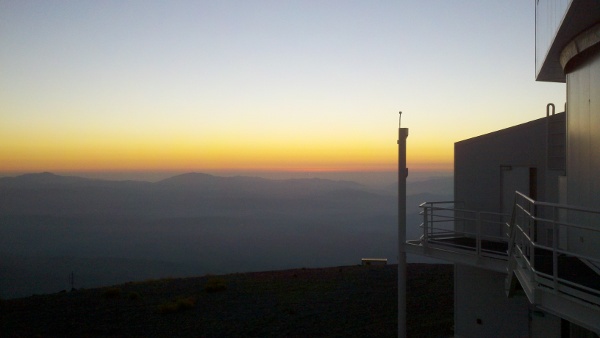 Quotes:
"Here, try it — shine a light in your eye!" — Laird
"I know I don't like it just from looking at it." — Laird
Laird: "This is a little unexpected."
Povilas: "If it's unexpected, that's your fault."