We left LCO 48 hours ago.
When we got to La Florida airport in La Serena, it was foggy. And it got foggier. So as we waited for our plane to land so we could board it and travel home, we slowly lost sight of the runway. Then we heard the plane as it buzzed the runway and decided it couldn't land. That's a bad feeling.
The official hotel of MagAO, the Casino Enjoy, was full. So we had to downgrade and check into the Costa Real — a.k.a. the GPI hotel.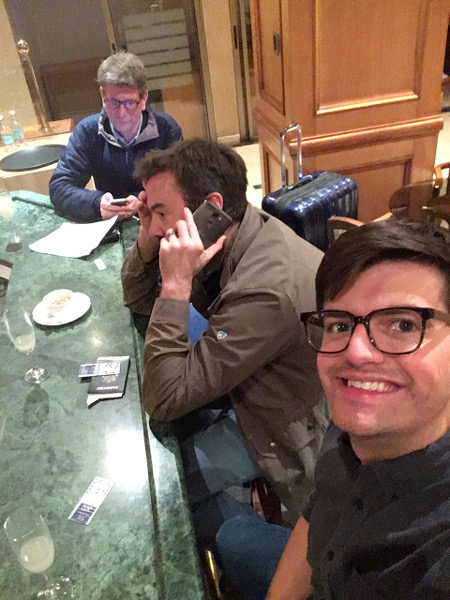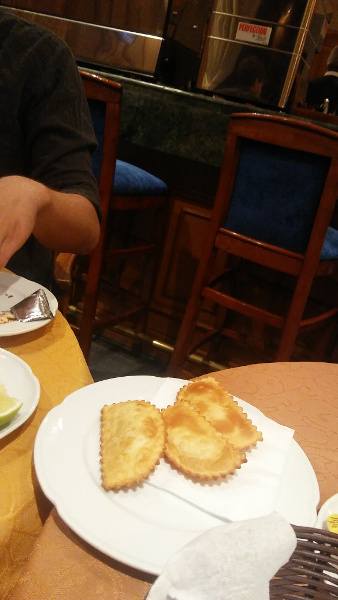 We ended up with essentially the same itinerary, 24 hours later. So we got some time for a walk around La Serena.

It's actually been 5 or so years since we bothered to spend time in La Serena. La Recova is the same.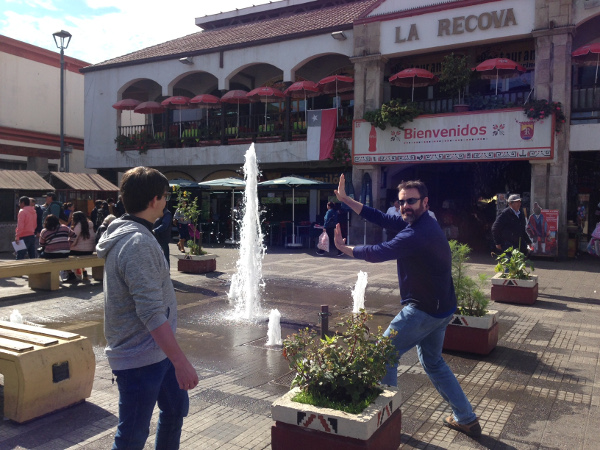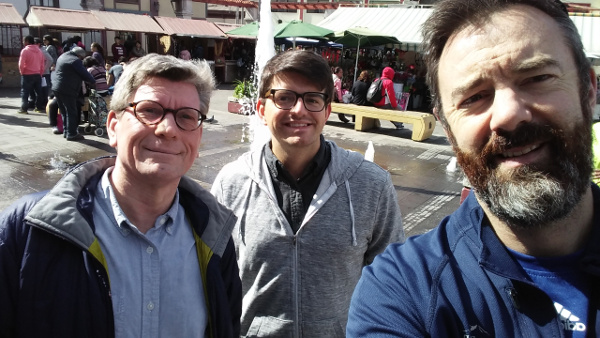 We are now in Dallas. As we landed at 5 am this morning we were greated to notifications that our flight to Tucson was delayed 20 minutes. The delay has continued to grow.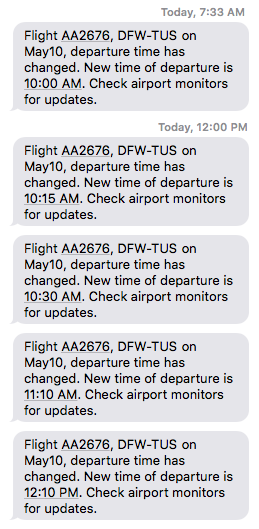 Our next major problem was that the first officer's chair was broken. We were actually buckled in and ready to go, then they kicked us off to repair the chair. Deplaning number 1.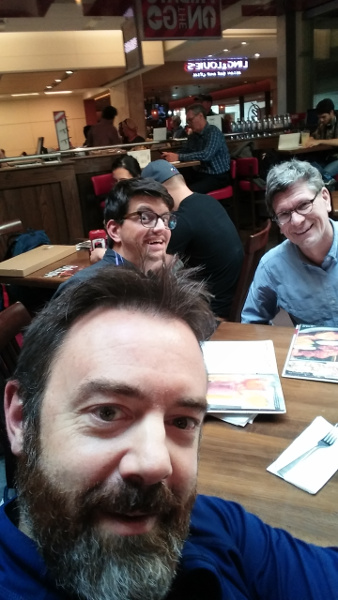 So. Next. We got on the plane, a little faster having rehearsed once. Everything looked good. Pushed back, taxied for a while, and then stopped. After sitting for a bit, the skipper got back on and started with "Well folks, I guess it's one of those days . . ." Apparently a fuel gage problem, so we pulled back to a (different) gate.
And then the cops boarded the plane. Yeah.
So we aren't home yet. We're back in the terminal in DFW, waiting to board a different plane and try again. We are making lots of friends here in the refugee camp, and AA is giving out free food.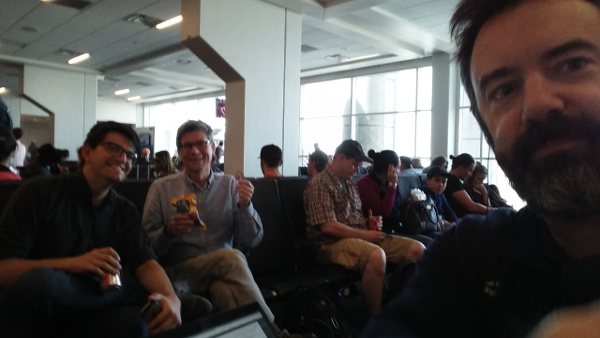 I don't know where I'll be tomorrow. I'll probably still be wearing the same clothes though.
Update:

I've been trying to make it home
Got to make it, before too long
Oh I can't take this, very much longer…

We finally made it: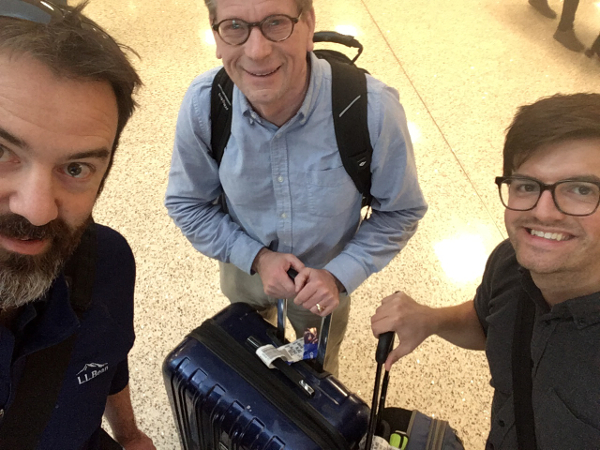 I'll admit that I expected my Uber to break down the whole way home.