MagAO is representing at the Protostars and Planets VI conference this week in Heidelberg, Germany. Wie geht's? Well, so far it's been an inspiring week, seeing all the strides forward our field has come in understanding how stars and planets form, and their physical and chemical properties, since the last Protostars and Planets (PPV) conference seven years ago. You can follow the latest at Twitter.
Our beautiful PSFs and first-light results have resulted in many questions about how to observe with MagAO. Interested observers should please check out Information for Observers and look for collaborators at the Magellan institutions: Arizona, Carnegie, Michigan, Harvard, MIT, and Chile.
One of our favorite comments so far was when I was meeting another astronomer, and mentioned MagAO/VisAO, and he said, "Are you the ones with the visible-light disk?" This is referring to the beautiful I-band image we have on Jared's poster of a famous debris disk, of which we captured a gorgeous picture.
Oh and speaking of pictures, did everyone wave at Saturn tonight? At 21:27-21:42UT Cassini was taking a picture of Earth, and we were enjoying a picnic dinner along the Neckarwiese (the park by the Neckar River), so we stood where we could see Saturn and waved. We're in the Cassini picture!
Here are pictures from the conference this week: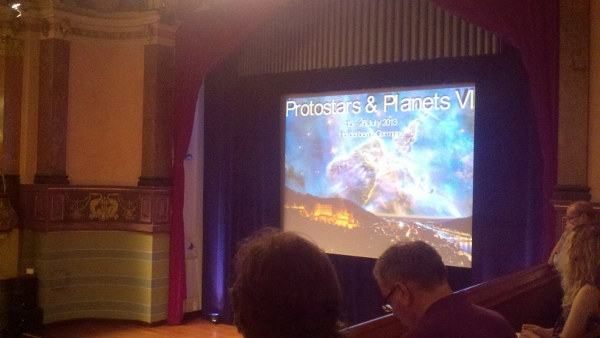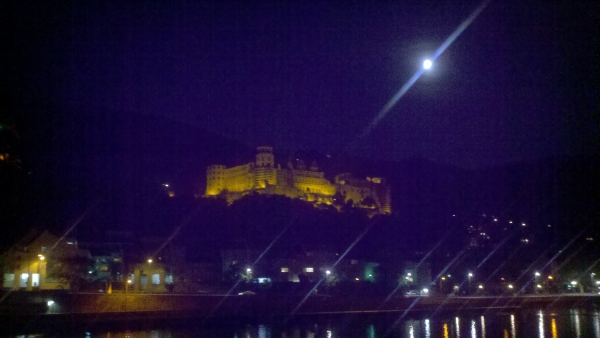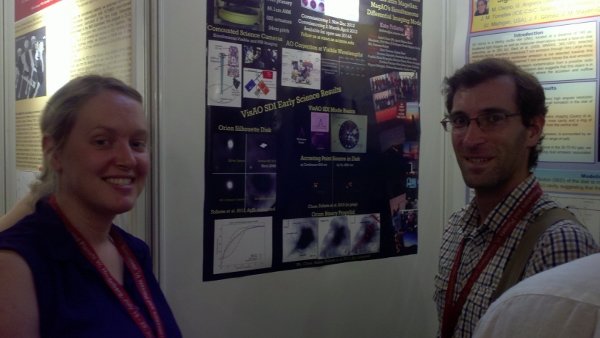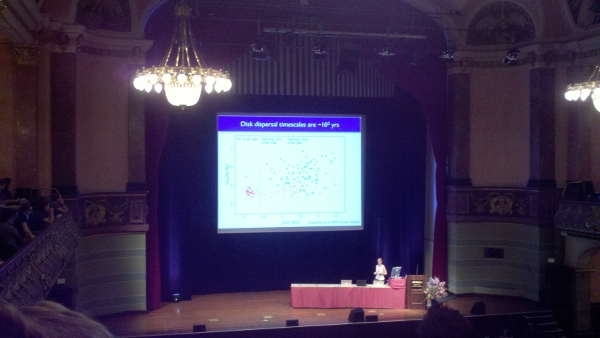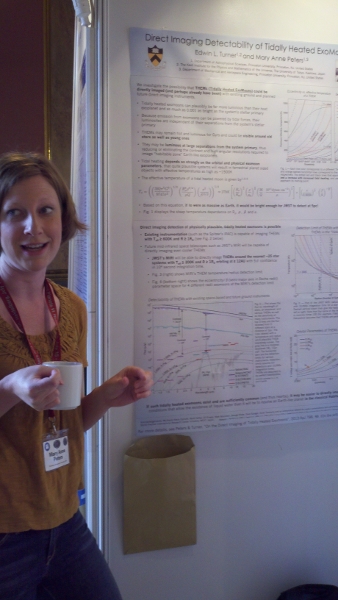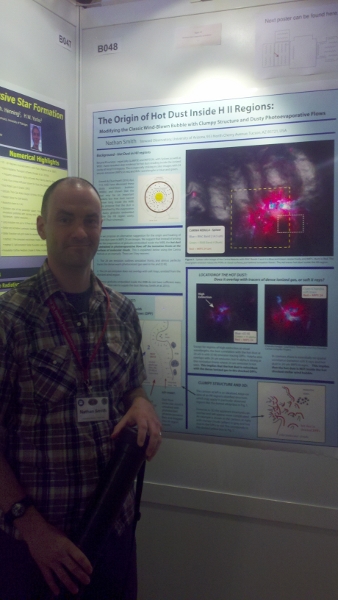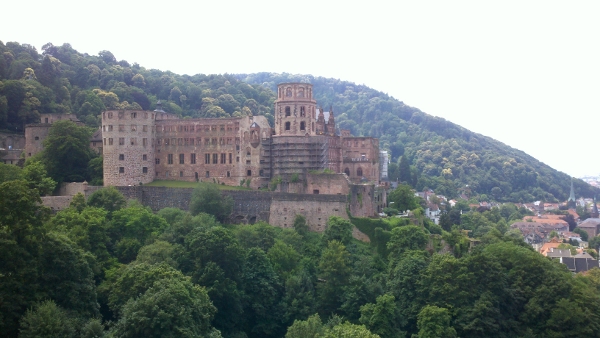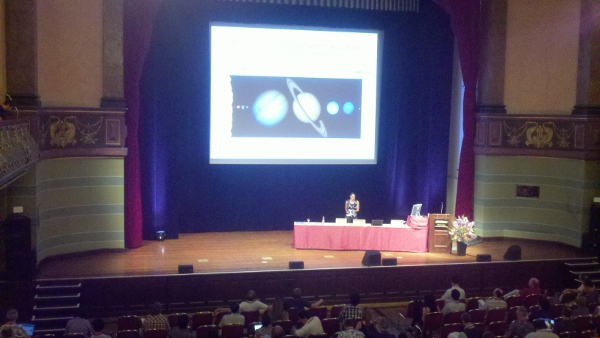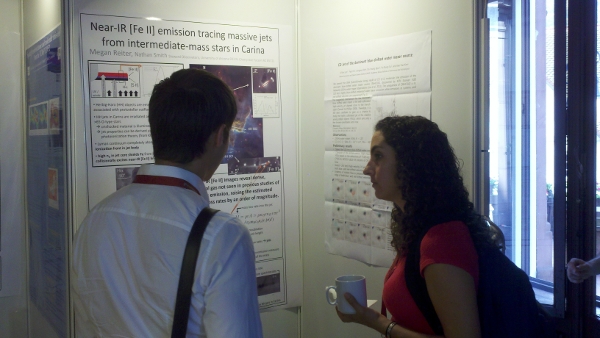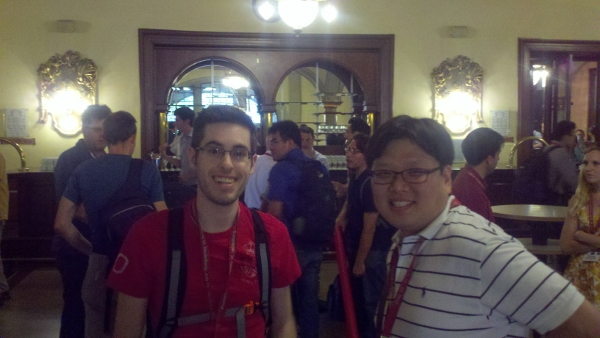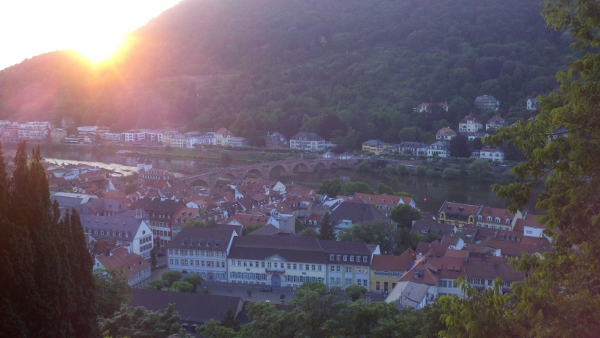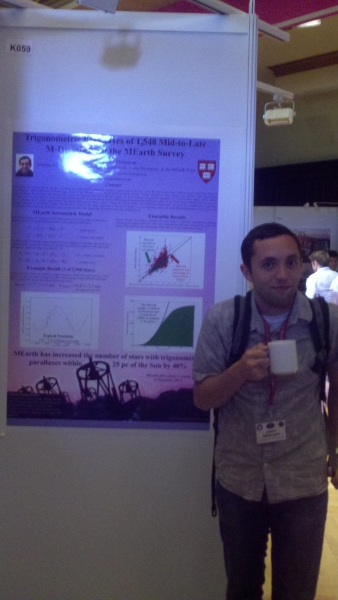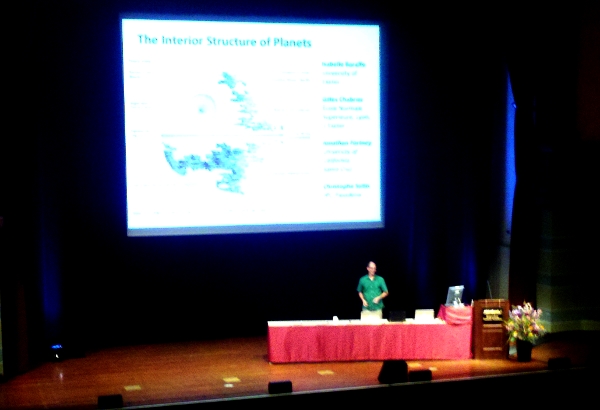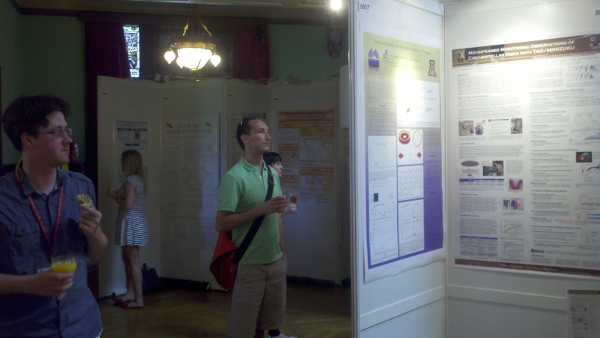 Quote of the week: "If I'm choking, you all have permission to touch my belly" — Kate Follette.
Runner-up quote: "Is your laptop the Milky Way?" — Chabrier, response to theorist with a dissenting simulation.