I'm on Mauna Kea visiting Olivier Guyon and the Subaru Coronagraphic Extreme AO (SCExAO) system. At 13,800 feet I'm pretty sure this is the highest altitude pyramid AO system in the world. Despite having a pyramid wavefront sensor, SCExAO is a pretty different AO system from MagAO. For one thing, there isn't an adaptive secondary. Instead, the deformable mirror is on an optical bench off to the side. SCExAO is also not the only AO system – before light gets to SCExAO it has been corrected by the AO188 system, which is the AO workhorse of the Subaru telescope.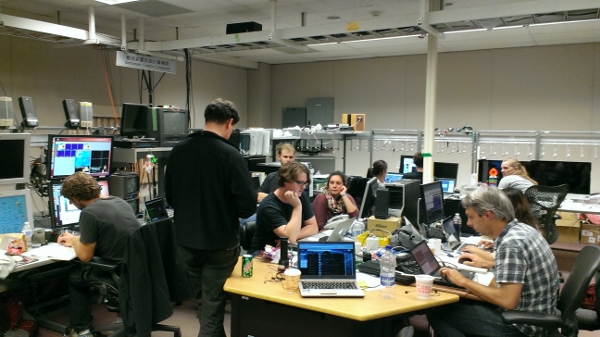 SCExAO hosts several science cameras, including VAMPIRES and FIRST which are being engineered on this run. I've also seen some impressive demonstrations of low-order wavefront sensing, focal plane wavefront sensing, and speckle nulling. SCExAO has some really exciting high contrast imaging capabilities.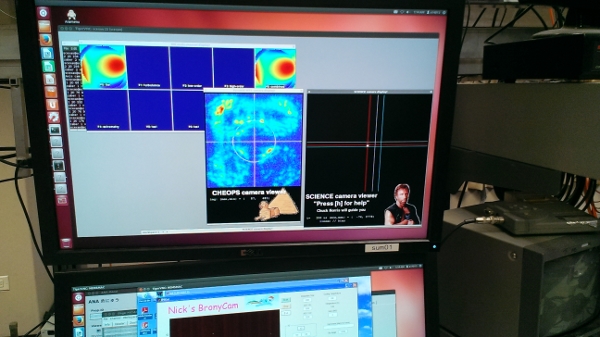 As you can see, the SCExAO team is very creative with their camera displays. They consider Chuck Norris to be their spiritual leader, though somebody seems to like My Little Ponies.
Mauna Kea is high, and the air is thin up here.

We stay at Hale Pohaku (HP), which is at a more comfortable 9000 feet.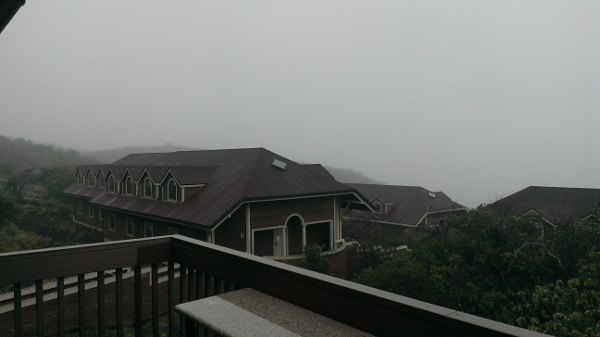 One thing that I learned during this visit is that if Olivier ever asks you to go for a walk, you say NO. What he considers a "walk", most people would consider "rock climbing in the dark".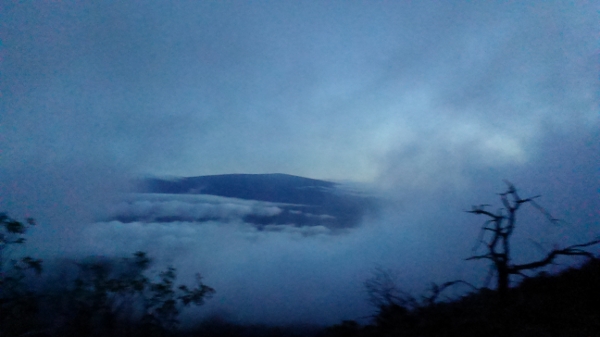 The view is amazing from up here.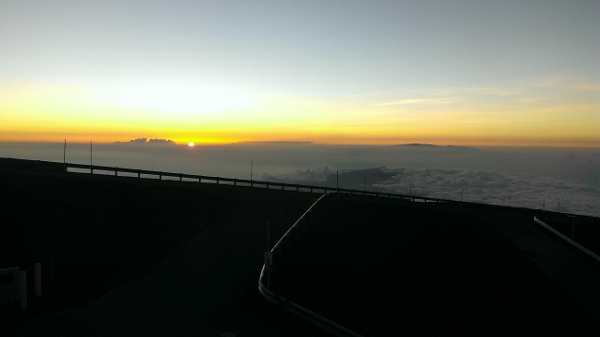 Being back in Hawaii reminds me of old times. The song of the day describes one of life's enduring mysteries, which I still have little insight into.