More progress at LCO today. The ASM unit was unpacked and moved into the cleanroom, the mount ring was attached to the ASM handling cart, the finishing touches were placed on our guider, assorted other odds and ends got checked off, and the Arcetri component of our team arrived. Now on with the show: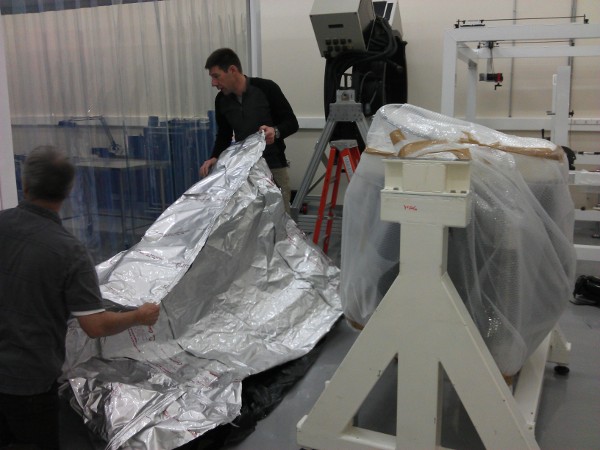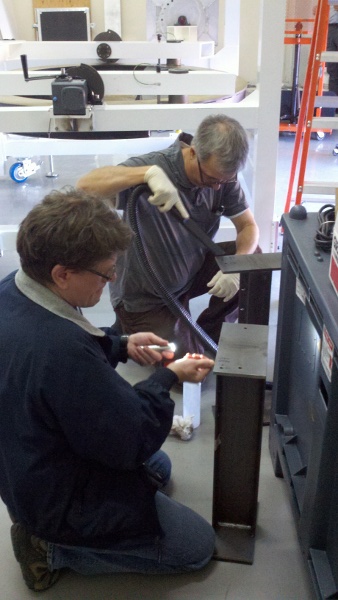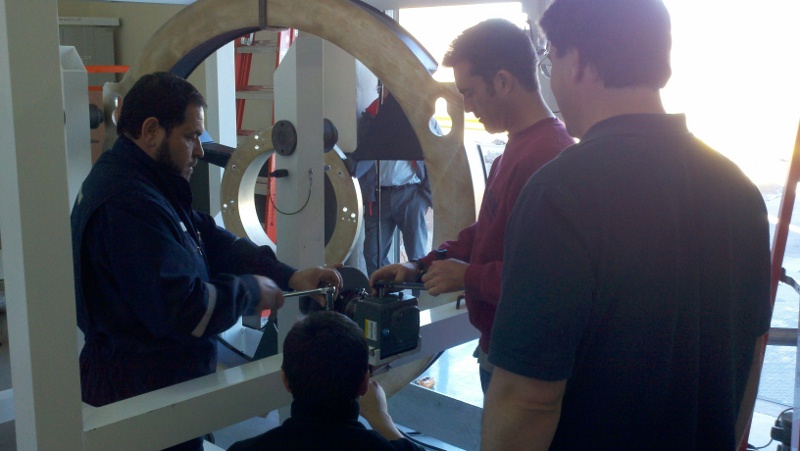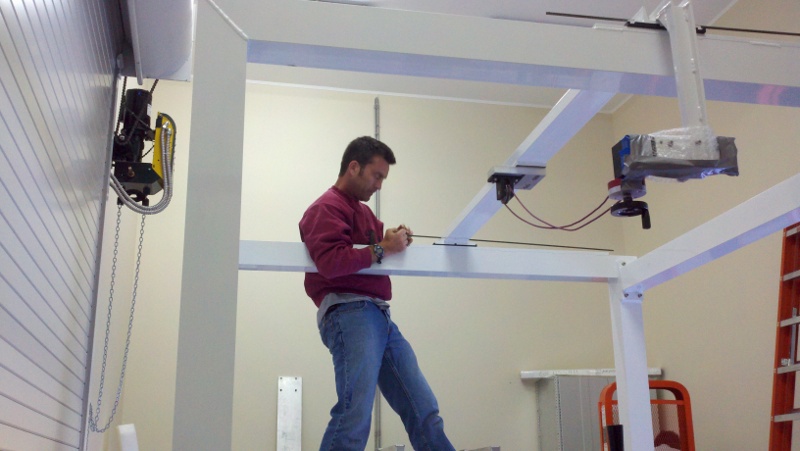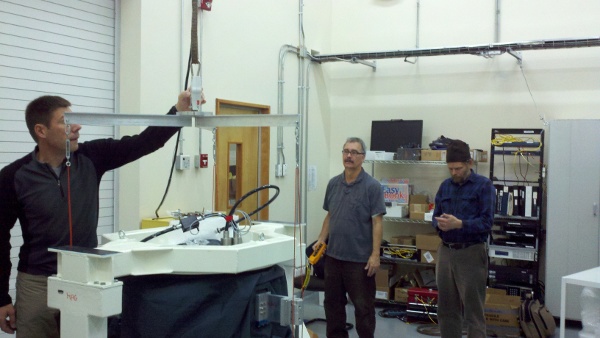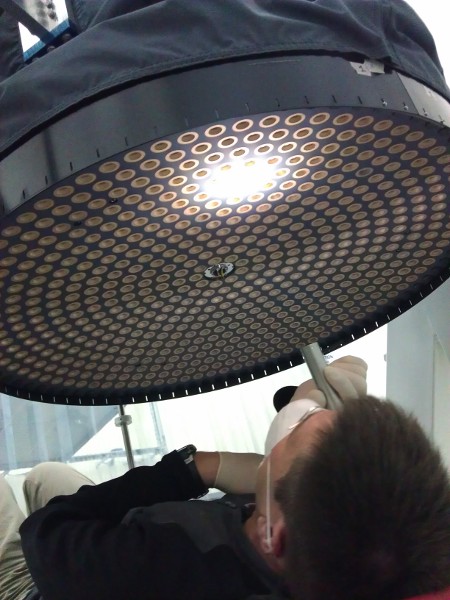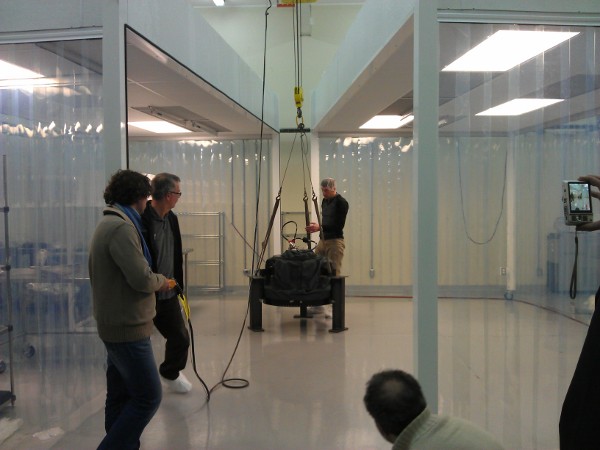 This video shows the ASM being moved into the clean room.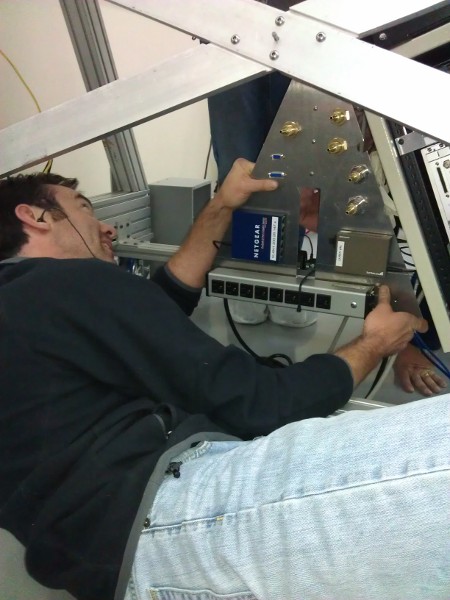 We hit another snag today. Our "wedge plate", which is part of the mounting system which holds the ASM on the telescope, was found to have been made with a set of holes clocked by about 60 degrees. This is an easy thing to fix – we'll drill new holes tomorrow.