It's been a busy month in the eXtreme Wavefront Control Lab. The main event was the return of MagAO-X after a long wait for a ride on the mountain without us. Everyone's favorite ExAO instrument finally showed up right at the beginning of May, which of course meant that we broke out the hard hats and steel toes.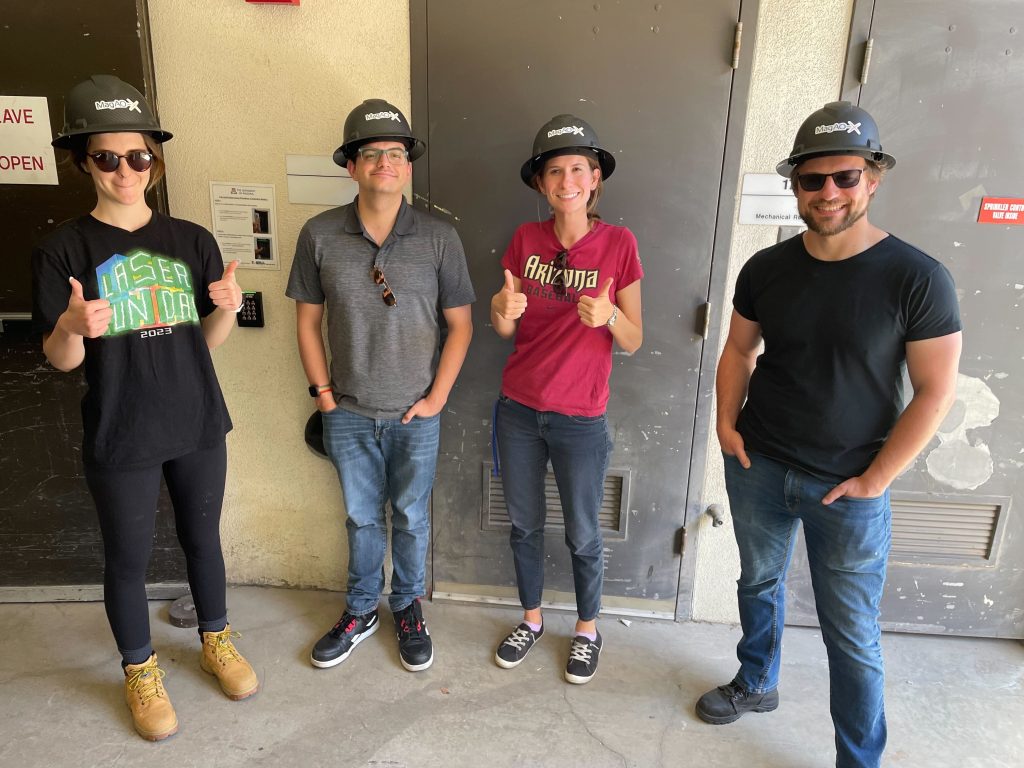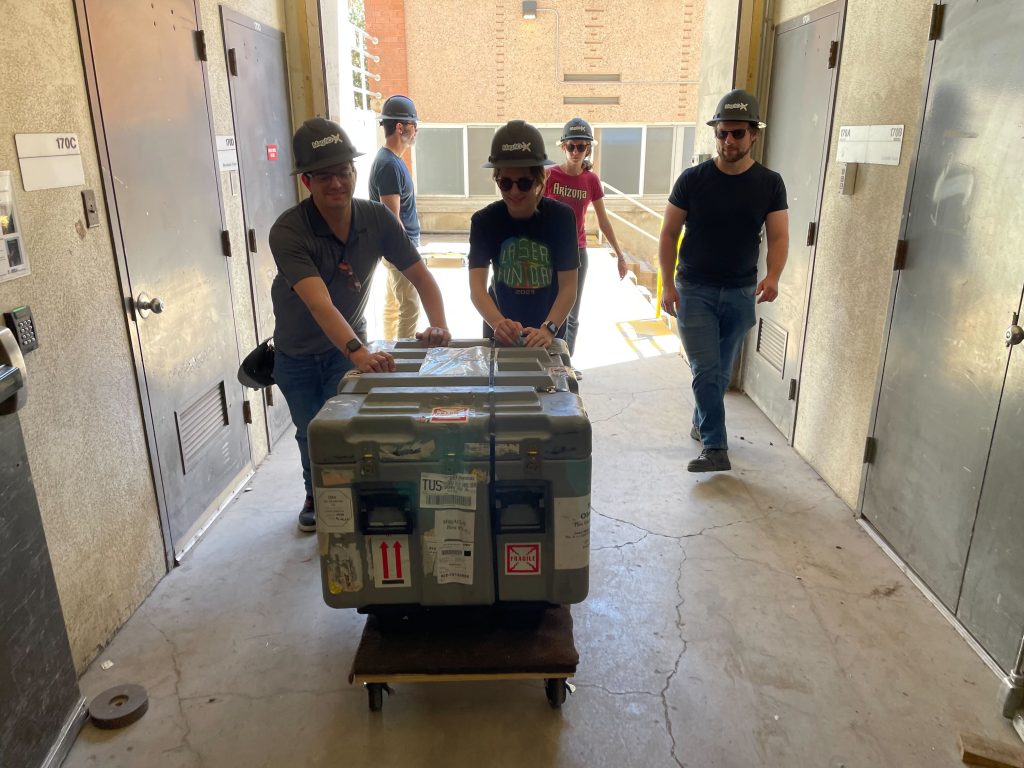 The day of the main event started at 0600 when we started working with the mirror lab crew to crane our shipping boxes open. But first we needed the stuff that makes astronomy go: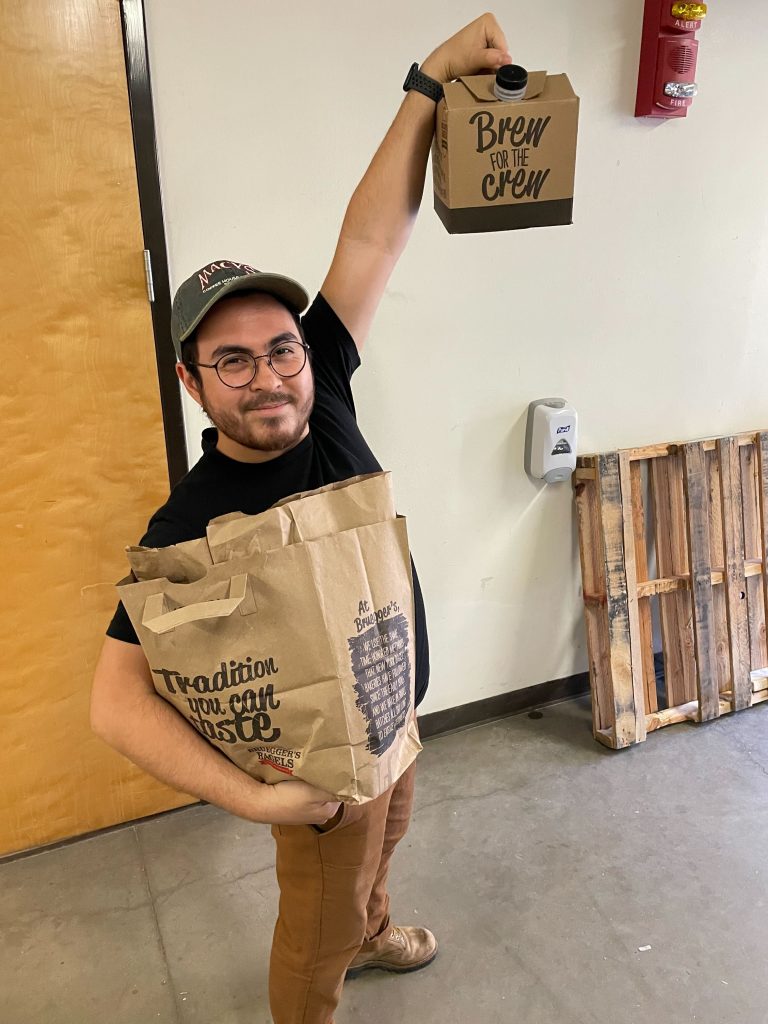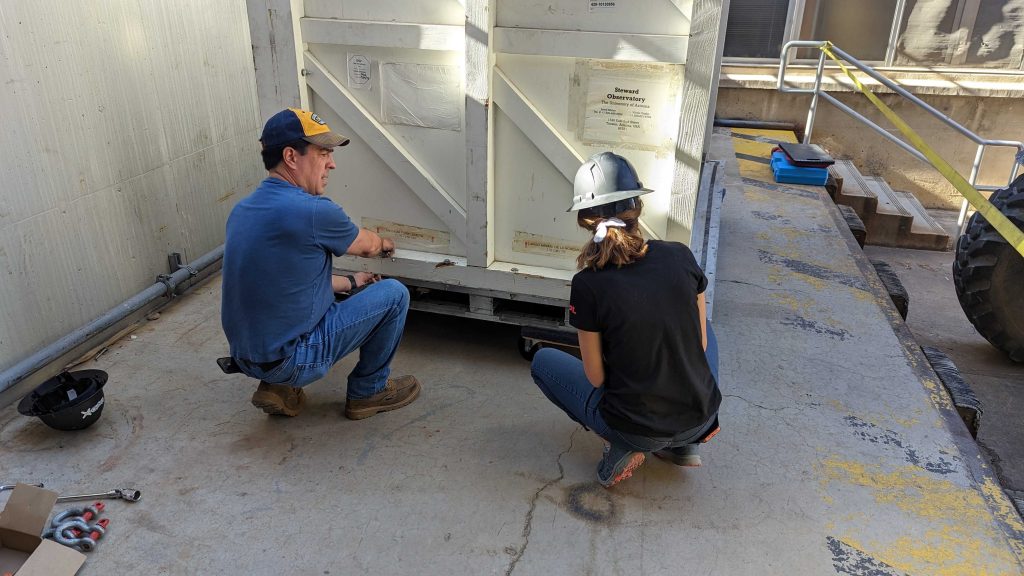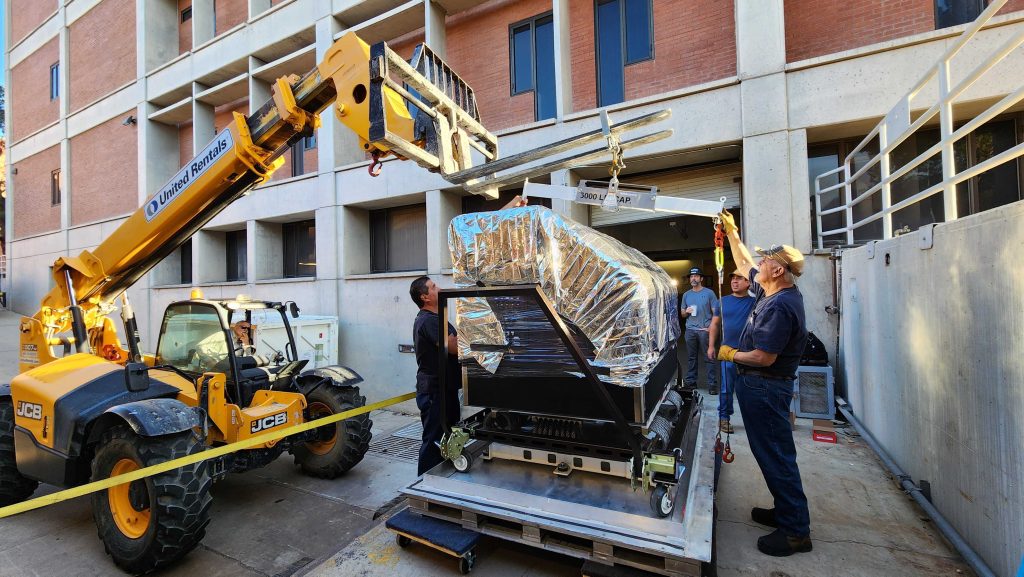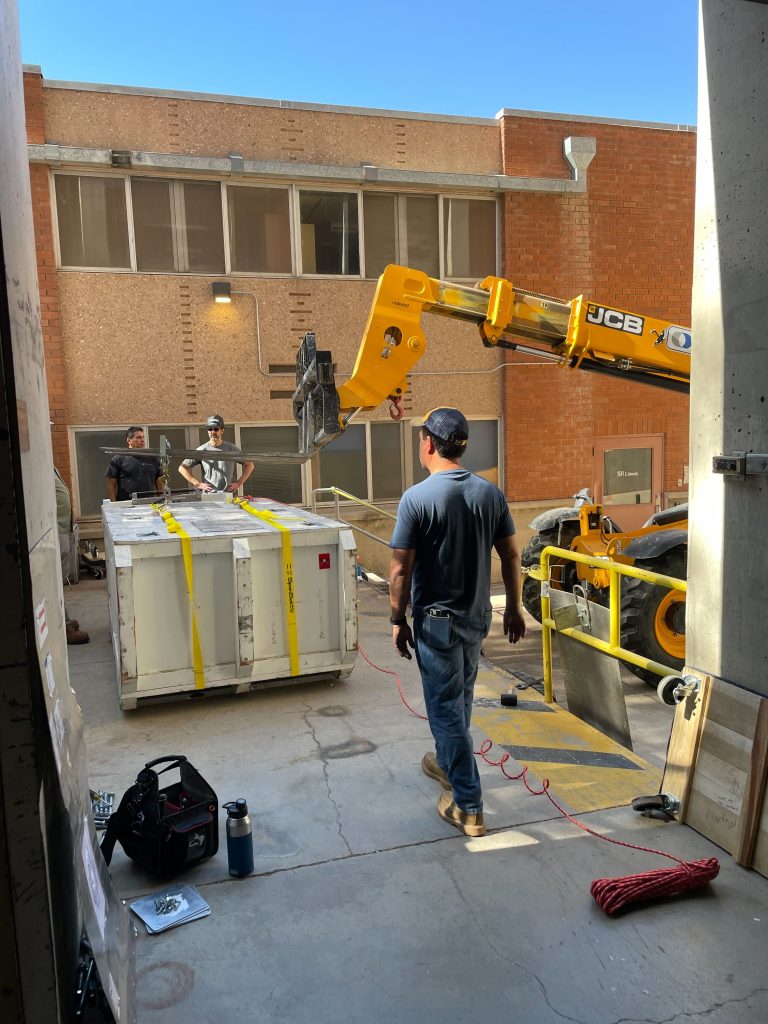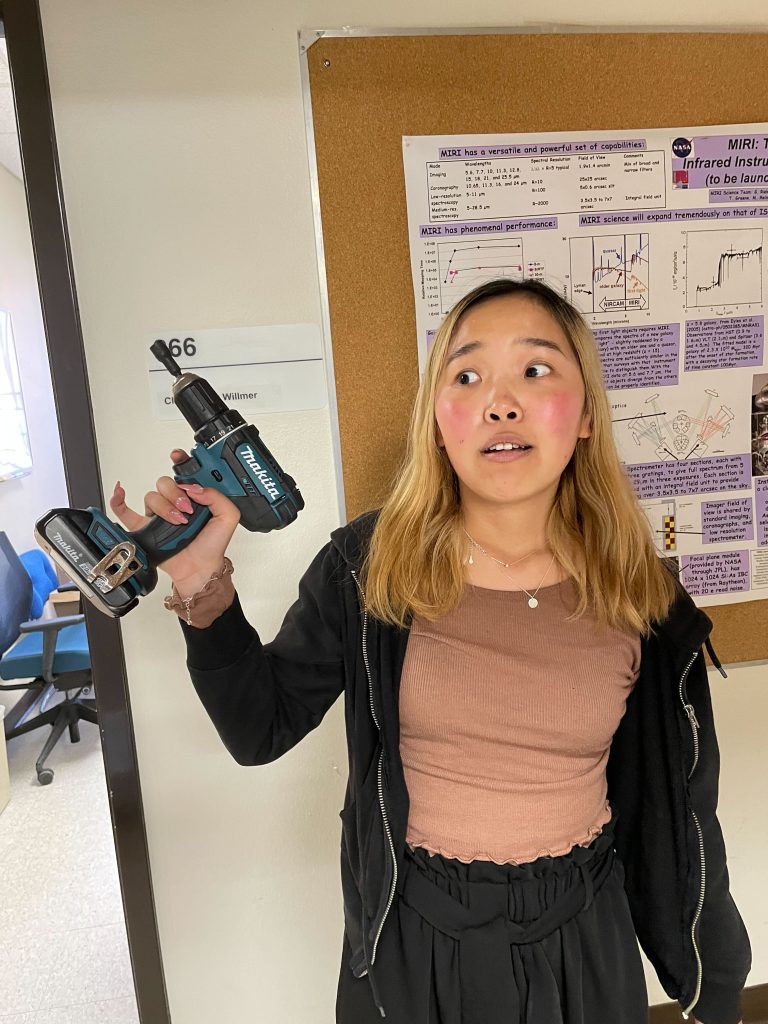 MagAO-X has been down below since October, so of course the lab had to be reorganized. You could barely tell that MagAO-X used to live there full time!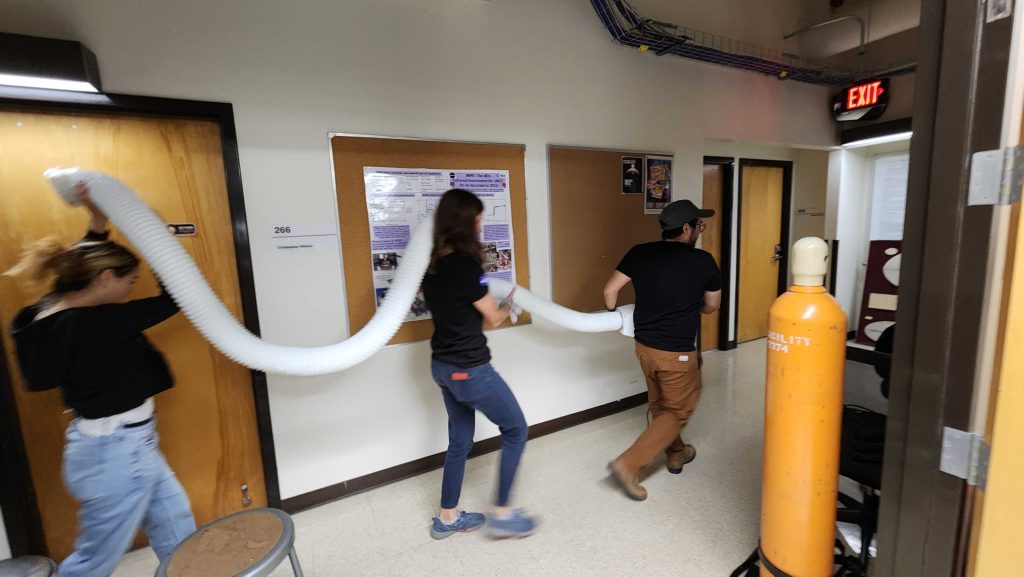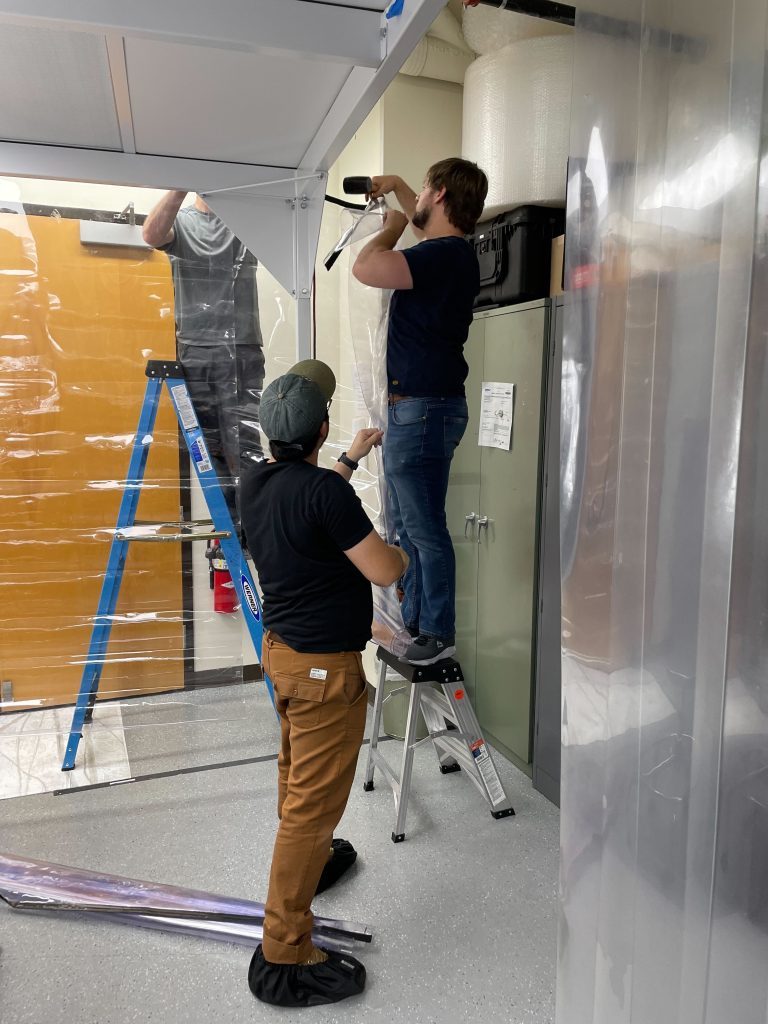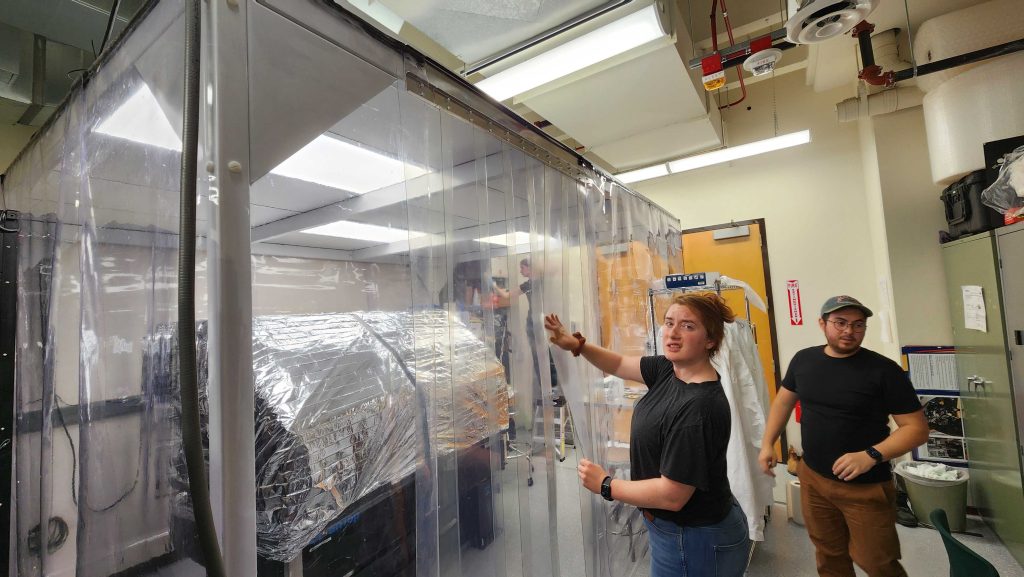 Maybe the biggest excitement of the whole thing was evidence that we had water leak in to the box. It must have been rained on (we always blame Miami), and we saw water spots on the mylar blanket and some rust on the shipping frame. So we were super anxious until we finally got to unwrap the instrument in the clean clean room:
Once back in the lab, safe and sound, we began the long process of unpacking.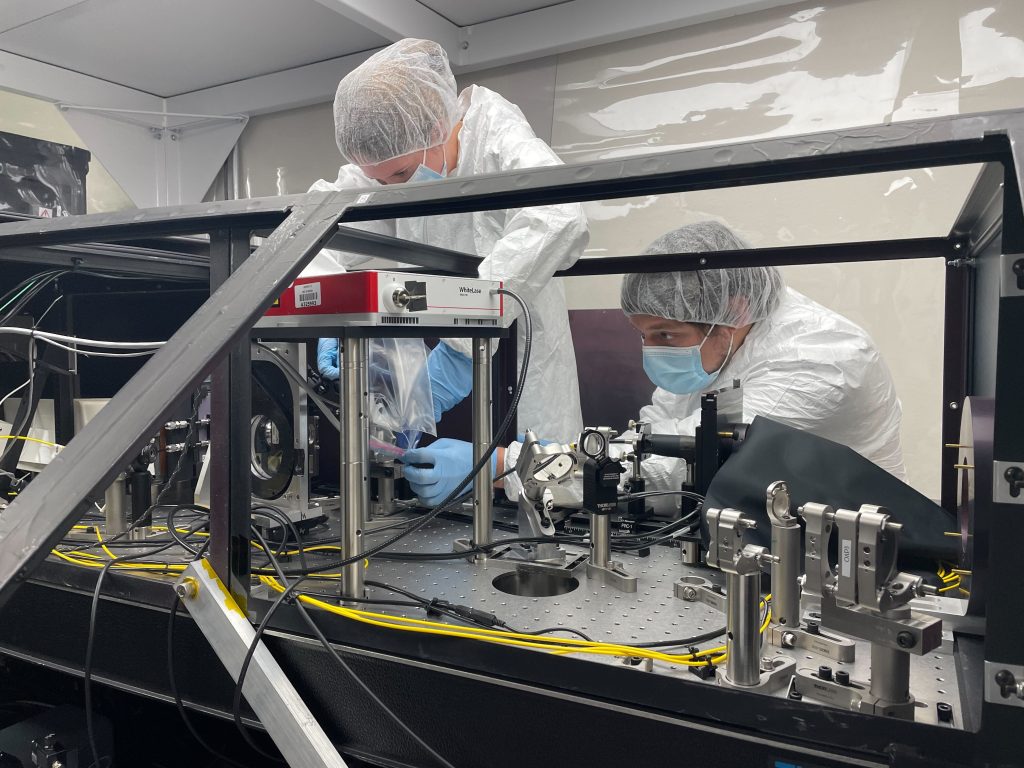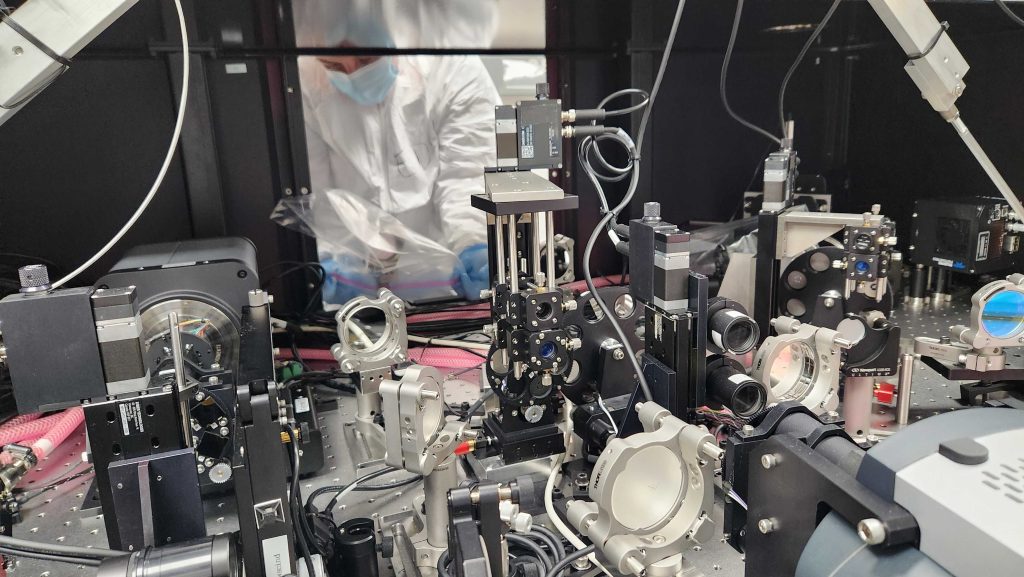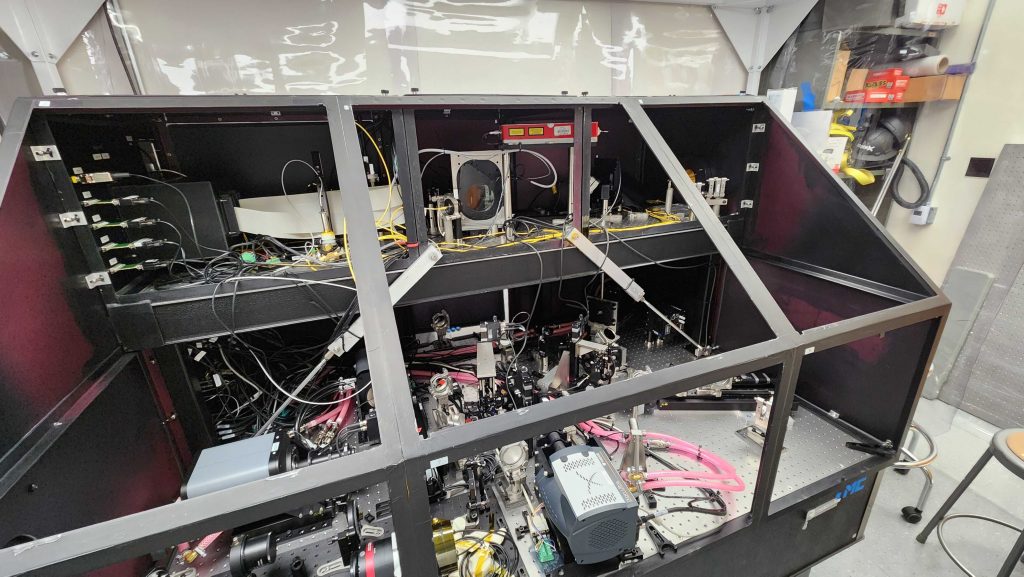 For me, the shipment isn't over until we actually cable the 2040 actuator deformable mirror (I'll let you work out how many wires it takes to move 2040 actuators . . .) and show that it has survived the trip.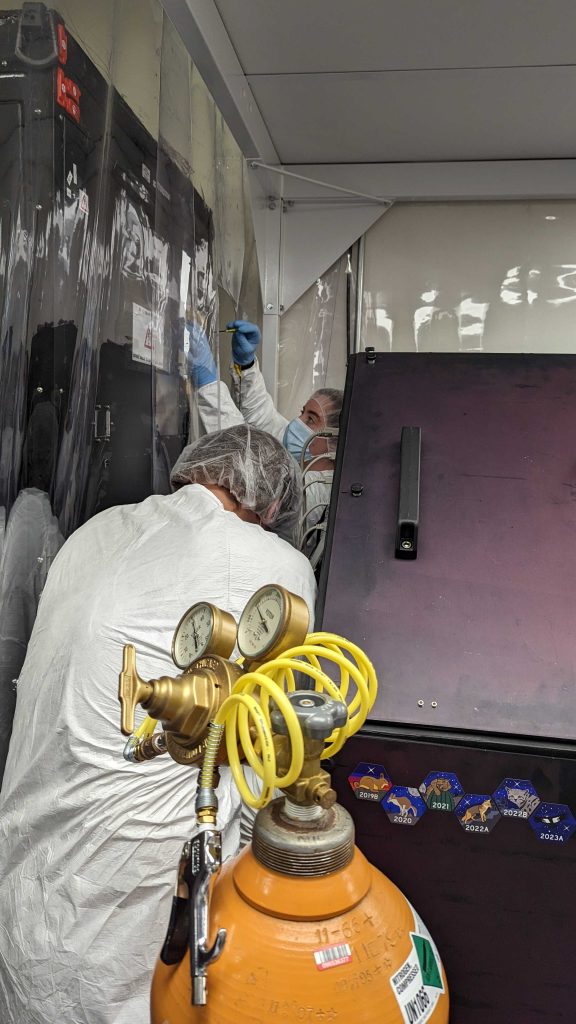 Thanks to the excellent touch of Eden and Sebastiaan we got all the connections made on the first try and sat down and closed the loop.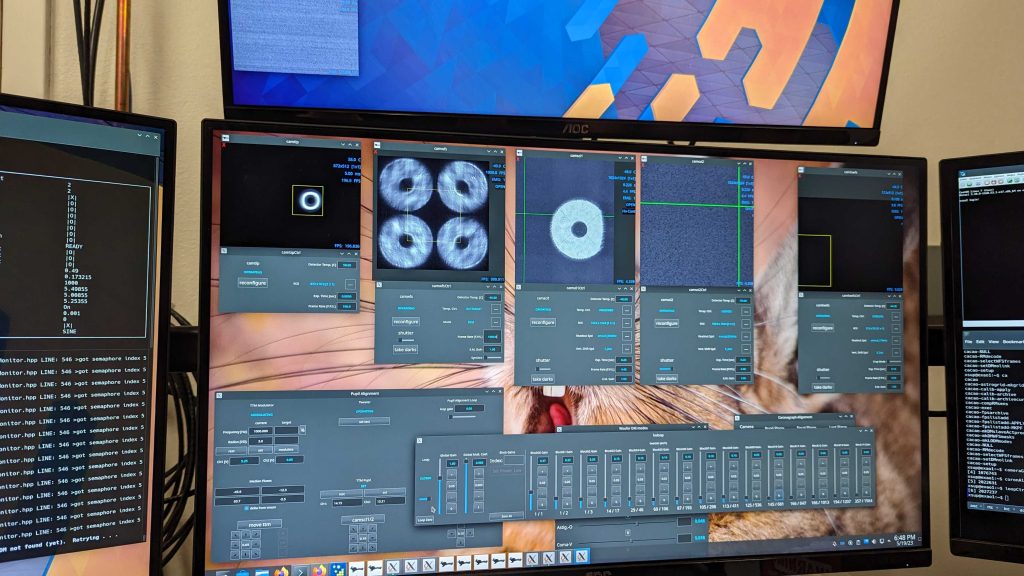 We were gone long enough that the university's IT department didn't recognize us: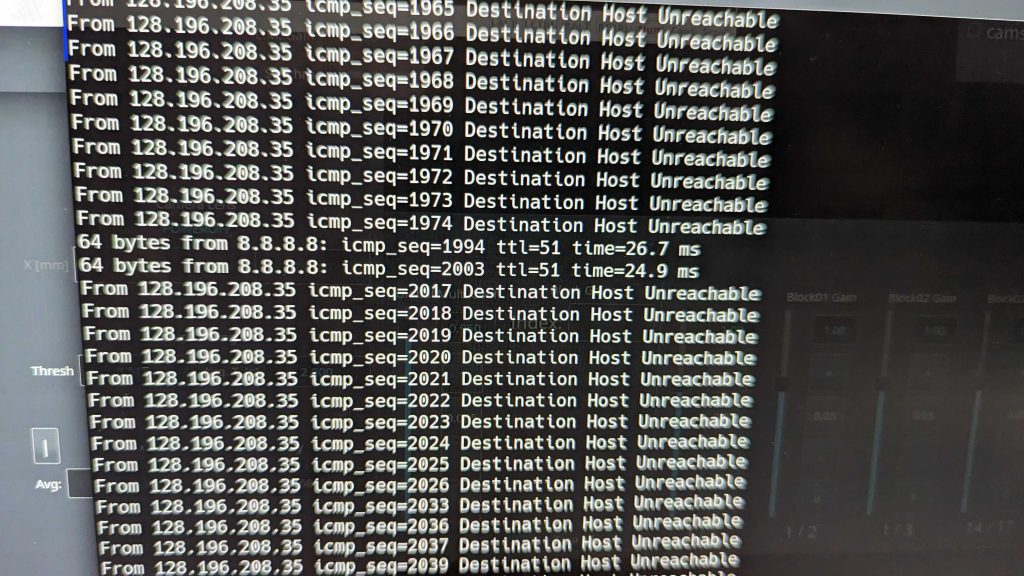 Here is MagAO-X, Phase I, all set up and cabled back in its Tucson home.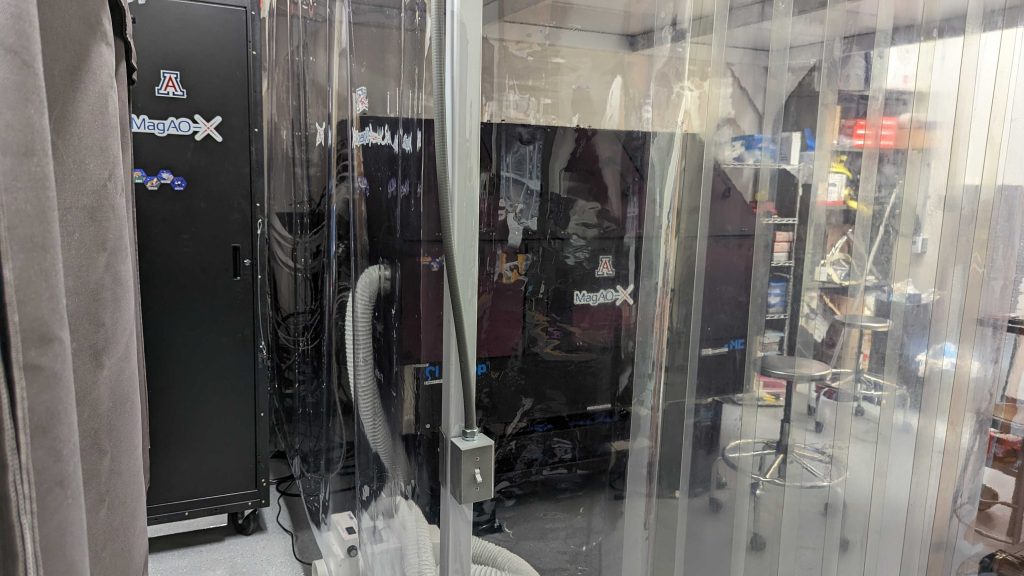 But now the fun begins! We're taking the next year off from the telescope to do some major upgrades, and long overdue repairs. Today we started tearing our MagAO-X apart. The first thing to go is the Pyramid Wavefront Sensor detector, which is on its way back to France for a timing board replacement and to get some (possibly) more sensitive operating modes installed.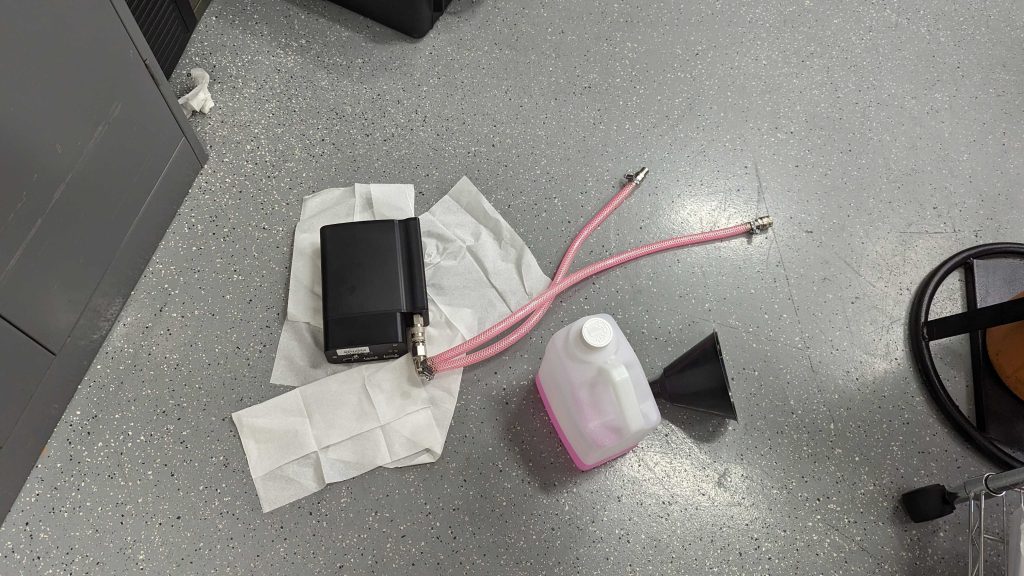 When we head back to LCO for April (or so) 2024 we'll have 1000 more actuators, new coronagraphs, new LOWFSs, and waaaaaay more software. Maybe fewer github issues too.
Going back into hardware mode is both exciting and a little terrifying. The XWCL will have to stay focused on the tasks at hand and be ready to deal with all the sh$t that won't work the first time and go about figuring it out. But remember: "having more things just means more things can go right".
It's also a time of change in our group. Alex (v2), Joseph, and Avalon have all defended; and Warren is gearing up for his defense in a few weeks. If you've been following this blog you know they have all been crucial to the success of MagAO-x and been on many an adventure. The rest of us are now scrambling to scoop up all of their knowledge and make sure we can keep it going without them. We're also going to miss them!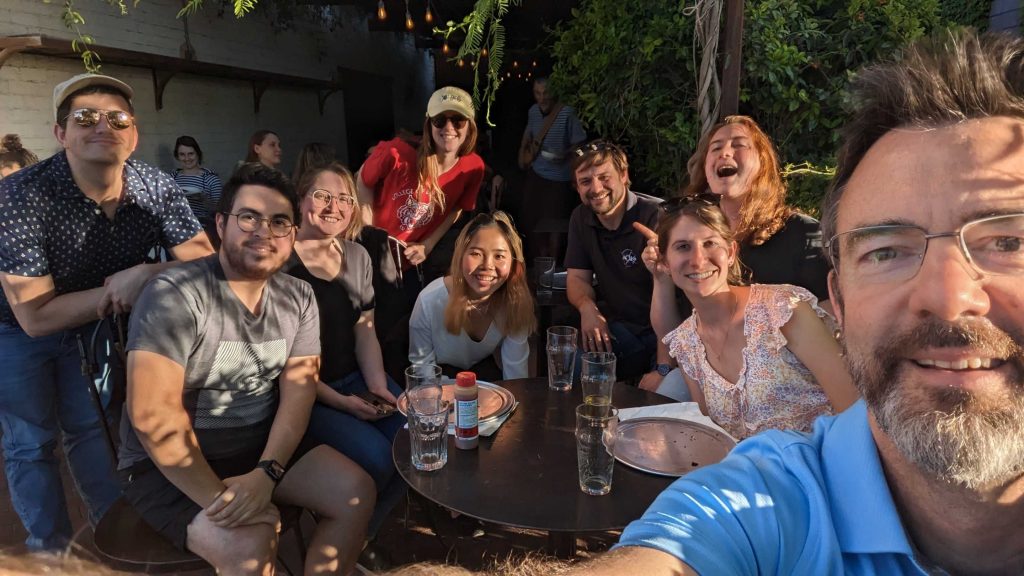 The song of the day is "Guess Who's Back" by BEGINNERS & Night Panda. It is, as the kids say, a banger.
Stay tuned for an action packed summer full of travel and conferences, new hardware, probably some more glycol spills, and all of our usual shenanigans.