MagAO-X is now at Las Campanas Observatory! The truck finally made it up the hill at about 3 pm, and we got all of our boxes safely off.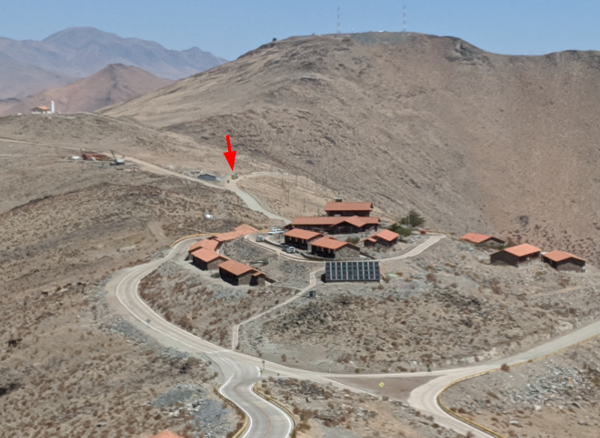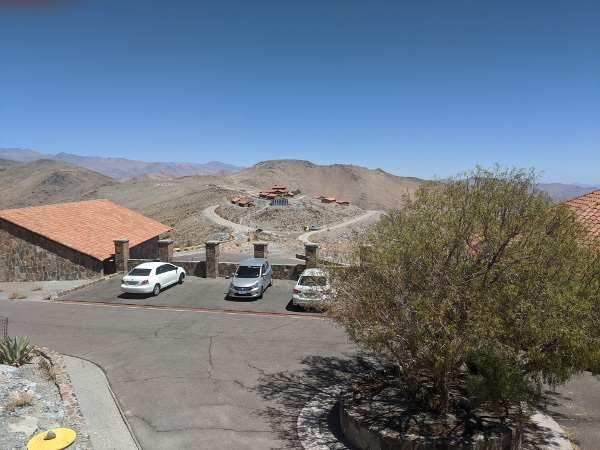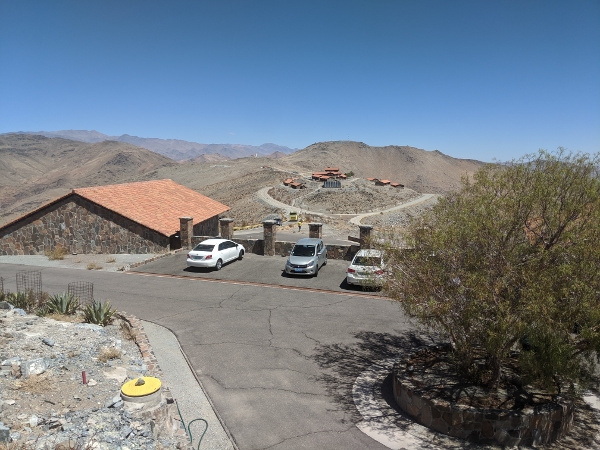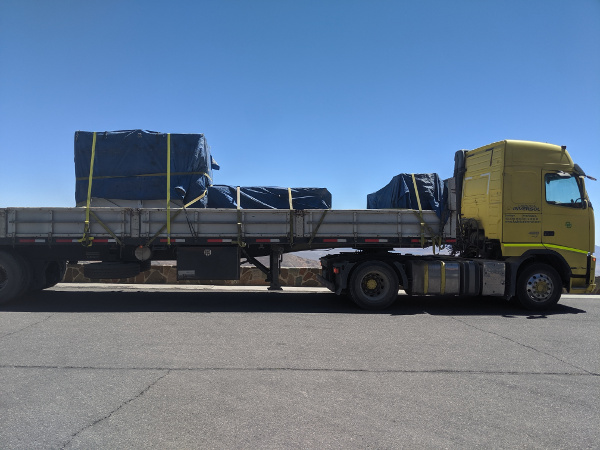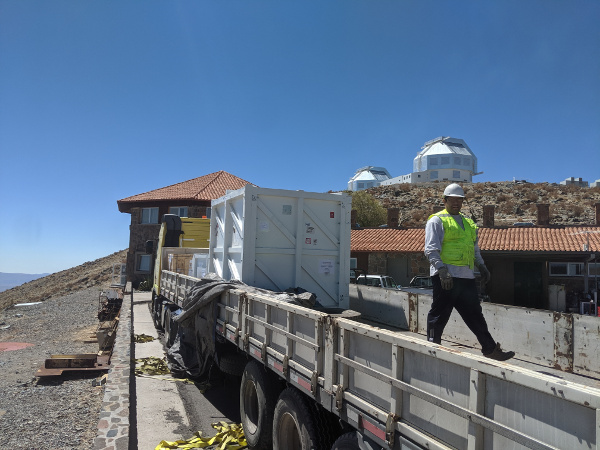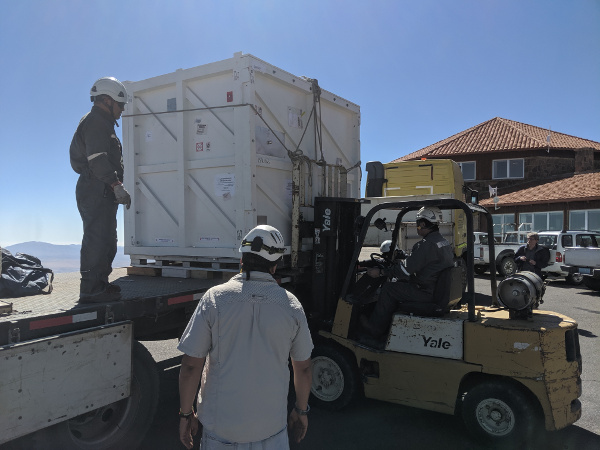 Things are pretty busy, with MagAO-C and now MagAO-X unpacking. There are lots more cool pictures, but not enough time to post them.
I am bound by the blog rules to give you Brass Monkey, by The Beastie Boys.