Well we made it through customs, and are on a truck. We expect delivery of MagAO-X to LCO around 2 pm local time tomorrow afternoon.
Otherwise, it was all MagAO-C all the time.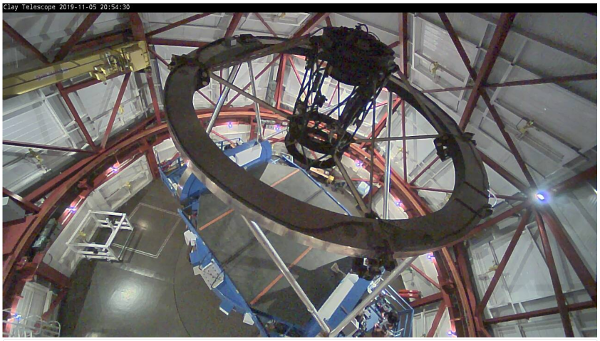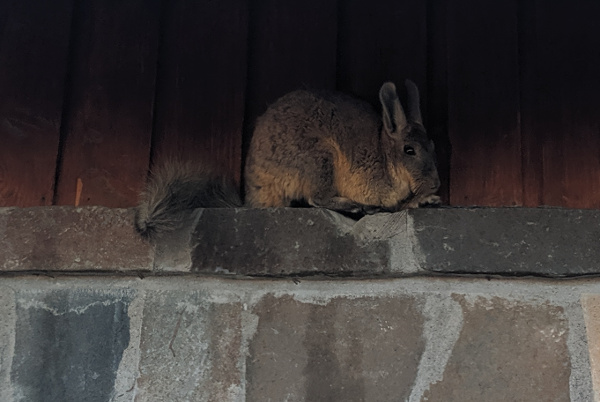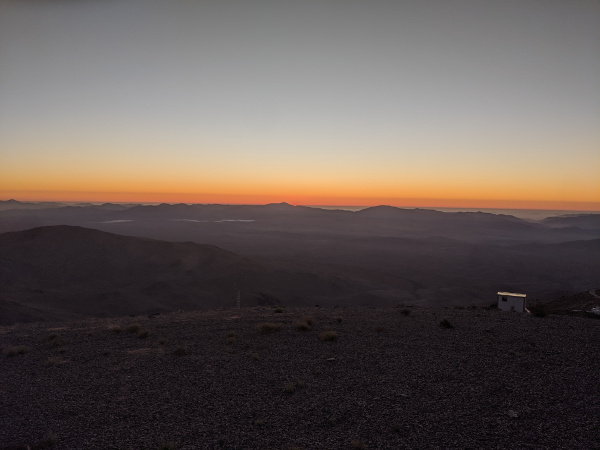 If you've ever been to an NBA game, you'll recognize this song. If MagAO-X arrives safely, I plan to make Laird, Kyle, and Alex perform this dance to celebrate.