Bonjour! In the early hours of Saturday, I joined the team in Paris! Fun fact: if you land in Charles de Gaulle Terminal 2E and you want to be picked up by an Uber, do NOT go to the door labeled "Rideshare Pickup." That would be far too easy. Uber is relegated to "Express Pickup Door 7A".
Anyways, we shortly boarded our train to Avignon and got a lovely ride through the French countryside.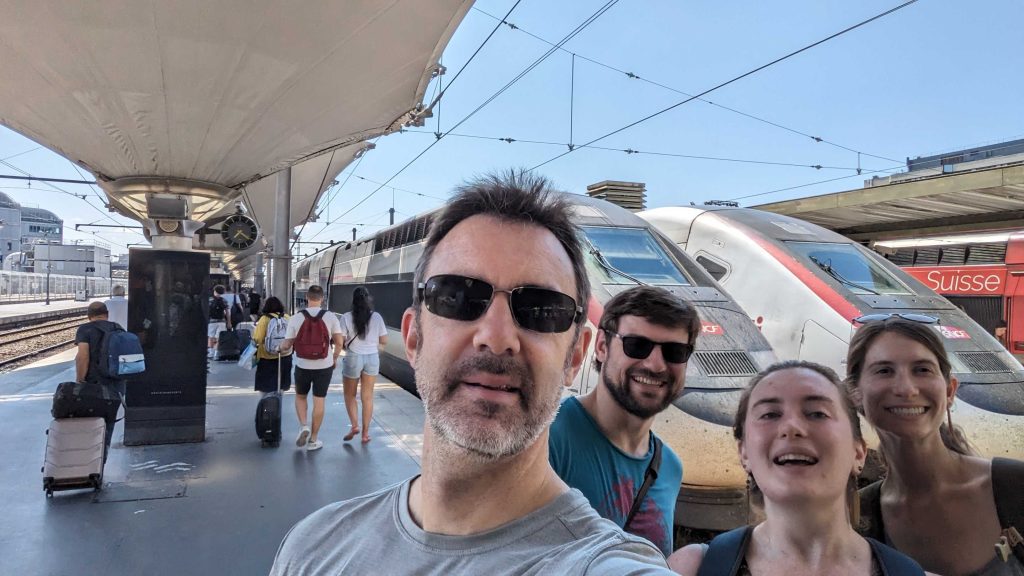 Apparently in the words of some Roman cardinals, Avignon is one of the most revolting and polluted cities ever seen. Except not really at all…it's maybe the prettiest. A gorgeous walled-in city surrounding a castle, Avignon is lush and vibrant.
Thanks to the recommendation of Sebastiaan, the team took a fun tour of the Pont Saint-Bénézet, a medieval bridge across the Rhône. Okay it doesn't exactly go across…it kind of stops in the middle…there was a lot of drama in the Middle Ages.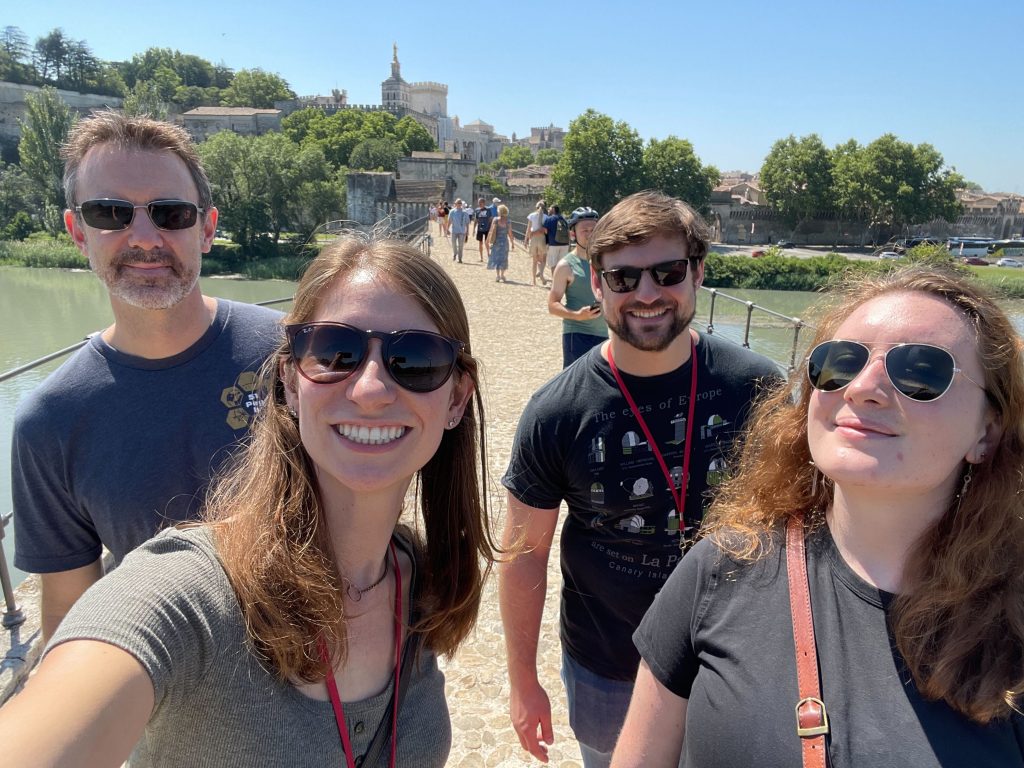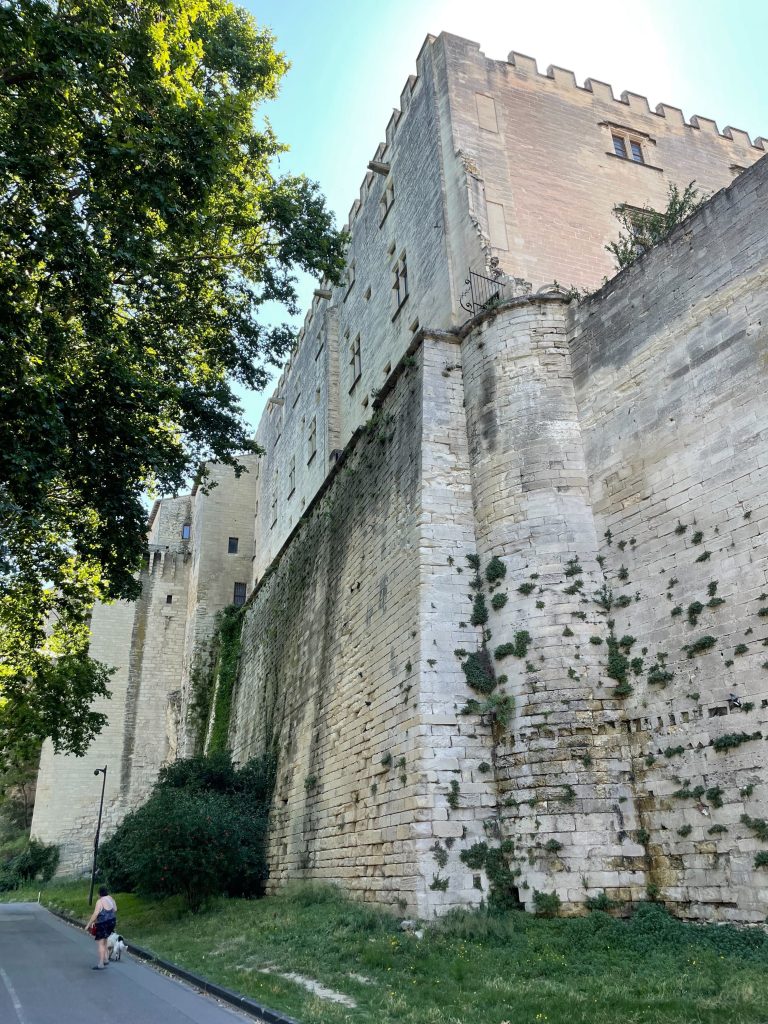 Sunday night was the conference registration and welcome reception where we finally joined Laird after his excursion through Portugal. Five is a party! A party with wine and cheese!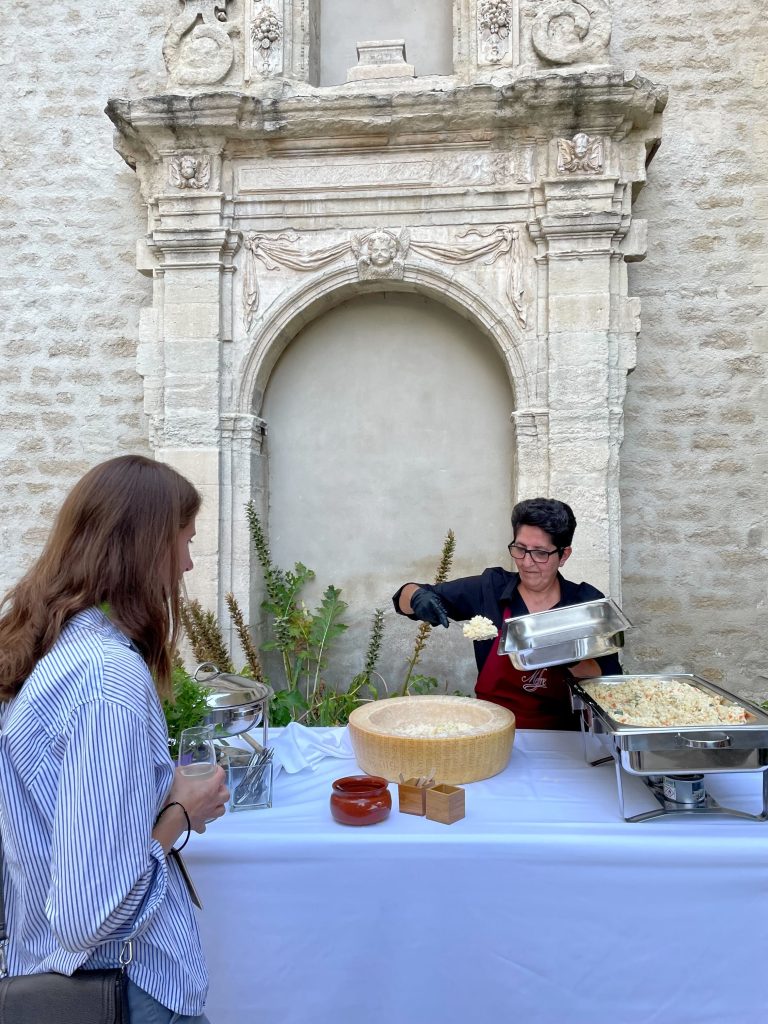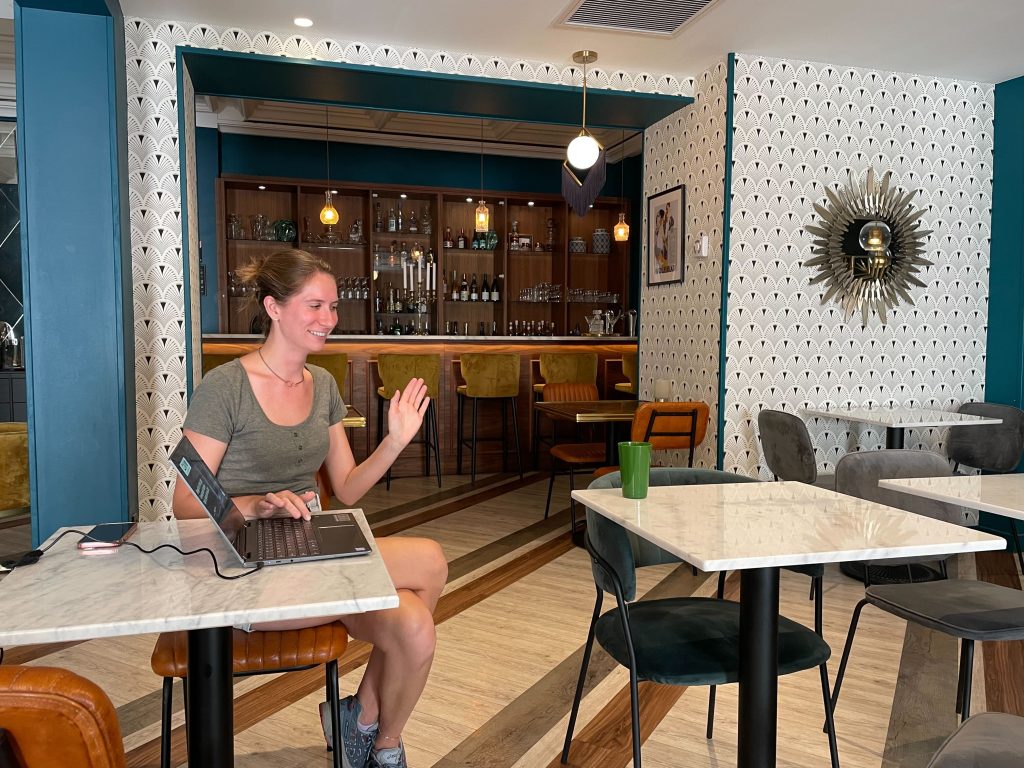 Day 1 of AO4ELT7
The conference hall is in the medieval conclave of the Palais des papes d'Avignon. It's very unique, and we likely need to elect the next AO pope, but there is definitely not air conditioning.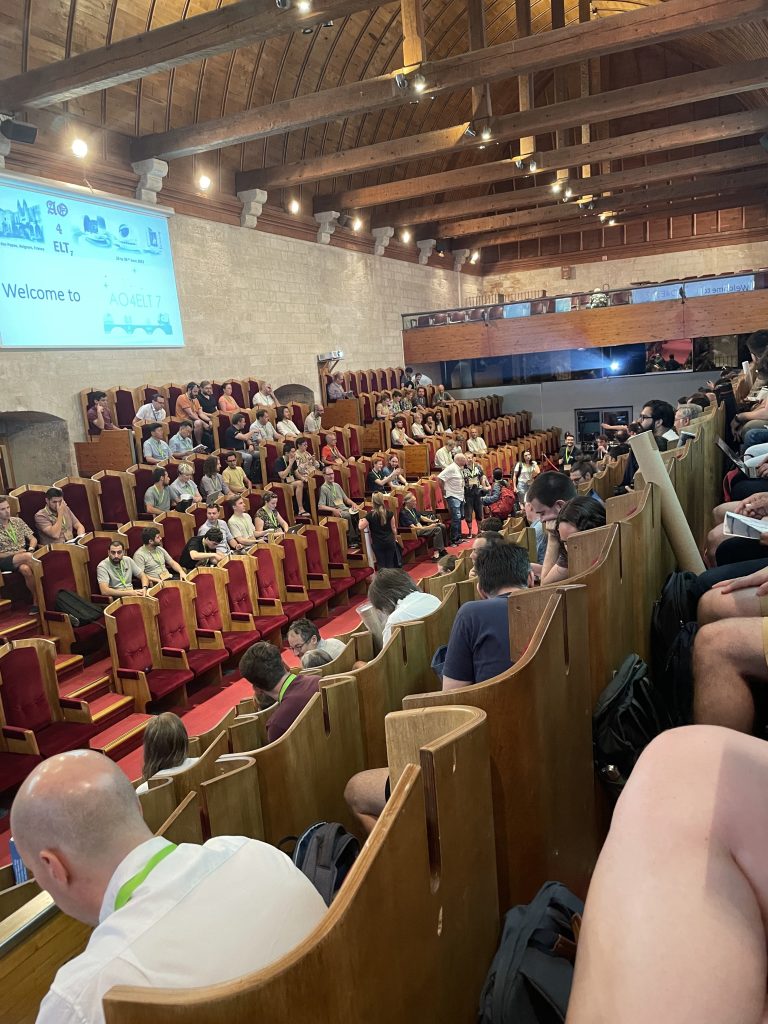 The conference kicked off with interesting overview talks about the AO systems of each of the ELTs: GMT, TMT, and of course ELT itself. I presented my first conference talk of my grad school career on our up-and-coming extreme AO instrument, GMagAO-X. GMagAO-X is such an exciting project to be on, as a highly likely first light ELT ExAO instrument working in the VISIBLE.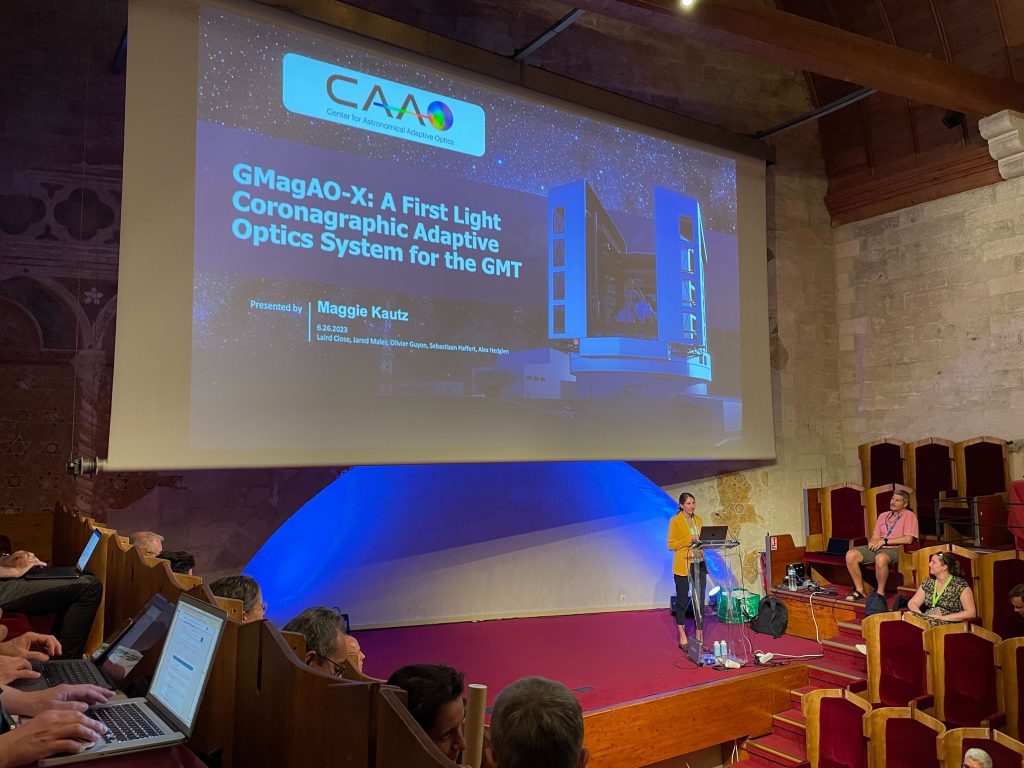 And as you do at conferences, you network (with your roommates).