Tonight we are happy to present you with the first release of the official trailer for the MagAO movie, directed by Alycia Weinberger.
Coming soon to a theatre or scientific journal near you.
We're still here at LCO, observing star after star, seeing disk after disk, maybe a high contrast close separation point source or two, and we aren't out of cookies yet. Here's a few more things going on: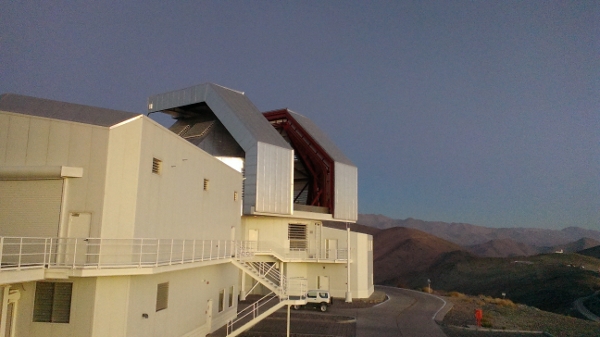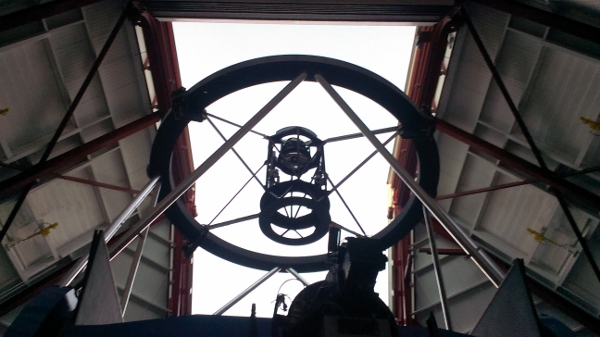 Alycia got a good picture of a cute little vizzy at the ASB which she posted the other day. I saw him or her tonight, and I'm sure this is a new animal that we haven't been seeing before, maybe a young vizzy. In any case, it's cute.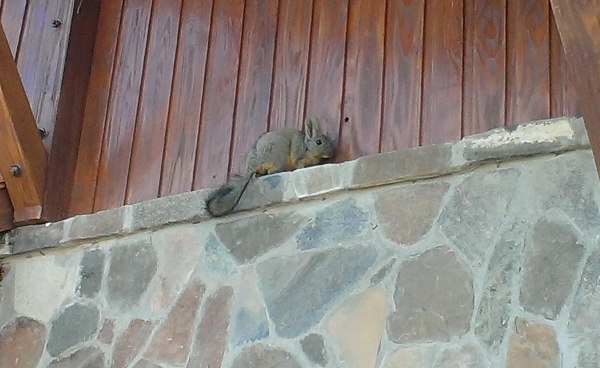 We are now totally on a night schedule. Here's Laird, Kate, and T. J., heading down to a late breakfast before bed.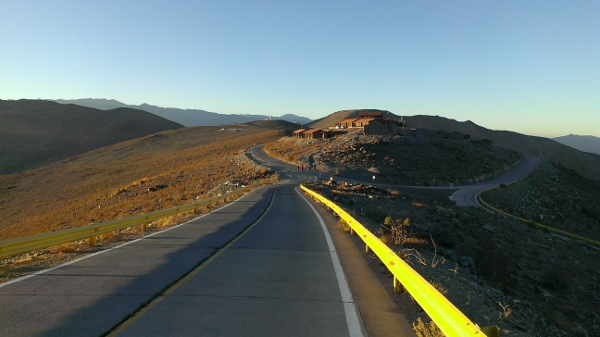 It's always pretty here, and watching the sunset is our nightly ritual.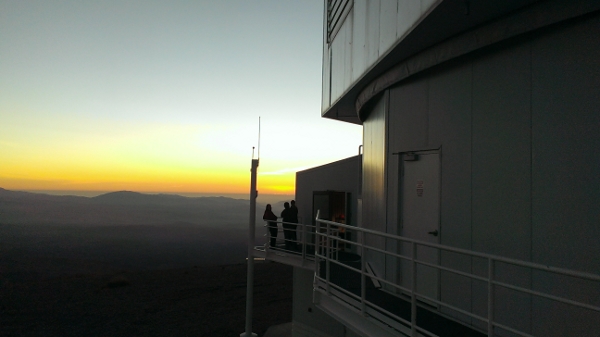 This came up last night. Man these guys are cool.