My duty here on this run is to give Jared and Katie a bit of a break, which includes taking over some of the blogging.
Tonight we started the night by swapping out the batteries in the wind monitor, which meant that we had to tilt the telescope over so that we could get to it. Jared and Katie have done it many times before, so they're old pros now, and it was fun for me to climb up on the catwalk and look at the backside of the secondary up close.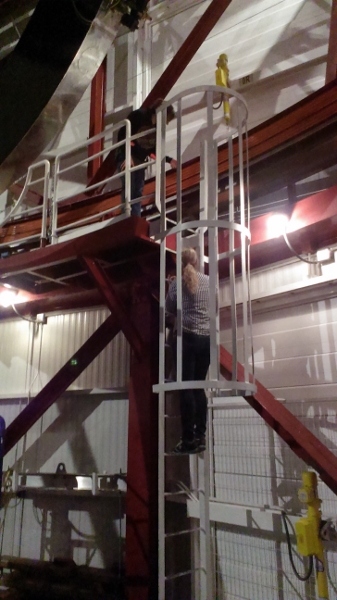 We had a brief hiccup at the very start of the night because there was a power outage on the mountain during the day. We just had to restart our software, so it was a pretty minor setback.
Hector Canovas and Adam Hardy started off the night with a continuation of their program from yesterday, then we switched over at midnight to observers Francois Menard and Jos Deboer. Things went so smoothly that we had a little time to analyze our blog stats from the last month. Here are the results for the US, broken down by state: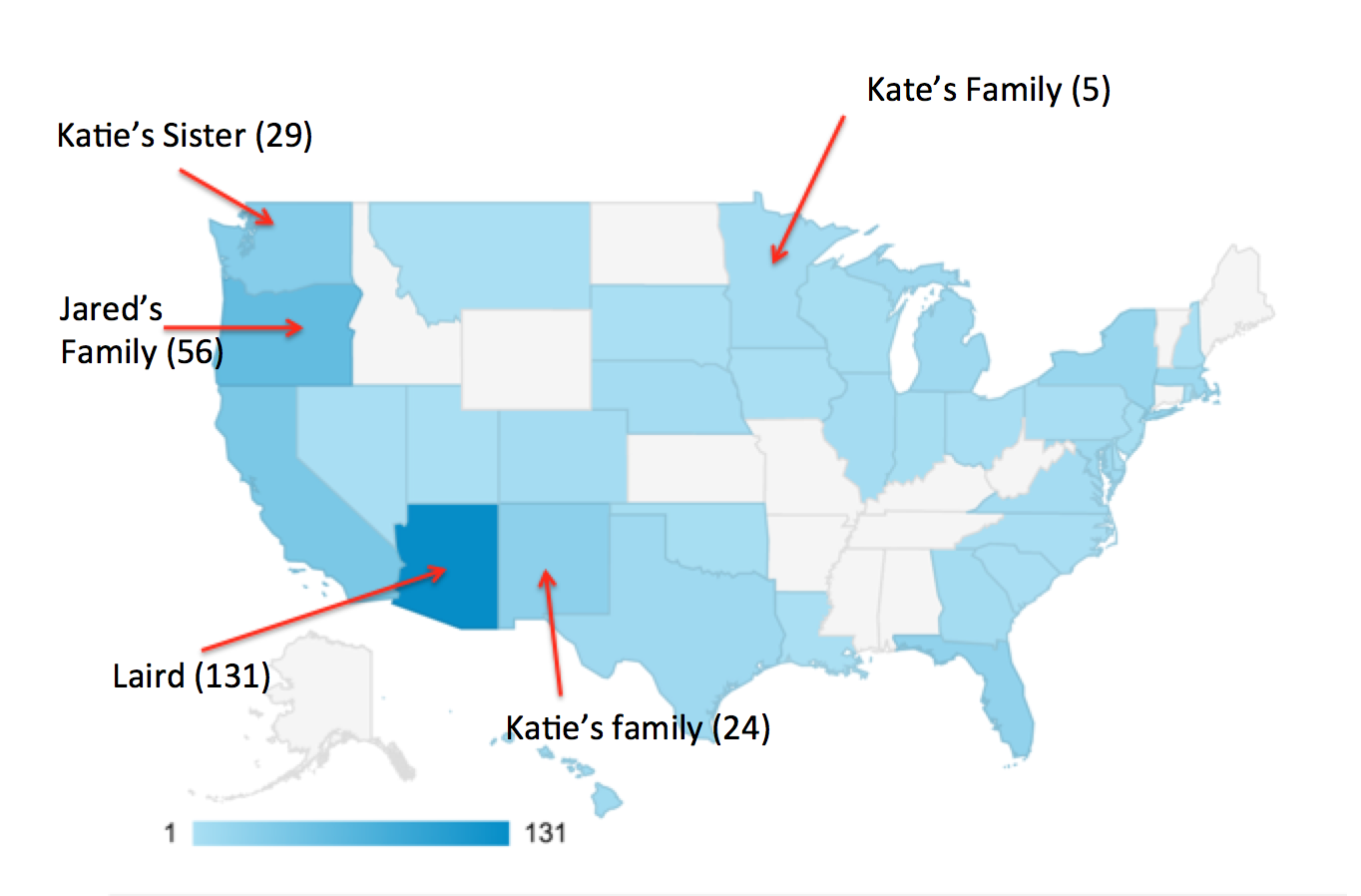 This triggered an argument regarding whose family loves them best. I'd say it's pretty well tied between Katie and Jared's families, but as you can see, I clearly lost. Step it up Brutlags!
Otherwise, not much to report tonight from Las Campanas. Trust us, that's a good thing!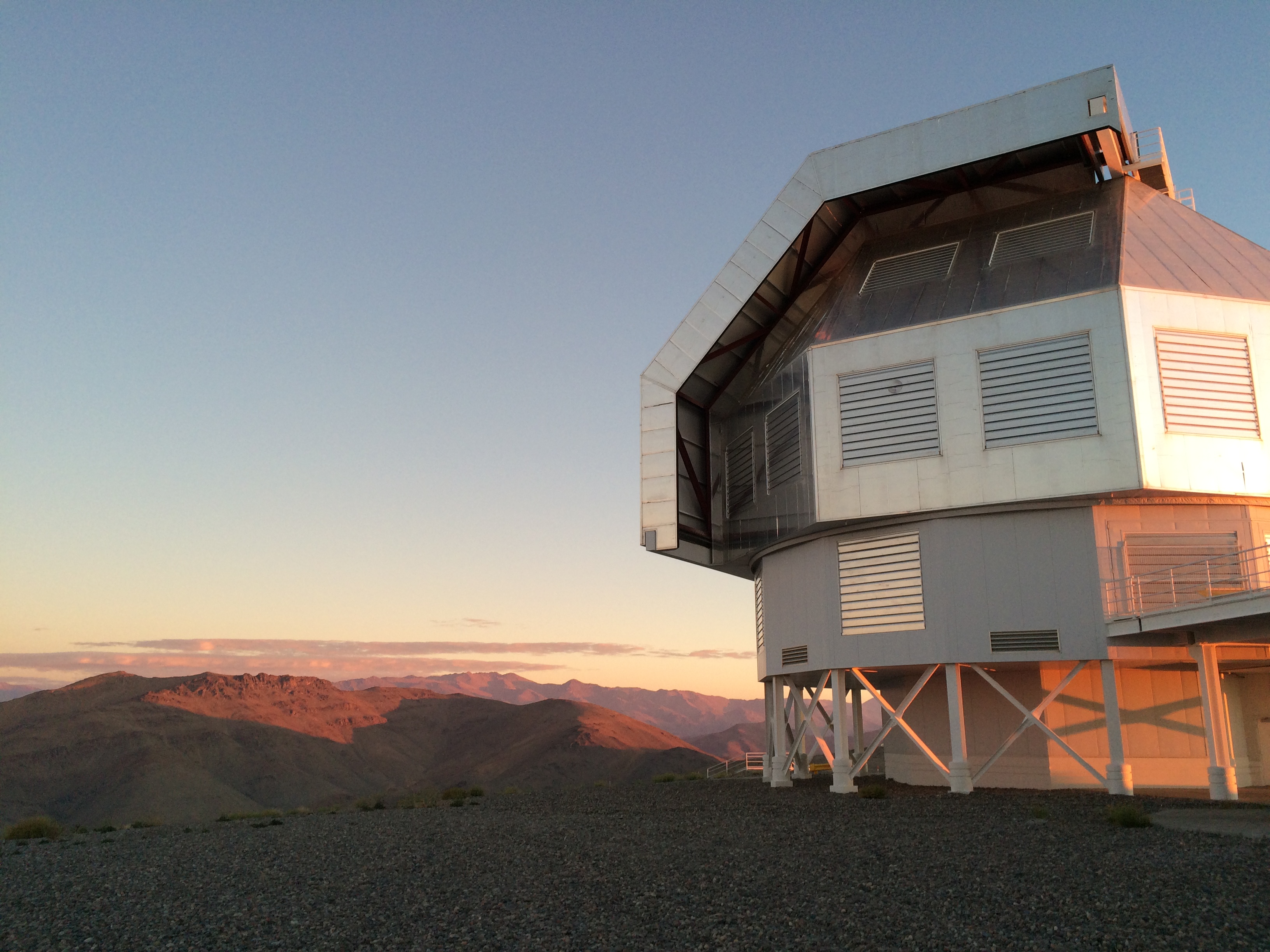 I'm told that I have to pick a song with deep astrophysical meaning to go with my post. This probably dates me, but here goes…