Ending last night, I left the telescope thinking of what to share on this blog, driving "home" (Nagoya Palace). A cute shot shaped the place where we stay half of our life.
"Nagoya Palace" from the road.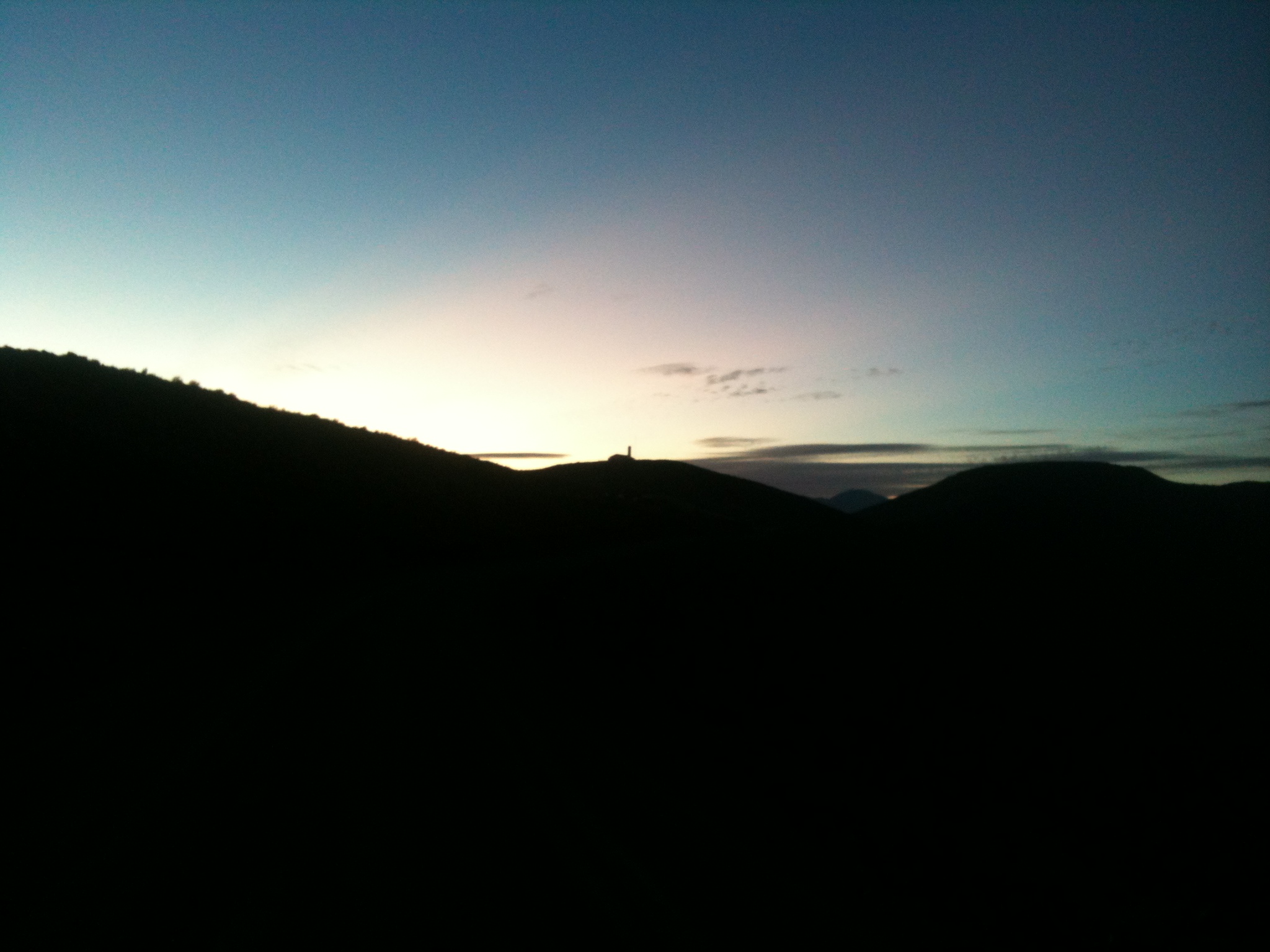 Day 30 is not from a regular night shift, longer than my 12 days a long time ago. Even though, this week has been a quite shift. Thinking of Christmas next month. You have 12 more nights to be here, working with  this amazing MagAO instrument and Clay Telescope.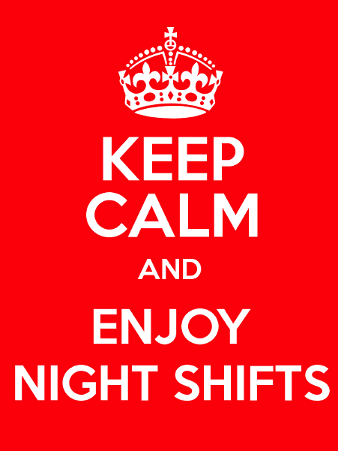 Clouds make every sunset different from any other. Shapes, colours, angles. Even more when Moon is slightly with us. Well, unfortunately the thick clouds came soon tonight,  stopping observations for a while.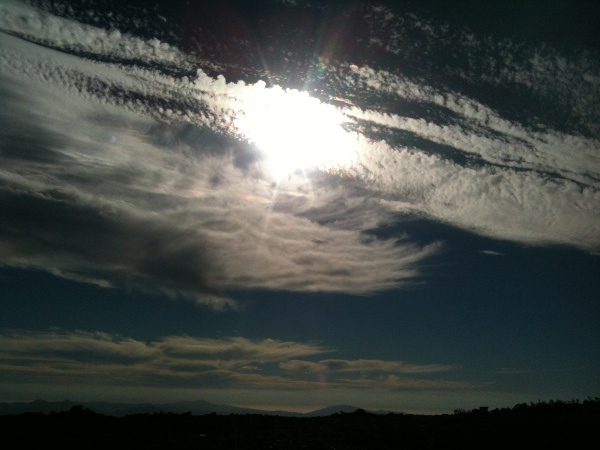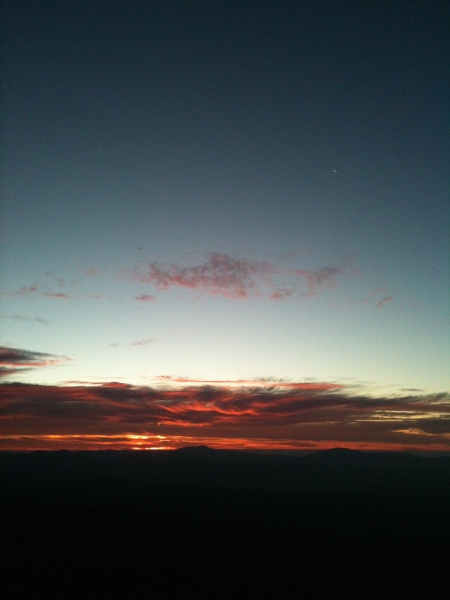 Jared noted yesterday the Vizzy appearing. It is common to see vizcachas around Magellan Telescopes, but not often they show us for long time to take pictures. In this ctime, the vizcacha was seating waiting for the sunset. They like to do that, sometimes alone others you can see 2 or three of them.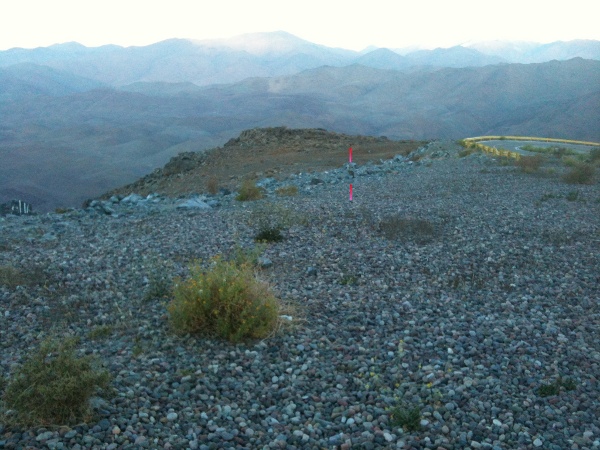 So, starting to relax after all, I have a gift for you: Night Shift – Bob Marley