Tonight was a good night: so good that we got to the screensaver on the AO control workstation. That means we went long periods of time without having to adjust anything.
Speaking of screensavers, what is going on here?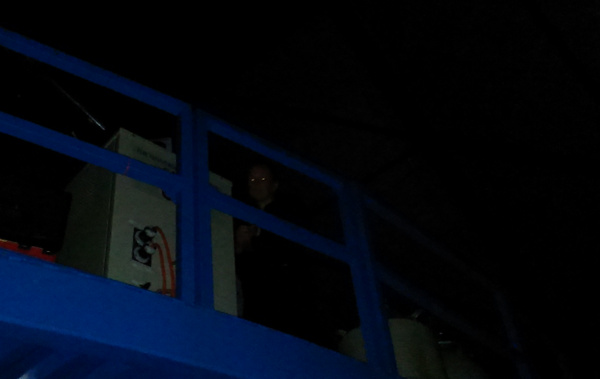 Passed the Burros on my way up tonight.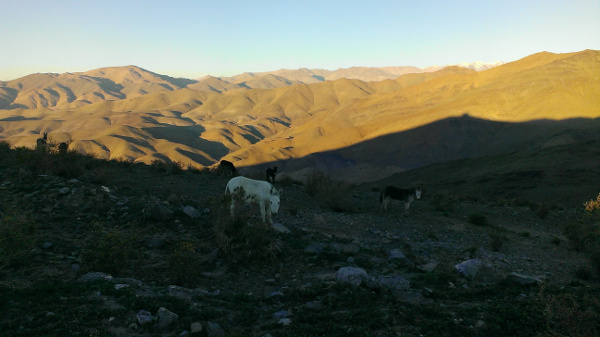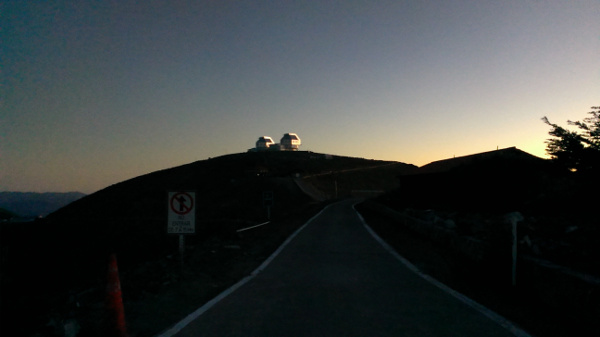 We're starting to obsess over sleep.