This will again be a short and sweet post. For those of you familiar with how the MagAO blog really works, I just want to say that this is not a cover for some major problem that we don't want to talk about. We're all just exhausted after the last week of getting the system ready. Seriously, everything is working really well.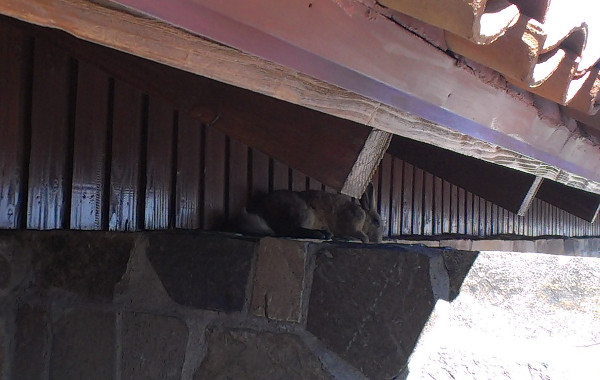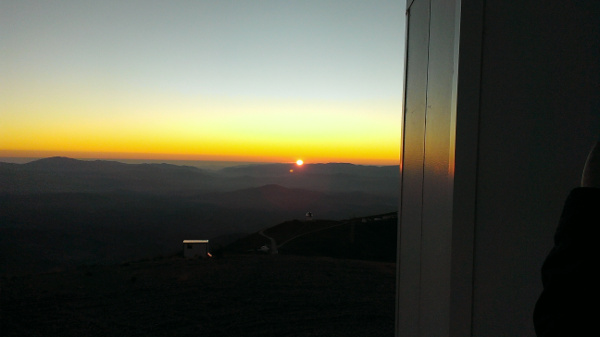 Clio is finally mounted on the telescope. Katie might actually sleep now.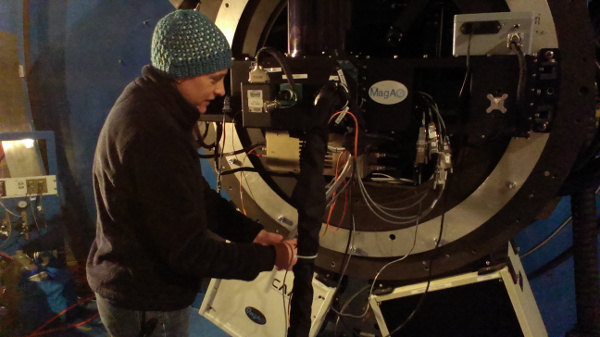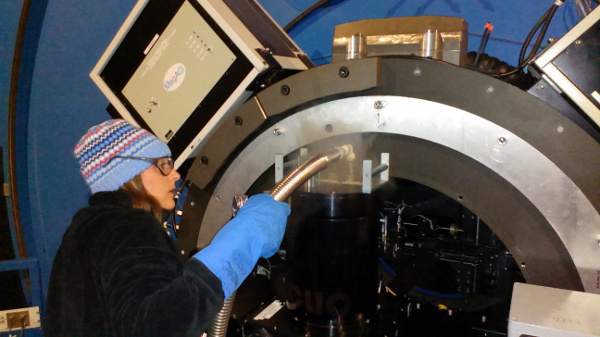 Matt Kenworthy and Gilles Otten arrived from Leiden University today to help us commission the new vector apodizing phase plate (vAPP) coronagraphs. The big news from tonight is that they all survived cooldown, and appear to be working very very well. Congrats to Gilles, Frans, and Matt!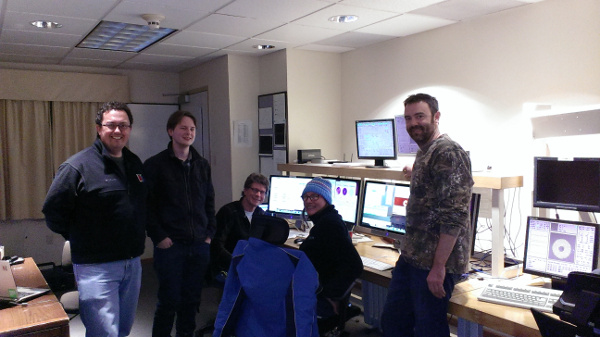 Tonight was pretty windy, and seeing wasn't that great. It's actually howling outside my room right now. Ordinarily this wouldn't be a problem, but Laird is still here so we have to follow the rules.