Like the groundhog, 2 vizcachas decided to appear today — I guess that means we have 6 more weeks of summer (? since we're in the southern hemisphere). Actually, it meant that we had a nice welcome to our first night on the telescope in 2017.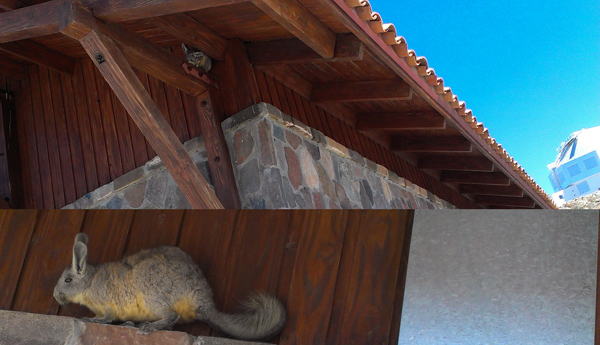 We started with some guider engineering, then went on to VisAO engineering. (Clio isn't mounted yet, but I'm monitoring its temperatures and bias voltage, etc.)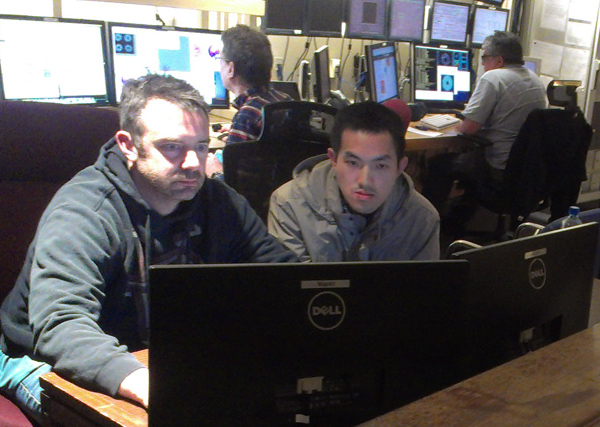 It's like deja vu all over again… Trapezium! An oft-repeated target.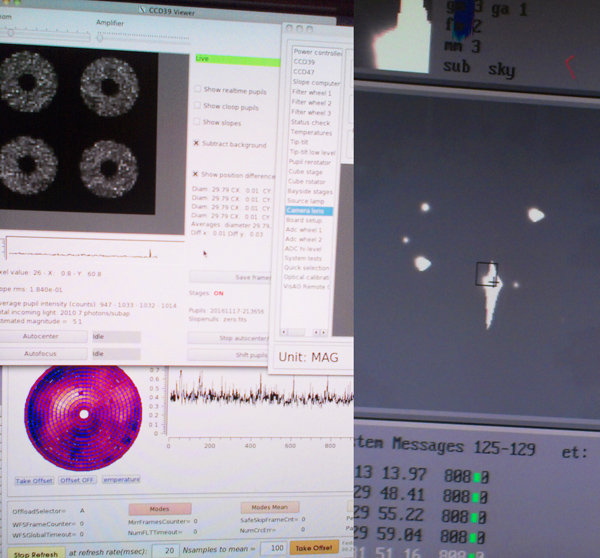 Alexis is a chef who joined the LCO staff in the past year. He is the one who has been carving the wonderful salad animals. Today he made this amazing ship!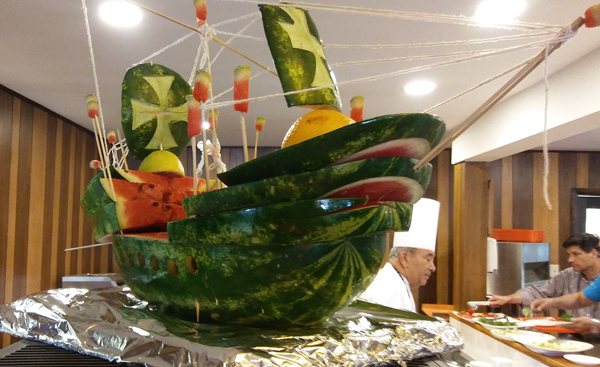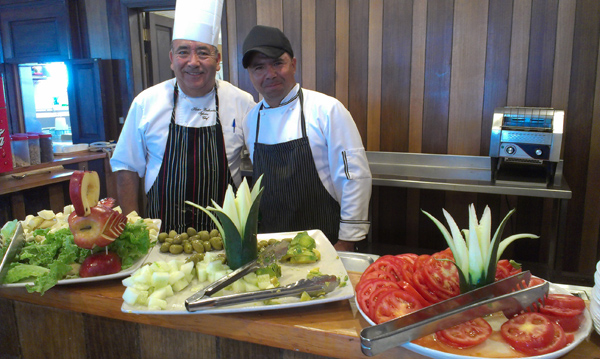 The twisters in yesterday's song of the day made me think of this song from the Twister soundtrack: