It was cloudy and windy and foggy, so we stayed in the control room waiting for the clouds to go away. Laird felt bored at the beginning of the night, but he immediately realized the adaptive secondary mirror was in danger. The ASM is very delicate, and even a single raindrop can potentially destroy it. So, we need to build a giant umbrella.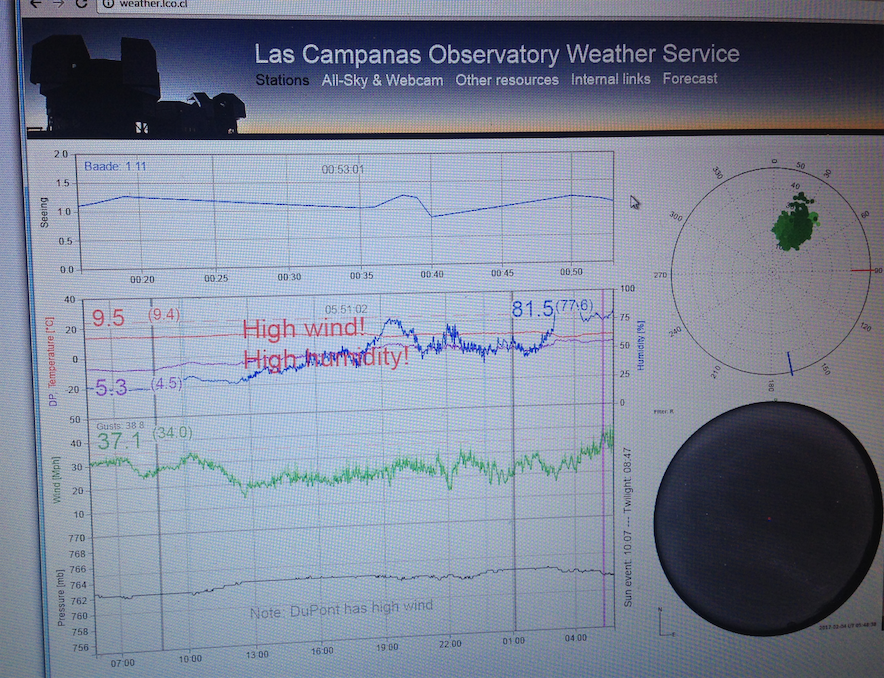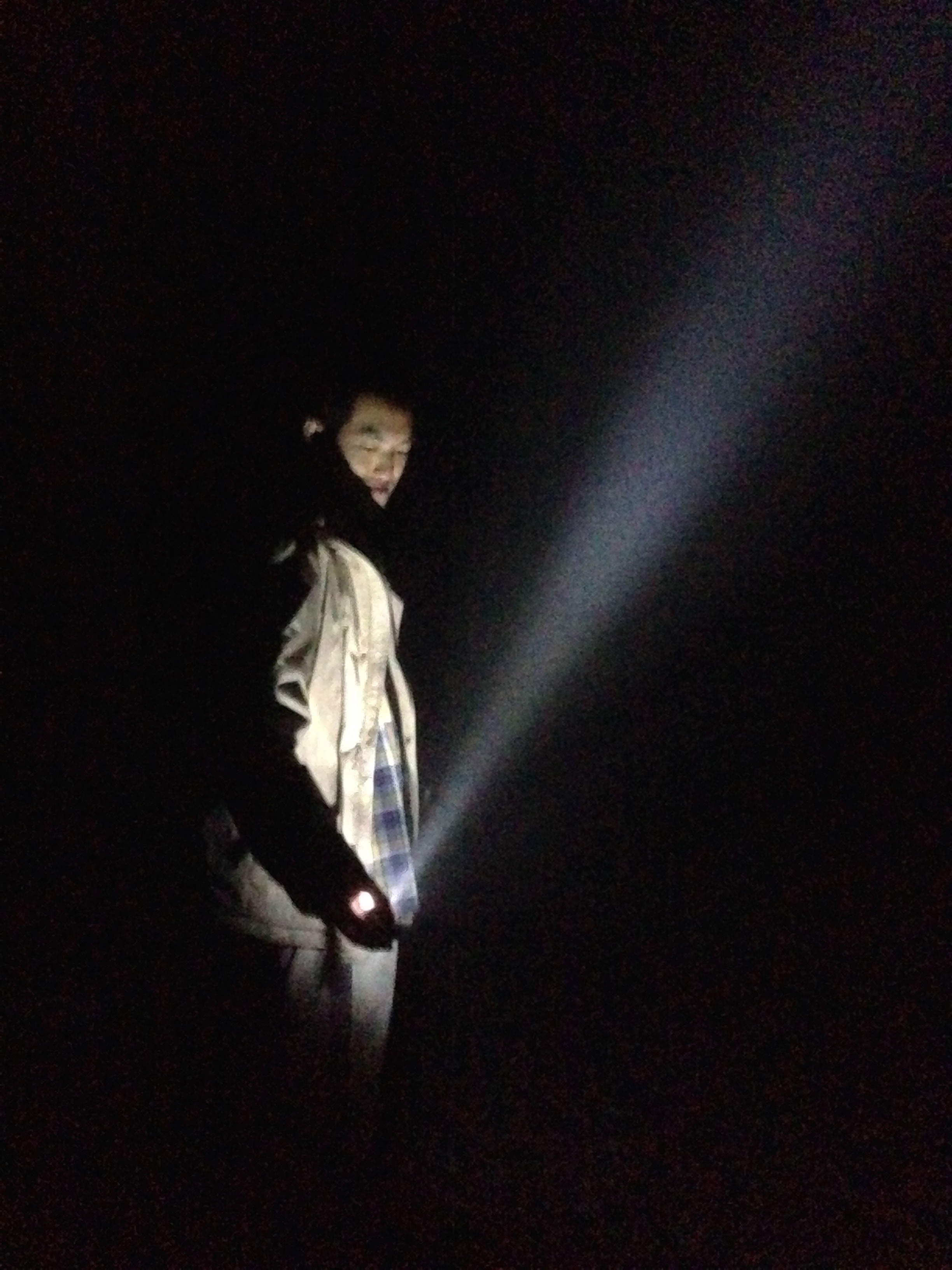 The umbrella is just a big plastic sheet about the size of the HST primary mirror to cover the back of the ASM.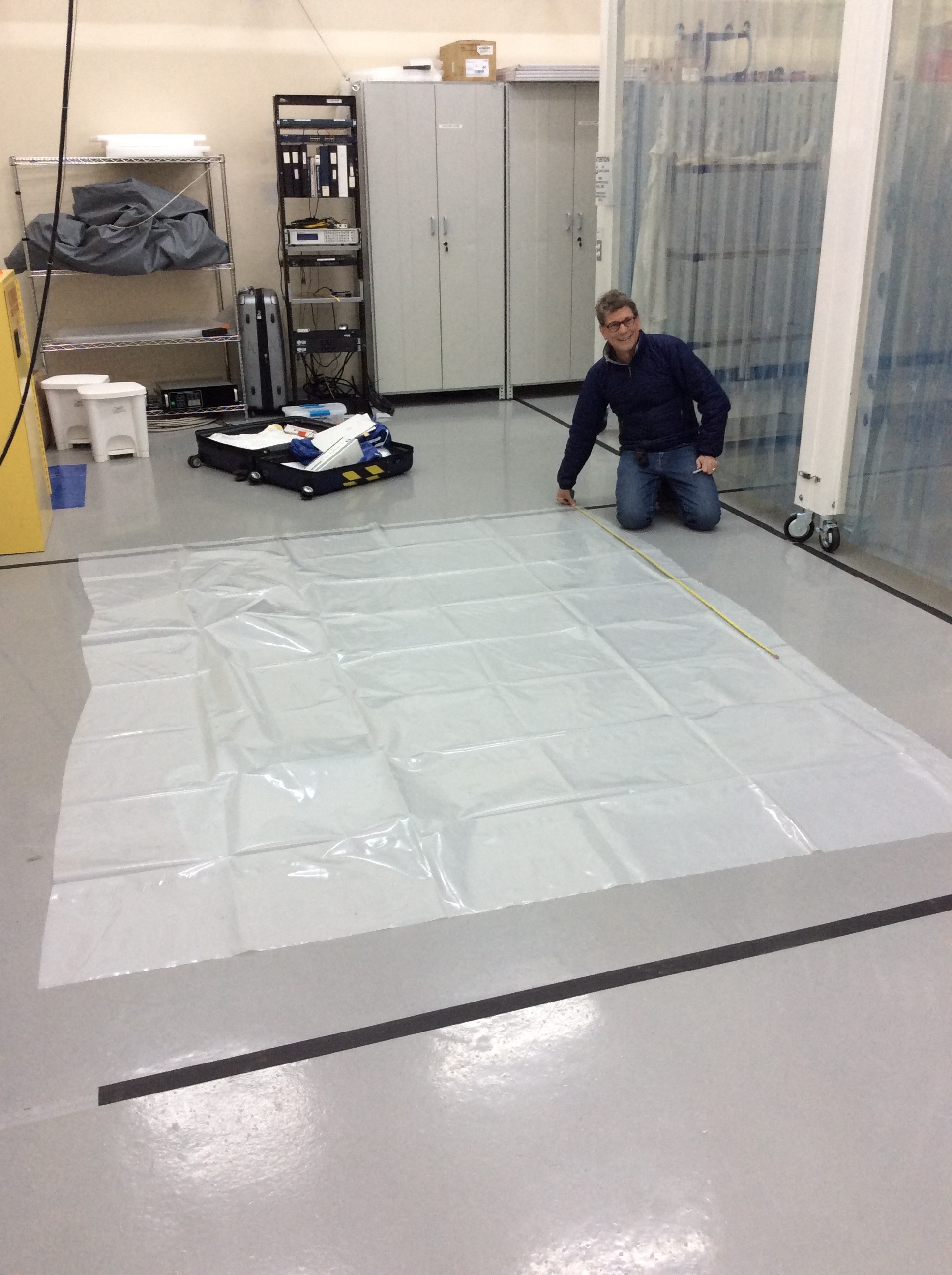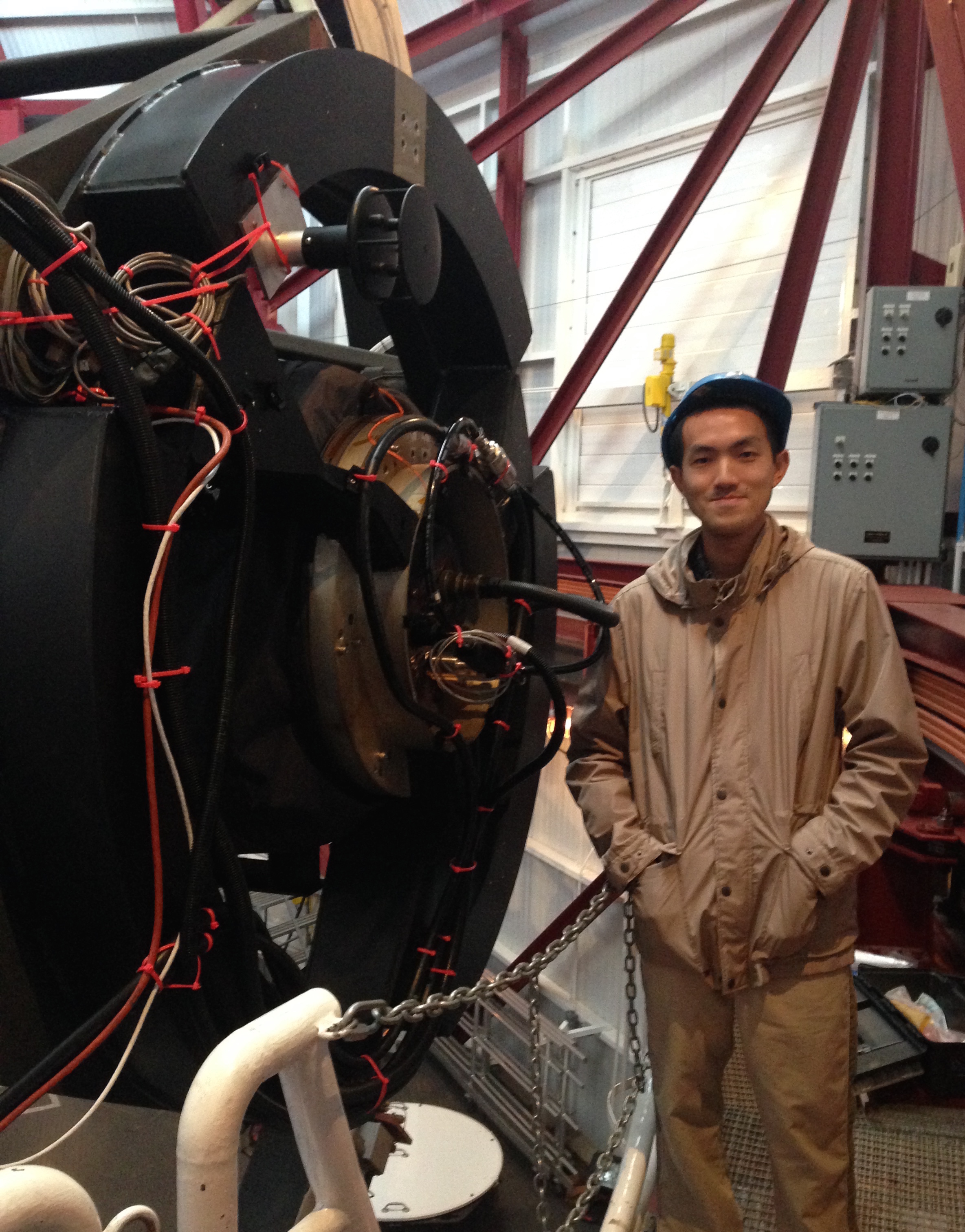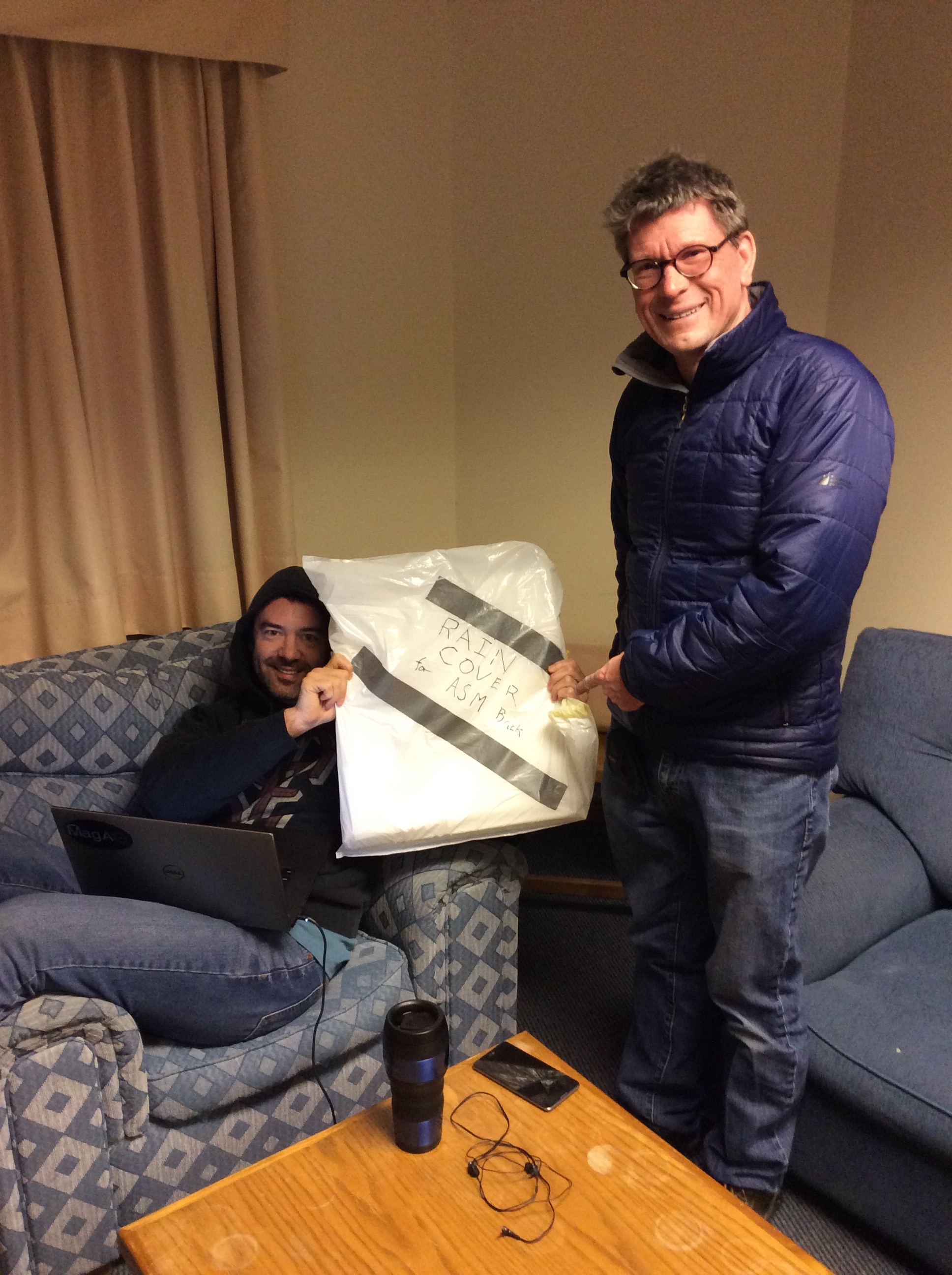 So the ASM was saved and we were happy. Time to have some girl scout cookies!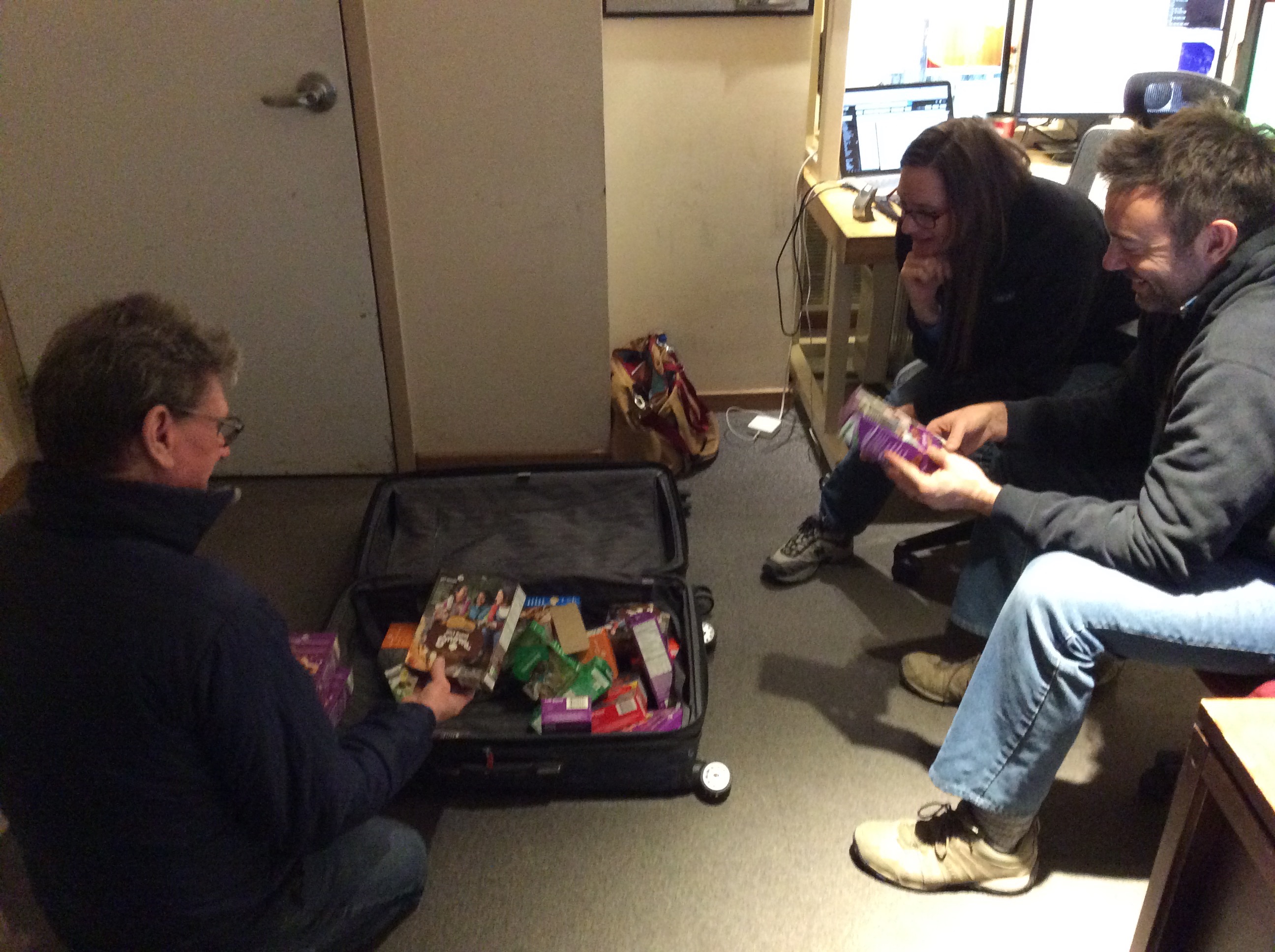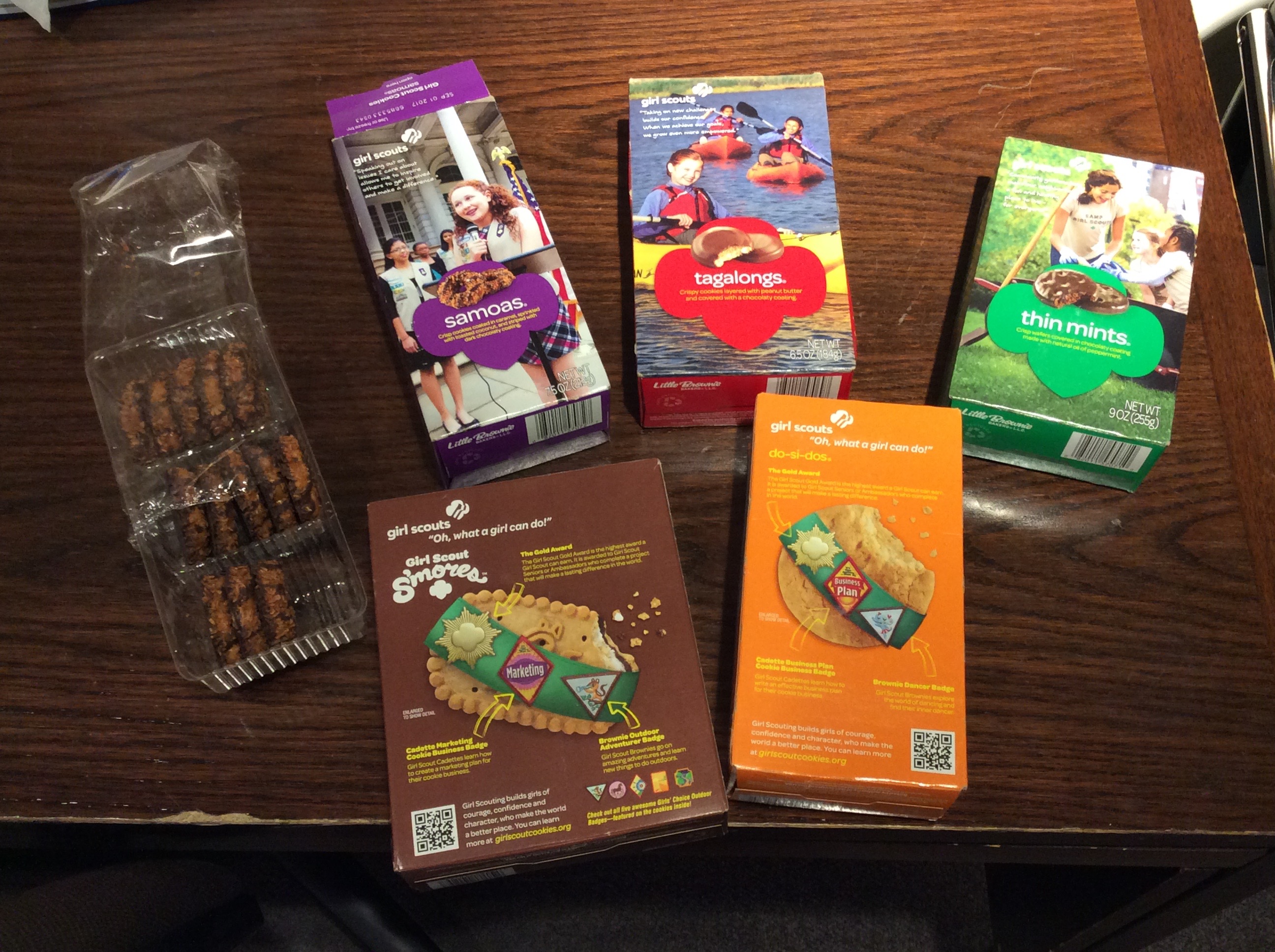 Although we built an umbrella, I hope we will never listen to the rhythm of the falling rain here at LCO.
I was told I should follow the rules for the song. The twisters in yesterday's song remind me of this song from Jay Chou: