Today was somewhat eventful. There was some more guider housekeeping, and some work on VisAO software, and a few other odds and ends. We also saw a rare member of the LCO zoo today at lunch.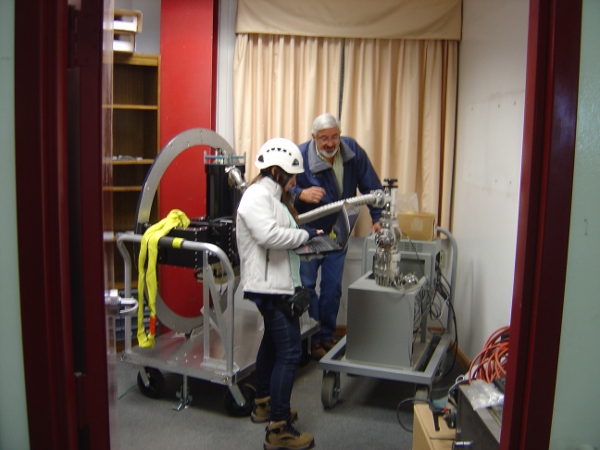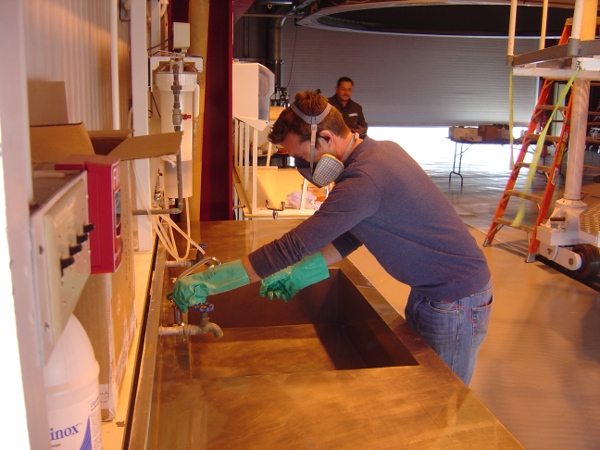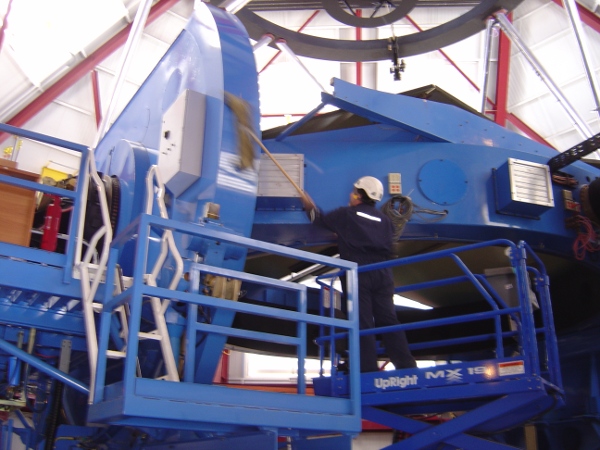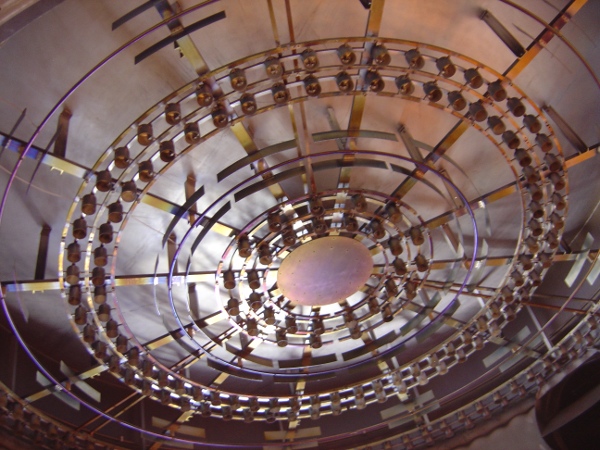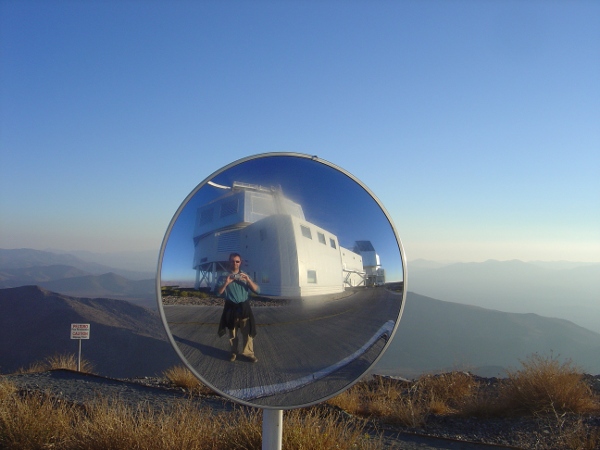 A family of Guanacos came by the aux building today. There were a couple of little ones trotting along with the herd.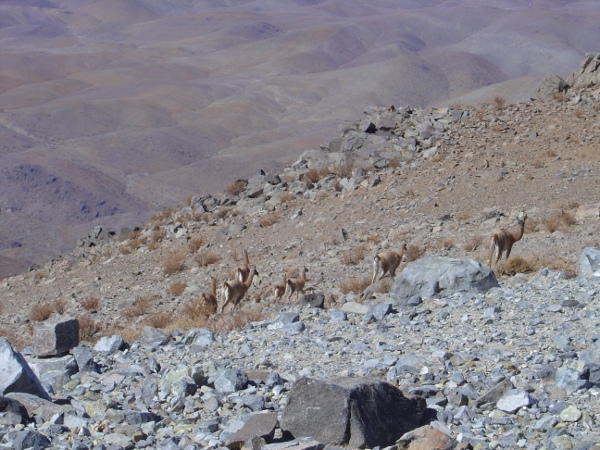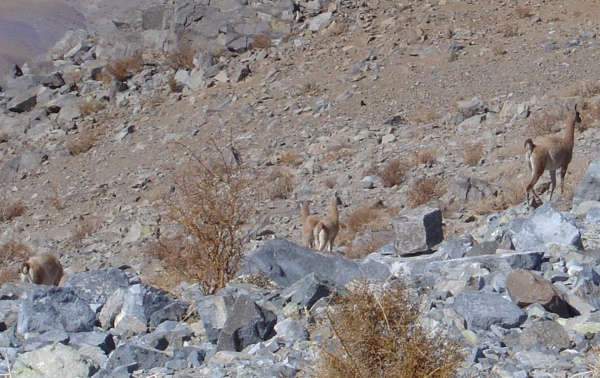 The big news of the day is that I finally saw Zorro. A fox ran by the lodge during lunch and caused quite a commotion.