Dear Reader, we shall try to be clear. Magellan Adaptive Optics a.k.a. MagAO shall now be referred to as MagAO-Classic or MagAO-C. This is due to the introduction of MagAO-eXtreme or MagAO-X on the scene. We are here at the same time for 2 different runs:
MagAO-C 2019B Observing Run, and
MagAO-X 2019B Unpacking Run
Welcome.
I arrived today with Amali Vaz and Emily Mailhot. You may remember Amali from such hits as her Award-Winning Blog Post (the award). Emily and her counterpart Jared Carlson are the new Steward AO Observing Specialists and Emily is here to be trained on MagAO-C while Jared C. is observing at LBTI in Tucson.
We wish our Chilean colleagues all the best in their efforts to organize better living conditions in this beautiful country. I haven't been here for about a year and a half and it is nice to be back. The trip went smoothly, due to the airport staff in TUS, DFW, SCL, and LSC as well as the LCO staff at El Pino who arranged smooth door-to-door transport. Things were quiet in SCL but planes were flying on time and taxis and traffic in La Serena were pretty typical.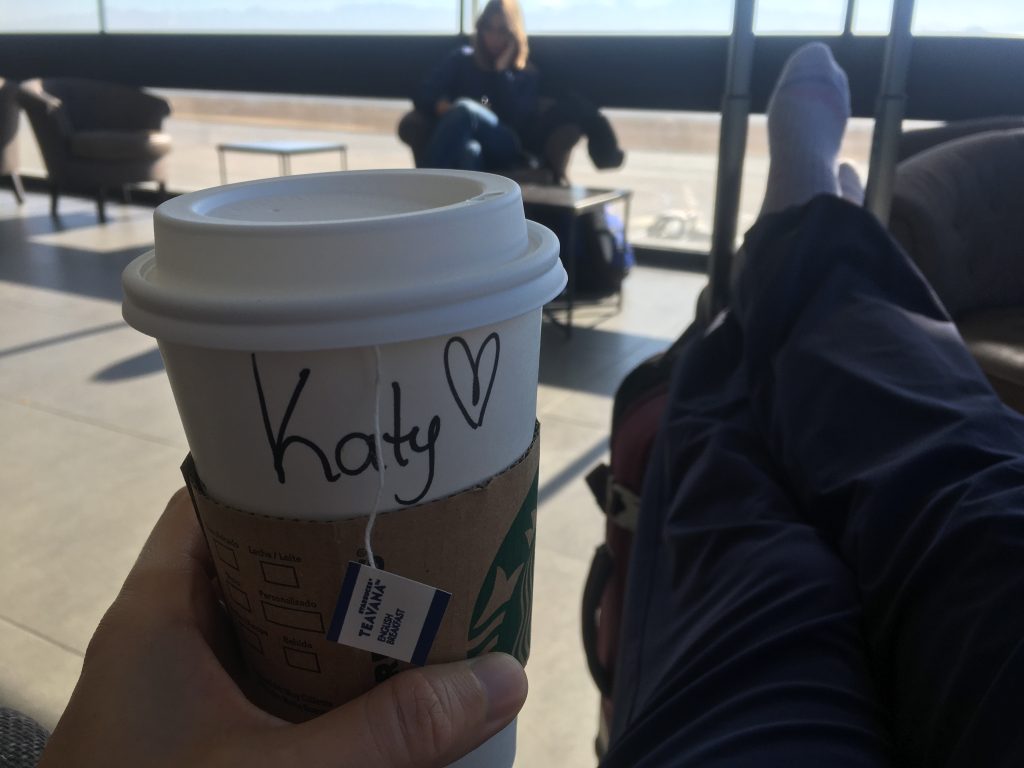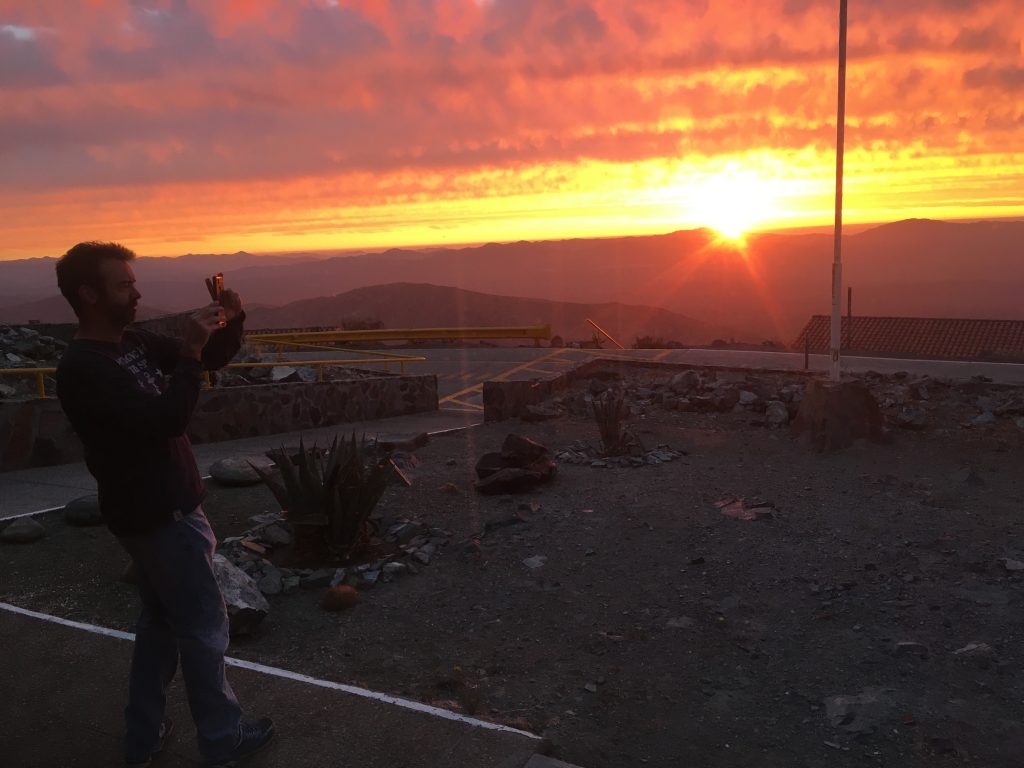 The MagAO-C 2019B Blog Rules:
There must be 1 MagAO-C post per day.
The post of the day must include a Classic song of the day.
The end.
Song of the day: This is a Classic (in fact, a MagAO-Classic) because it came out the day we left Tucson for the first full (non-commissioning) science run in 2014A, over 5 years ago. It's also a Classic because my heart always sings Shakira when I'm in Latin America. Finally, as noted in the original blog post, it's a Classic because it has an astronomical theme (which used to be a typical blog rule).
It's Empire by Shakira (we should start writing the song names for those cases where YouTube takes down the video and we otherwise can't tell what it is a few years from now).