Laird and I arrived back at LCO last night. It's been 18 months since we were here. Lots of little changes, and some new faces around the mountain — but it's mostly the same as it ever was.
We're supposed to be unpacking our new instrument MagAO-X. But . . . our shipment has been delayed by the goings-on in Chile. We also have to get MagAO-Classic back up and running, so I guess that's what we're working on right now.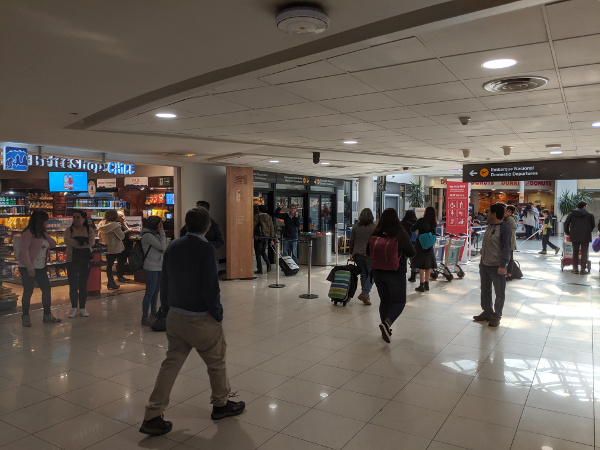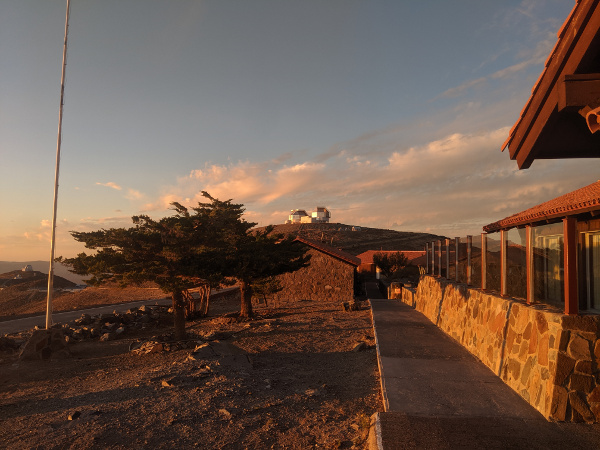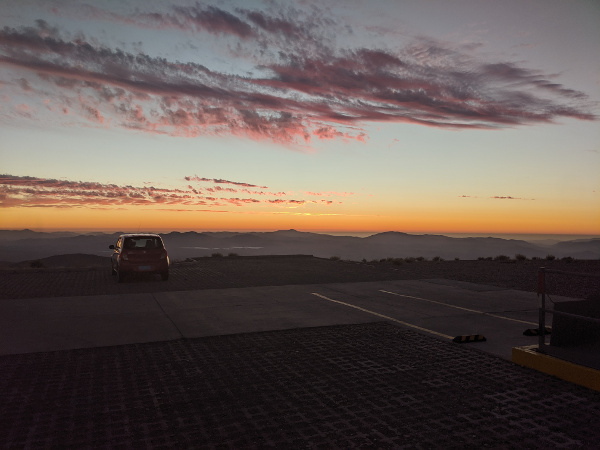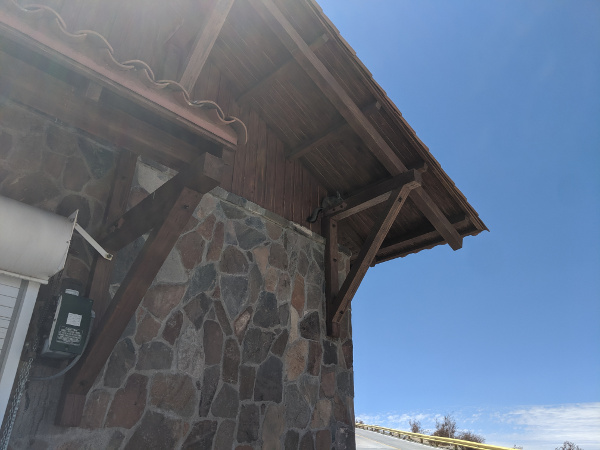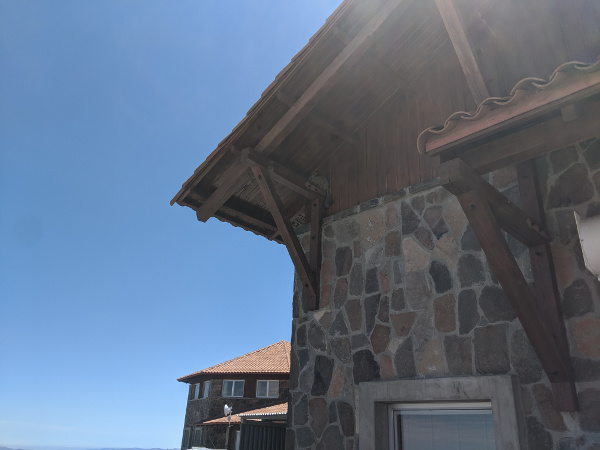 We've been working on MagAO-X so much that MagAO-Classic seems just a little bit unfamiliar. Now that we've spent a day getting the ole' system back up and running, it's easy to see how much of MagAO is in the new MagAO-X.
MagAO-X 2019B Unpacking: Blog Rules
The following rules will be followed on the MagAO-X unpacking run. There is a MagAO-Classic run going on at the same time, which will have separate rules.
(1) There will be a blog post each day
(2) Each blog post will have a song of the day
(3) The MagAO-X song of the day must be related to the MagAO song of the day from the latest MagAO@LCO blog post.
---
The last time we were are LCO, we (Laird, Joseph, and I) had a extra arduous trip home. We finally made it. But now that we're back at LCO, it's like coming home the other way.