We're off the mountain! Laird, Katie, Jared and TJ finished putting MagAO to bed yesterday, and made the journey down to La Serena. We spent one night there, and with Laird's folks took some time off to celebrate.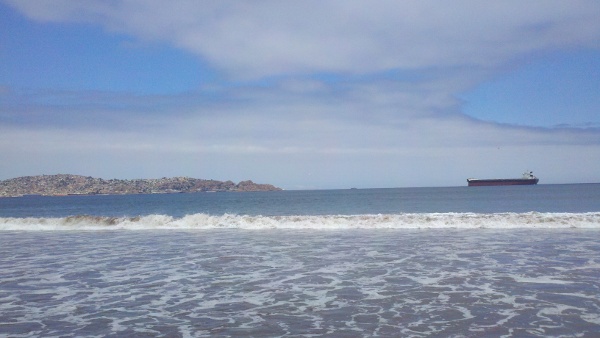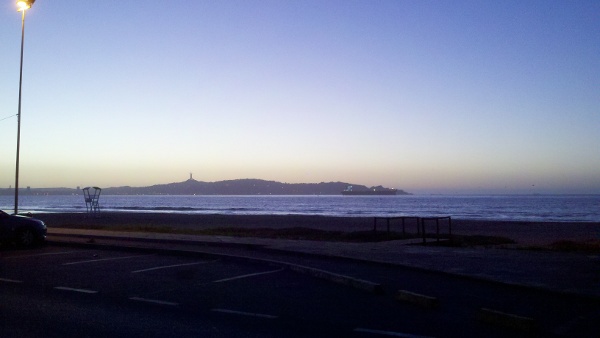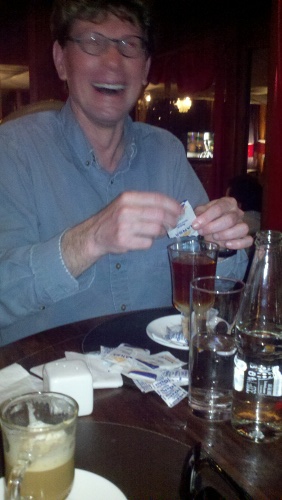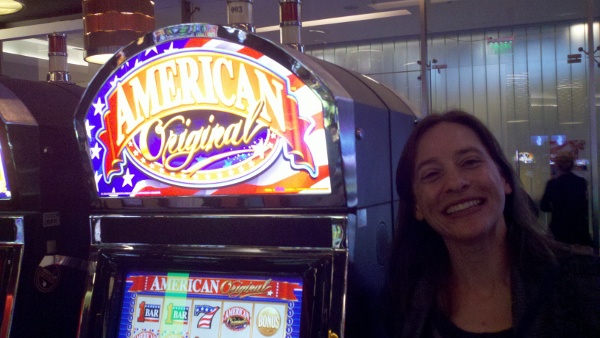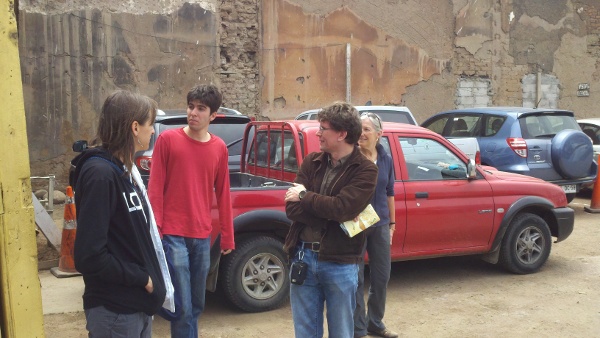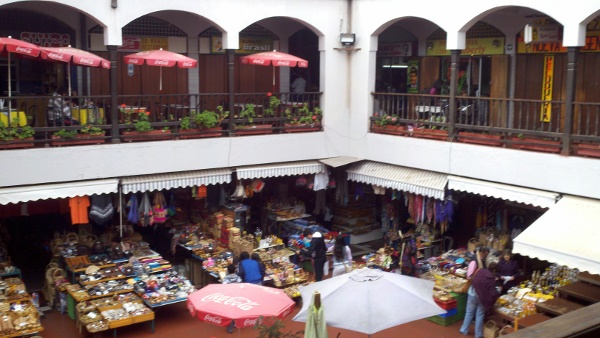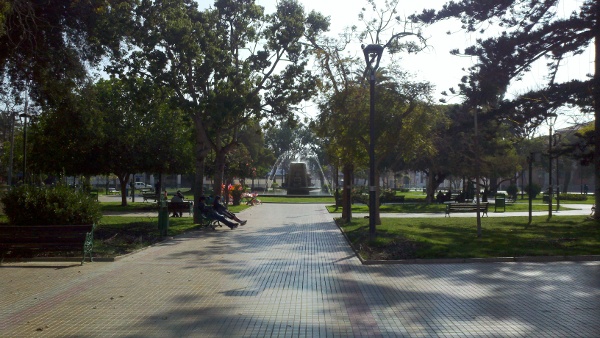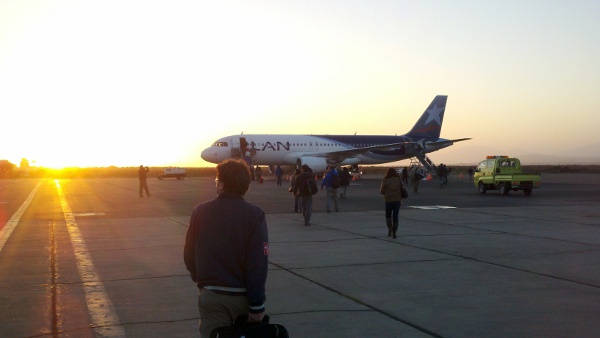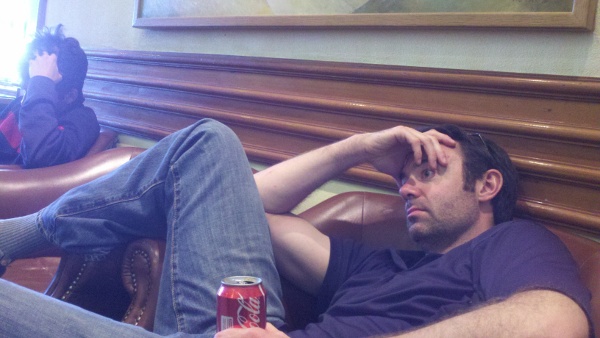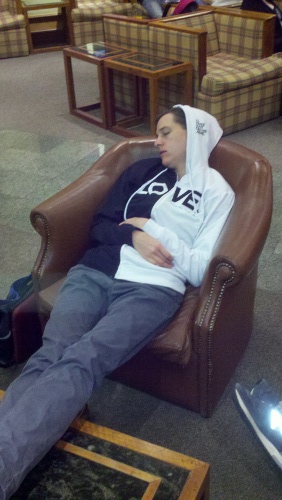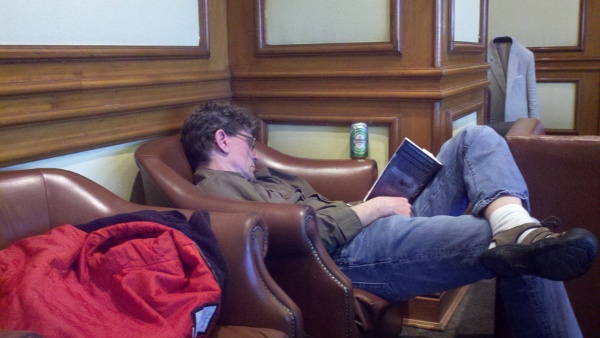 We have a long overnight flight to Dallas ahead of us, but we're almost home.
Some quotes from the last couple of days:
"Can you guys stop talking?" – Katie (to Laird and Jared)
"I gotta admit, I like strawberry margaritas…yes, I want a margarita, but do you have strawberry? Damn. Ok, just give me the fruit." – Laird
"We all have these subtle emotional IQs, and because we're astronomers we're all a little screwed up." – Laird
"Laird is a bright boy." – Jared, quoting Tibor, a friend of Laird's dad and occasional MagAO fellow traveler.
"LCO is a great place, if you're into guys, right Katie?" – Laird
"What are you doing in my room?!?! I'm El Presidante!" – Laird (the maids at Casino Enjoy can be . . . persistent)
"Between scotch and fruit cups there are many layers. And one of them is raspberry mojito." – Katie
"It's ok. I'm American." – TJ, to a policewoman.
"Bear Down!" – random stranger, to TJ and his A jacket.