Now that tel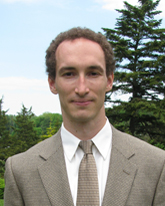 escope proposals are submitted we return to our regularly scheduled programming.  Our first order of business is to belatedly congratulate Dr. Derek Kopon, the Magellan AO Project's first PhD.  Derek is off to Heidelberg to help with the LINC-NIRVANA interferometer, but he'll still be working on MagAO.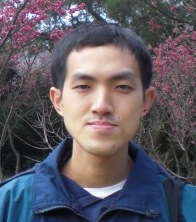 We also welcome our newest team member, Ya-Lin Wu.  Ya-Lin is a first year graduate student at Steward and is helping us develop data pipelines to manage the huge amount of 1s and 0s we produce on a nightly basis.
We head back to LCO to prepare for first light in exactly one month.  Time to start paying attention again.
Days without a motherboard failure: 53