On November 26th, 2012, we closed the loop for the first time on-sky here at Magellan. A multitude of cameras and video recorders were there to document the moment. Here we present a three-dimensional tomographic reconstruction of the first-light Magellan adaptive optics controllers.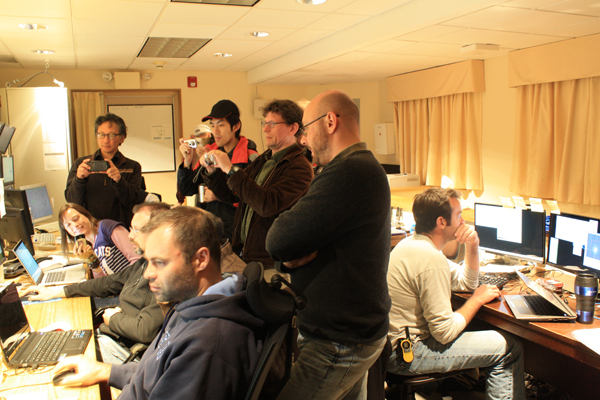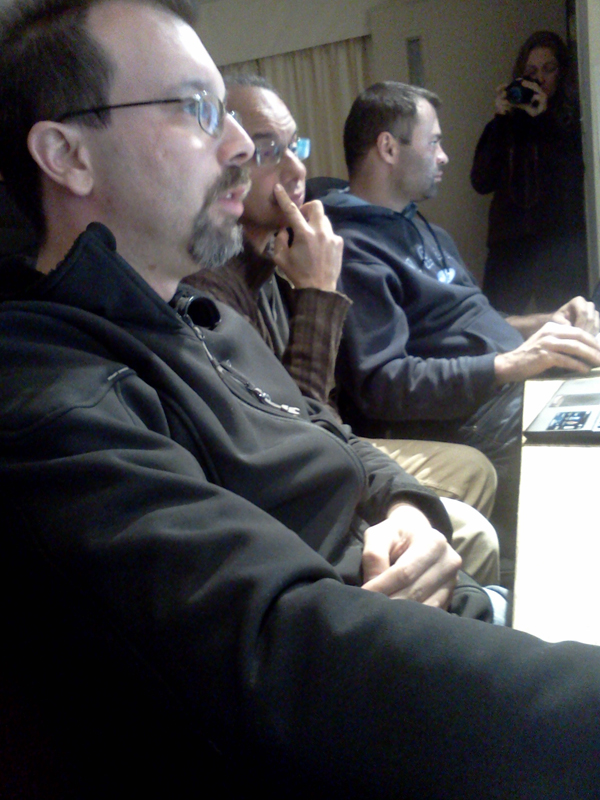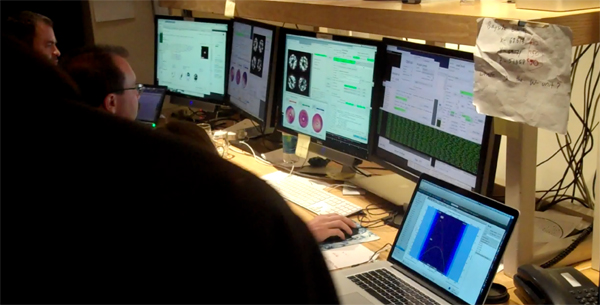 We input these images into our FPGA reconstructor, to obtain the following 3-d tomographic reconstruction of the MagAO controllers: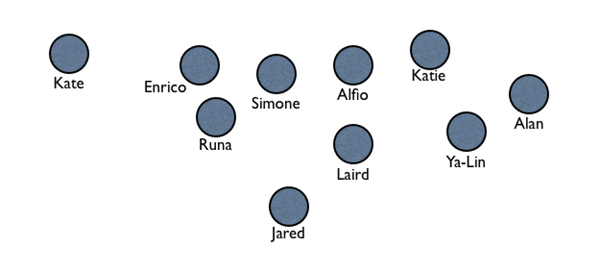 The control room appears to be less crowded on our current commissioning run, but a full 3-d tomographic observation is needed to be sure.