A light day today, if you use the usual MagAO tempo as your standard. Alan and Tyson did a little work on the guider this morning.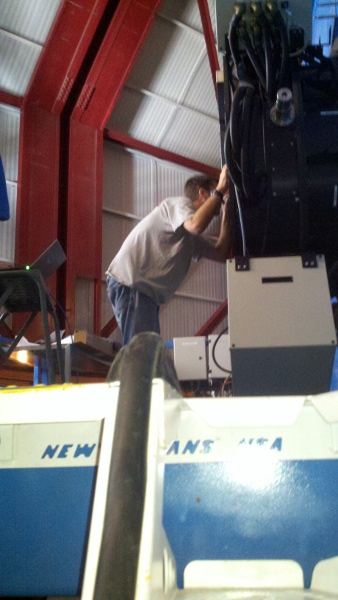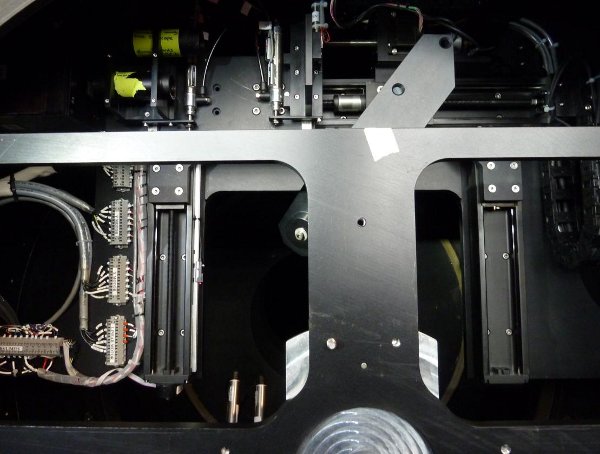 We had some excitement today. Power to the telescope was accidentally shut off, and there was a brief attempt to blame Jared. It wasn't him (based on what I was doing at the time, it wasn't a dumb idea). We learned that the rotator breaks release if this happens, so we will be extra careful to make sure the rotator is pinned when we are woking inside the NAS.
Once the power was back on we craned the NAS off the telescope, and lowered it back down to ground level.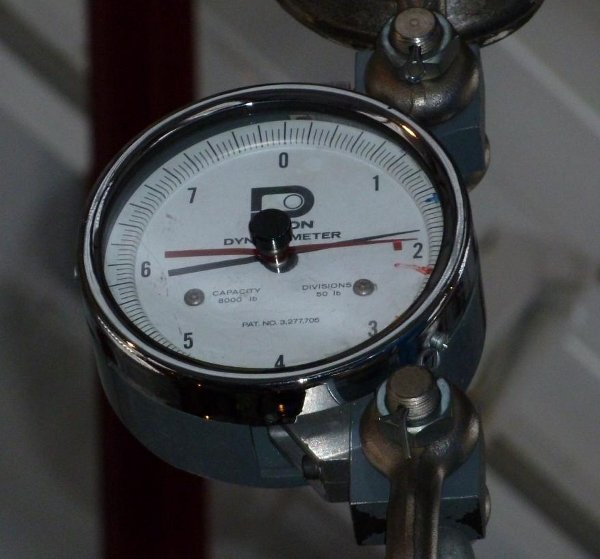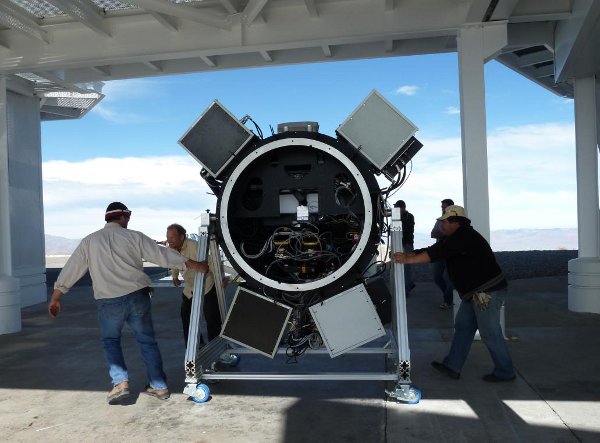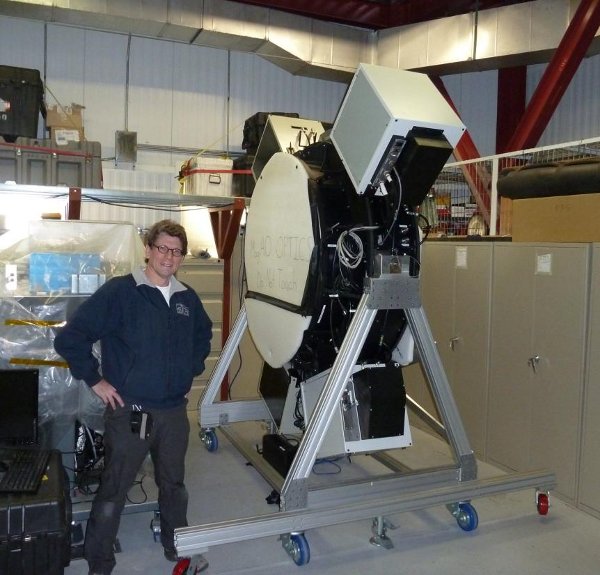 There was also a long earthquake this afternoon. Anecdotes suggest you needed to be sitting down to feel it. It was a 3.9 according to Universidad de Chile Depto. de Geofisica
After lunch we cleaned up after ourselves, inventoried our gear, made a shopping list (we go through zip ties like nobody's business), and generally took it easy. We did install our brand new ASM cover: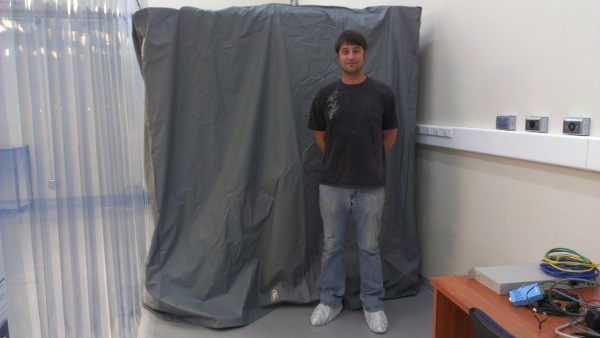 After that, there was some relaxation, a run down to the 100″ and back, and maybe some snoozing. Once you get kicked off the telescope that's it.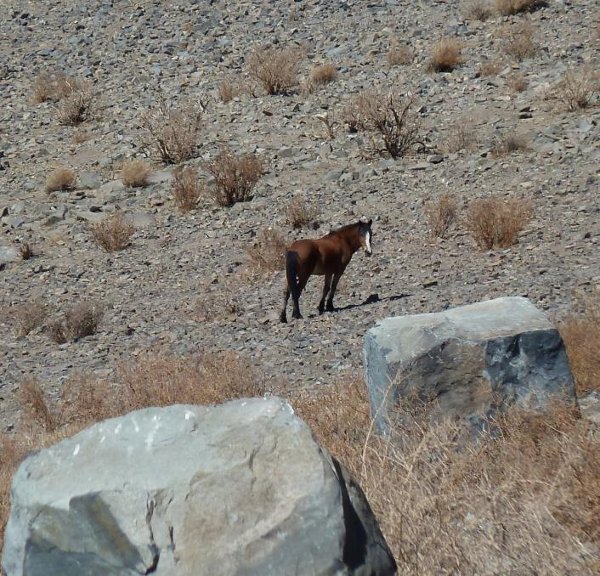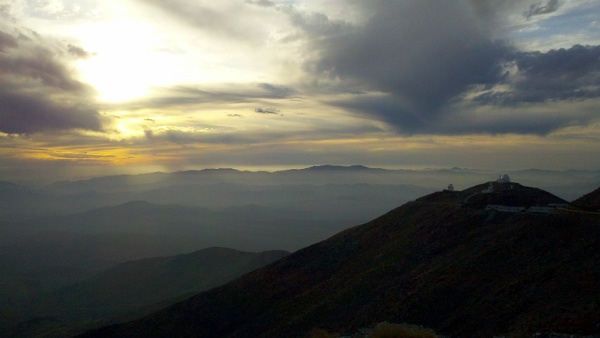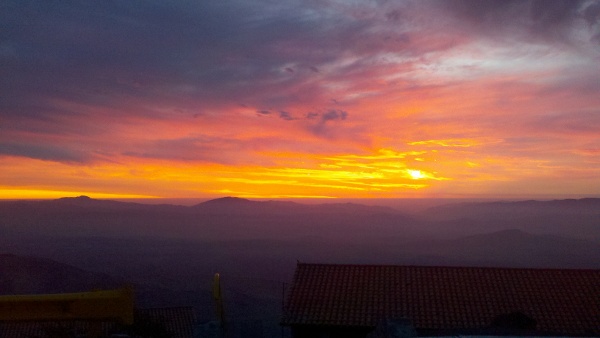 Days without a motherboard failure: 10