What's up my witches. It's Rona-ween and Lauren and I introduced baby Star to costumes and dressing for success. Hold on to your hats and prepare to loose your freakin' mind as the cutest pics you've ever seen are about to hit your eyes.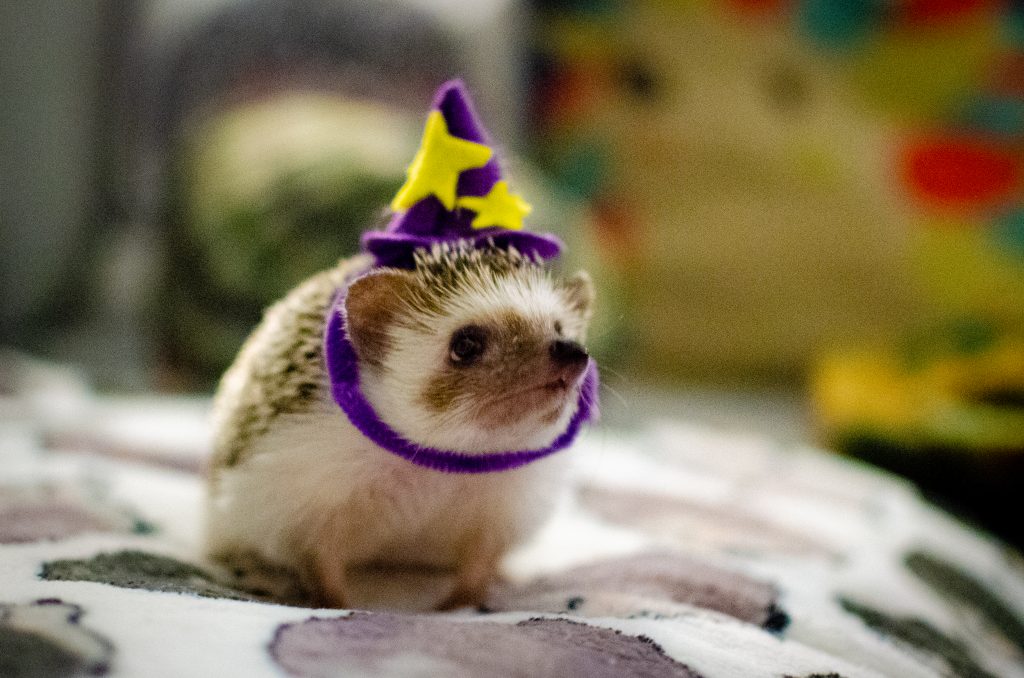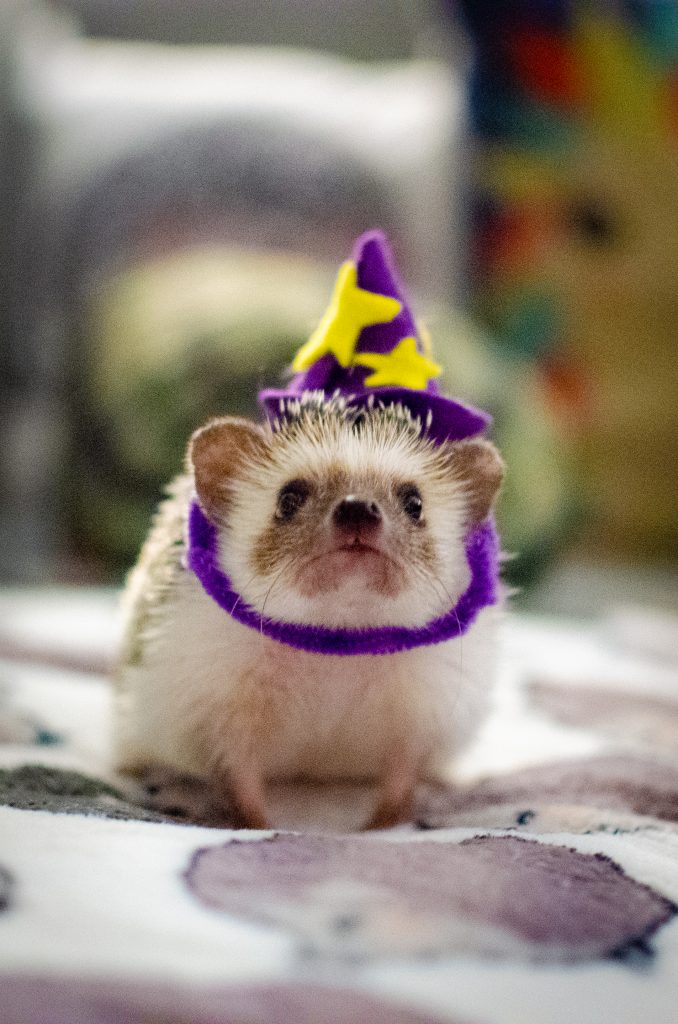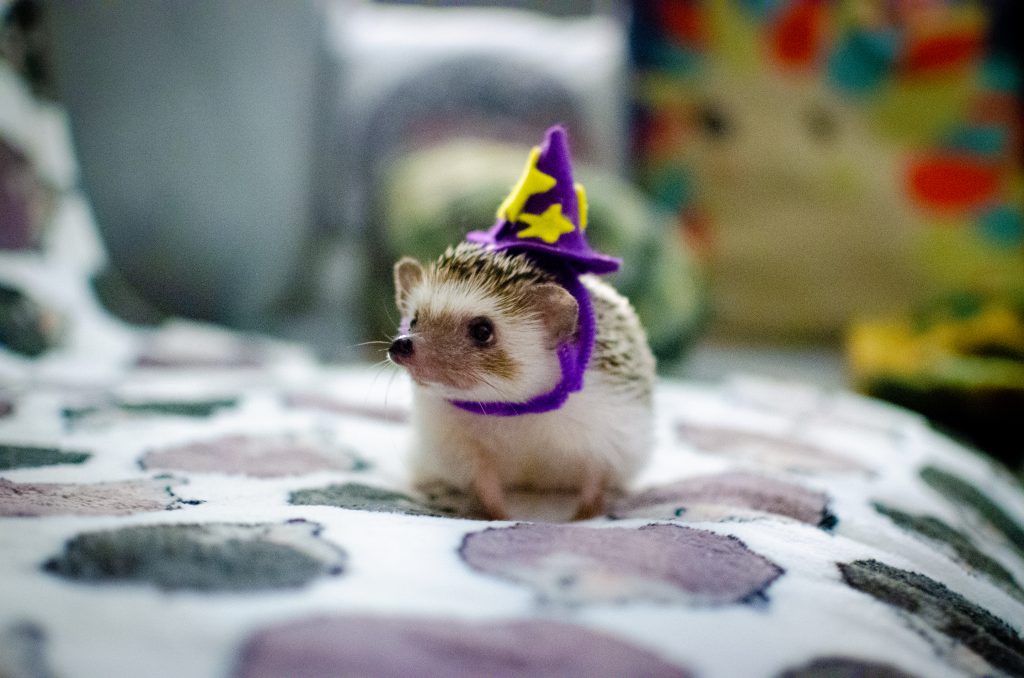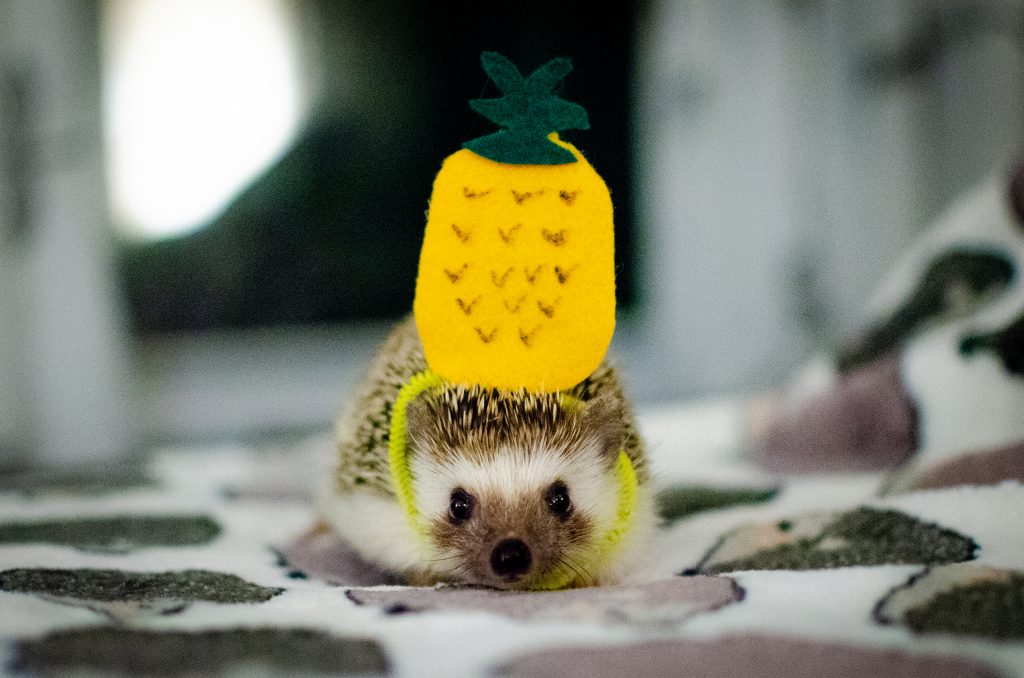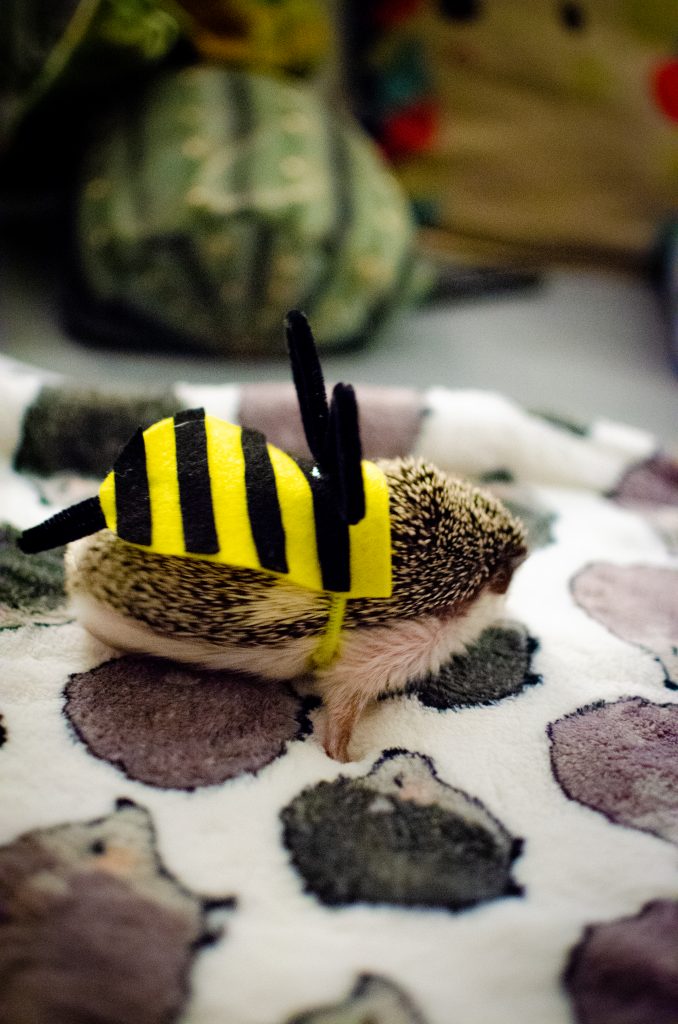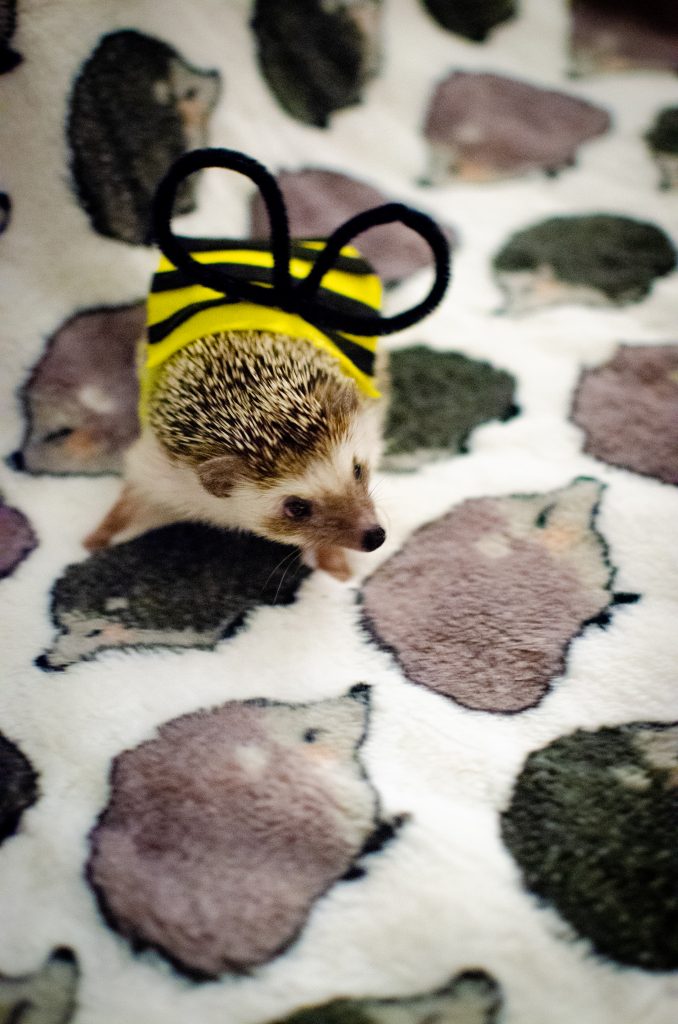 She makes modeling look easy. But as always with your insta, you only share the good ones. To give you a sense of what a photoshoot with a hedgehog looks like, here are some outtakes.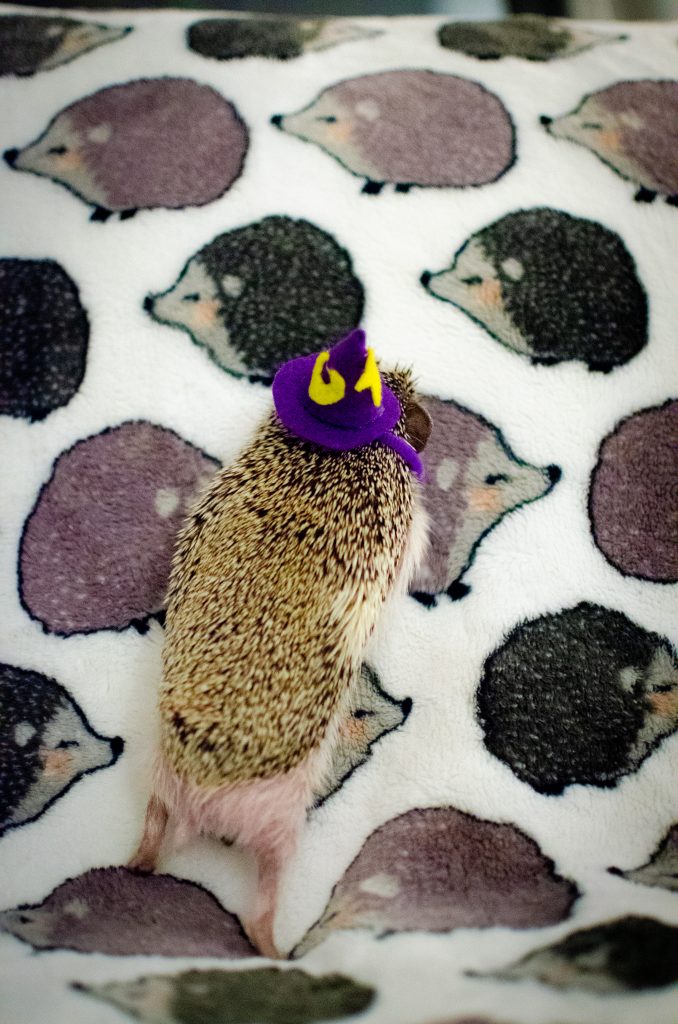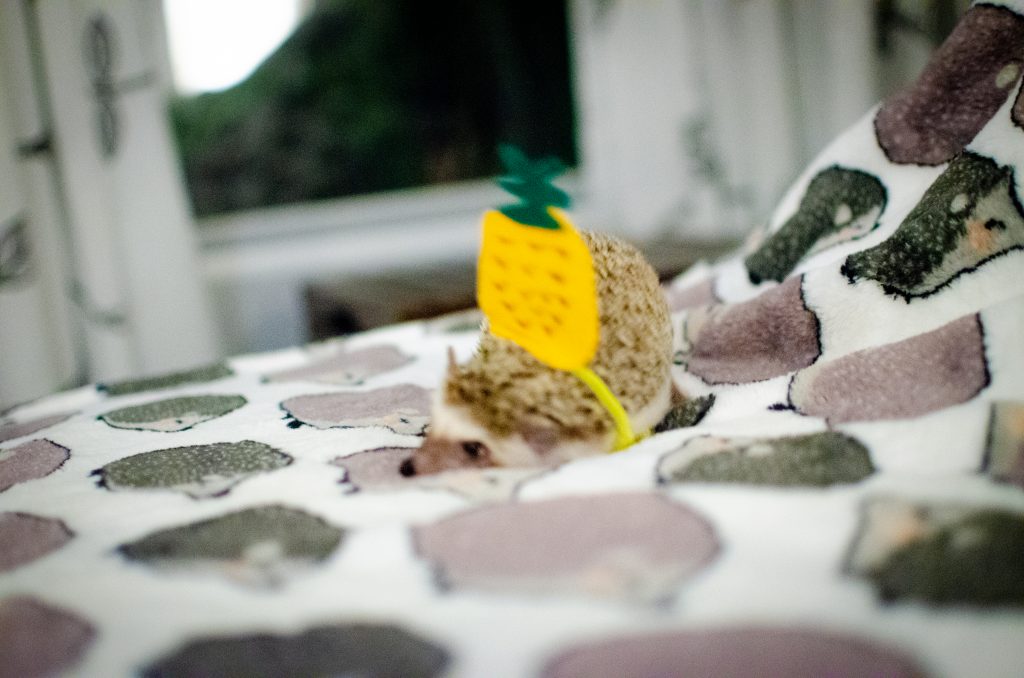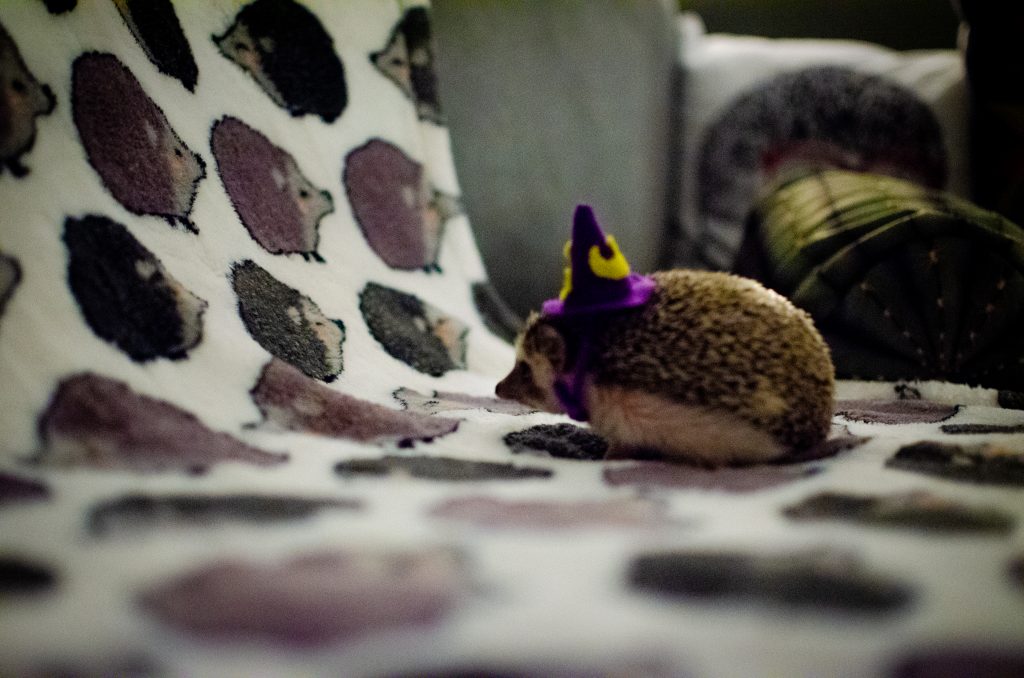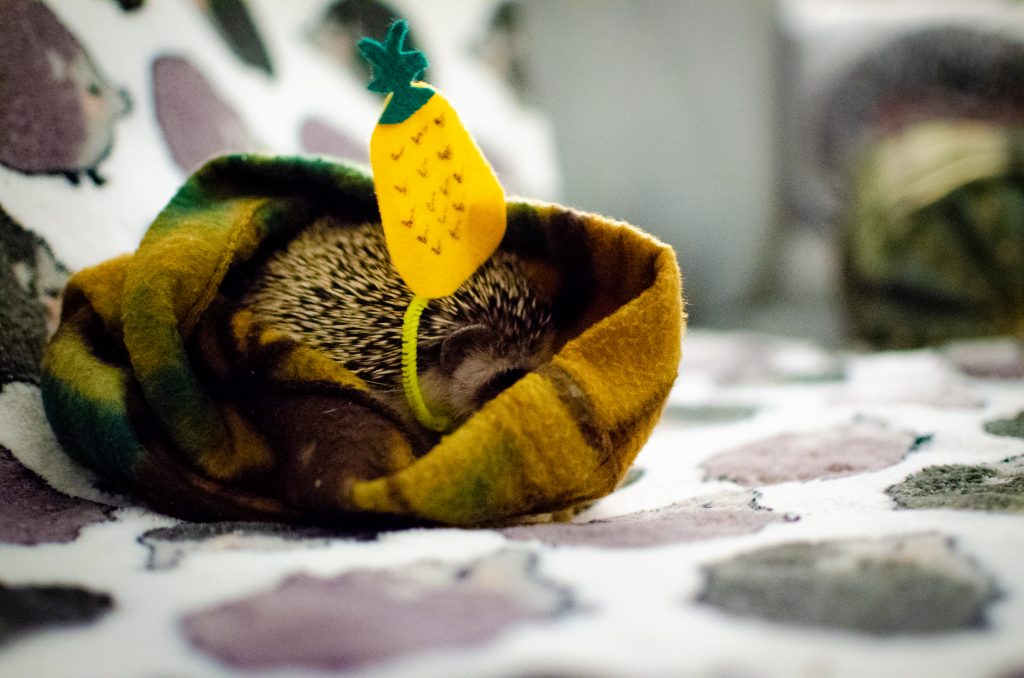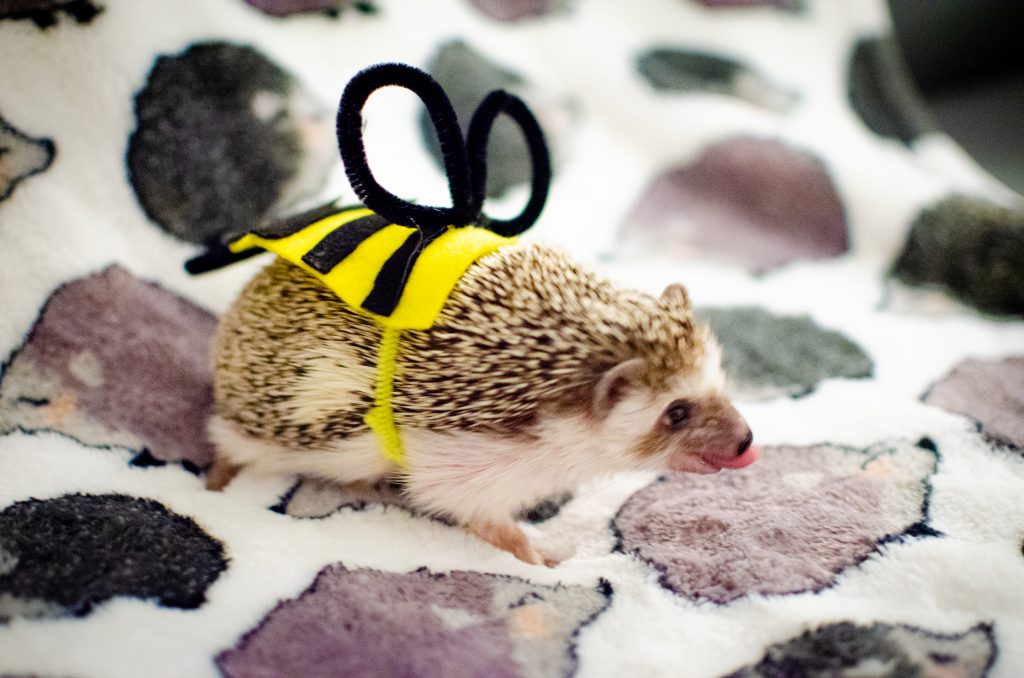 And some behind-the-scenes of the craftmanship: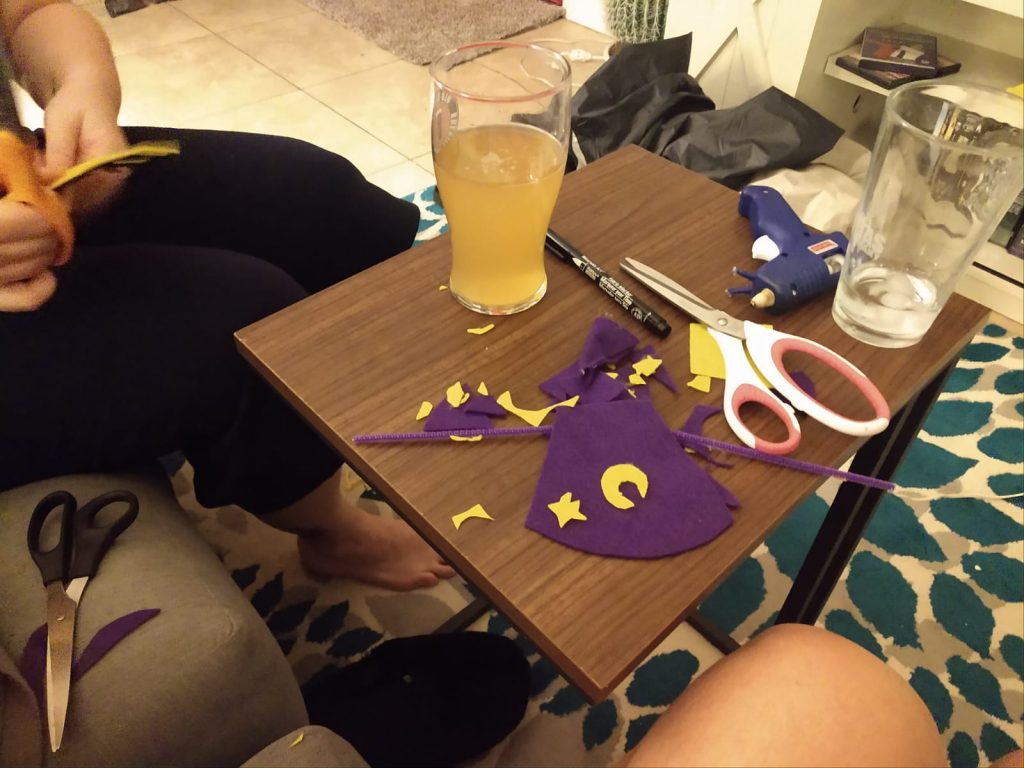 ---
The song of the day is Oh Klahoma by Jack Stauber. If you know you know.