Well that was exciting.
The last three of us are on our way back to Tucson. We love being at LCO, but after spending most of two months there it's a great feeling to be going home.
In case you missed it, MagAO-X works! We can close the loop on sky with real starlight propagating through real turbulence. Laird, Olivier, and I first started developing the concept of MagAO-X in early 2015, and many people have contributed along the way. I'd like to especially acknowledge the awesome contributions of the "army of grad students" [not my words] that really made MagAO-X come together over the last 4 years. Great job team.
We are all super thrilled to finally see our hard work pay off. Here's to many more successful MagAO-X runs at LCO!
To my knowledge the tradition has not yet been upheld on this run. So here it is.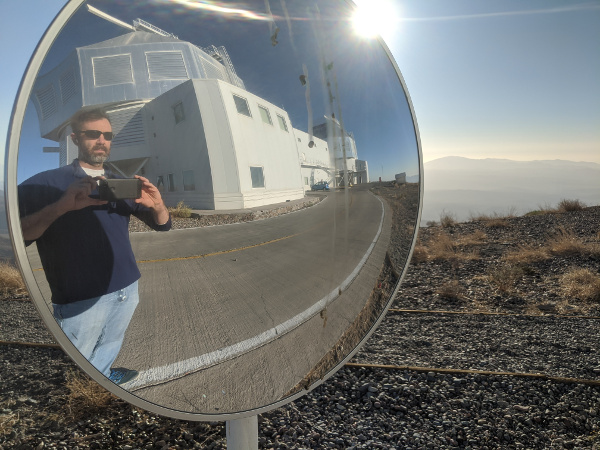 Our driver made sure to point out the locals on the way down.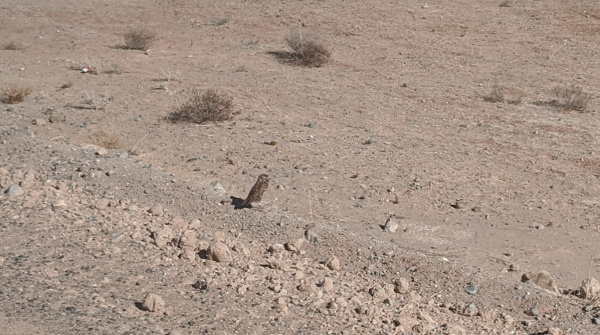 La Serena looks, to us passers-though, like it's more or less normal. That may not be 100% true, but it's nice to see some familiar characters.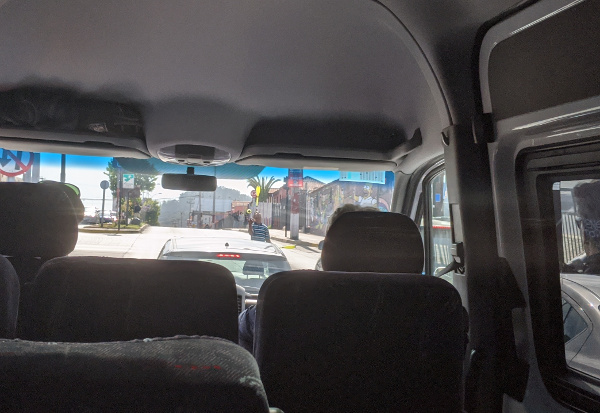 Way back in 2012 an intrepid, fresh-faced crew of AOistas stopped at the SCL Holiday Inn for Pisco Sours after a long run at LCO. Laird, Alex, and I recreated that photo at the very same table. A few things have changed (though I still have never seen a pirate mine).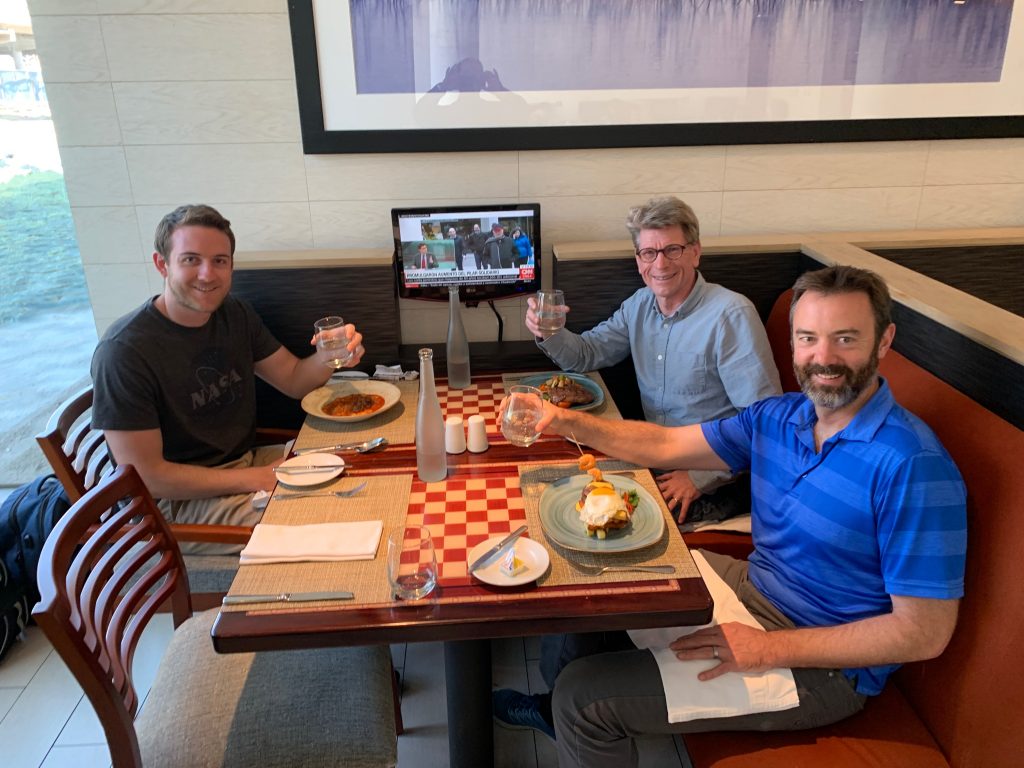 The big caveat is that the run isn't quite over, at least not for me. MagAO-X itself isn't on the way yet, but will be following us in the next week or so. I won't be able to completely relax until it's safely back the in lab at Steward Observatory. Hopefully fewer delays than the trip down, and we'll be back to work after the New Year.