In the gym today I noticed a bunch of new trophies. Check it out: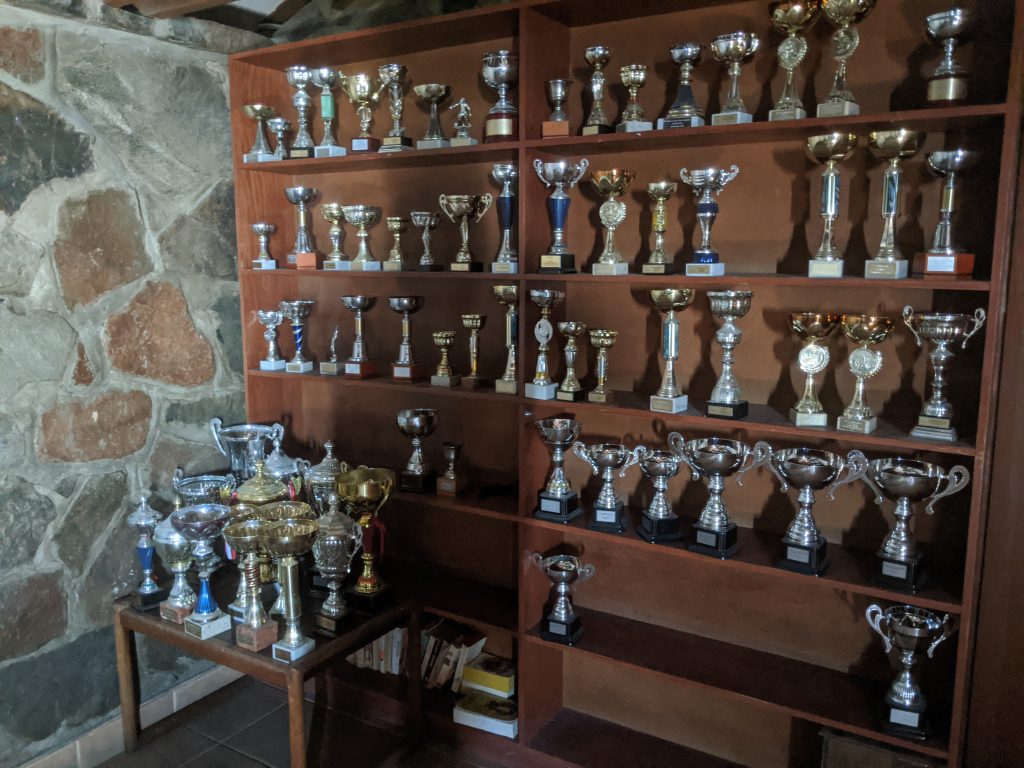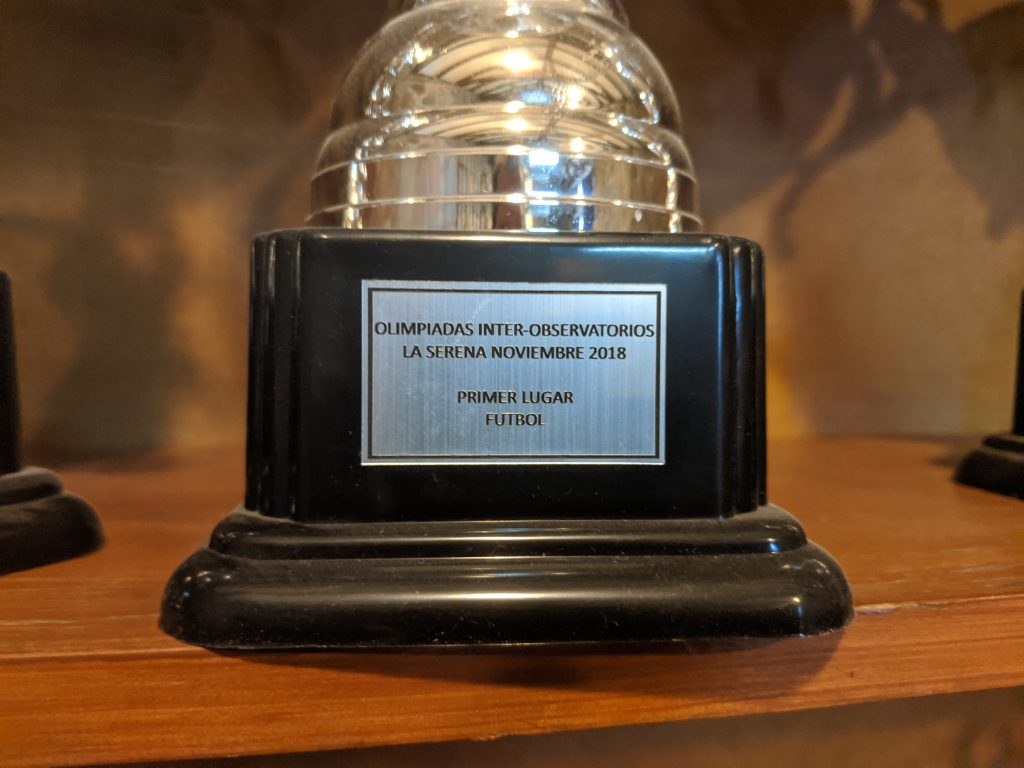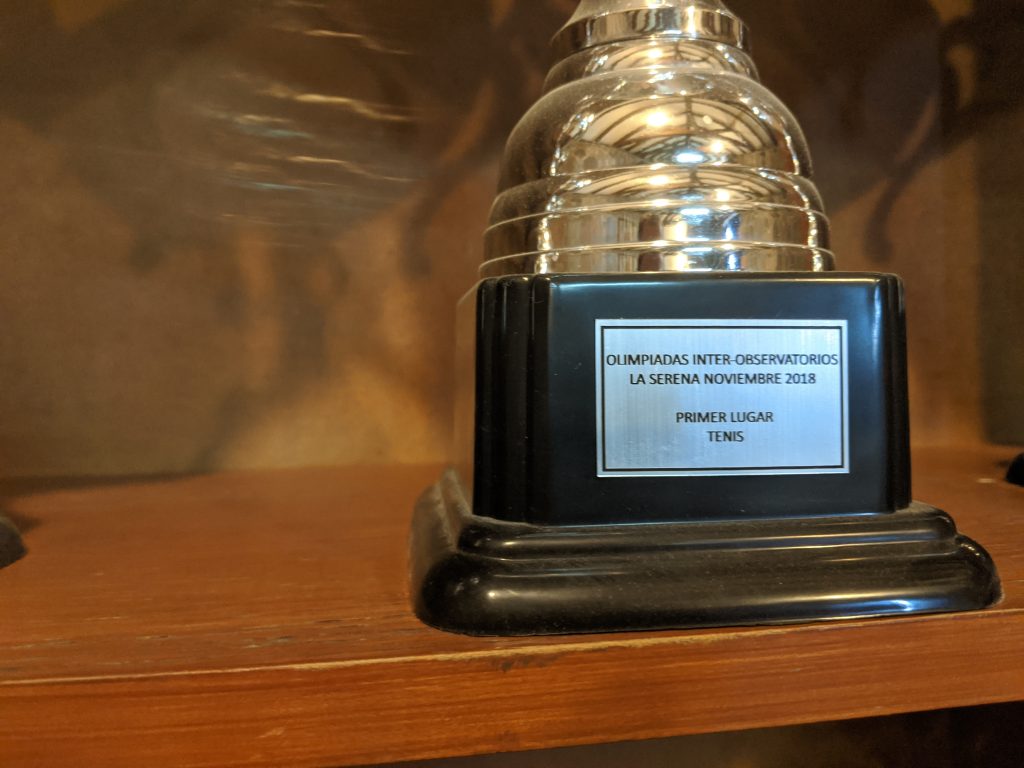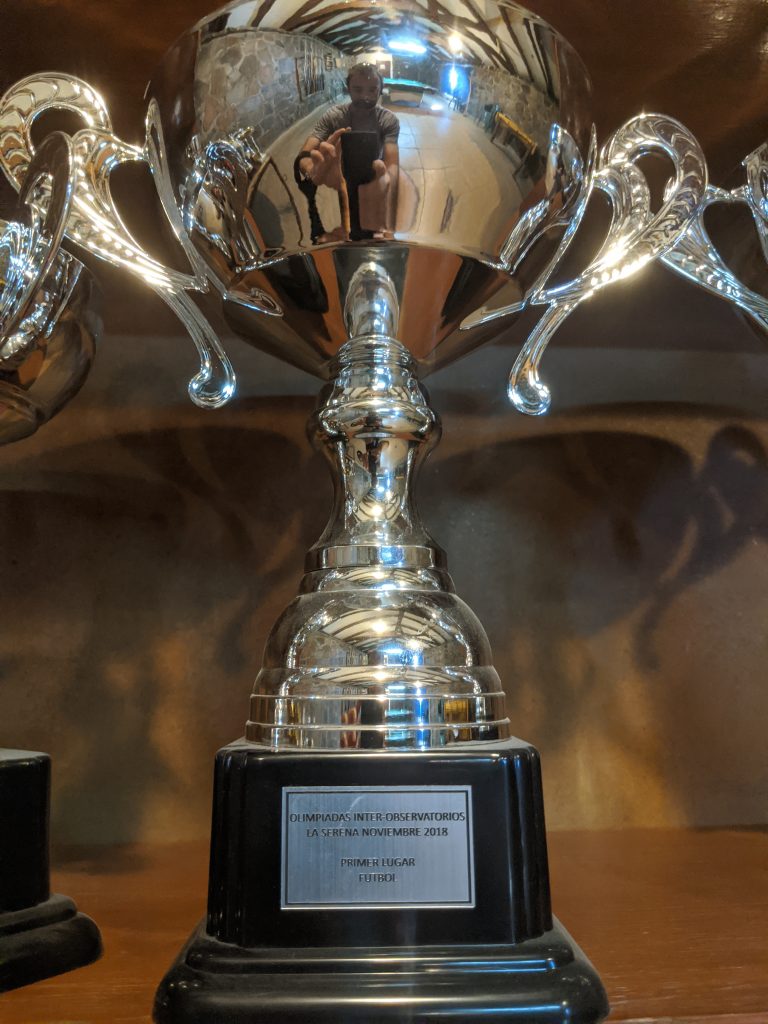 This is the clearly the best observatory.
These guys agree: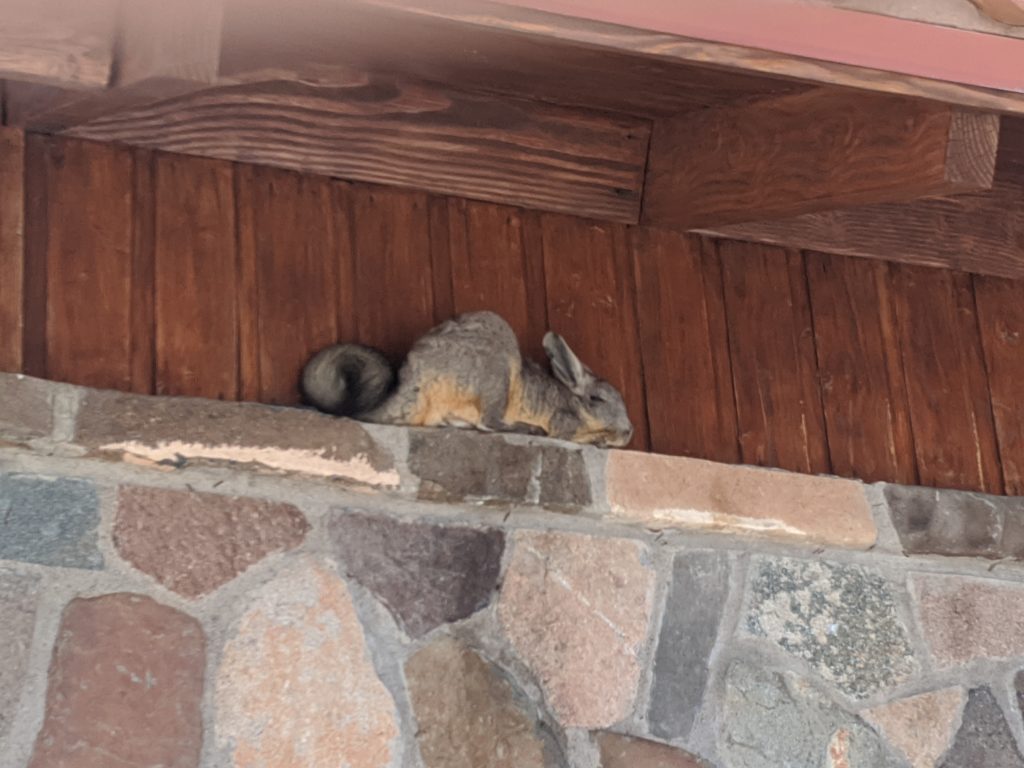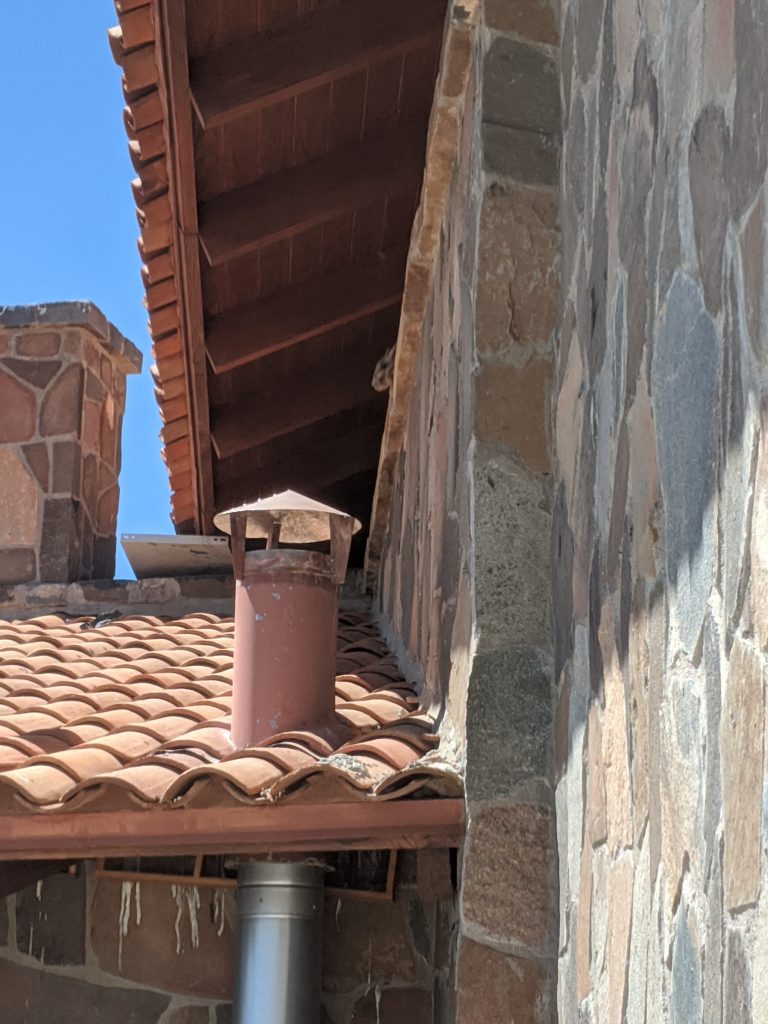 I missed the sunset, but came out of the cleanroom in time to catch this: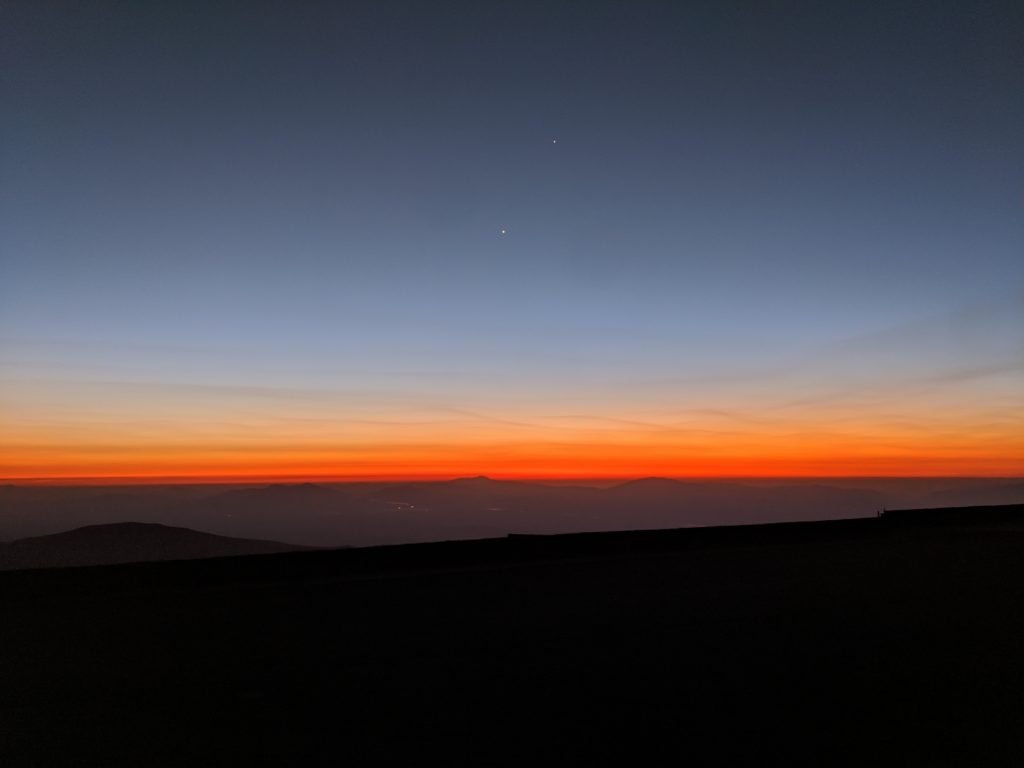 Today's song is Miley Cyrus's version of Jolene (the Backyard Sessions one).