It's an old MagAO tradition to take selfies for our moms in the mirror that gets you around the bend at the summit. Long story, but it's also tradition for it to be poop covered unless Alan is here.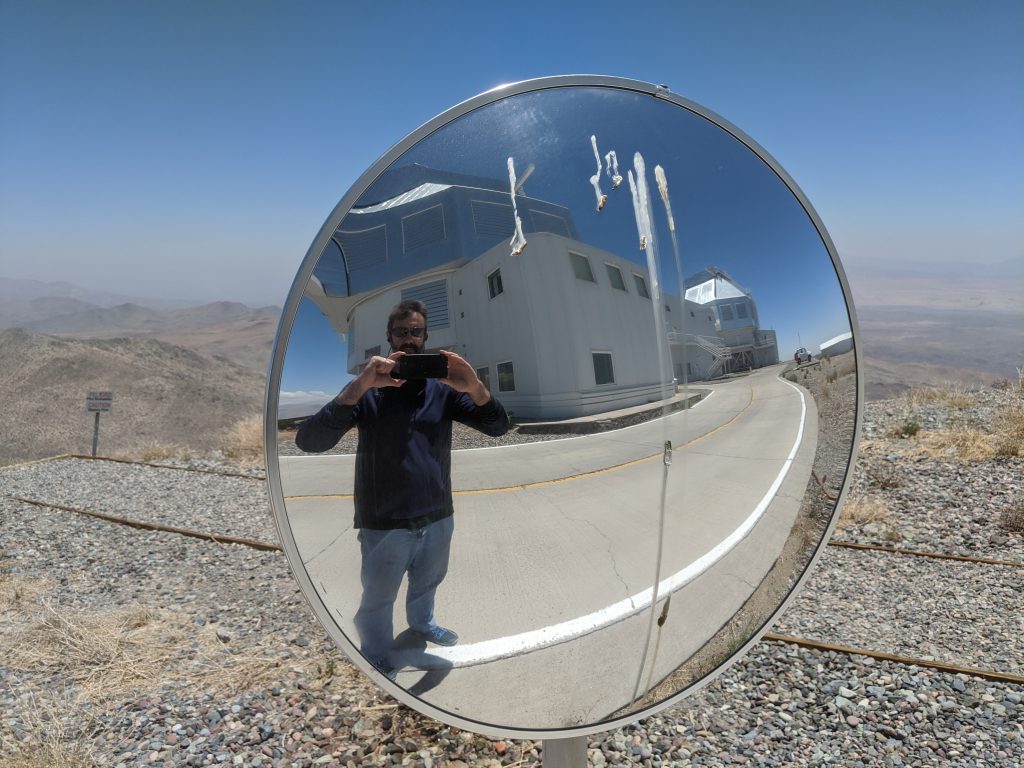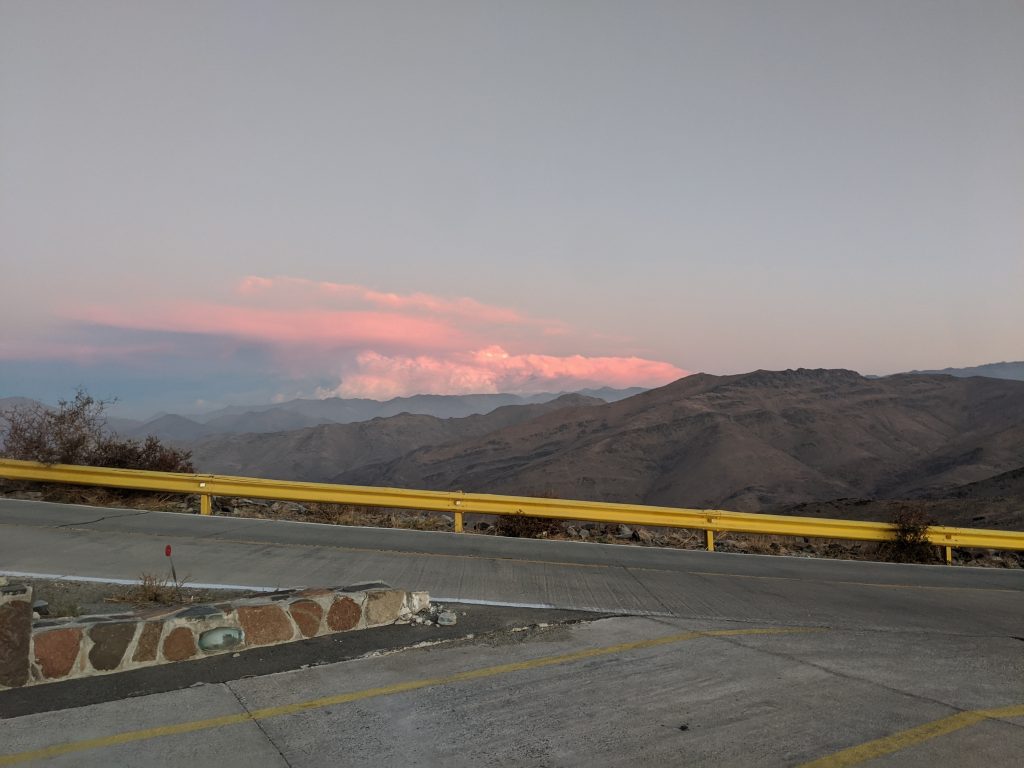 Tonight's song is "I miss the misery" by Halestorm. Since the casual reader of this blog hasn't signed up for Lizzy Hale with the power on, here's a "subdued" version of it:
And here's the knob-at-11 version:
Also, the block editor in WP needs to die.