In the days of MagAO-Classic, I would write daily blog posts 3-5 times per week. By the time we got to Day 29 in the run I would be so exhausted I was grateful for anyone to write blog posts. Now the tables have turned and here I am, belatedly showing up on the blog after a month on the mountain at home!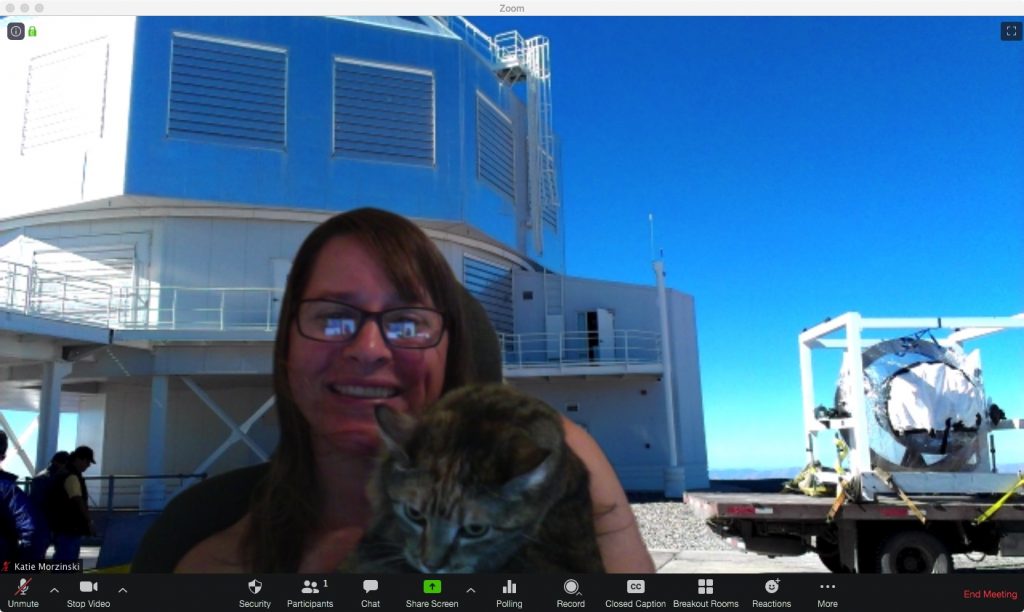 OK so what have I actually been working on? Well, the above picture is actually relevant.
Adaptive Optics (AO) for Exoplanets can be done in various different ways. One difference is the type of Deformable Mirror (DM) you use to control the wavefront. You can use an Adaptive Secondary Mirror (ASM) for better sensitivity to planets that are brighter in infrared (heat) wavelengths. Or you can use a Micro-Electro-Mechanical Systems (MEMS) for better sensitivity to planets that are reflecting the light of their stars (like our Moon reflects our Sun).
MagAO-Classic uses an ASM, and while it has been successful with both infrared planets with Clio and visible-light planets with VisAO, its sensitivity was limited in the visible. Therefore MagAO-eXtreme uses a MEMS, for more precise wavefront control that allows for better sensitivity to reflected-light planets.
I have worked with both MEMS and ASM DMs. In ancient times (pre-Classical) I characterized many iterations of MEMS DMs for the Gemini Planet Imager (GPI), including holding the positions and monitoring what they do over time: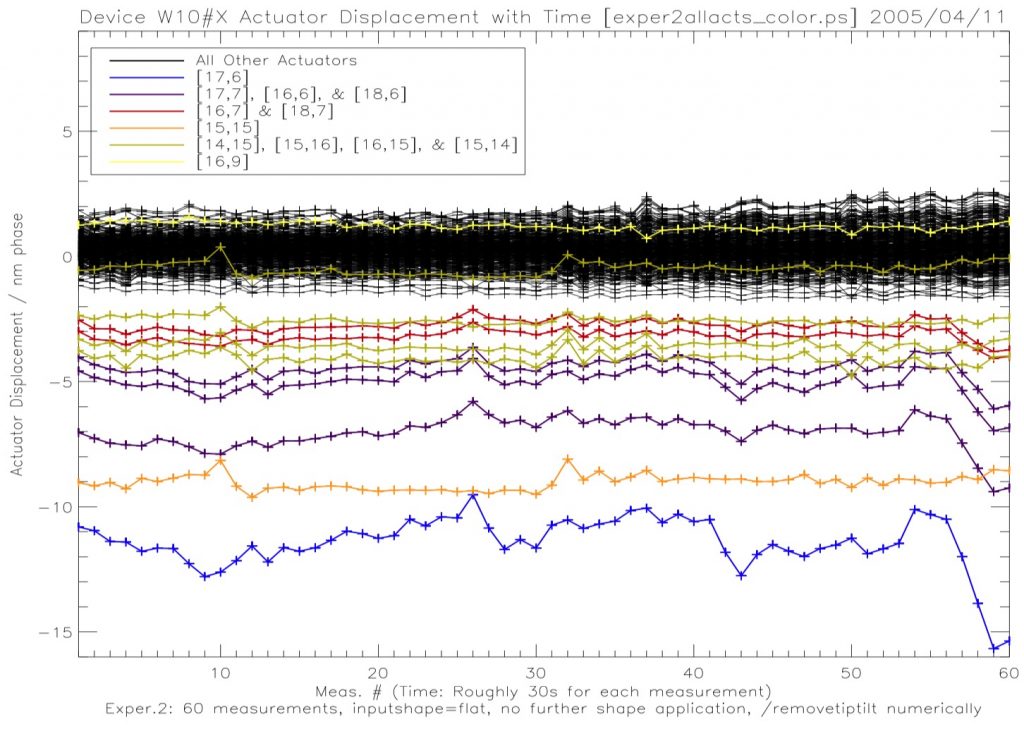 MagAO-X has a similar but more modern MEMS, and my expertise has come in handy. Now in the post-classical world I'm PI of the "MAPS" instrument (MMT AO exoPlanet characterization System). MAPS is using an ASM that we are building ourselves at Arizona. We are in the lab-testing phase and Amali Vaz (click to read her award-winning blog posts) is running similar tests of actuator stability on the MAPS ASM: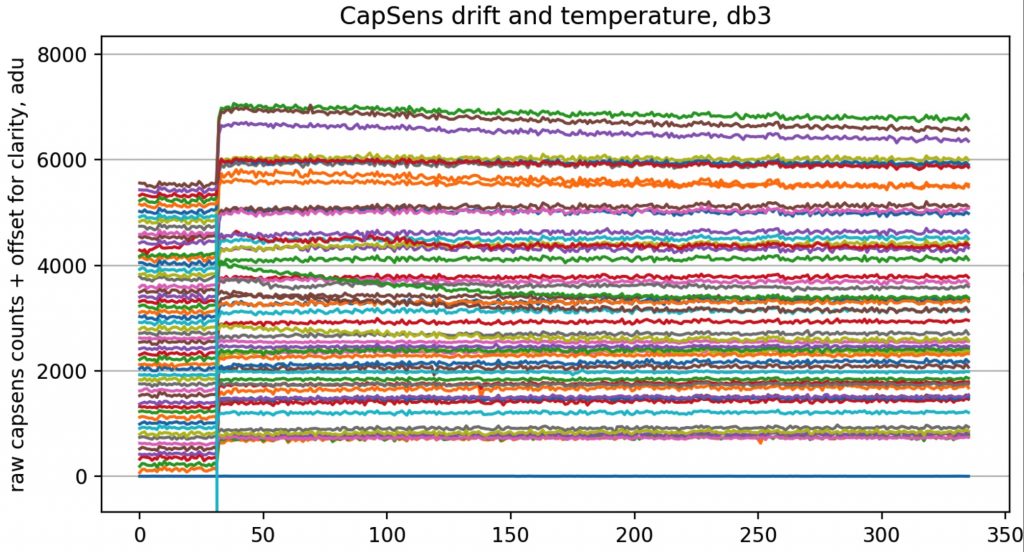 The MAPS ASM project was initially led by the original MagAO-C/Clio PI, Phil Hinz. He has moved to a new job to lead the Laboratory for Adaptive Optics (where the above MEMS work was done) and I am now PI of both MAPS and Clio. So this project has been a way back into DM and actuator characterization. Let's look at some more pictures.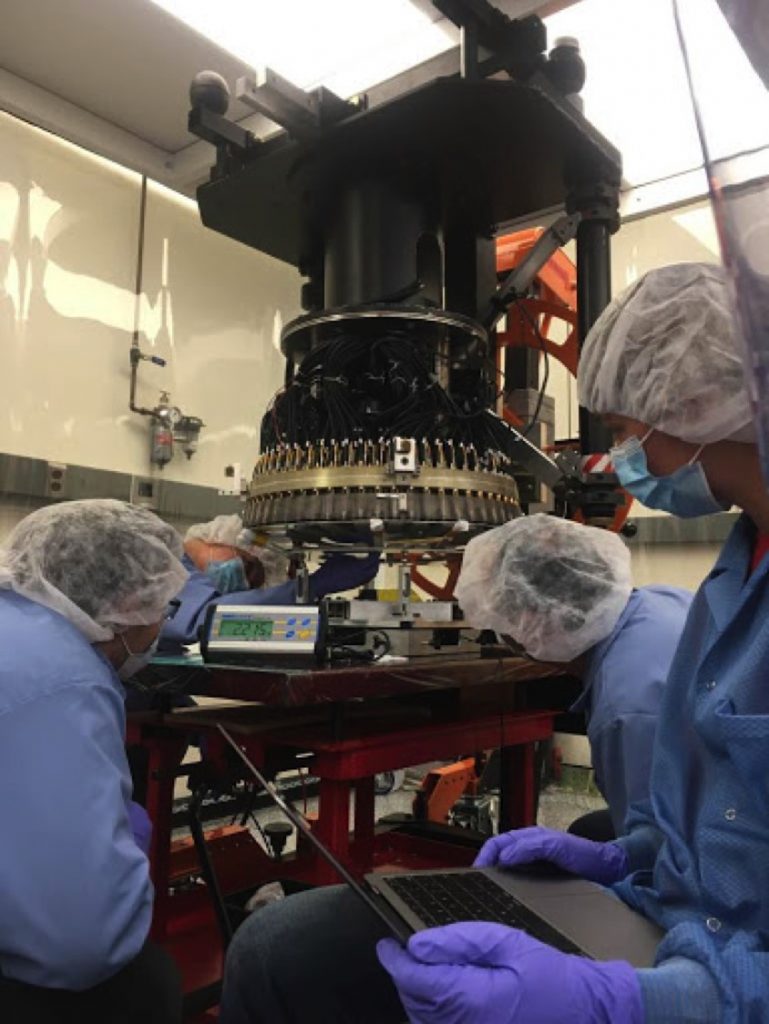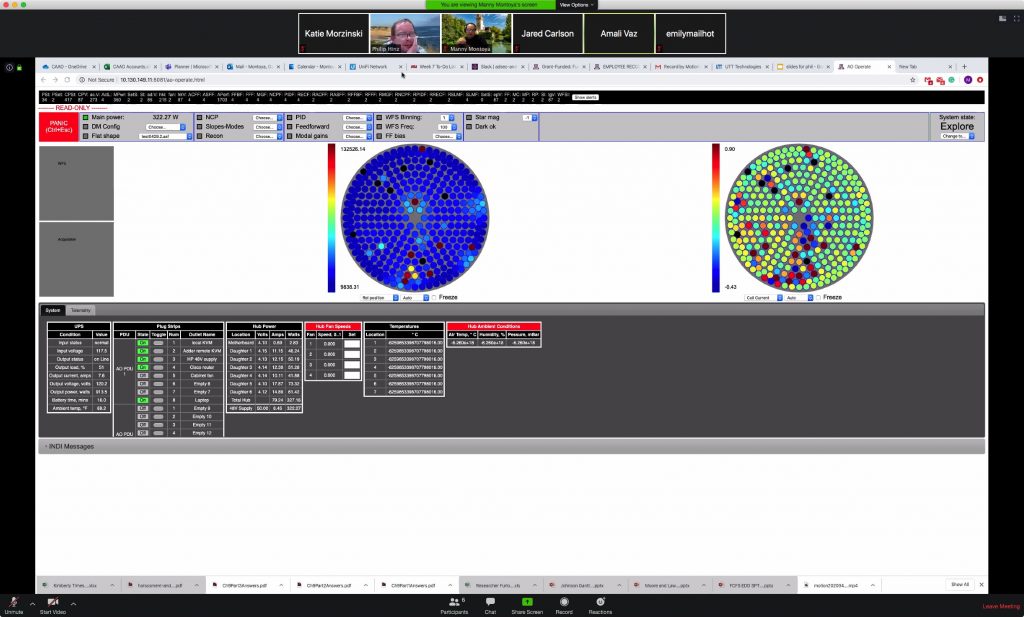 The song of the day is a Classic (that can be pushed to the eXtreme) that I first learned in high school band, Malagueña. I present a study of some of my favorite versions. First the Drum & Bugle Core version, representing ancient history:
Then the classical guitar version, a Classic:
Finally, a special treat, Fuego Malagueña by Esteban featuring Teresa Joy, is the eXtreme version: