It's the first Saturday since the stay-at-home orders were announced, and I'm unwinding this weekend by, well, staying at home. Unlike most of the MagAO-X team, I'm sheltering not in Tucson but instead in my occasional residence in a corner of DC (where stay-at-home orders went into effect just a few hours after AZ). Fortunately, MagAO-X is set up for remote operation, and I can amuse myself by spinning filter wheels and commanding deformable mirrors from the other side of the country.

Since there's relatively little of astronomical or optical interest within my apartment, and in keeping with blog tradition, I'm dedicating this short blog post to the flora and fauna found within my immediate vicinity (my apartment and the surrounding ~50 ft).
Flora
Since I can't be in Tucson, I've been attempting to reproduce the Tucson biome on my desk with a collection of cacti and other succulents. It's not quite spiky or perilous enough yet, so my next task will be figuring out how to relocate and squeeze a 30 ft saguaro into my living room.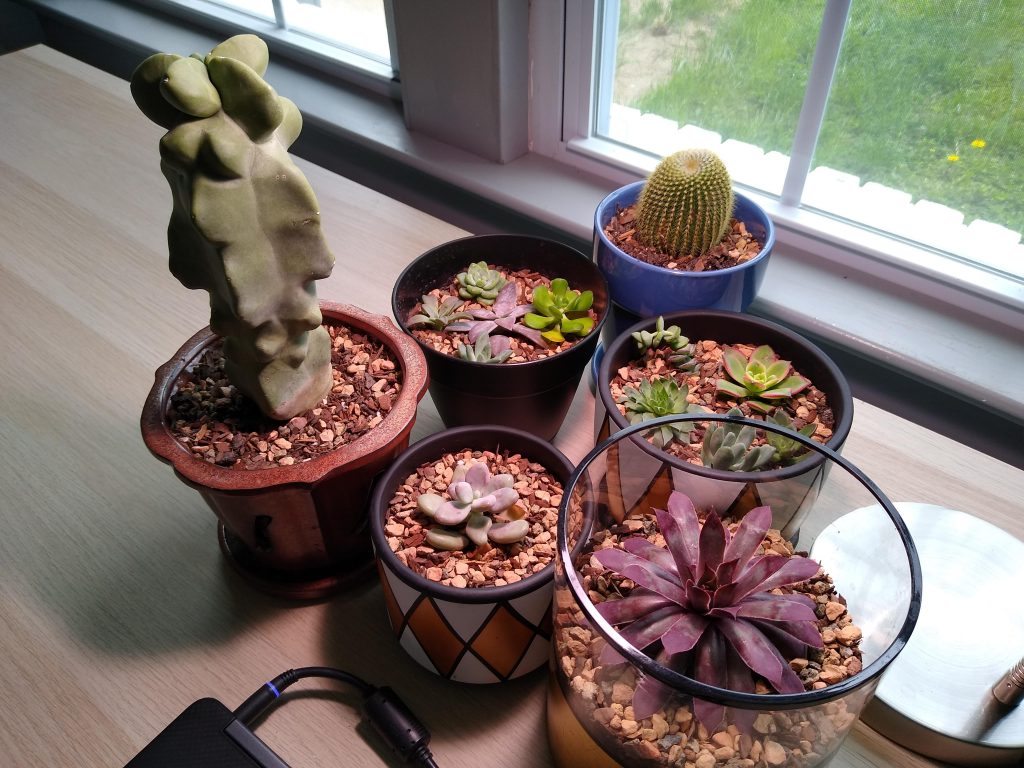 Fauna
Wild beasts also roam these lands and occasionally drop by for treats. The most frequent visitor is a well-fed (but always hungry) tabby cat with one and three-fourths ears. His once-daily visits have dropped off recently, so the only reasonable conclusion is that he's doing the responsible thing and staying indoors.

In addition to a small army of rats, the alley behind my apartment is home to what is possibly a groundhog, whom I've spotted only once from afar. Expert (and inexpert) opinions on the identification of this animal are welcome.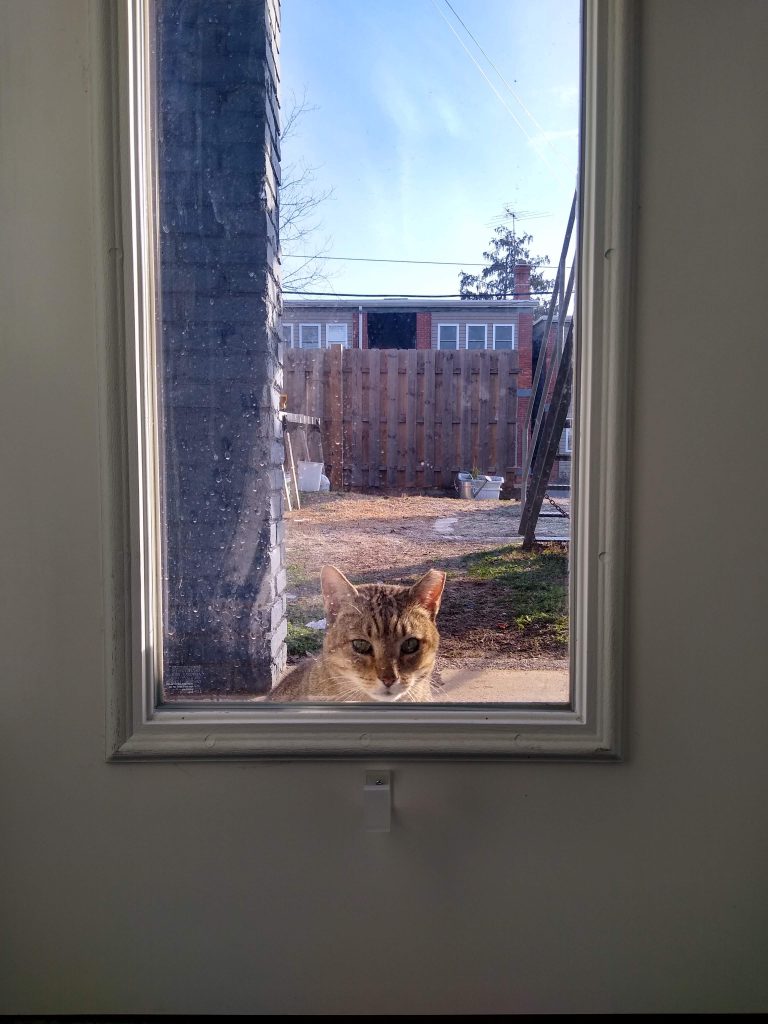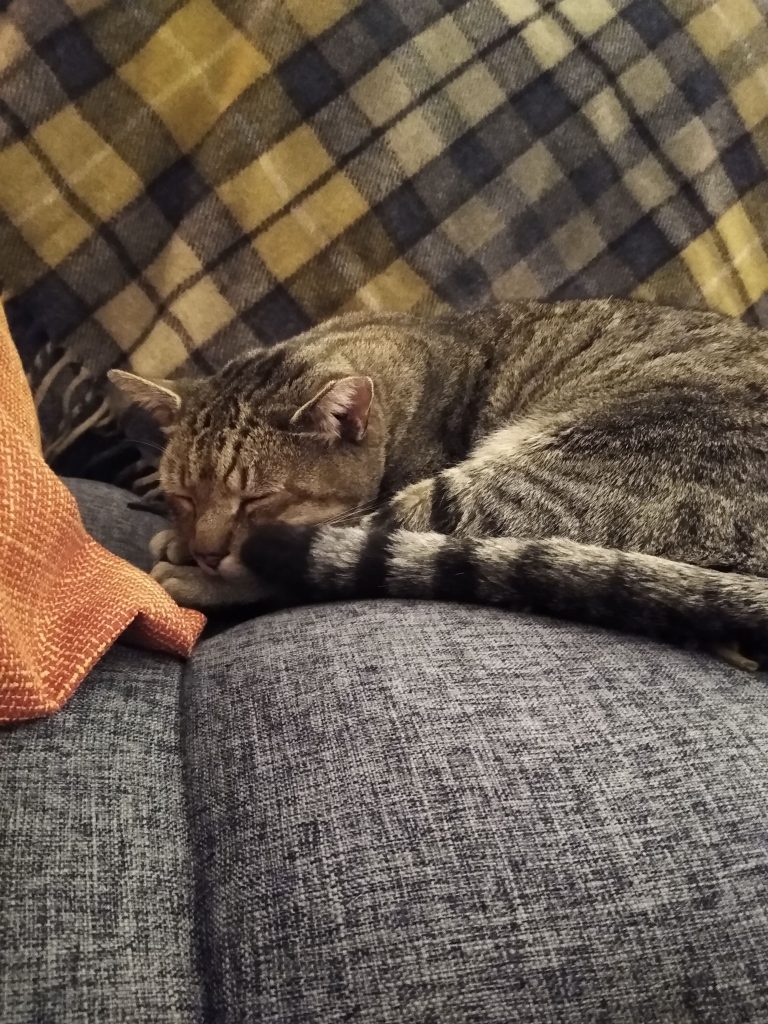 In recognition of our collective newfound familiarity with the interiors of our domiciles, I leave you with "Hello Walls" by Willie Nelson: