This week, MagAO-X was scheduled for its 2020A observation run at LCO. LCO is still closed according to recent updates, MagAO-X is still hanging out at the XWCL in Steward Observatory, and everyone continues to work from home. I decided to write this post about something that pleasantly surprised me when I visited LCO for MagAO in 2017B – seeing Milo at the dining hall. According to Wikipedia, Milo is a popular chocolate drink in Oceania, South America, Southest Asia, and parts of Africa.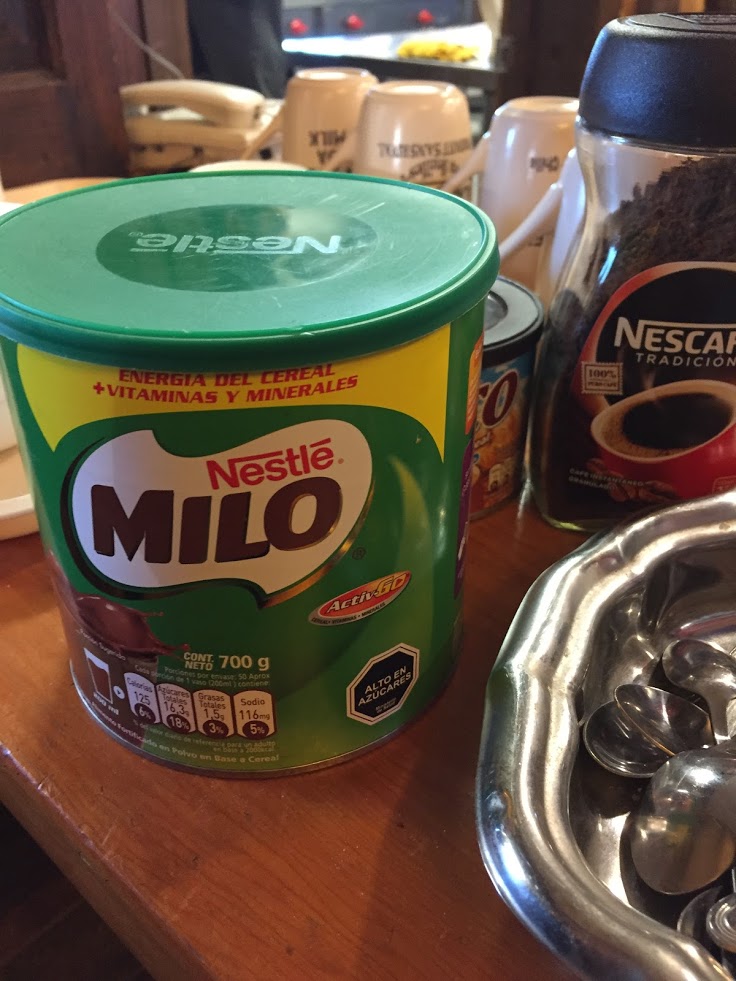 Milo brings back memories of my childhood, when I relocated to the Philippines for 3 years. I had grown up drinking Nesquik chocolate milk in the US, so finding a similar brand was a godsend for homesick child self transitioning to a drastically new environment. I remember the TV commercials focusing how drinking Milo makes an athletic child. It was the late 1990's and being a child, it means these commercials were full of truth, right? (Adult me is skeptical)
Decades later, this theme still continues:
Let's take a look into some other countries' advertisements:
It's been a few years since I've had Milo, so I bought some while grocery shopping at LeeLee's International Market. I mixed it up with milk and drank it for breakfast. It tasted different than what I remembered in my childhood. I immediately suspected the milk – we mixed Milo with hot water and milk powder instead of fresh milk. I mixed the Milo with some excess milk powder I had lying around from a recipe experiment, and it tasted a bit closer to my childhood!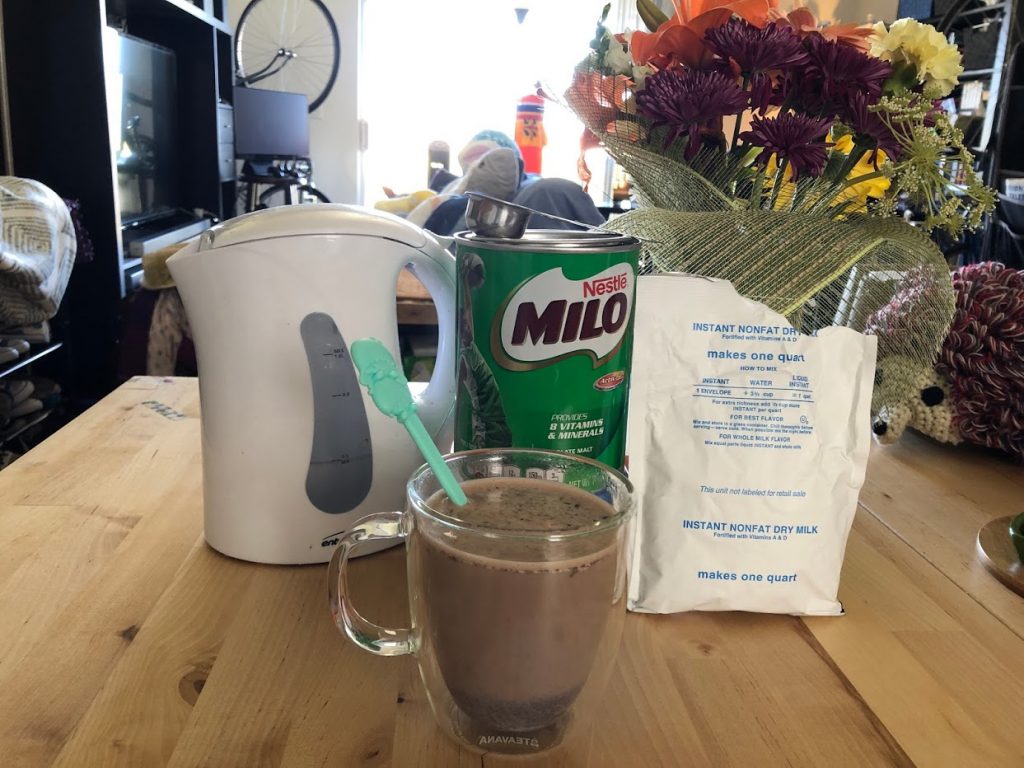 Back then, it was uncommon in the Philippines to have fresh milk, since long-term refrigeration is not reliable. Living in Quezon City, power outages happened all the time, from the seasonal small signal 1 typhoons (which once cancelled school for 4 days in a row) and overall infrastructure issues. There was also one significant days-long power outage that occurred allegedly due to jellyfish. Additionally, fresh milk is expensive in the Philippines because it must be imported. Even though the milk is not refrigerated when purchased, it must be refrigerated upon opening the container. It's been almost 2 decades since I returned to live in the US full-time and 5 years since my last visit, so maybe it's more common these days.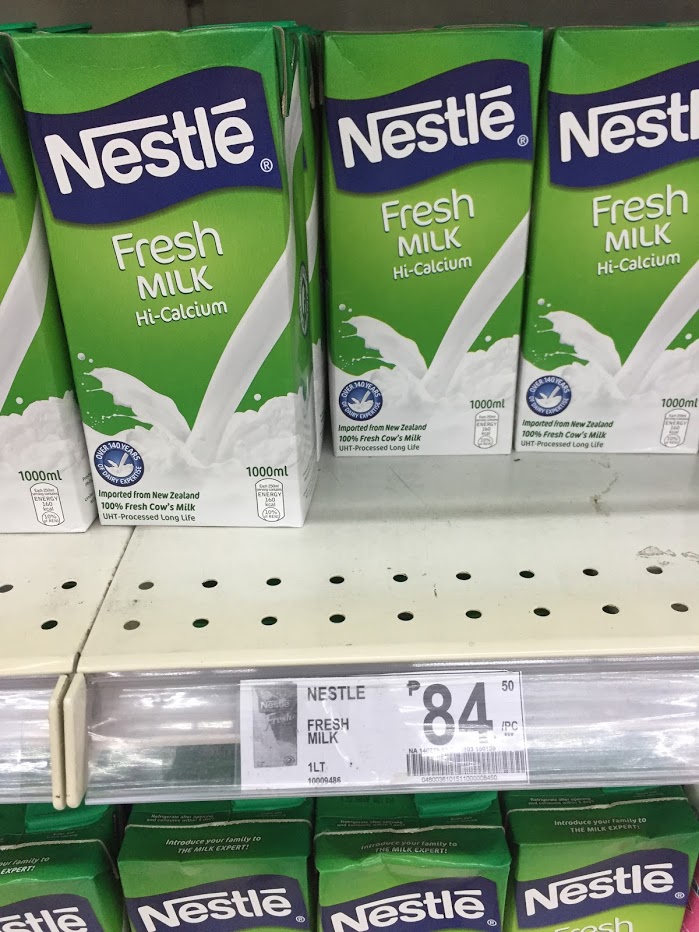 Last comment about Milo – the flavor varies based on country of manufacture because the palate balance is localized by region. The Chilean Milo tasted different from the one I bought at LeeLee's (Singapore manufactured). Therefore, the Milo sourced from a Hispanic market versus an Asian supermarket versus your neighborhood small African market, will each taste different. I'm told there's also a difference in the Milo produced between Indonesia and Malaysia.
SONG OF THE DAY
To keep with the sports theme of Milo, the song of the day is my favorite FIFA Club World Cup (La Copa Mundial) official song – Shakira's "Waka Waka" from the 2010 tournament in South Africa. This quarantine got me reminiscing the times of sitting in bars with friends and enjoying the crowd energy while watching live matches of La Copa.
Here's the Spanish version as well:
Along with "Waka Waka" playing in the airwaves, there was also media frenzy about Paul the Octopus. The magnitude of superstition around world cup matches is on-par with scientists applying for funding (Source: SMBC)