Yesterday Logan and I arrived here to LCO just after sunset to a group of familiar and friendly faces. The lengthy travel day (well, 27 hour day if you came from Tucson like me) was as enjoyable as one could argue for, especially considering the potential hiccups that can come with international travel in Covid times! That is not to say that our PI and several members of the team went anywhere short of great lengths to prepare us all properly and give Logan and I handy tips as we were the third and final group to arrive.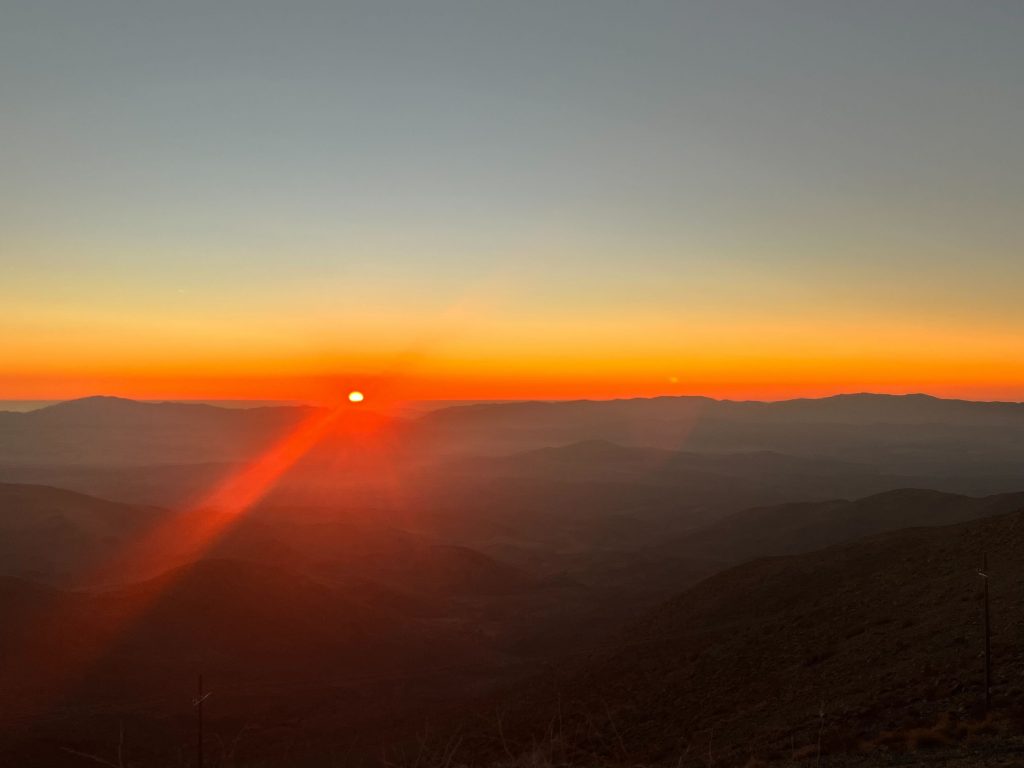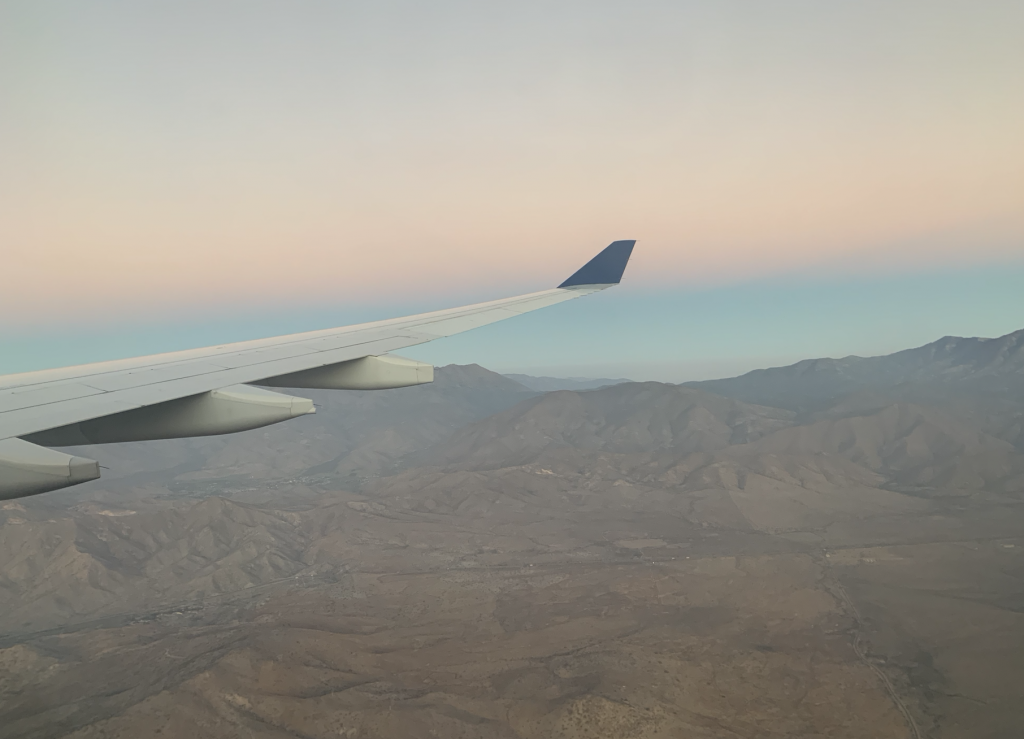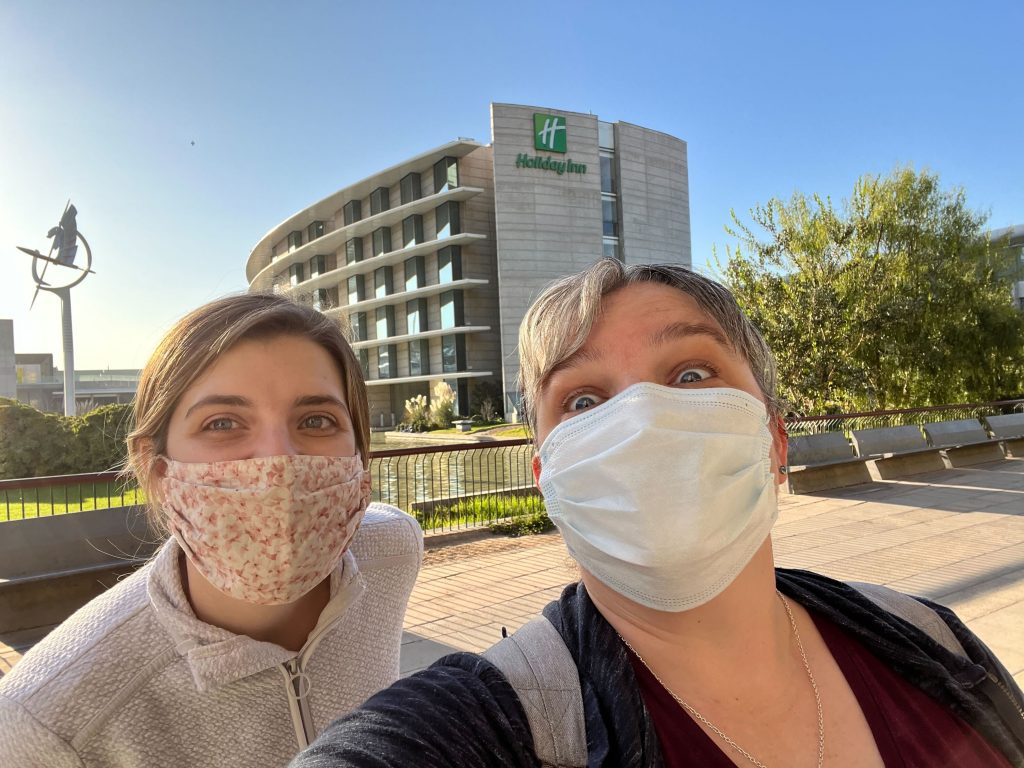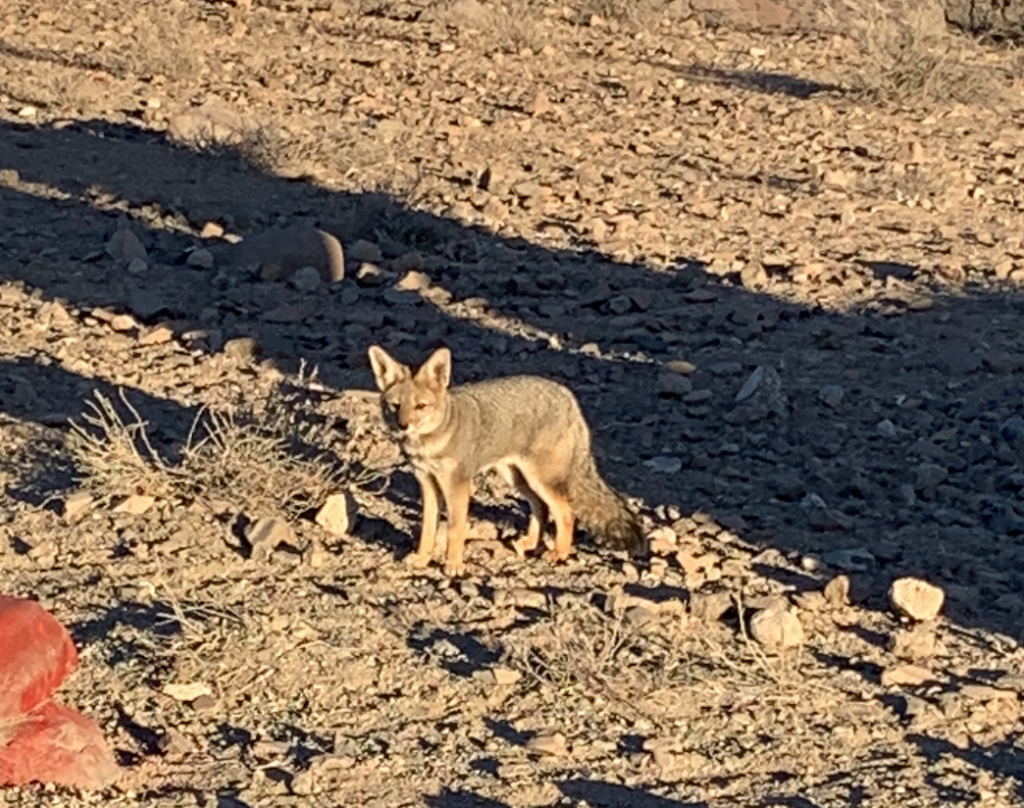 As Logan and I are the last to bubble within our XWCL group for 2022A, we have spent the day mostly in our rooms working on creating a list of photometric reference targets for when we are on sky. To be more accurate – my involvement was mostly Logan teaching me about handy packages in python & online data bases that would have made my early undergrad ASTR courses at Steward a lot less painful, but that isn't the point of learning astronomical coordinate systems is it!
Our first arrivers (Jared, Joseph, and Sebastiaan) got to experience their 4th covid test of the trip today, all of these being the brain-tickling kind.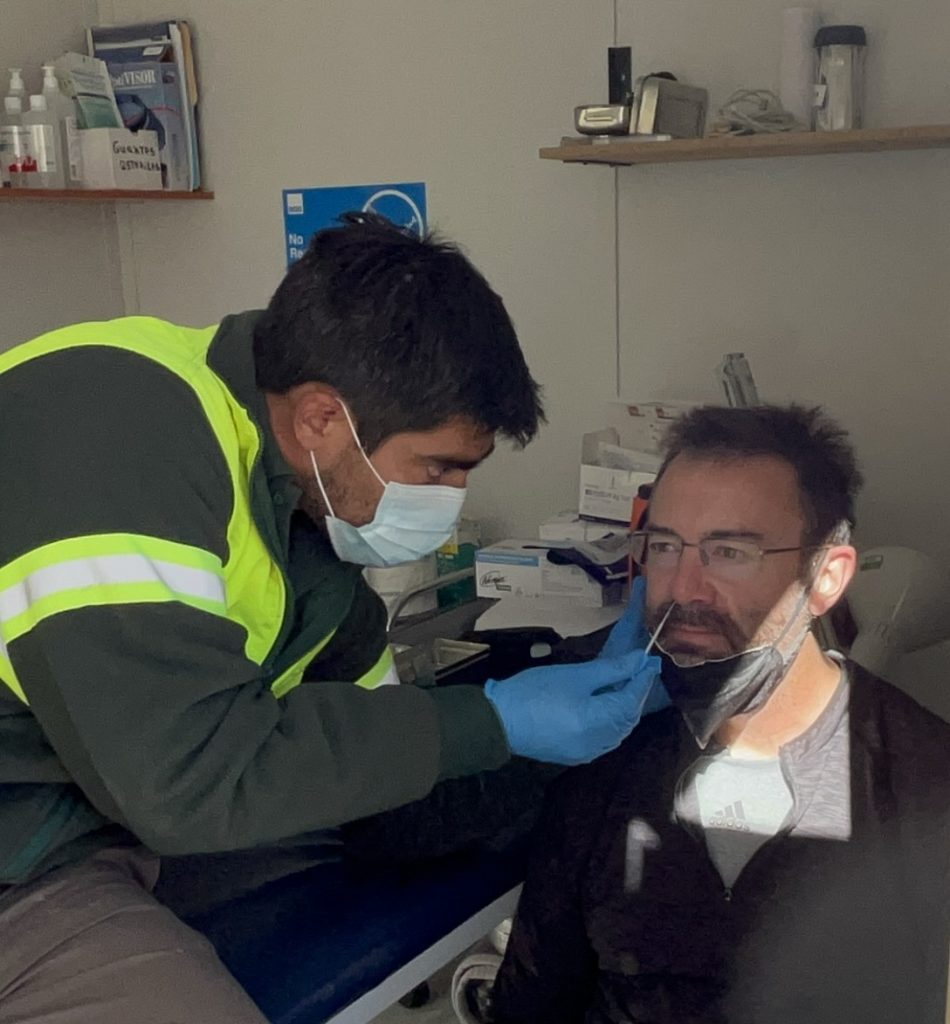 We are all subject to weekly testing here at LCO, but feels like a small price to pay for the experiences that come with it. As you may have read in Justin's blog from Day 8, I am a member of the LCO first-timers club. As this is my first time at any active-research telescope, I feel incredibly fortunate to be on this trip with a group of incredibly intelligent and hard-working people! I saw the milky way (via the naked eye) for the very first time last night, and Logan was able to point out the Large and Small Magellanic Clouds to me. What an experience! I am eager to burst this bubble (by following protocol of course) and embark on what I know will be a very exciting and special learning experience.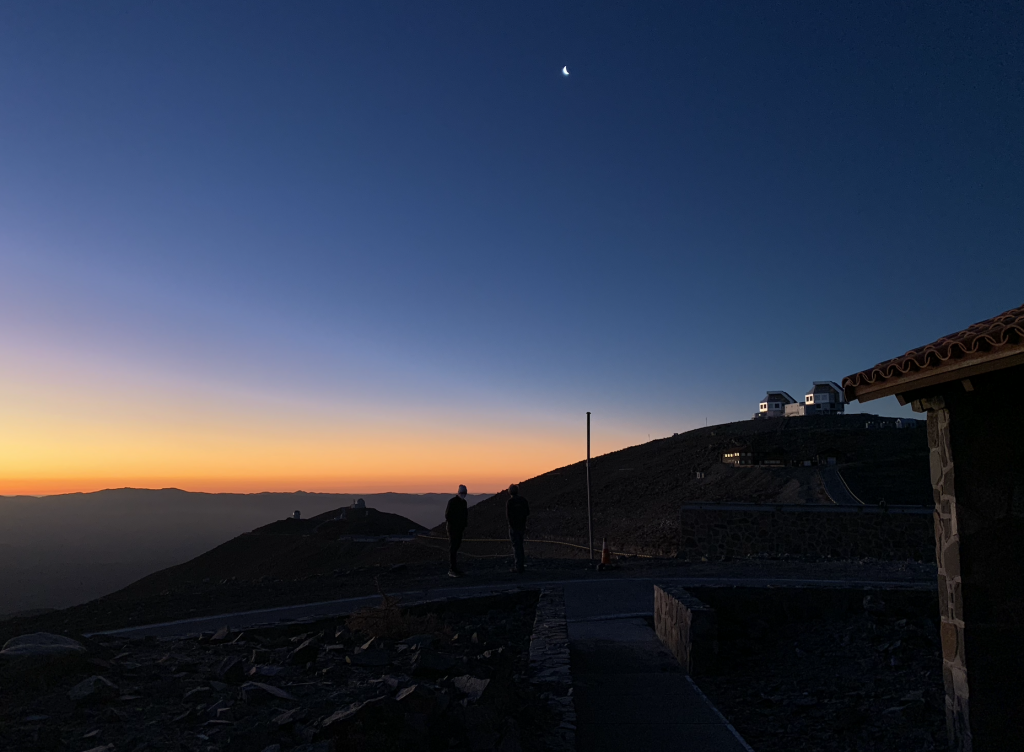 Here is the song of the day – Starlight by Muse. This is inspired by it both being one of my favorites and that it seems rather fitting. I hope you enjoyed my first shot at blogging!