As Avalon so illuminated in yesterday's post, she and I are the last group members to arrive and bubble at LCO. Today was the last full day of our bubble. Tomorrow is the big day: moving MagAO-X to the telescope and finally going on sky! Tomorrow morning we will get our brains poked, then get the ok to join the team in moving heavy things followed by staying up all night doing what we're all here for. Can't wait. I love observing, and it's been so long.

I have been spending my bubble working on target lists for the run. I wrote a script to grab bright stars for getting the AO system up and running. And there are many folks who have targets they plan to hit with MagAO-X, both on our team (like Laird and I), and our collaborators from other institutions. The telescope control system (TCS) requires a very specific catalog set up to take our targets, so I've been working on getting mine and everyone else's targets into the right format. You'd think that wouldn't take too long but here we are. So my bubble has been quite full despite not joining the rest of the team yet.
As far as goings-on to report for the day, Avalon and I took a walk out to the other telescopes on site.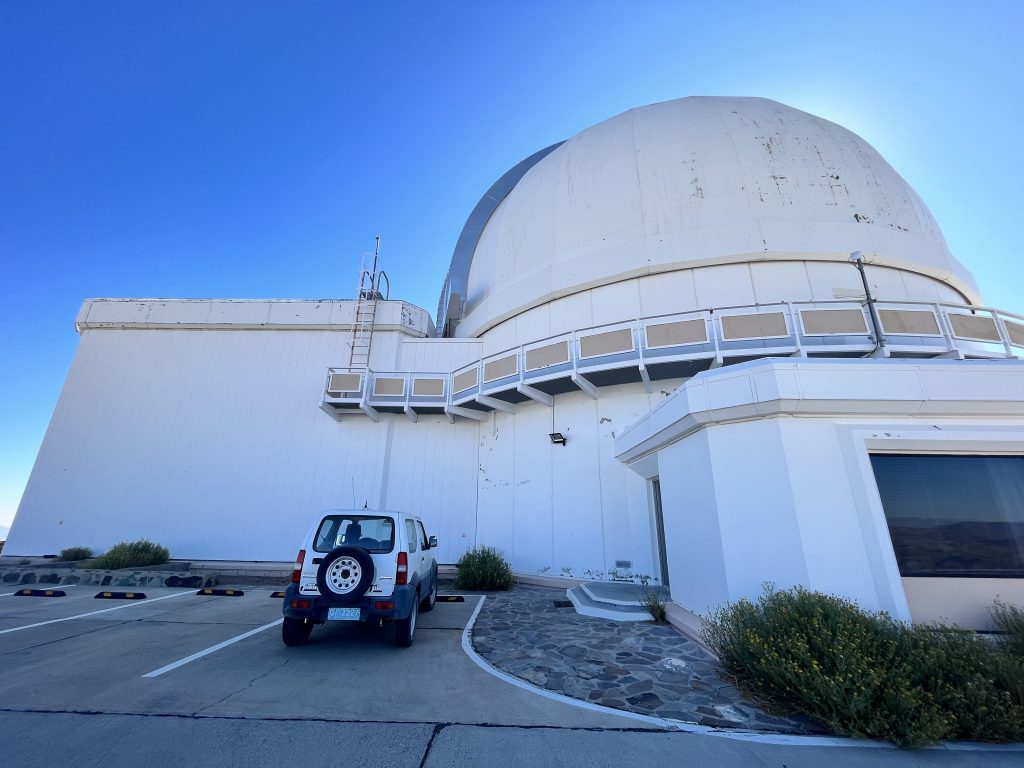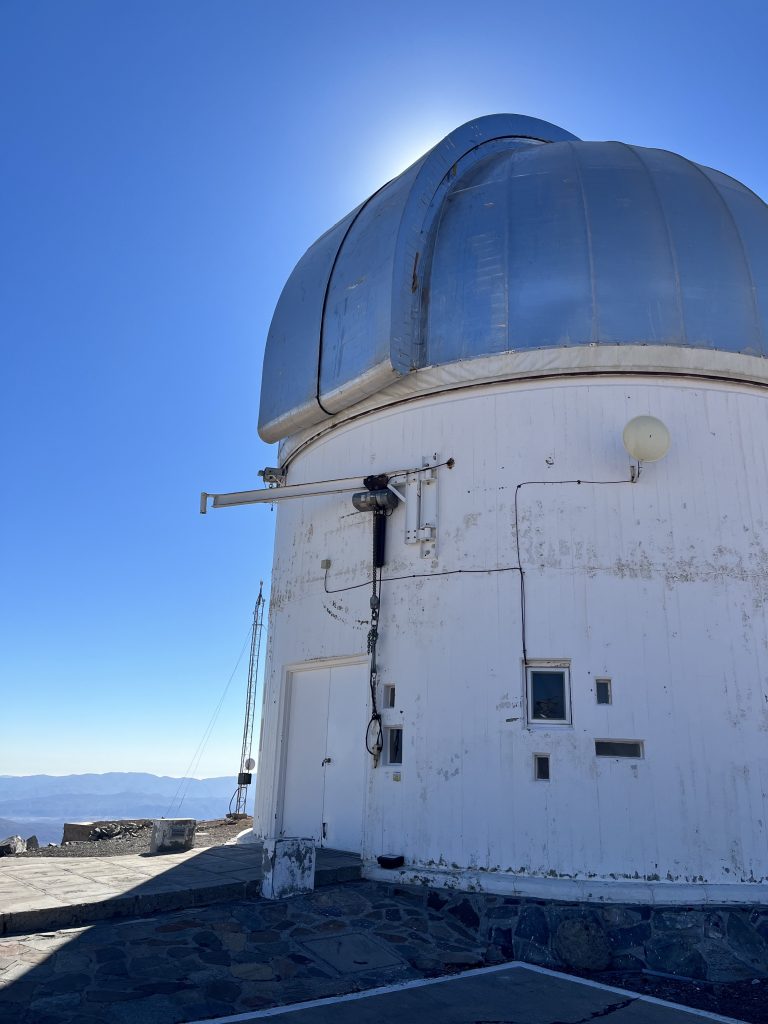 And saw a lot of burros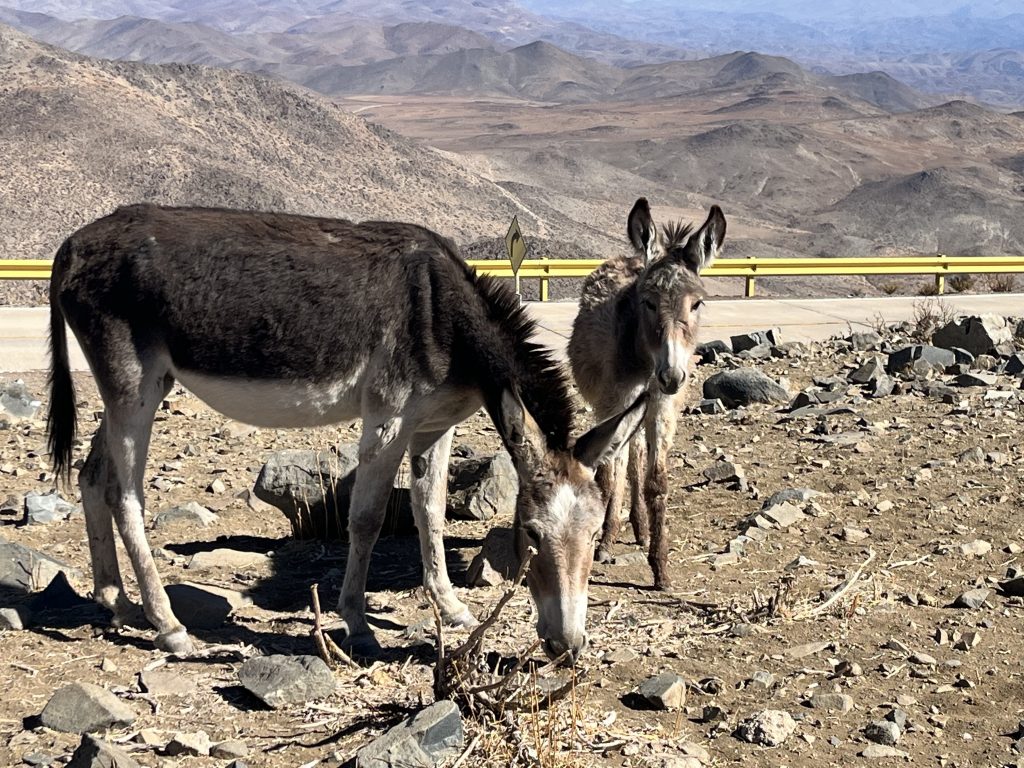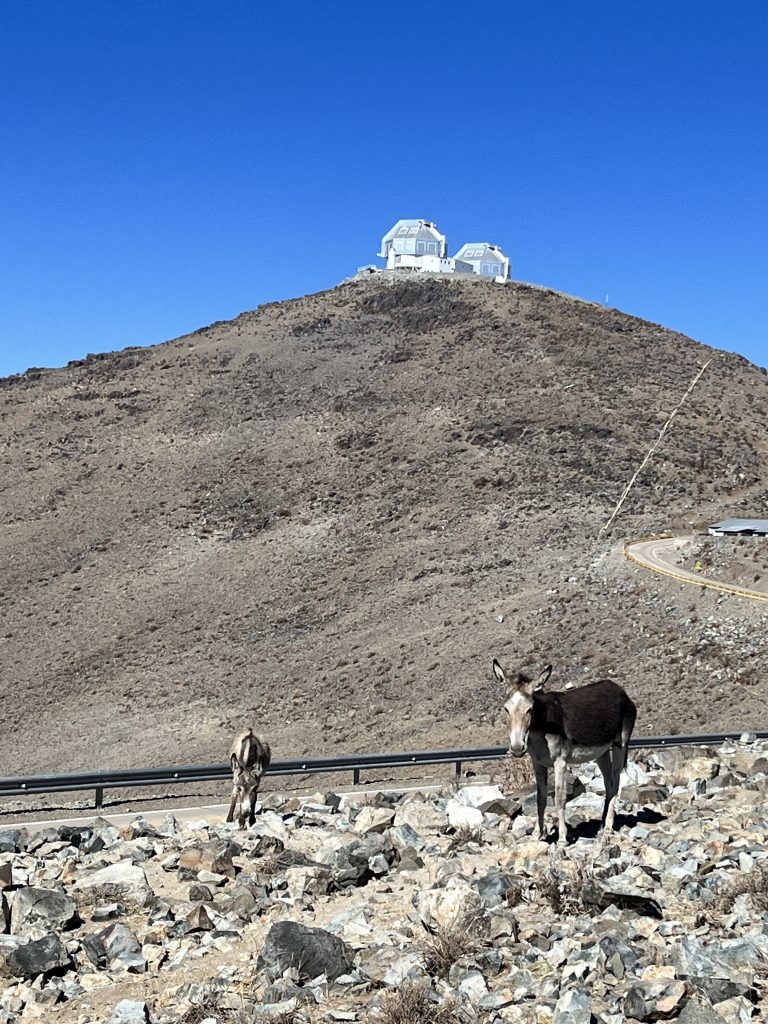 Alas we could not pet.
We also took copious mirror selfies as is required.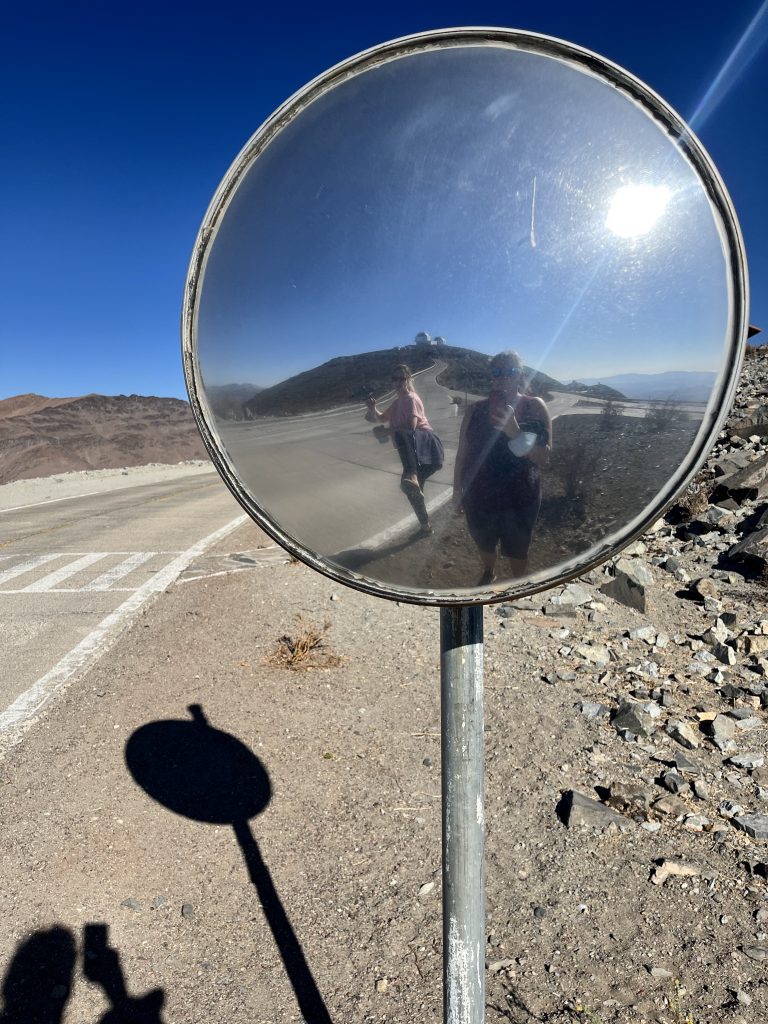 It was a pretty good walk with much uphill to get the blood pumping.
We returned just in time for the briefing on tomorrow's MagAO-X moving evolution (that's Navy-speak for "event", or "a thing you will be doing").
In other news prep for tomorrow went right along in the clean room. Jared shared some pics of folx in the clean room doing clean room things, and someone's head is inside MagAO-X. I don't know any more information that that dear readers, because I am bubbled.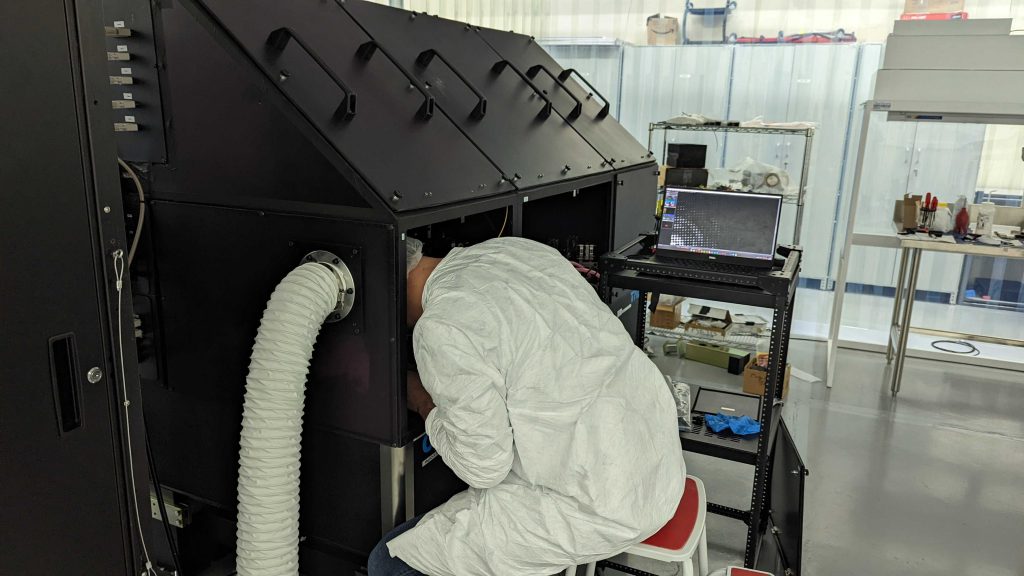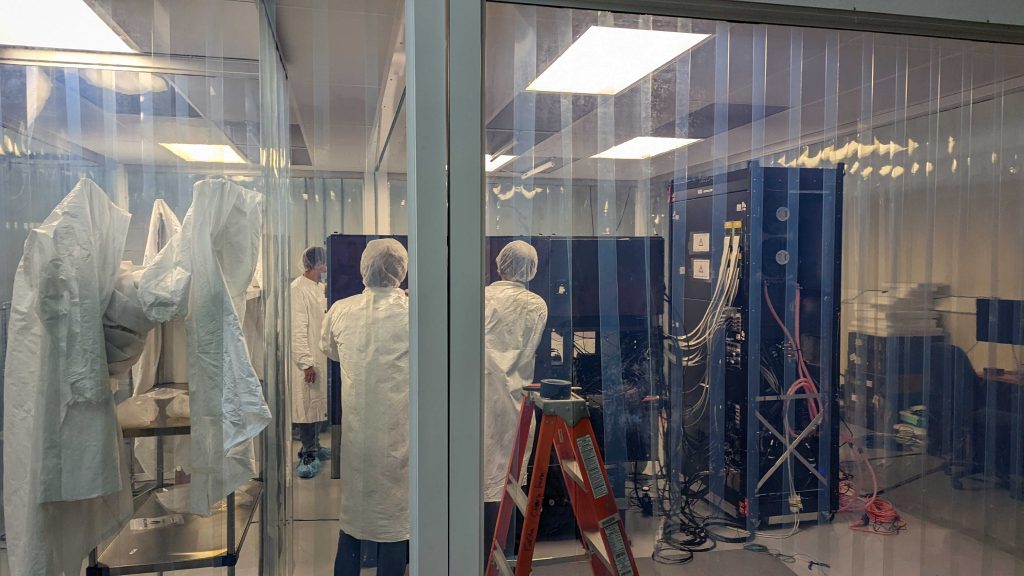 Avalon discovered today that the XWCL daily-post-on-observing-runs blog tradition goes back to 2012, making this our 10th anniversary! Whoooo. So the song of the day is 10 Years, by Daði Freyr (Daði & Gagnamagnið). If you're not familiar with this Icelandic group, you owe it to yourself to watch this one.