When we last left LCO we expected to be back in just 3.5 months. We're nerds of the science and engineering type, so we tend to take lots of notes and pictures because we think we want to remember this or that. But there are always those things where you don't even think about not remembering it because it's so obvious, or around here it's because we have done it that way every 6 months for the last 10 years.
Well, guess what. 2+ years of being totally distracted by global catastrophe fries your brain and you forget a lot of things. So I spent a lot of time today rummaging around all of our junk at LCO trying to piece my brain back together. Several times I came across a nicely labeled box, or a place where someone collected all the bolts that go with the thingy, and said out loud "way to go past us!".
But also there are cases where there's nothing on the hard drive and I just stand there like this:
The big accomplishment of the day was unpacking our AO Operators Computer (a.k.a. AOC, a.k.a. exao1) and getting it set up. Joseph and Sebastiaan assembled Megadesk (without breaking it) and got AOC plugged in, on the network, and monitors sorted out.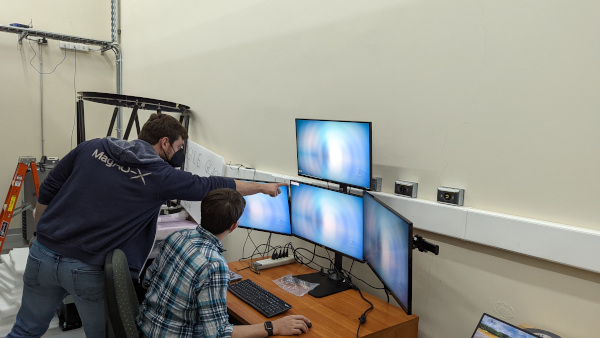 We also had our first Earthquake of the run. I was up in the cleanroom after dinner, and announced it on Slack. Sebastiaan was down in the lodge and saw my slack message before he felt it.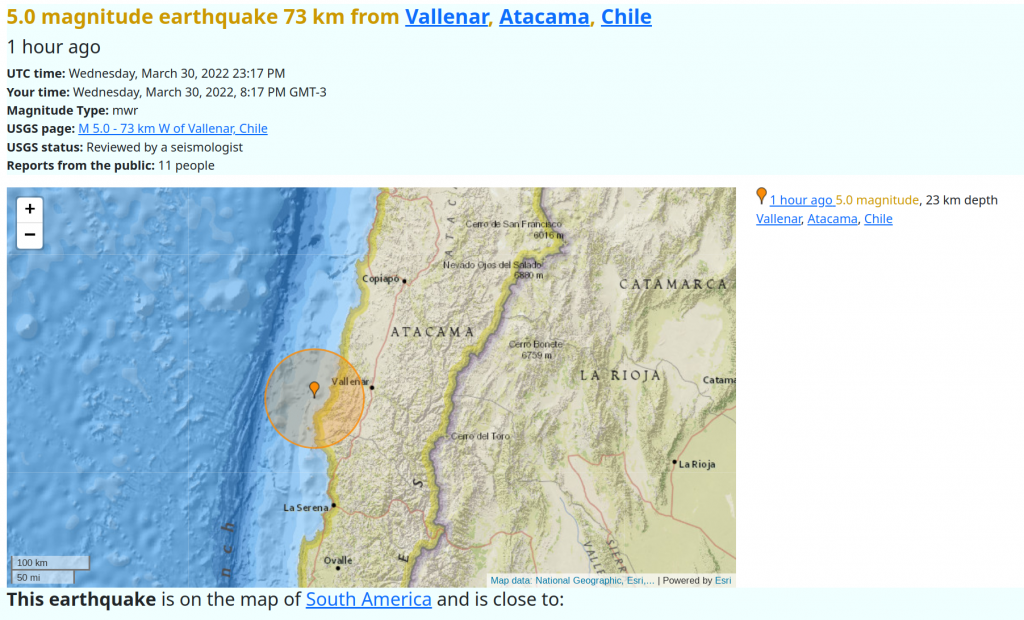 We also unveiled the new attire for cool-kids at LCO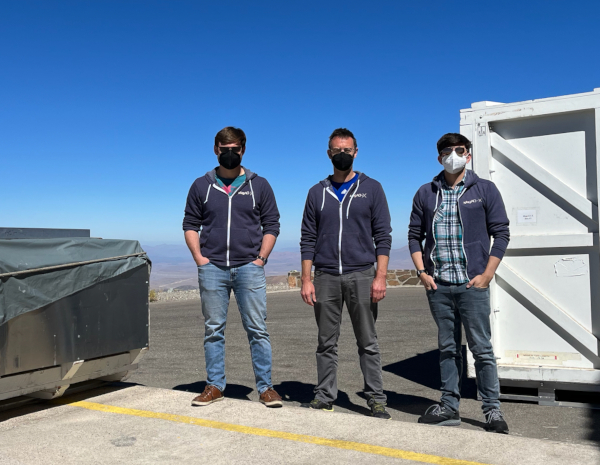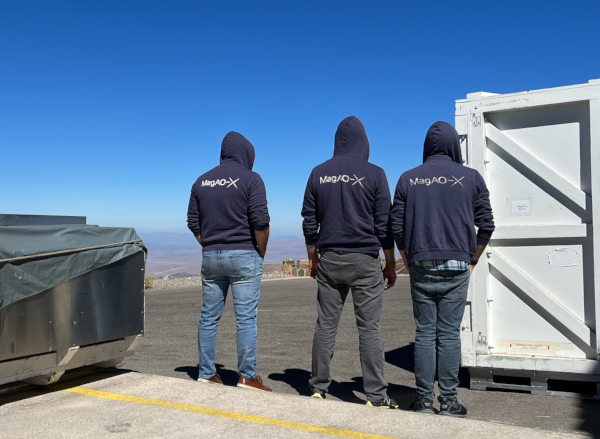 There are some Burros around, as you've seen in previous posts. Today I'd like to highlight the Burritos. There is one hanging around with Ma up here at the lodge, and another down at the Bodega.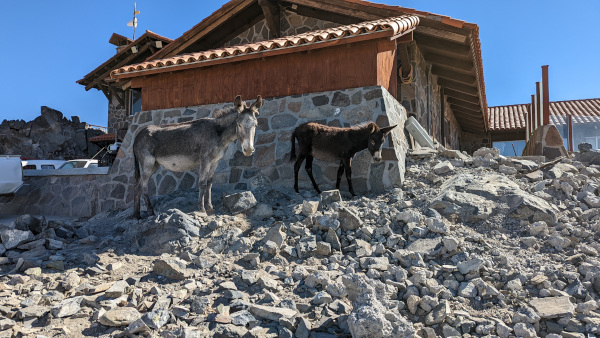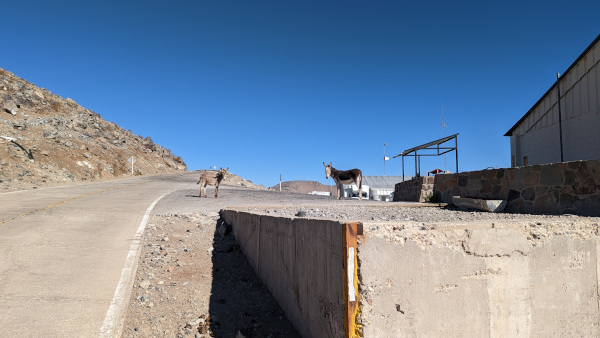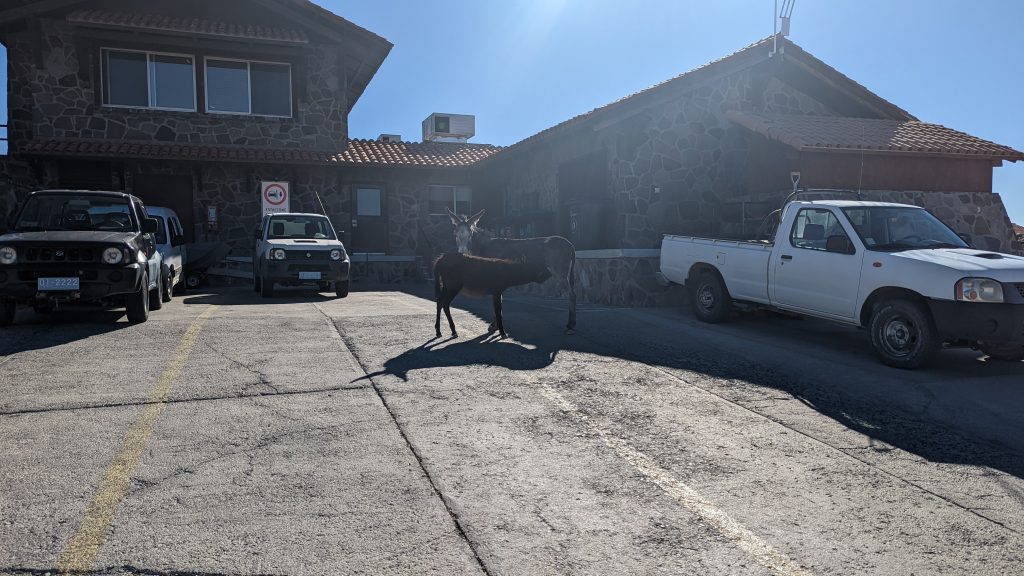 And of course, there are the sunsets. Oh how I have missed the LCO sunset ritual.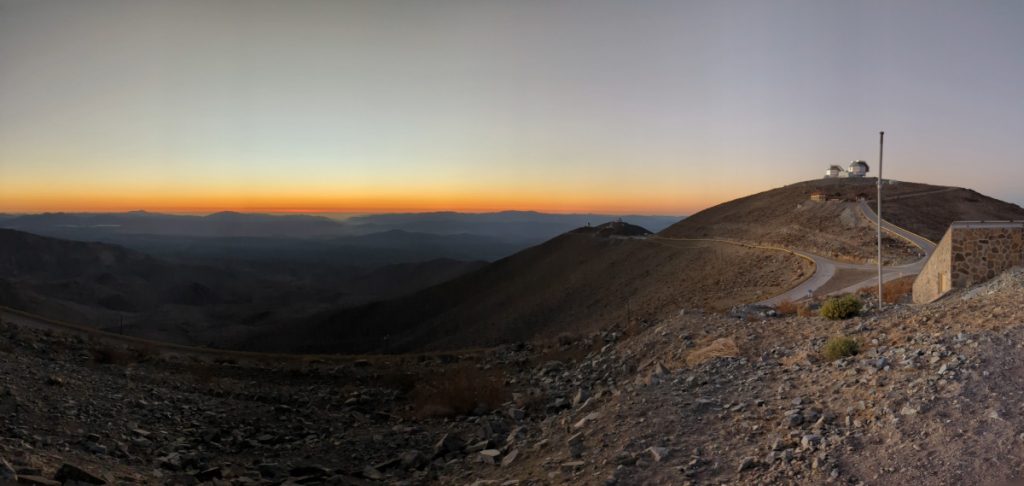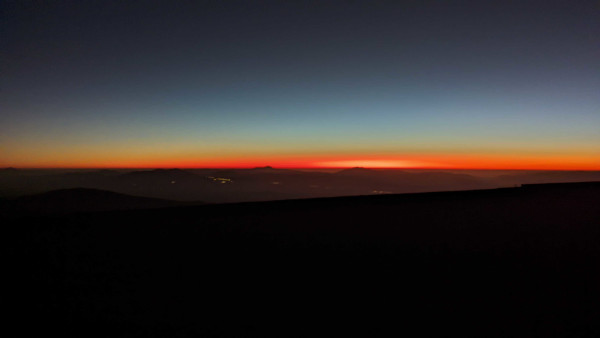 Us first 3 have just 1 more day of "bubble". Assuming negative tests tomorrow evening we'll get to join normal life at LCO. So far, we've just been able to say "hi!!!" to our friends from a distance. We're really looking forward to actually getting to reconnect.
The song of day's video sorta captures what it feels like to look back through a decade's worth of blog posts to find that thing that you forgot.