I can thankfully say that all of our LCO-going MagAO-X team members are back to their respective USA locations! I would say Tucson but Logan had to pick up her dog and car in Texas. Speaking of doggos, I know everyone was happy to see their loving furry roommates upon their arrival.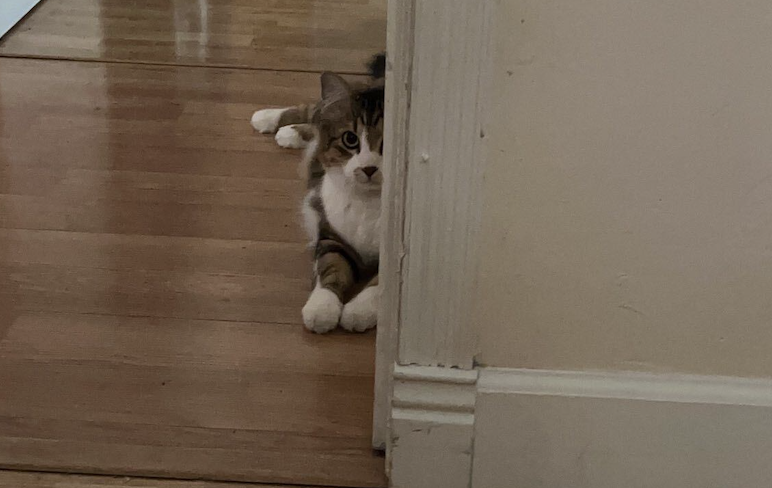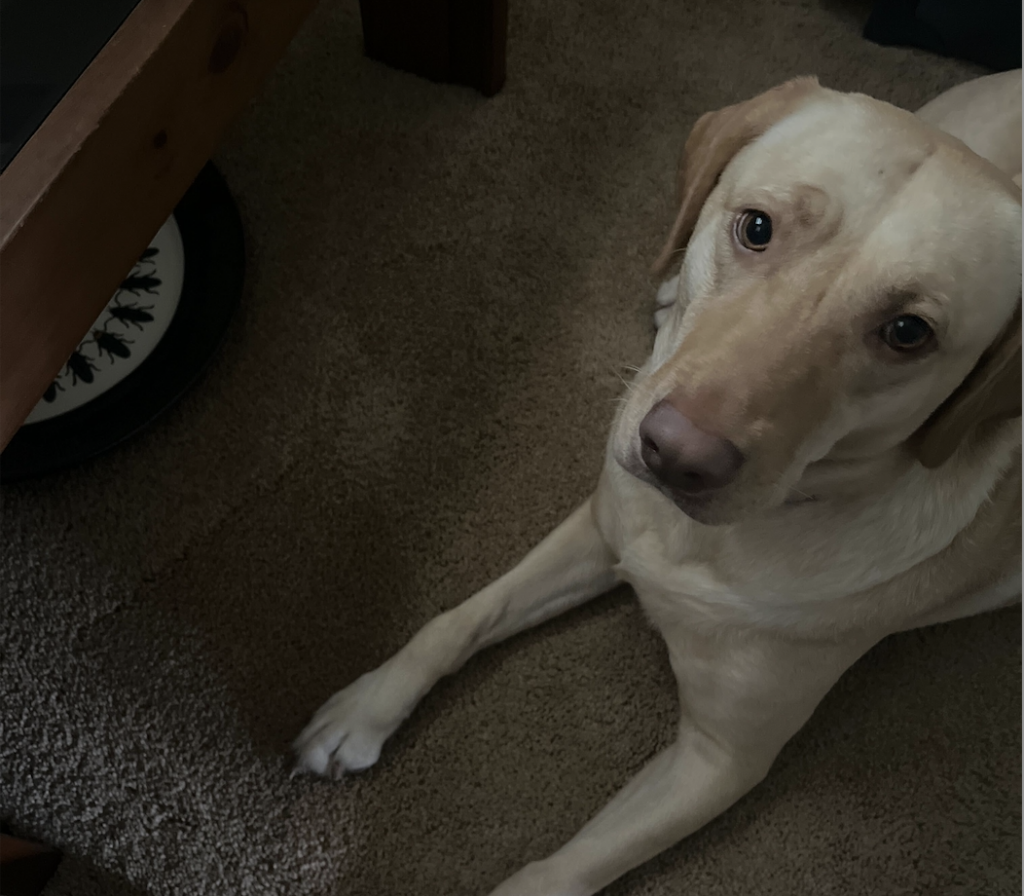 As per the remainder of the team's travels after yesterday's post, it looks like the plane's headrest flight tracking system was not fully functioning – but luckily it seems that the captains were aware of their final destination.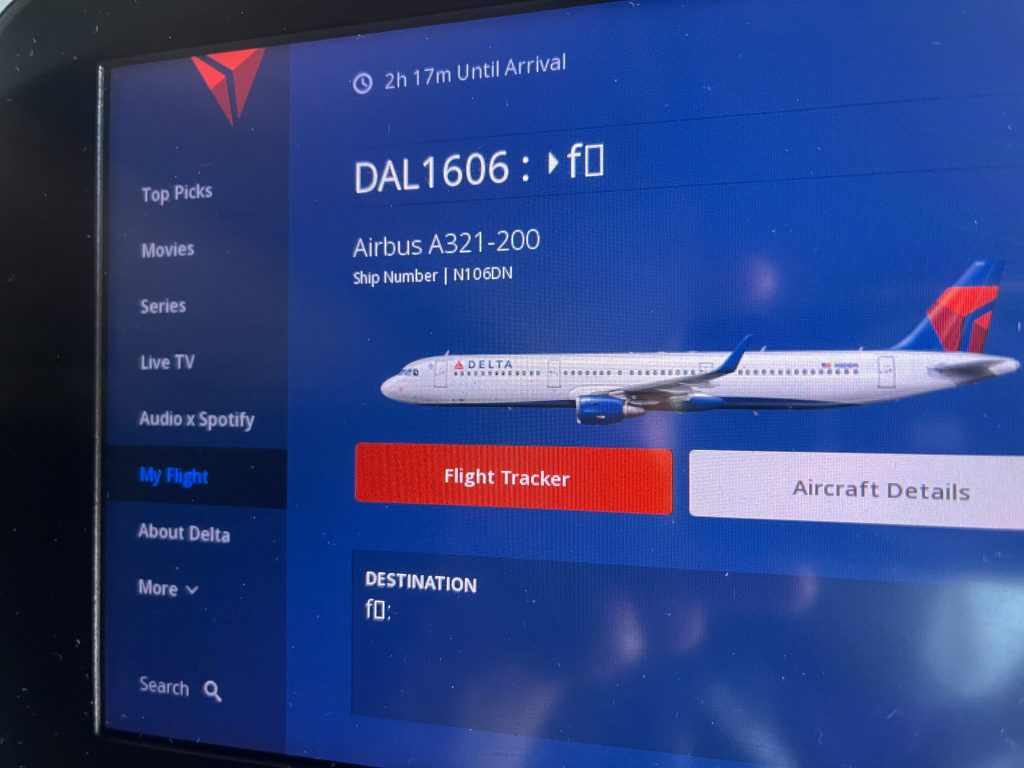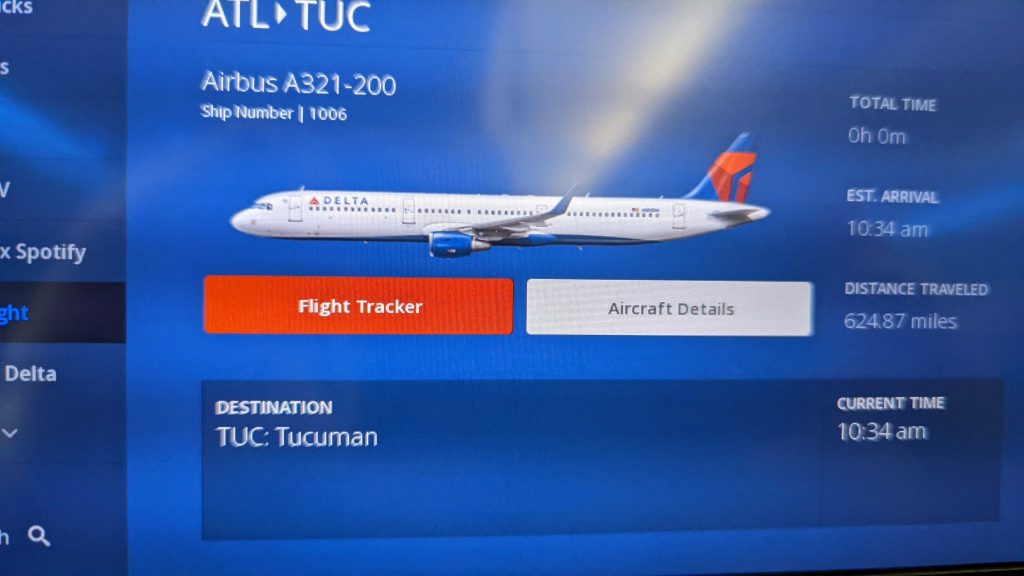 Now as per the title promises, I will outline the secrets behind the creation of MagAO-X attire for cool kids!
Some background: As we were in the midst of planning for the 2022A run, it became clear that the team would need some matching gear for the mountain. Having a background in shirt/sweatshirt production using my Cameo 4, I offered up my services to create hoodies for the team. However, the majority of my background in clothing designs is with heat-adhesive vinyl made for fabrics, whereas we were hoping for a more organic/distressed look for our team hoodies.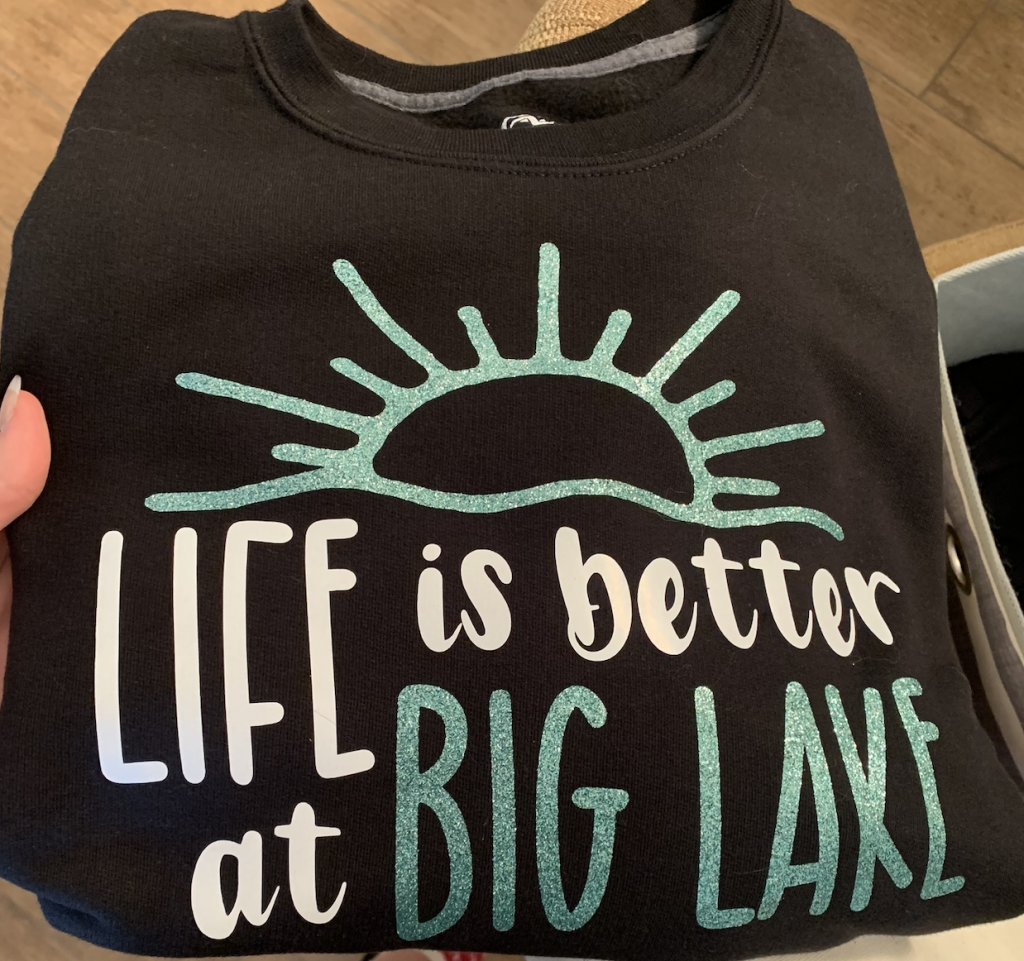 After brainstorming ideas with co-conspirator and long time MagAO-X digital designer Joseph Long, we decided that it would be worth a shot to do a test fabrication with a stencil + bleaching method. This would entail printing the MagAO-X logo in two sizes (small for front and large for back) on normal adhesive vinyl with the Cameo, which is normally used for adhering on smooth surfaces like metal/glass.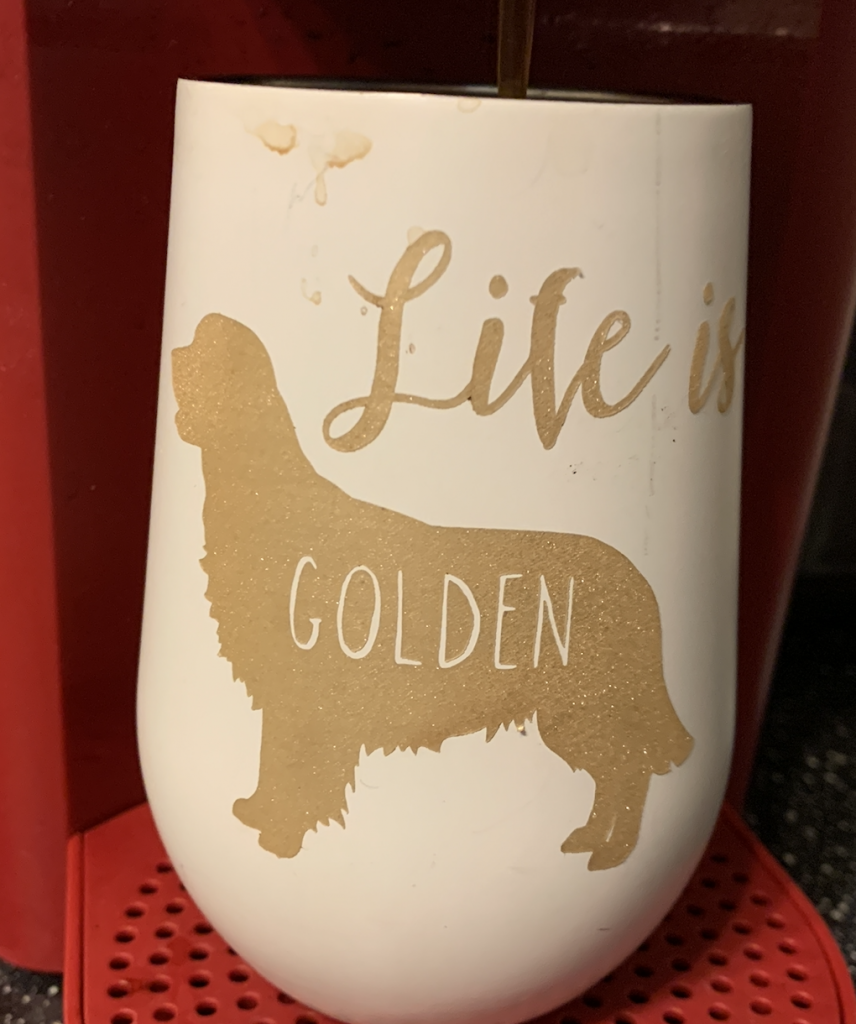 Now to elaborate on the steps taken to create our team hoodies!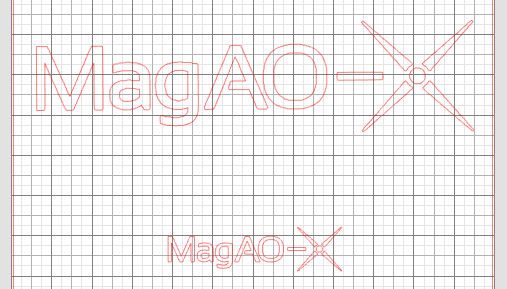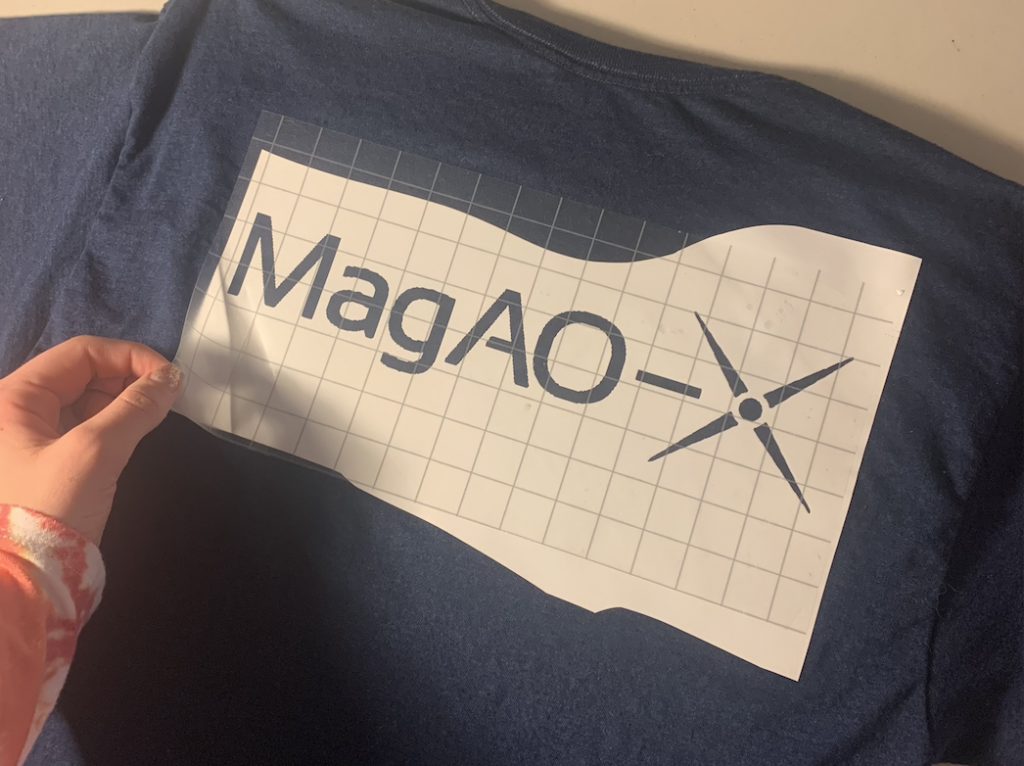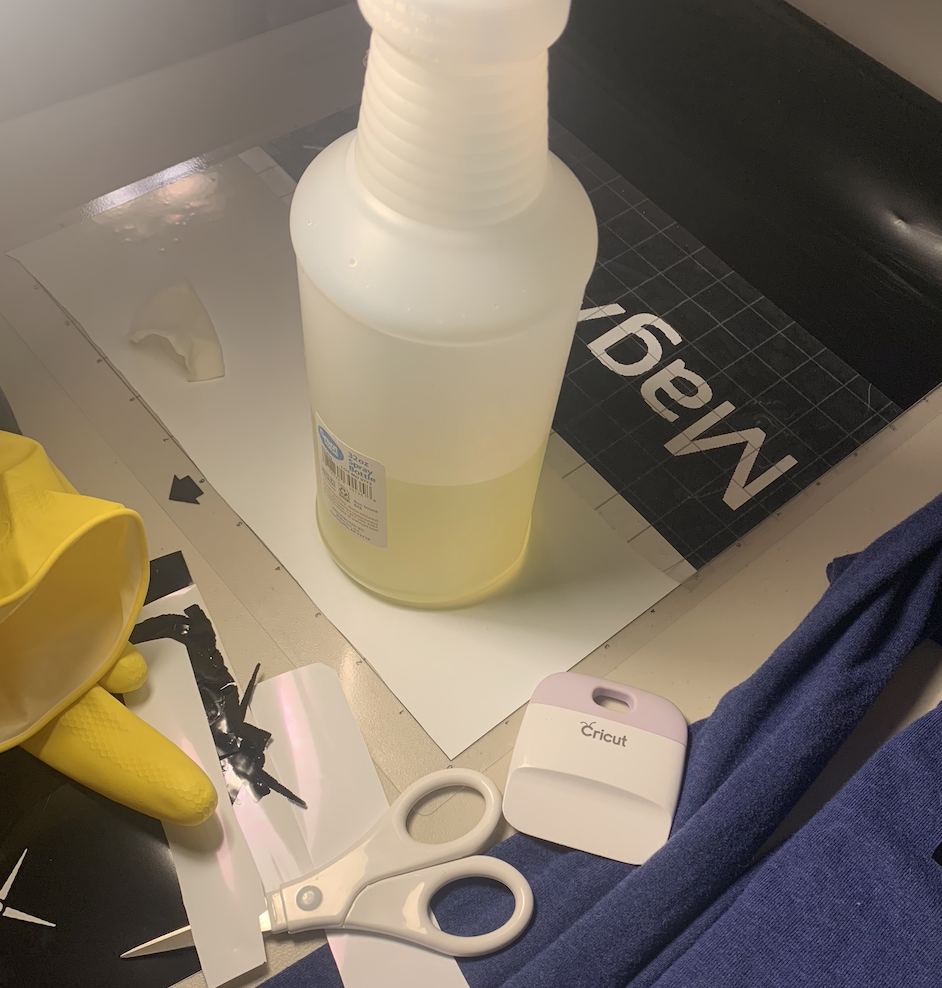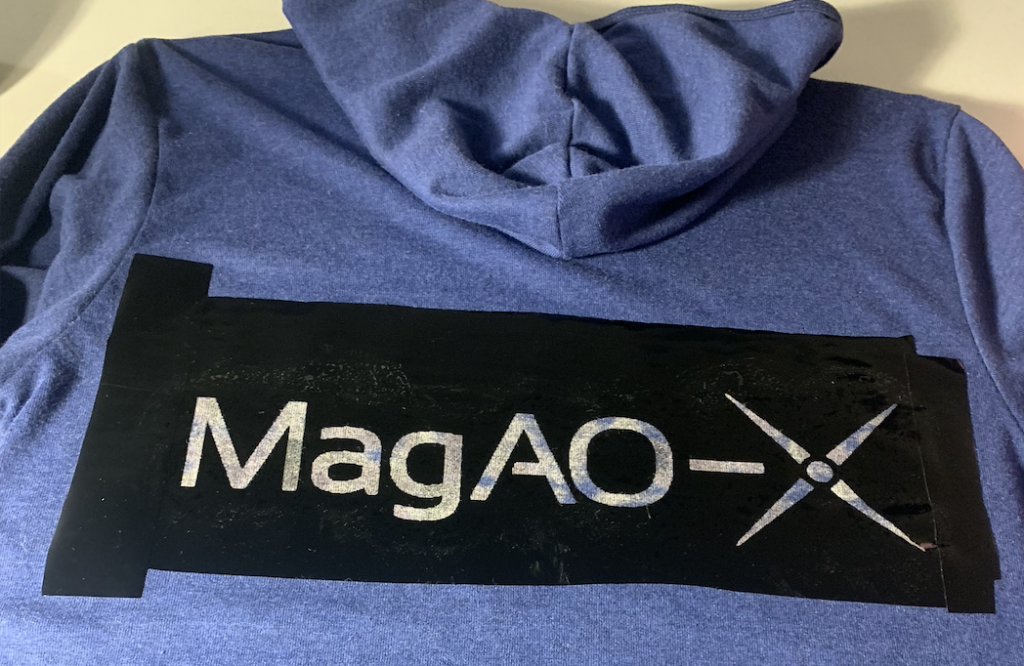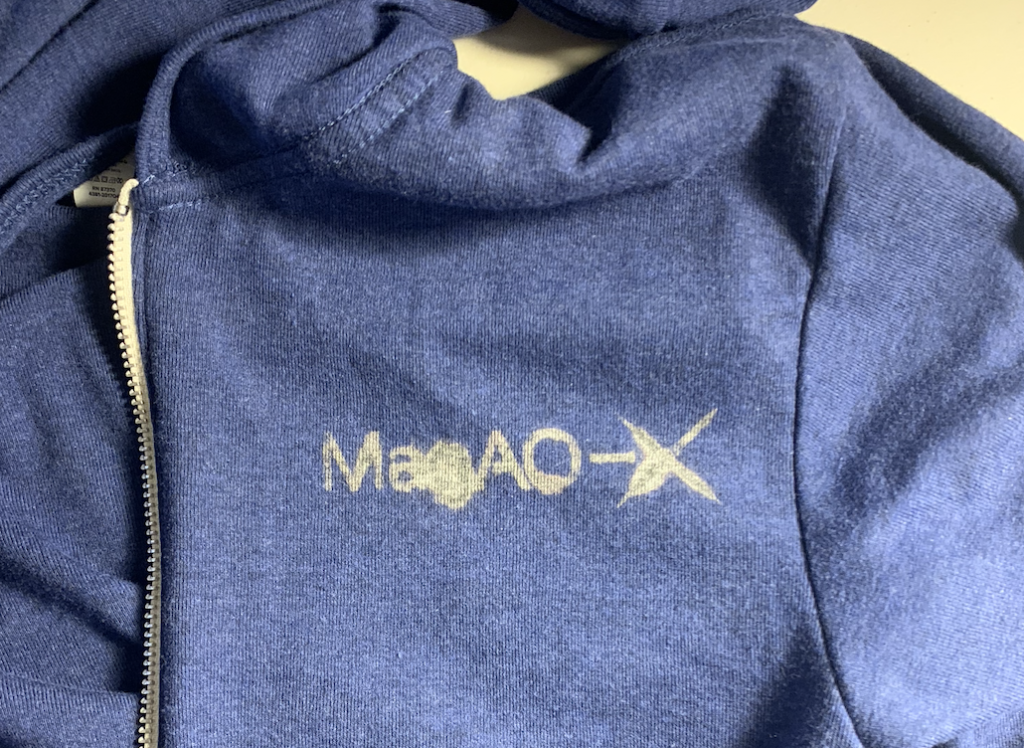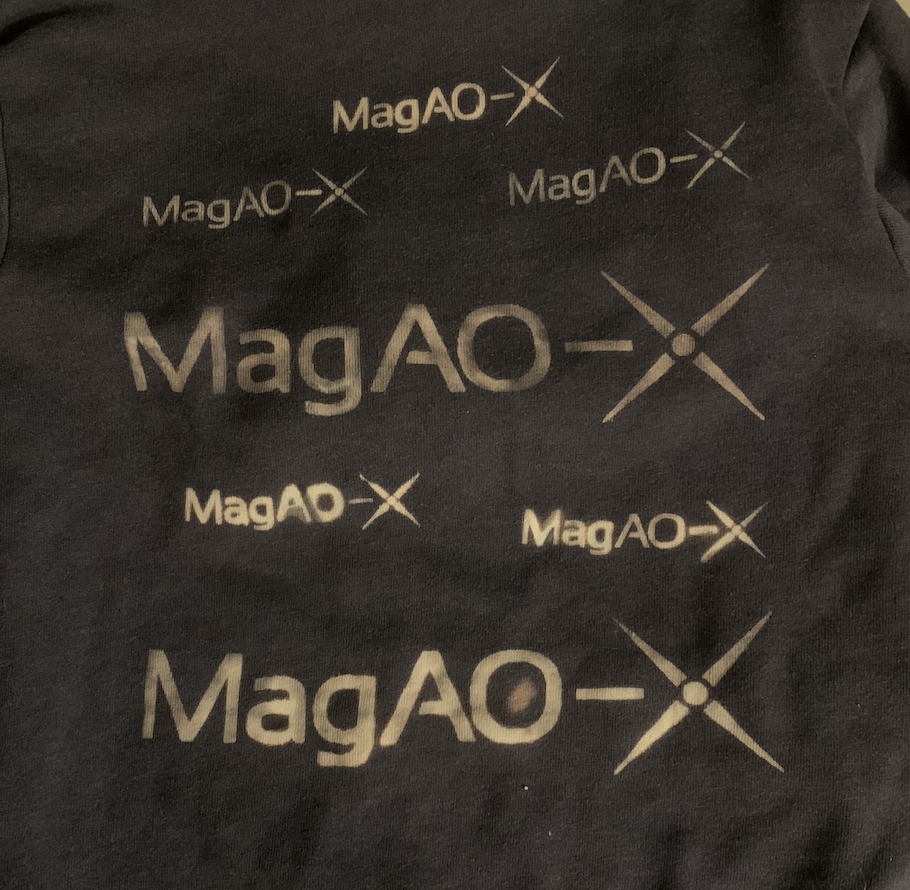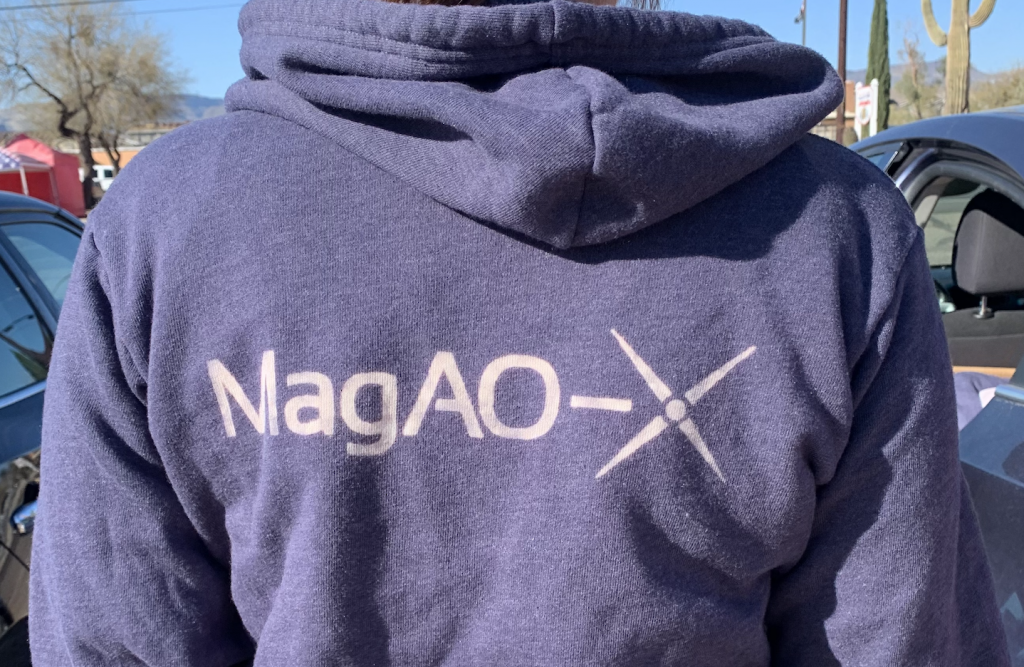 Now you are all pros at the Cameo stencil+bleach process! And now for the best part…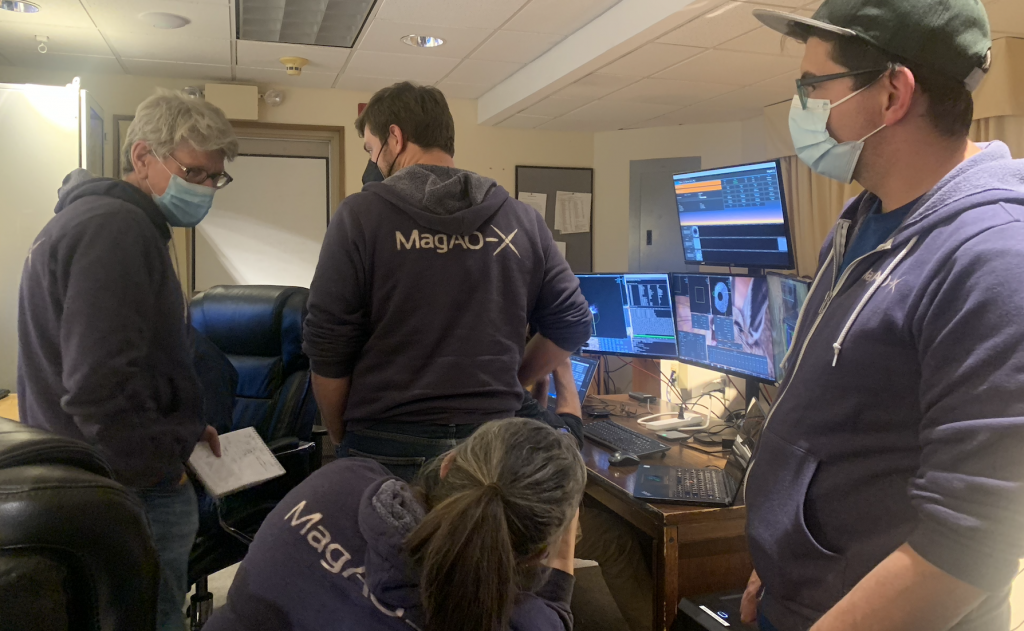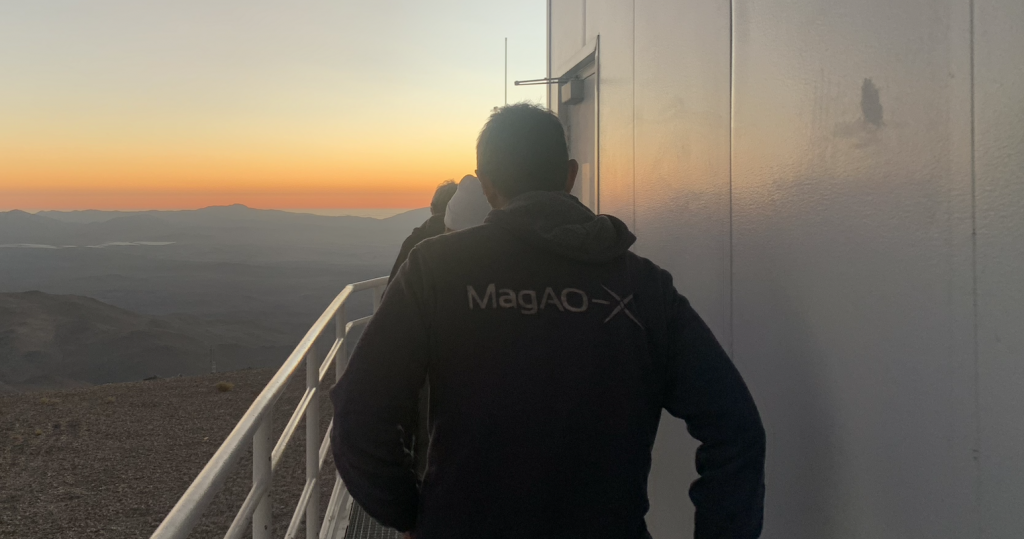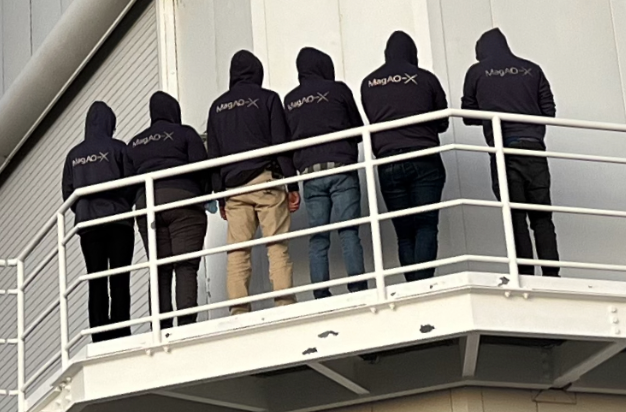 Thank you dearest blog readers for sticking with me through the step-by-step process needed for MagAO-X cool kid attire fabrication. As I arrived back in Tucson a few weeks before the others, I have continued to wear my hoodie to stay in the LCO spirit – and I hope others may do the same for those soon to be sparse moments of chilliness here in Tucson! As I believe these hoodies will return for future trips, I bid farewell for now and look forward to their use in many telescope runs to come!