We were waiting eagerly on any news about the arrival of MagAO-X while the trucker strike continued. The first good news we got was that MagAO-X was cleared through customs and we got visuals.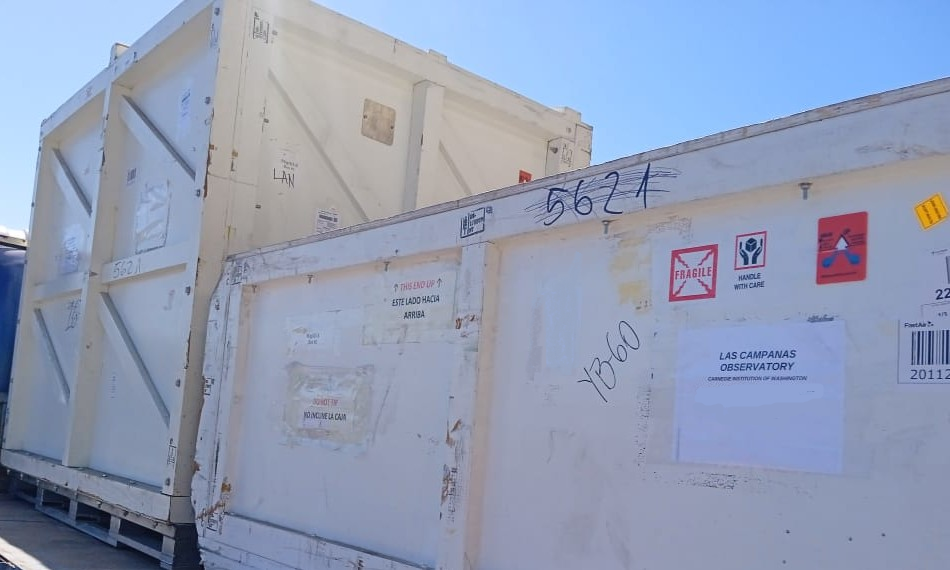 We also got the message that we were waiting to hear. MagAO-X will arrive on the mountain on Friday morning! It will arrive before our observing runs start. But as happy as this makes us, we will only have 2 days to fully prepare the instrument for on-sky work. Meaning that we will have a couple of very busy days coming up.
Another exciting update is that the food menu has been diversified. The first new dish was also a mystery dish. It was some kind of mediterranean and chilean fusion cooking. They made shawarma and wrapped it in tortillas. I think it was a nice dish but the garlicy sauce that was added was a bit heavy. And another surprise came today, maybe because they know we have suffered enough due to the truck strike, we actually got some very nice French fries. So overall the first couple of days have been nice to acclimatize on the mountain and get us rested before we start the hard work.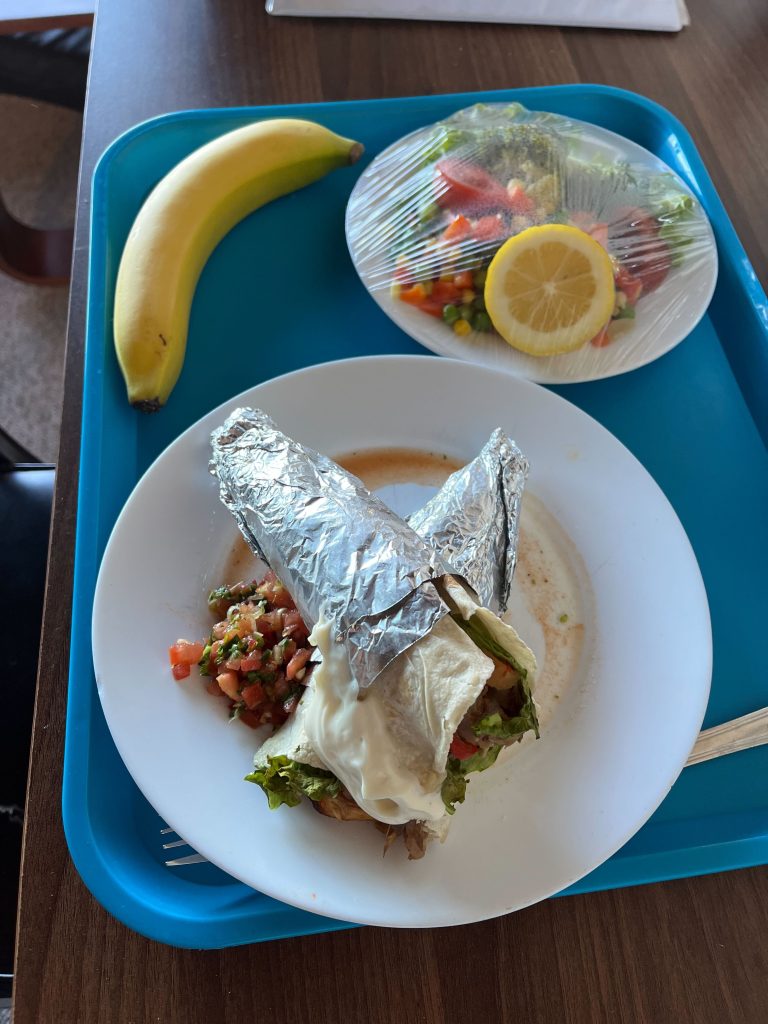 And for the song of today we have Queen: