Today the rest of the MagAO-X crew left LCO to return to our respective destinations!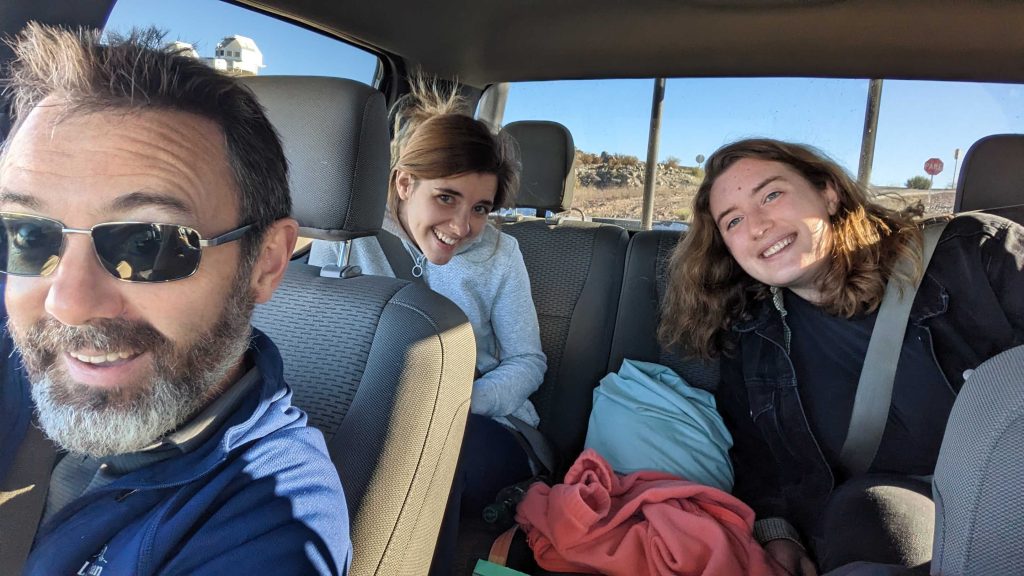 Eden, Jared, and I got to visit the La Recova Market down in La Serena on our way out, where we found lots of fun Chilean items.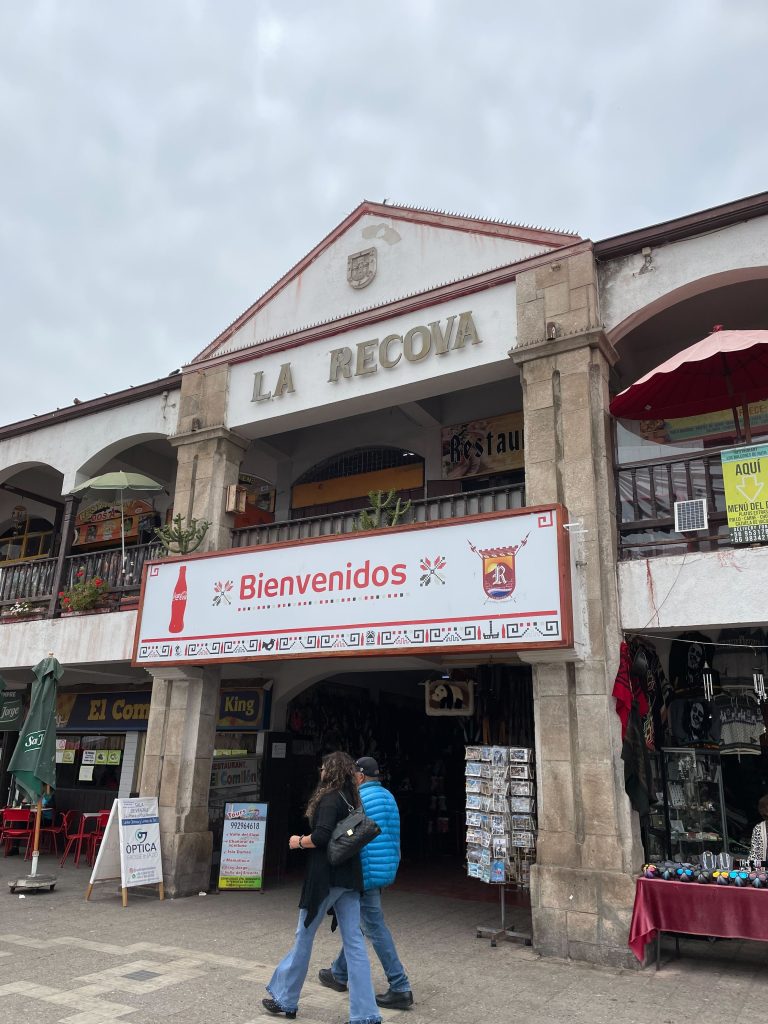 We are now waiting for our flights back to the states, enjoying some Ruby Tuesdays.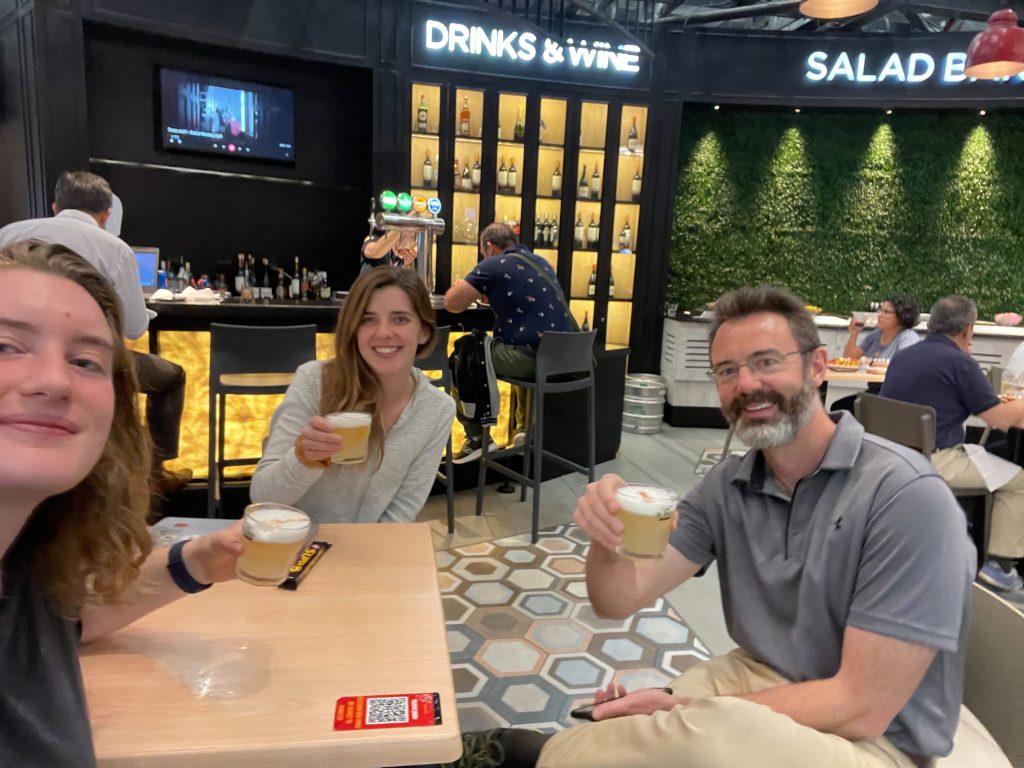 We are excited to get home, as it has been a long few weeks for all of us! Look forward to an upcoming blog regarding Las Campanas cuisine, and until then – I provide the song of the day.