I first came to LCO on April 18, 2012, for unpacking the one and only original MagAO. It sounds sappy to say, but life was never the same again. Tonight marked the 453rd sunset I've been on this mountain for (I can't swear that I saw them all).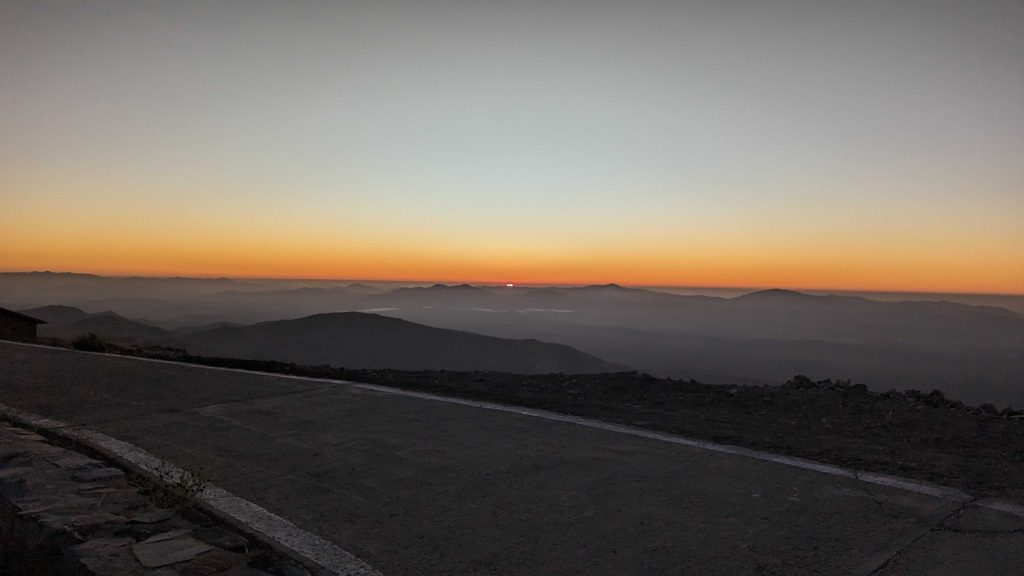 You can say this about being a long-run experimental astronomer: it's never the same twice. As a team we've seen some stuff. The stuff this time was . . . unique. I did not see that strike coming. Even when it was announced, I assumed it would be like all the previous strikes of various flavors we've seen here and we would just more or less ignore it. And then when the strike was going and going, and going, we at least could be confident that we'd have all that best-in-the-world LCO seeing to make it worth it. For maybe the first time, Cerro Manqui didn't come through — Laird and I agree that this was the worst continuous stretch of bad seeing we have seen in all that time.
Still though, without a doubt, this place is amazing. We owe a huge thank you to Associate Director Dave Osip who, as he always does, came through — this time with a short notice schedule shuffle and made sure we didn't lose nights. And thanks to Povilas Palunas, Francesco Di Mille, and Konstantina Boutsia who dealt with the extra instrument changes and kept the observatory ready for us. Also, thanks to Emilio Cerda, Mauricio Cabrales and the crew for getting us on and off faster and smoother than I ever thought possible. You guys are awesome. And to our T.O.s, Carla, Jorge, Mauricio, and Alberto — thanks for putting up with all the trouble we can cause, and how boring we can make it.
The MagAO-X team itself is amazing. You came through, toughed it out (both when it was too long to wait, and then when it was too long to stay), and despite the rough air made this a successful run. You guys are what makes this fun, and why I'm already ready to come back and do it again. Thanks too to our observers for being patient and not blaming us for your full-widths. And it was really great to see Alycia in the control room again.
We're almost gone. Laird and Logan jumped today.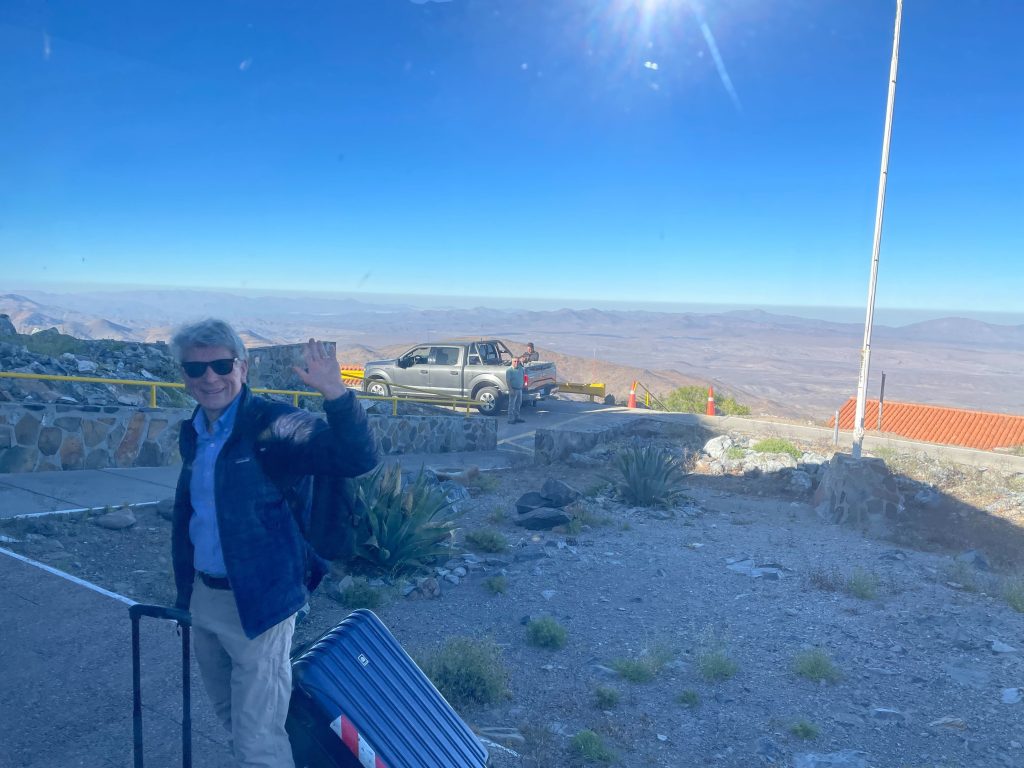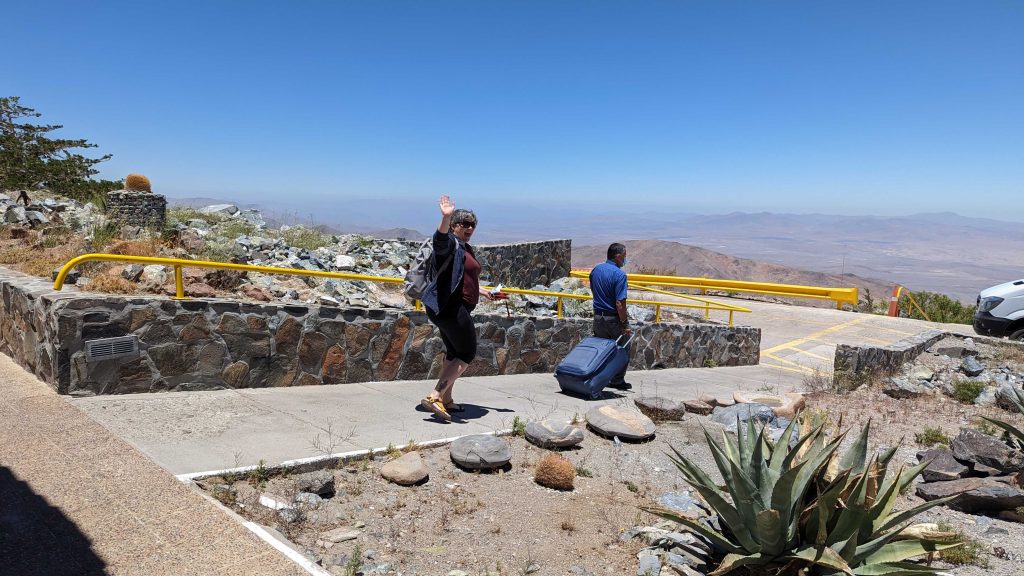 Eden and Avalon and I stayed one more day to organize, tidy, inventory, and (also) take a final or two.
So this is weird. We're leaving MagAO-X down here. The boxes sit outside, empty.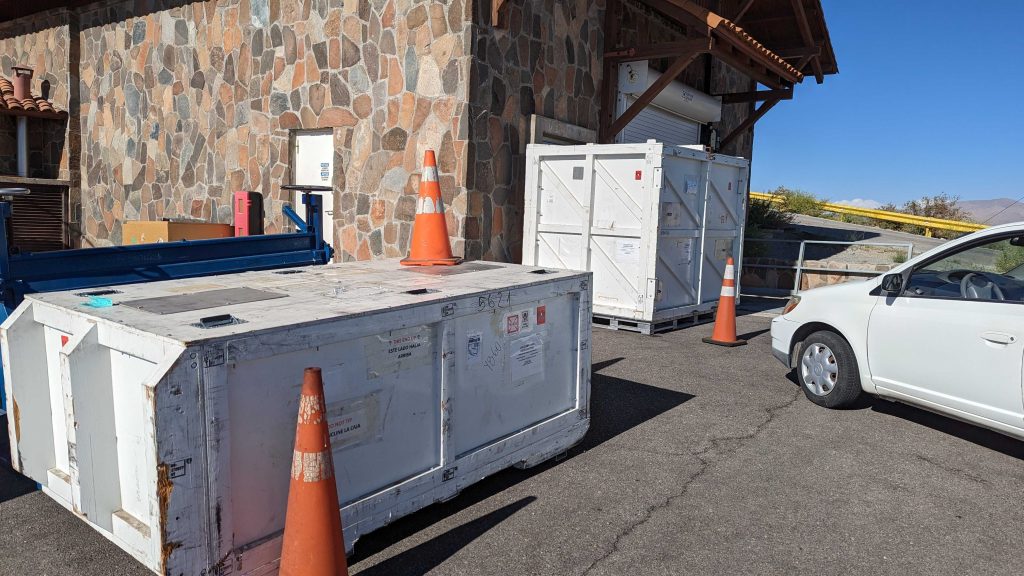 When you spend 12% of your life somewhere, it sort of becomes part of you. With MagAO-X, the blending is a little more intense, since we normally bring it with us. (I'm not referring to the stuff in our carry-ons). For the brave members of the XWCL, we just move our whole lab with us and make ourselves at home wherever. If the switch recognizes your MAC and the WiFI is connected before your screen is on, then did you ever leave? When you're home, you're home.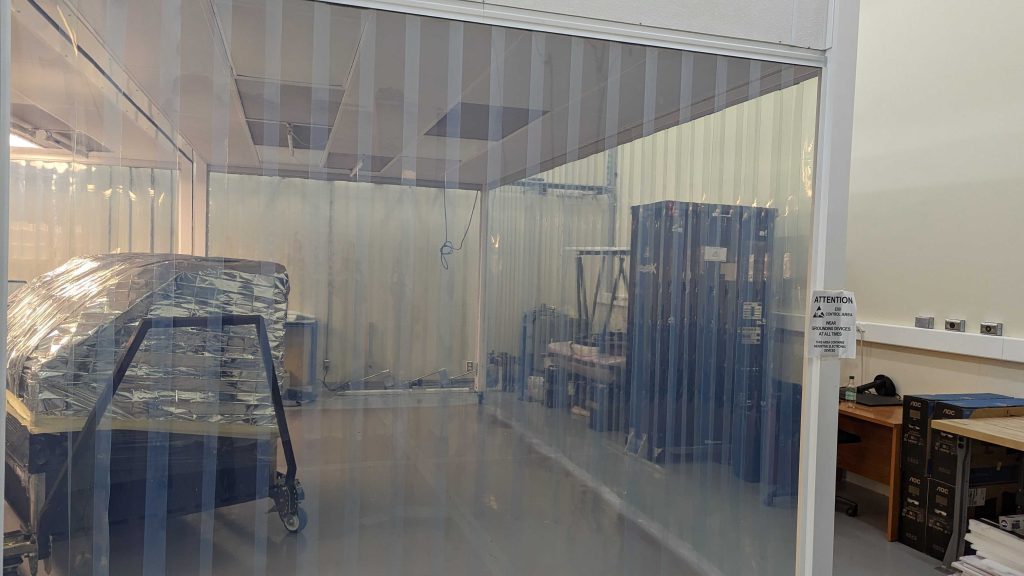 But, in the end, there's only one place to go when it's really time to go home. One last selfie, and a wake-up, and we're in the wind.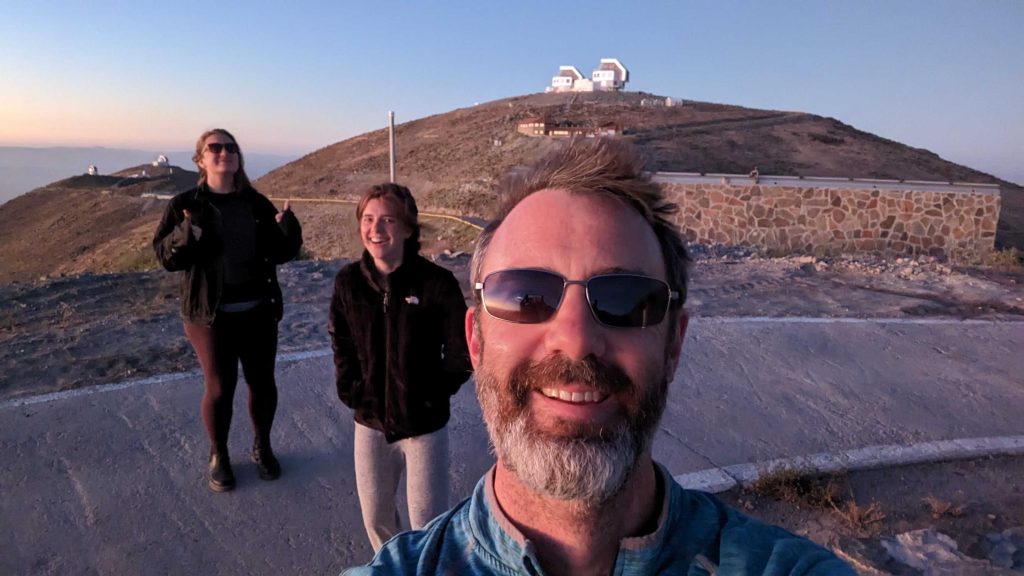 There has been a minor kerfluffle in the group over the song of the day rules. It turns out I didn't say that the song had to be new, and so by construction posting the same song met the letter of the law. But I think it goes deeper: the song-of-the-day obeys the transitive property, just like the MagAO-X traveling ExAO circus.
See you in 2 months LCO.