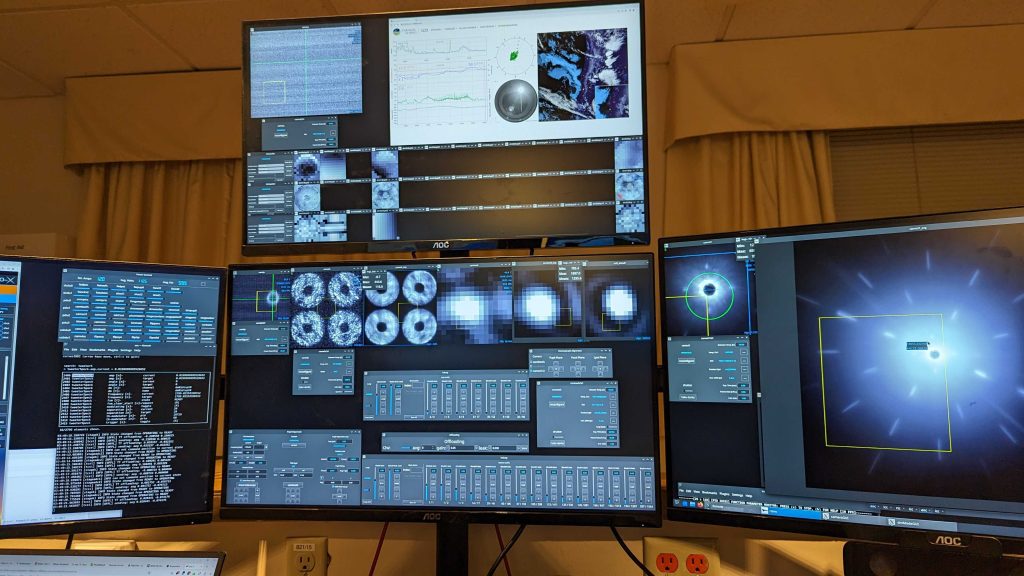 We're only so many days in and the team has made leaps and bounds during both our engineering and science hours. MagAO-X has all its shiny bits and pieces working in one extreme(ly complicated) and beautiful orchestra.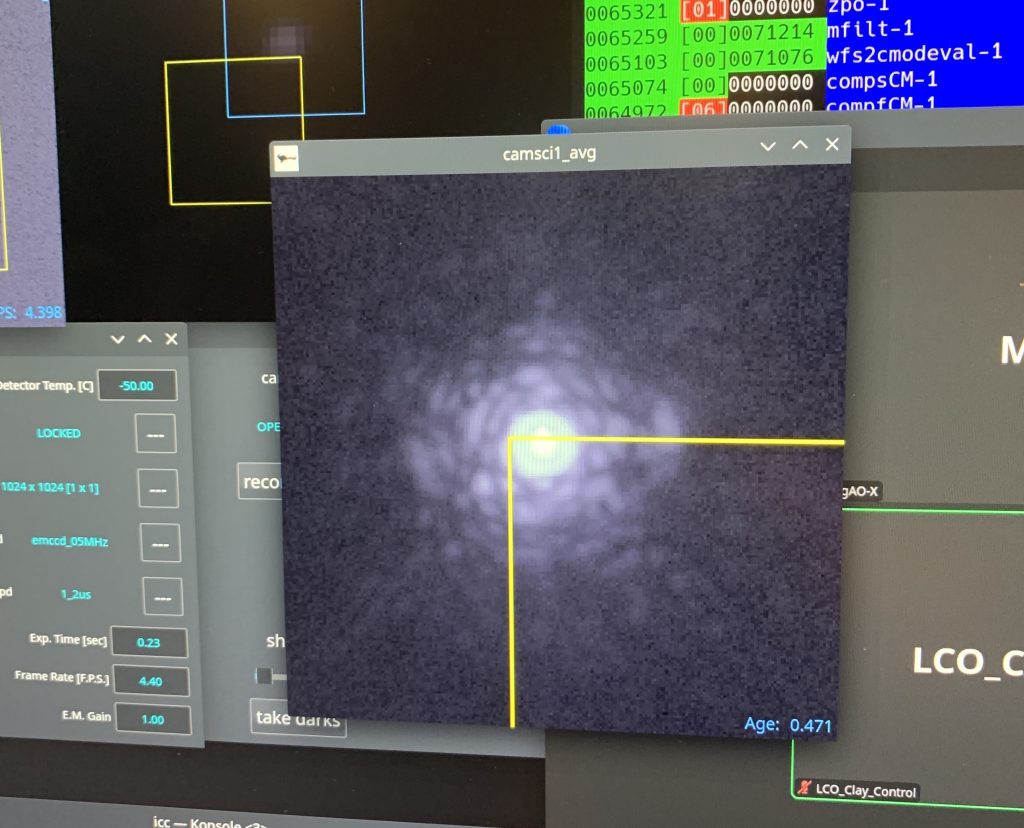 A list of just a few things the team is celebrating:
XKIDS first light – Noah's blog post says it best, but today we were able to take even more exciting long wavelength observations with our inductance imager. Stay tuned for more results from the UC Santa Barbara team
lowfs commissioned – Avalon can't catch a break, everyone wants lowfs on their target! She's bringing significant flux improvements to the table with her fancy loop. "Dreams really do come true" – Jared, probably
PIAA upgrade success– If you couldn't tell from Warren's post, his long armed masterpiece has worked amazingly well with hardly a pineapple to be seen. He's run off to the Chilean beaches, but we can safely say the PIAA trials and tribulations of 22B are a thing of the past.
Stellar data! – After the abysmal weather of 22B, even just seeing the stunningly sharp X of a high contrast imager brings joy to our weary souls, plus all the companions we've seen so far!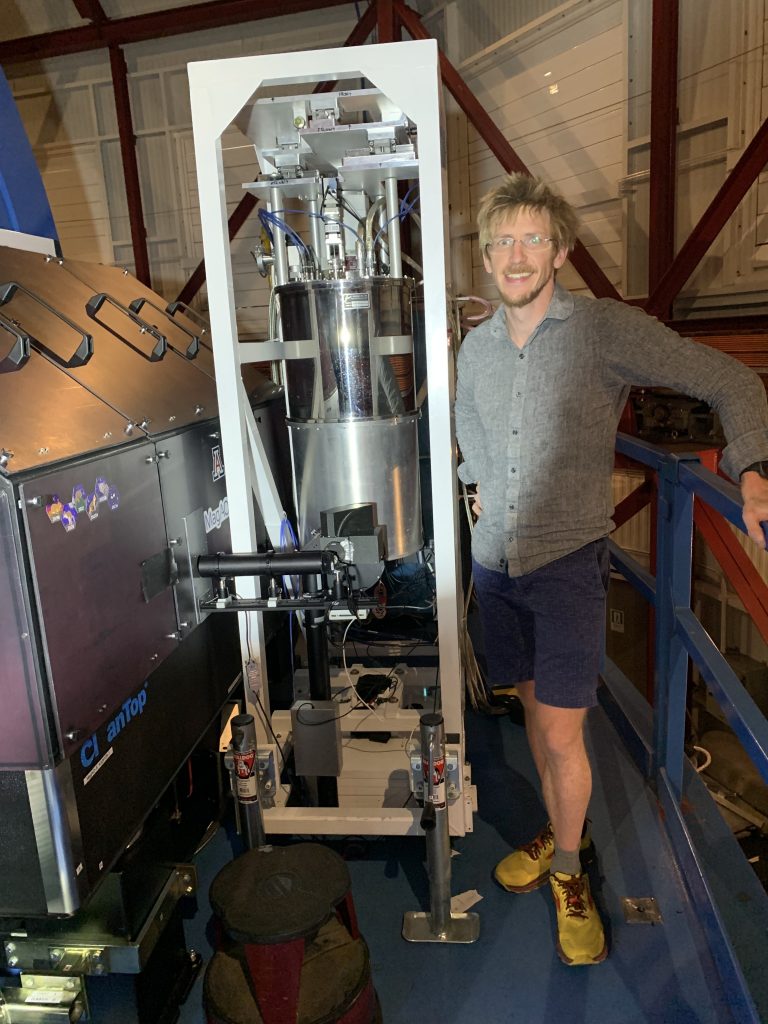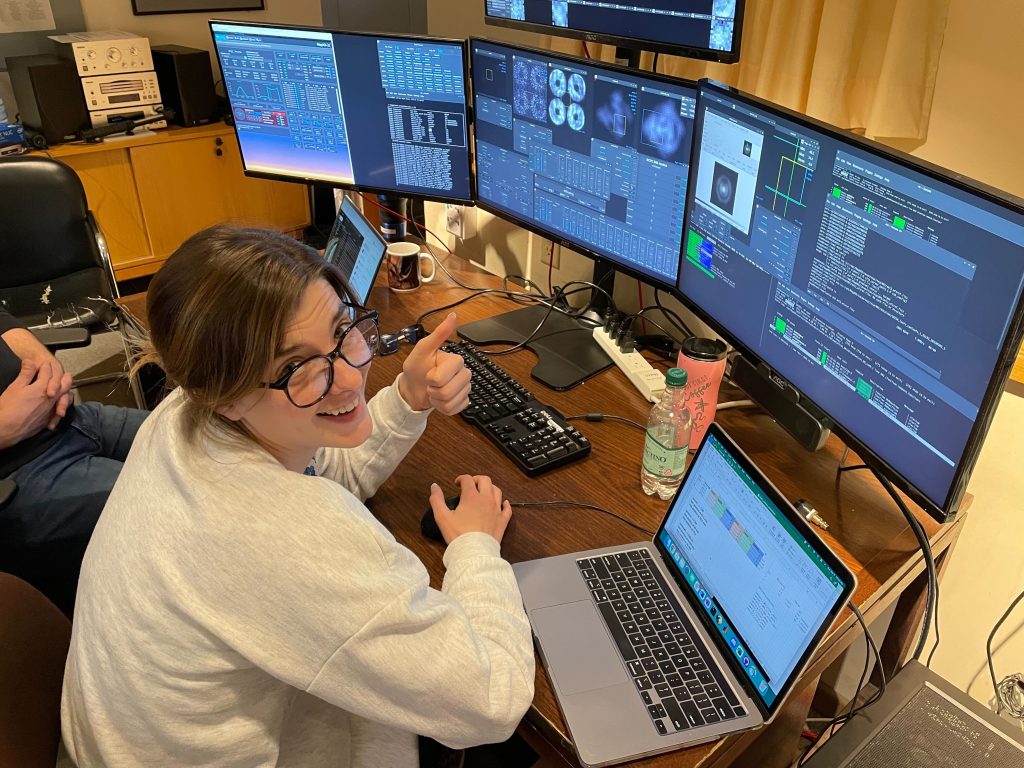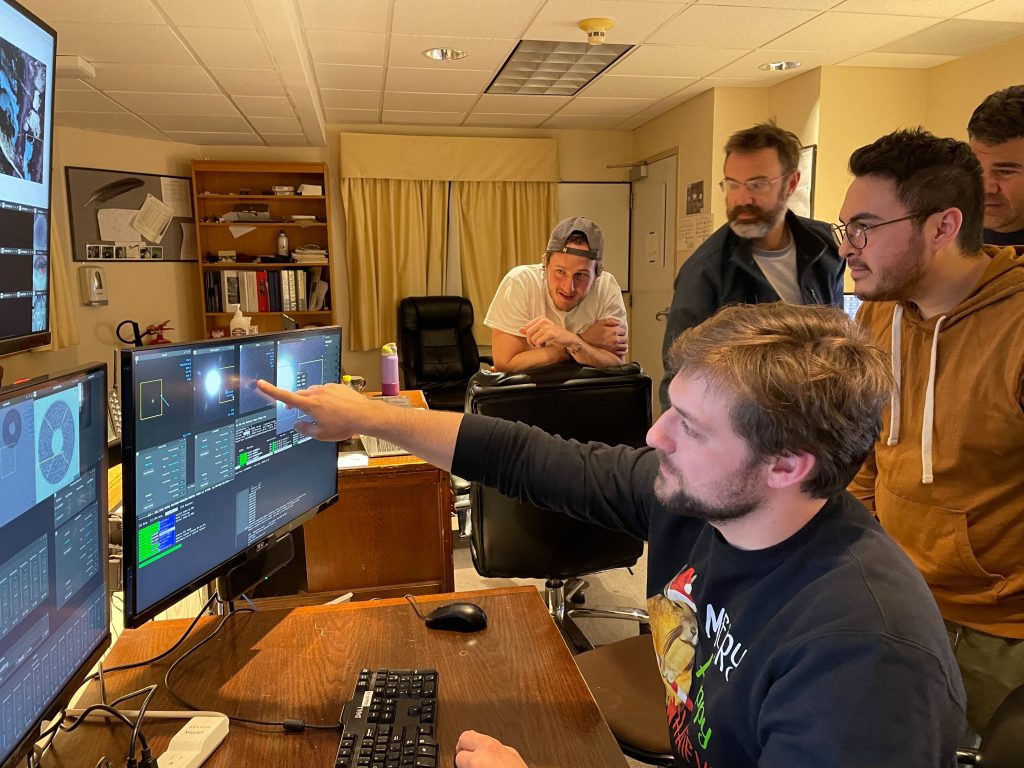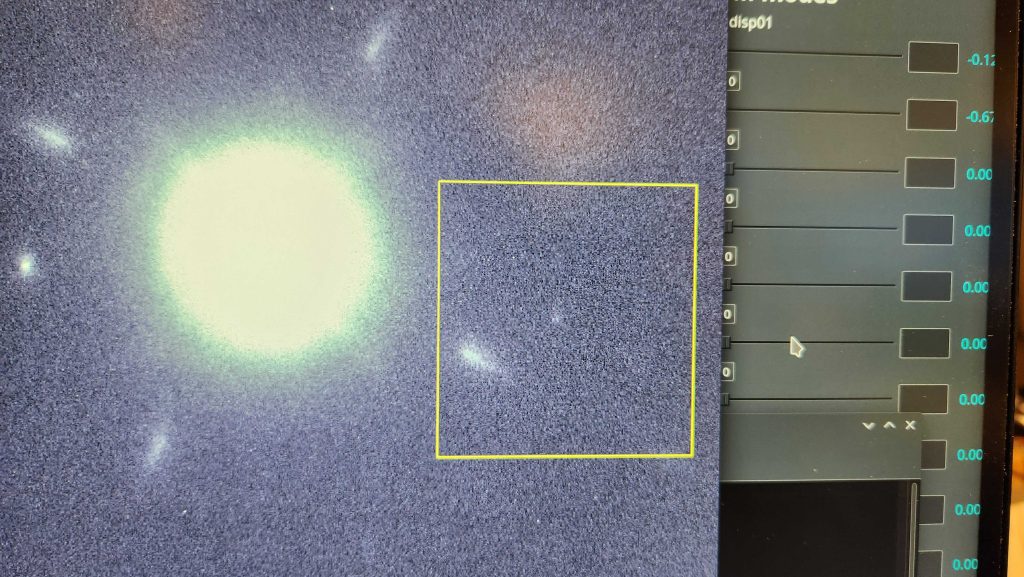 Today Jialin finally joined us! She also had a close call with her layover pre-Santiago flight, and we're so glad to have her here instead of her being stuck in Huston an extra day. It's a momentous milestone of the run, she's our last arrival. From here on out, we'll just be losing members.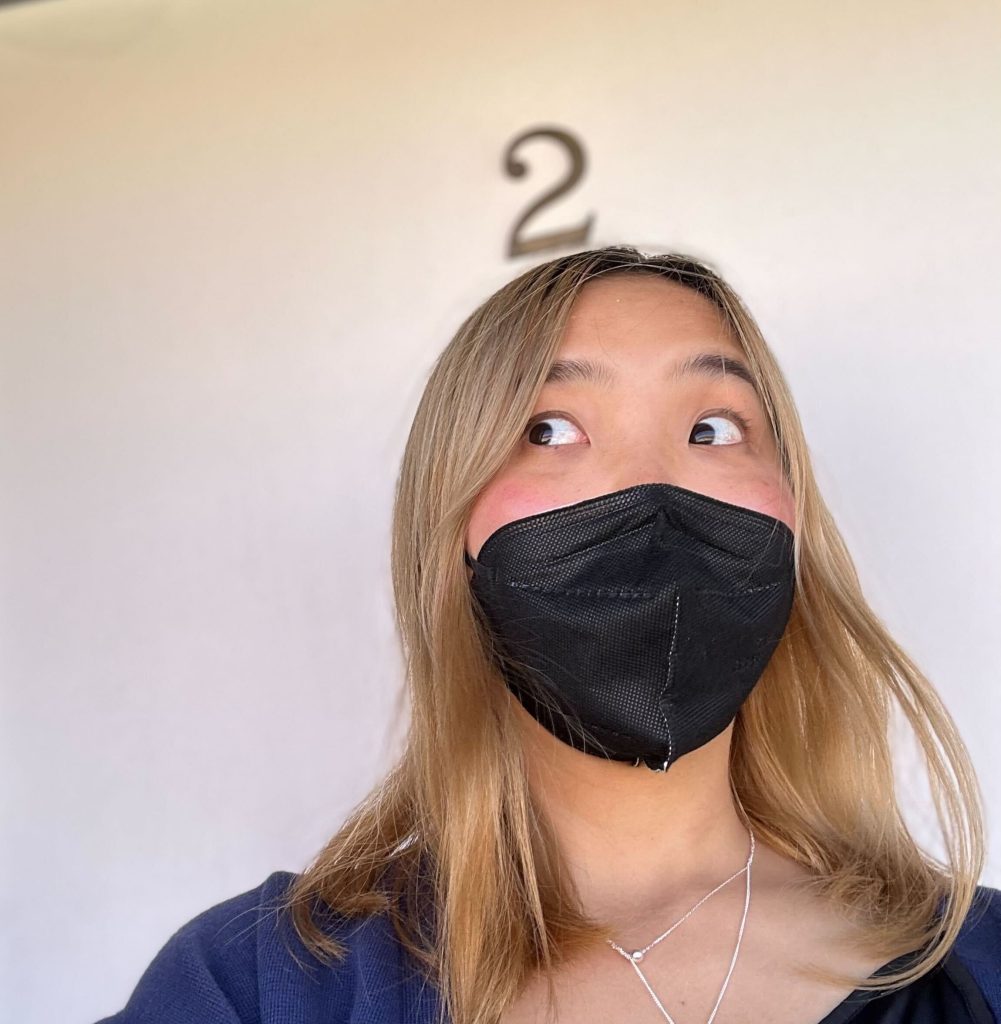 I know we seem extremely productive, but don't fret! We haven't forgotten to enjoy the finer parts of LCO living and loafing.
We've been enjoying cleanroom vizzy spotting, a staple of the uphill observatory hike: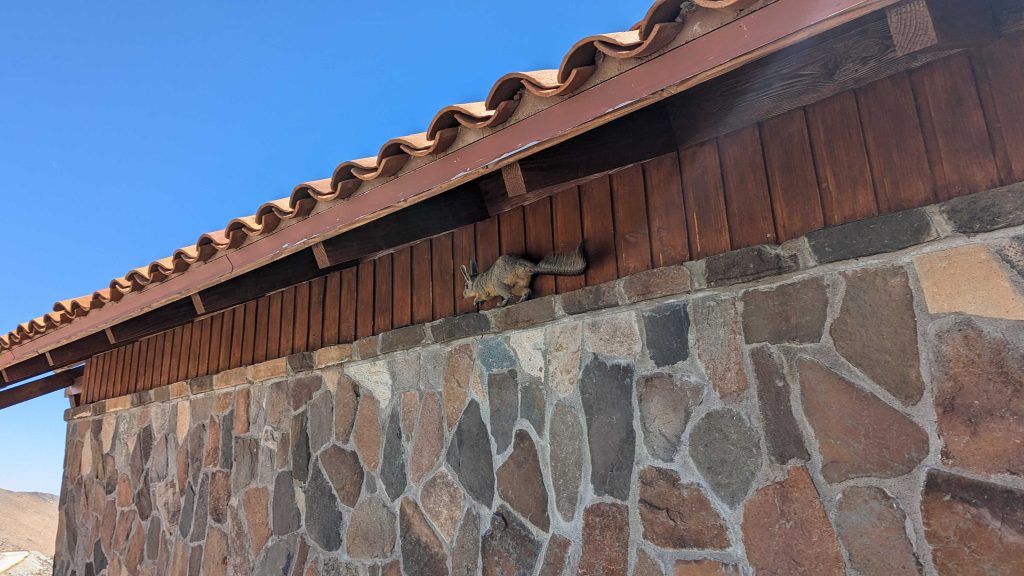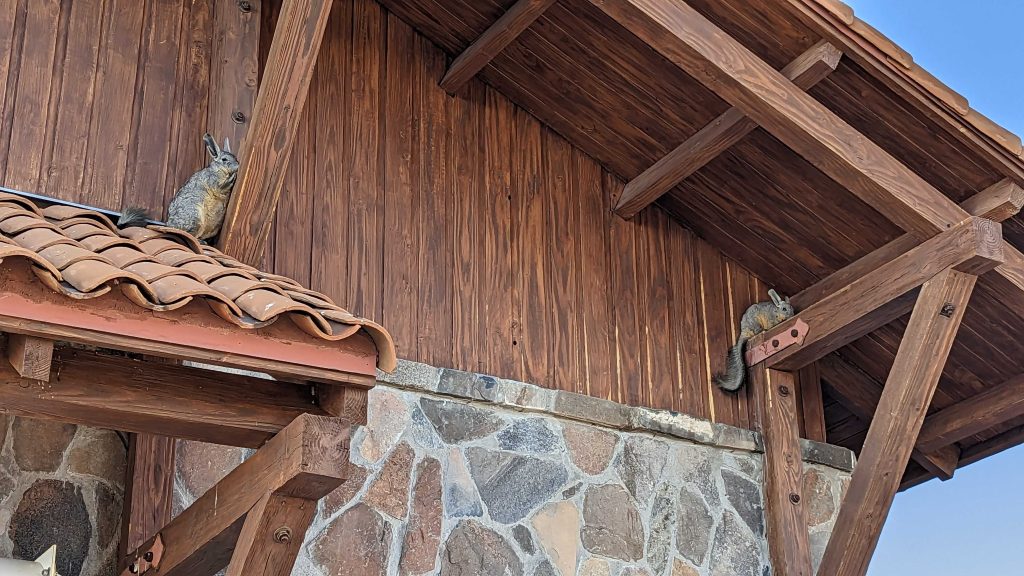 Joseph brought out his IR camera to find out who's the hottest in the control room: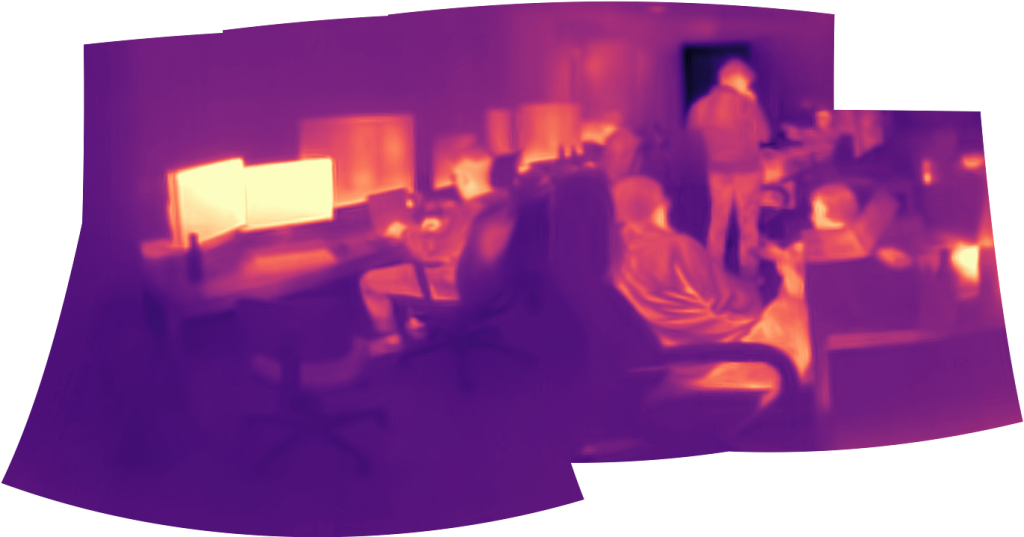 Though it ruined our loop, we fell asleep to a fiery sunrise: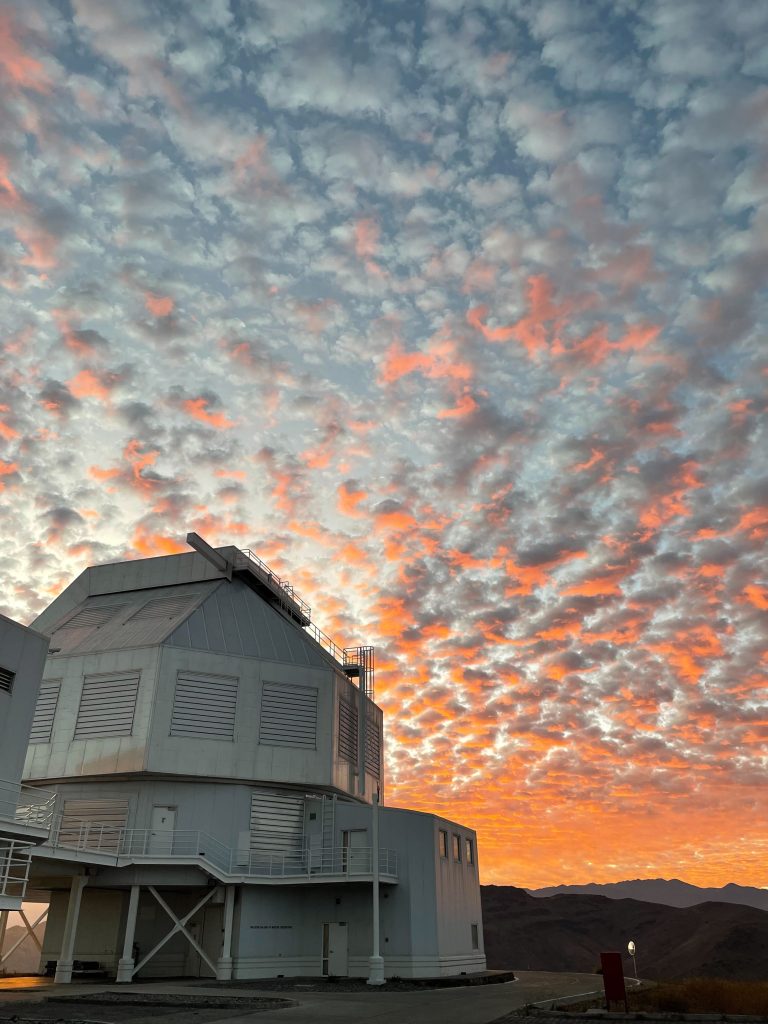 We always appreciate our TO Jorge and his whimsy: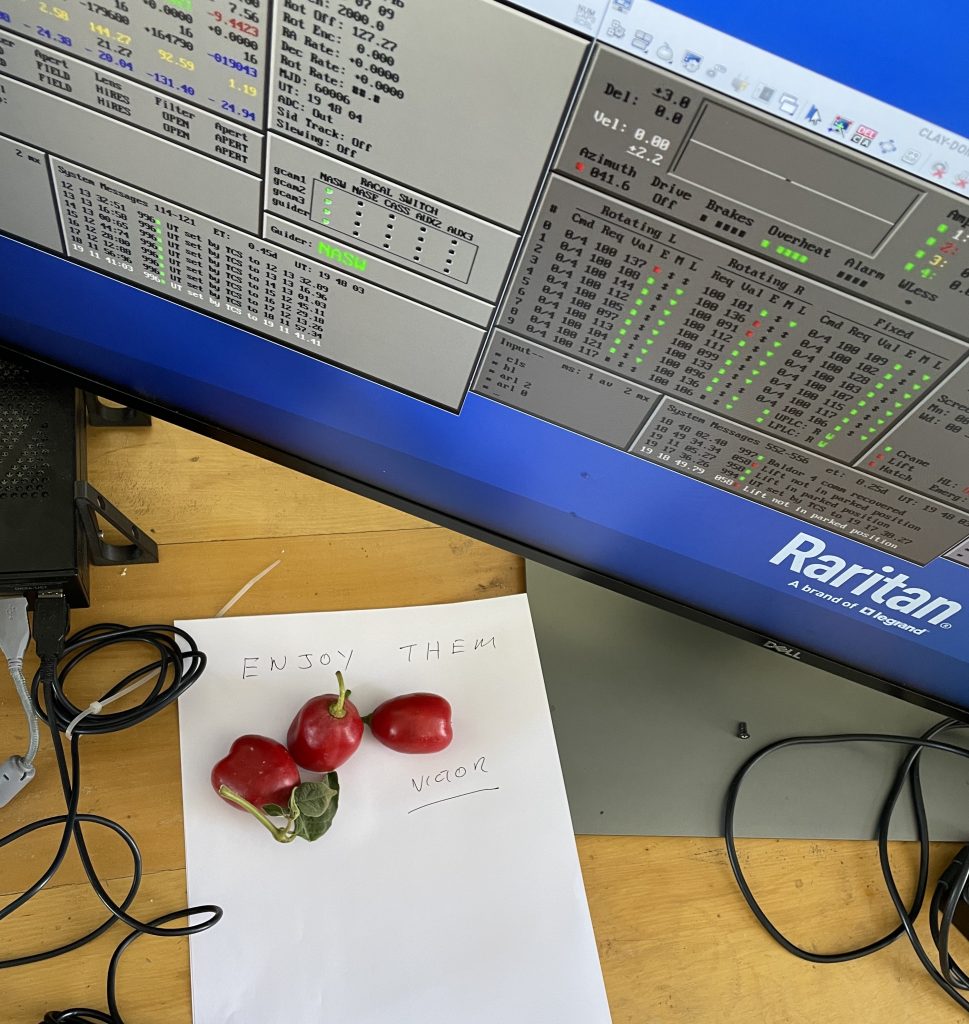 Following direct PI orders, no one forgot about this past empanada Sunday: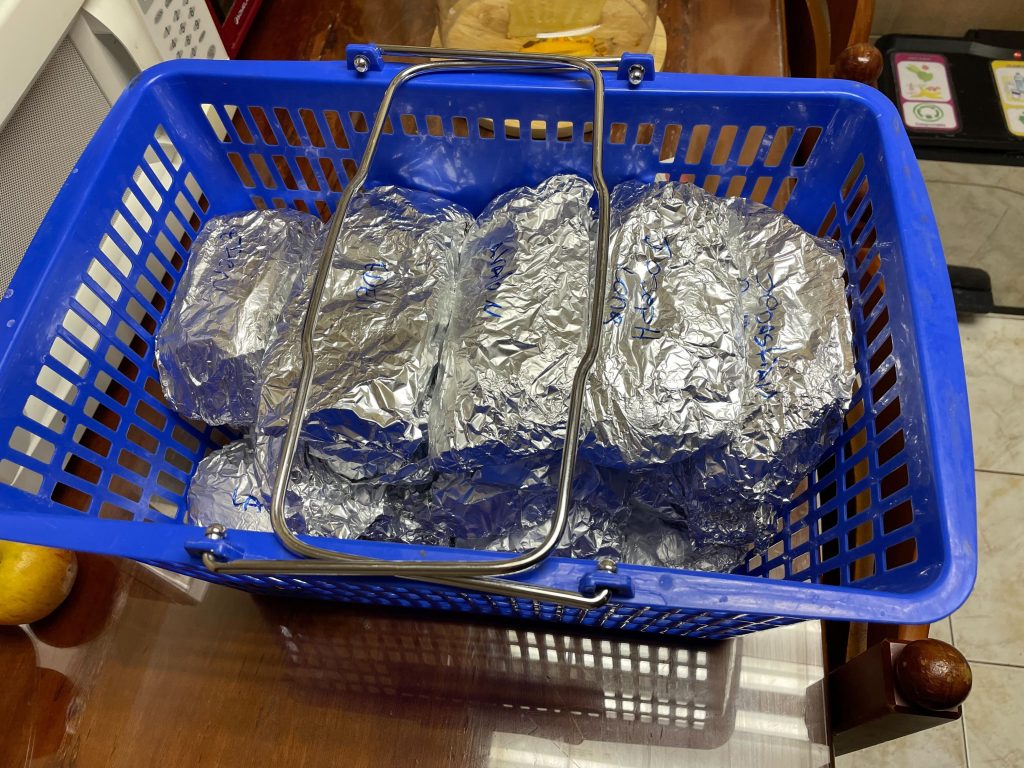 We've been teaching the newer team members the finer arts of green flash catching: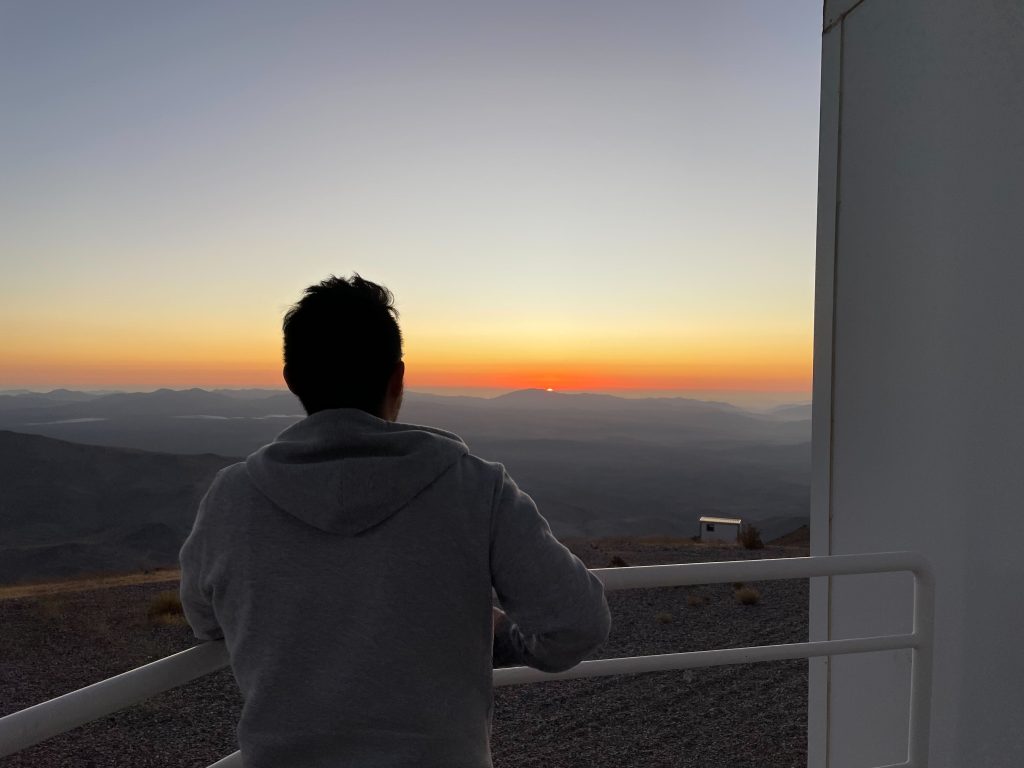 And Laird caught a vizzy at sunset, the best of both worlds: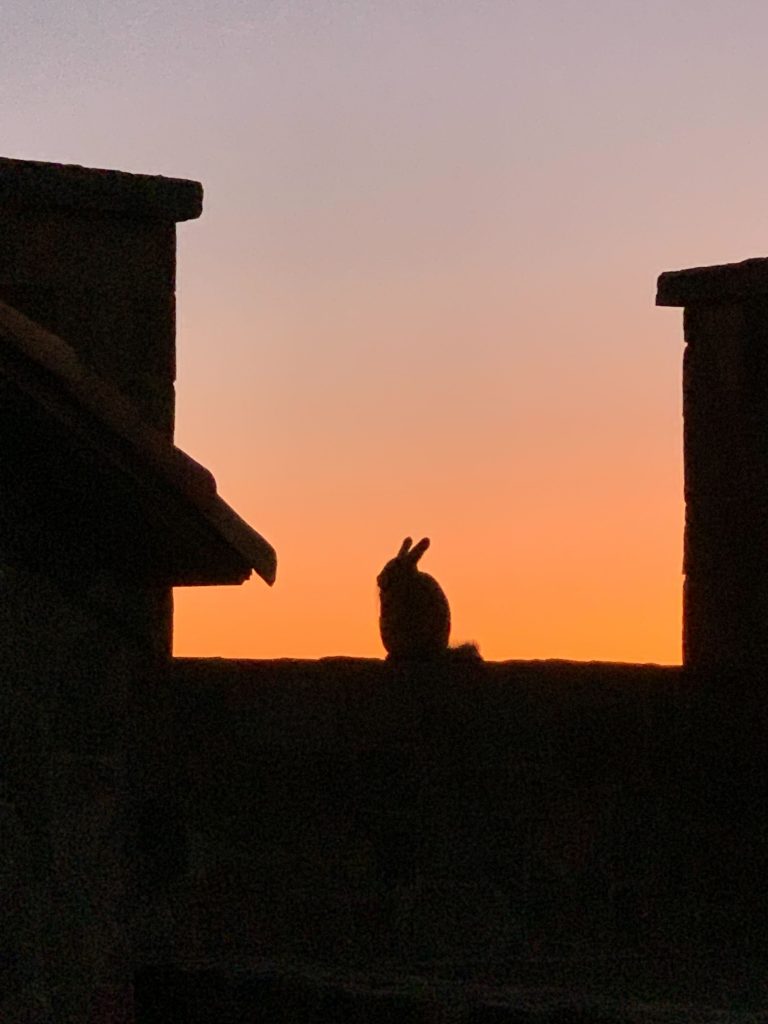 To top it all off, we got a NYT photographer poking their nose (and drone) around the telescope tonight, so keep an eye out for our very own Avalon to make the front page!
Song of the Day
My chosen song is "From Far Away" from a musician my mother raised me on. Jeff Tweedy, lead singer of Wilco but solo performer in his own right, has a voice so distinct it never fails to throw me back to long hot car rides and sleepy backseats. I've seen him three times, at a Wilco concert when I was 13 and then more recently twice at a small hole in the wall venue during his yearly winter LA visits. He can sell out stadiums for thousands all over the world but chooses the 200 seat Largo theater to host a weekend of shows in early January. My family went to his show this year, and his opener was none other than Fred Armisen, who spent the 15 minute musician-themed comedy routine parodying acoustic guitarists across the globe, playing a few tunes himself, and of course mocking his good friend Jeff. So please enjoy the soothing sounds of a man I've listened to most my life, as you look at our extrasolar companions from far away…
We weren't allowed to take pictures inside, but here's my silly family being silly while we waited for the doors to open: