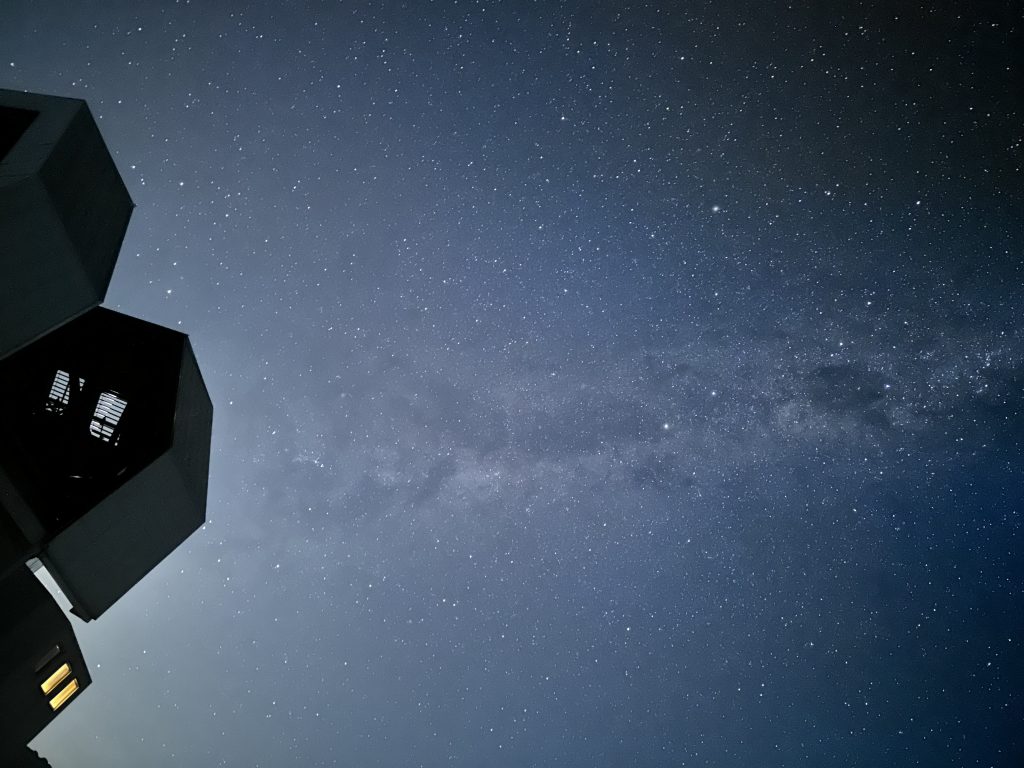 Recently, a tragic event occurred on the mountain and I am here to tell the tale of the "Empocalypse." It all began with a hungry astronomer who walked into the kitchen, ready to heat up the favorite meal of the crowd… Upon opening up the fridge that was supposed to be filled with a mound of carefully wrapped empanadas, the astronomer discovered a fridge devoid of empanadas. As the news went around the telescope, the cries of the grieving observers filled the rooms. The empanadas are one of the few things that hold value within the MagAO-X group while we are at LCO, and their sudden disappearance almost started a riot. The dissatisfaction has been reported to telescope officials and hopefully, it will be taken seriously. On the brighter side of things, since the calamity, the snack selection has increased, one of which being a miniature version of the hangry astronomer's favorite.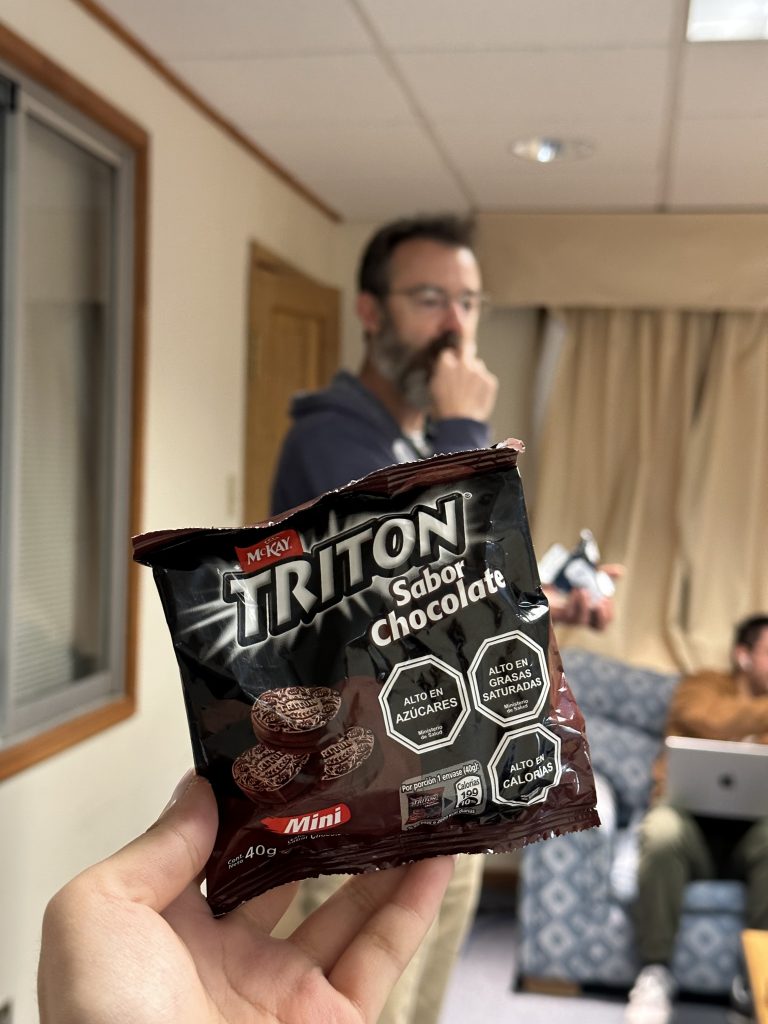 On the contrary, we have been treated well on the science side, some might even say spoiled. The seeing read by Dimm dropped below 0.3″, which is a rare occurrence. The TO even called his buddy over to witness such an event. Just when we thought the night would continue to have spectacular seeing and a smooth sail, the seeing doubled by midnight. However, great spectral data were still taken with VIS-X.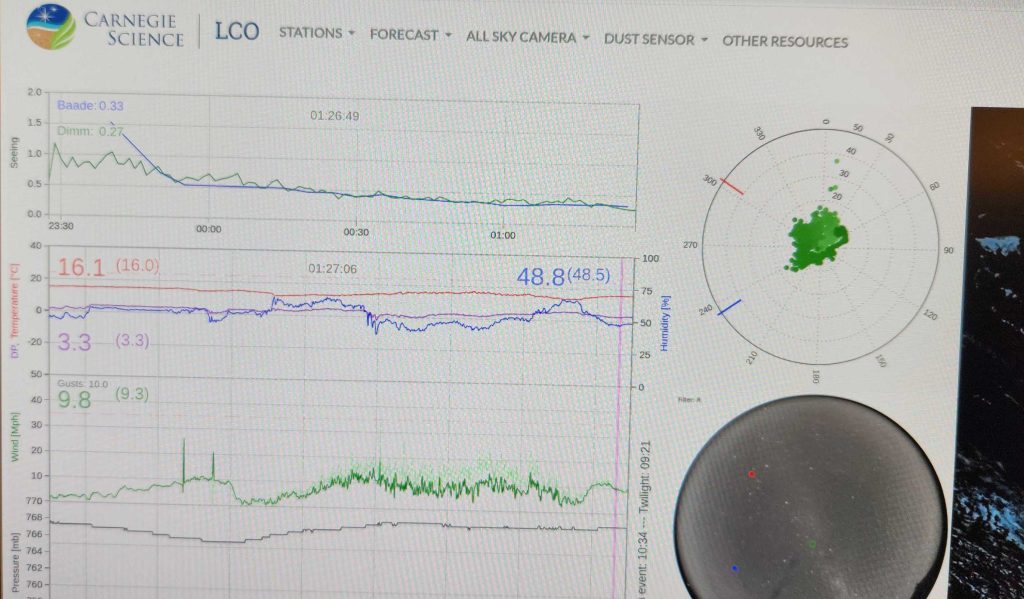 Per the title of the blog post, I feel obligated to continue to share other moments of this run that embodies similar energy. Well, truth be told, I am feeling like an ExAO, thus, I am writing a blog post full of content that is deserving of some love and attention (according to me, BAHAHAHAHAHAHAHA!)
We have our second special visitor in the telescope. This bird scared me more than the occasional "Chicken Nugget." In addition to almost giving me a heart attack, it brought a special gift of bird dropping. It was our unsung hero, Jay, who cleaned up after the surprise visitor.
As we are nearing the end of this observing run, it would not be proper to think the kids can still be considered "normal." Ok, maybe I should only speak for myself, but I do have some evidence of abnormal behaviors.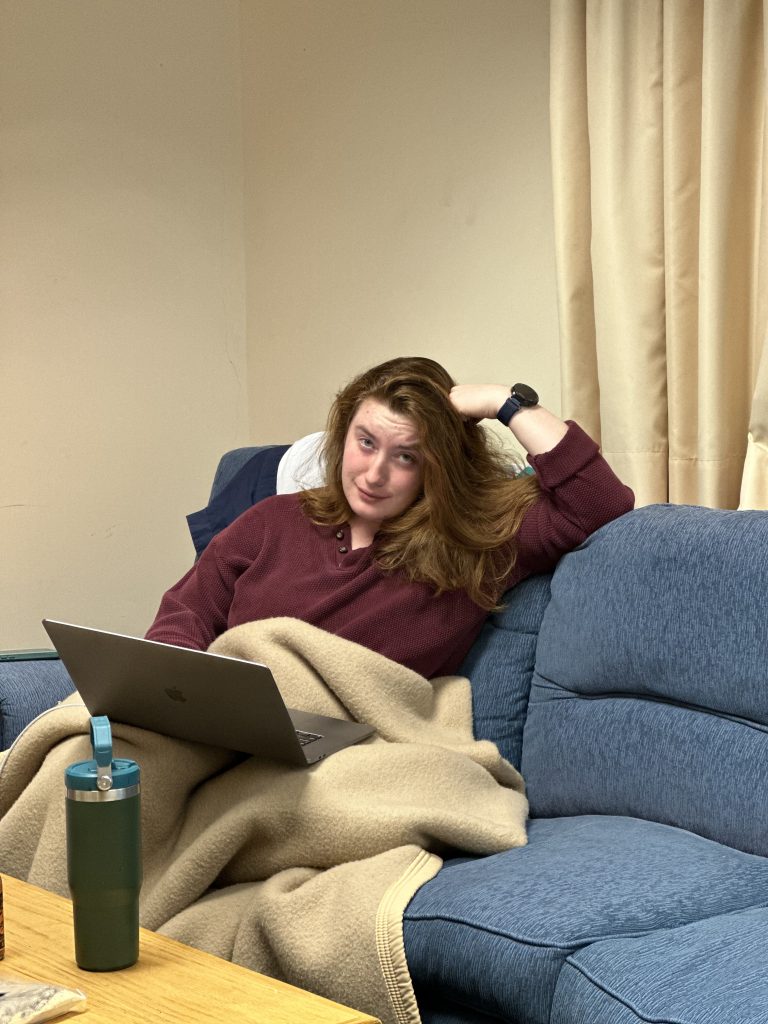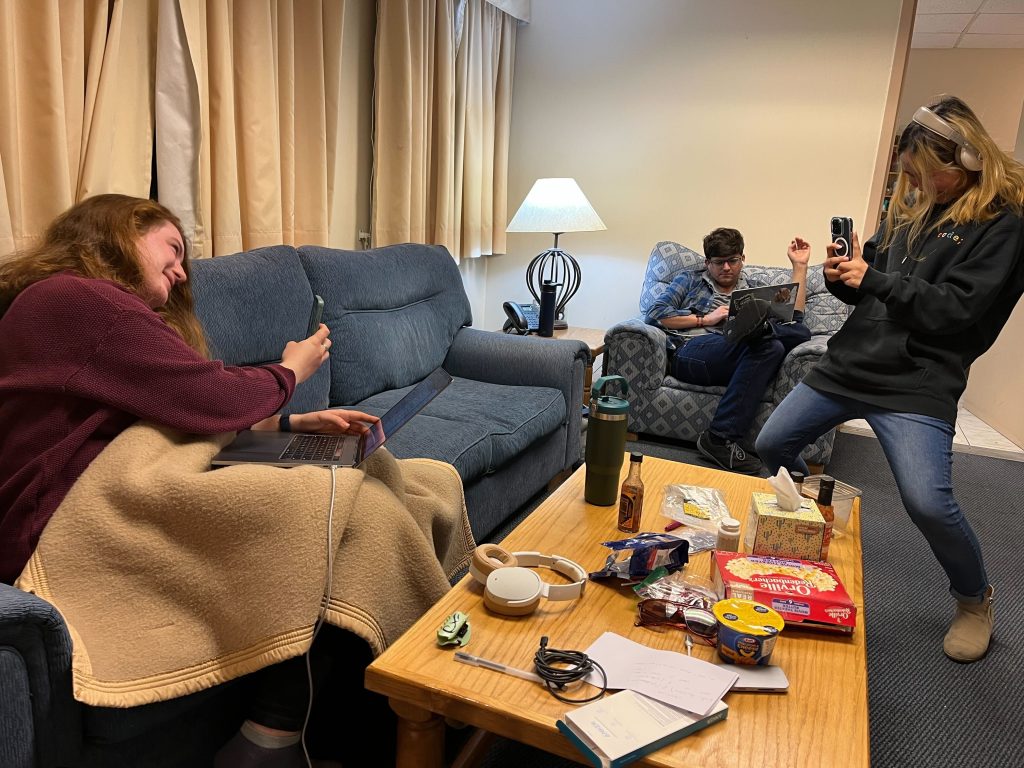 Regular Animal Spotting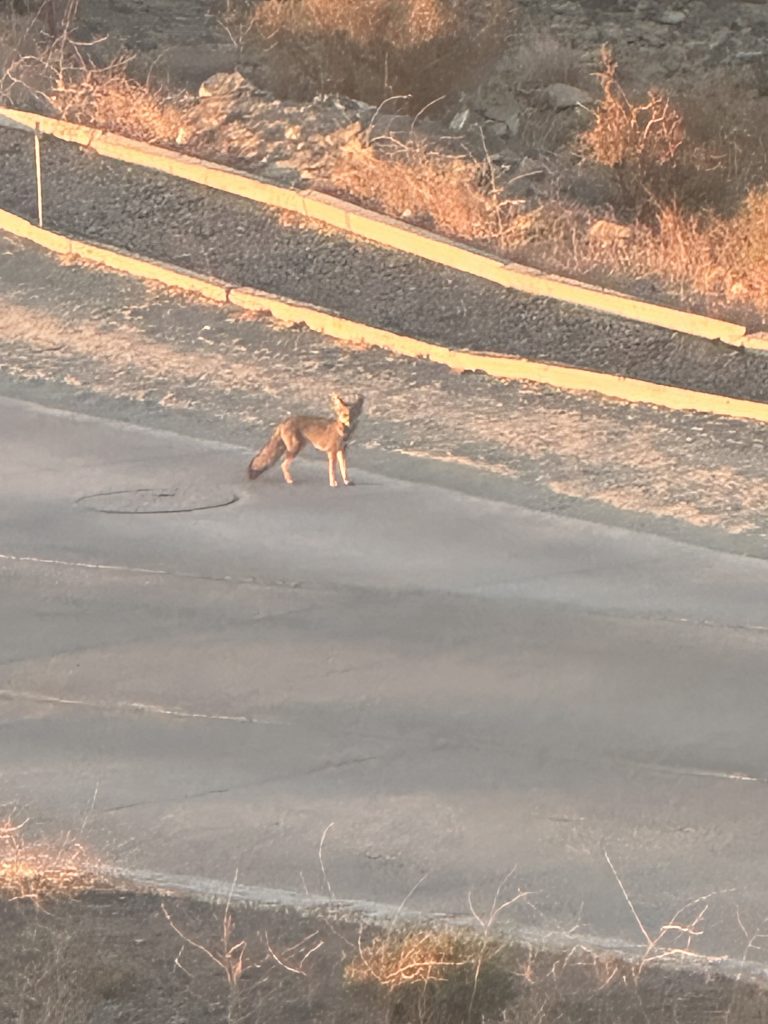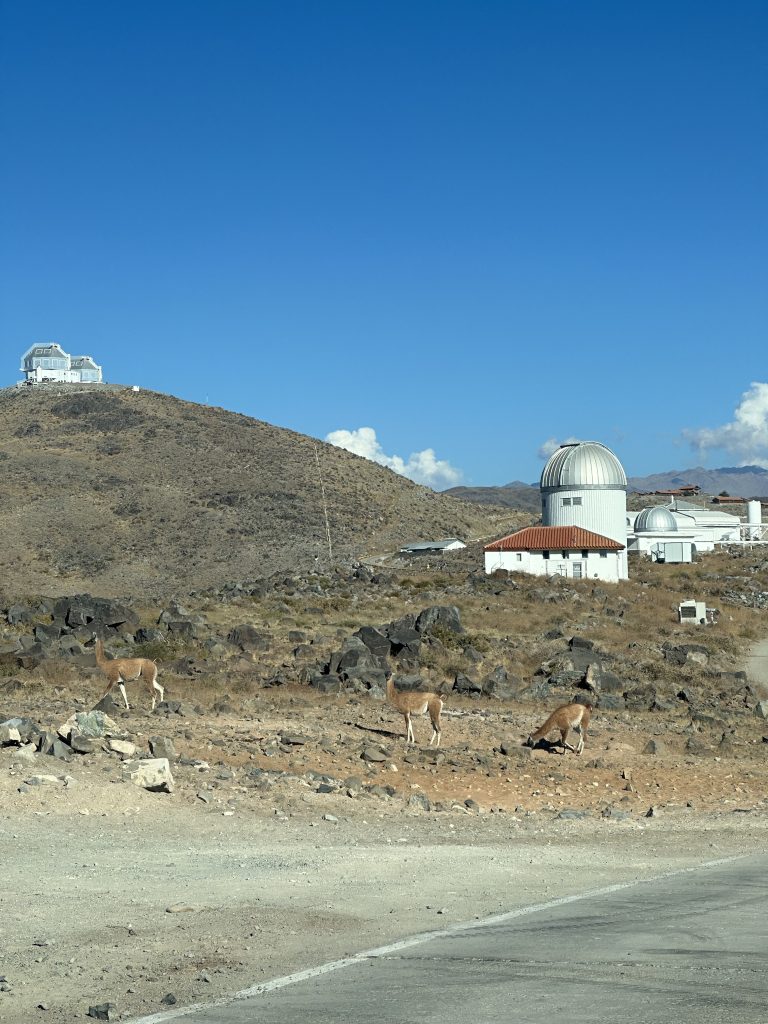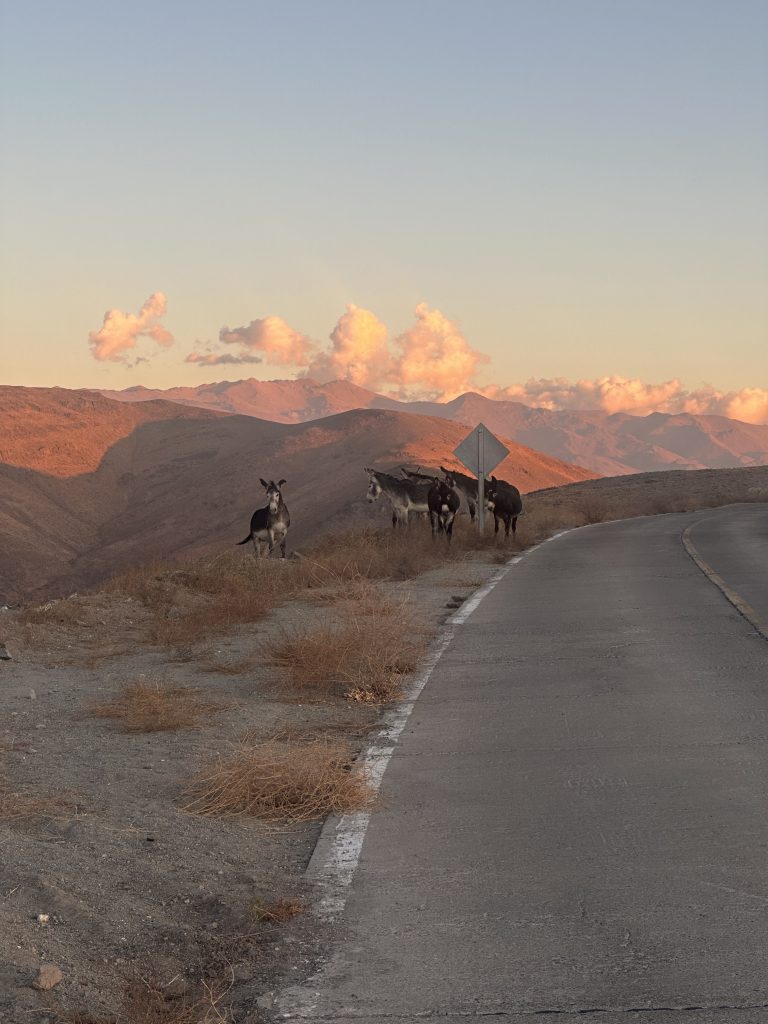 Song of the Day
During my last visit here in December, my music app of choice sent me a recap of my 2022 music journey. My top album was "Bad Mode" by Japanese Artist Hikaru Utada and its title track is my chosen song of the day. I first discovered them a decade ago through my older cousin's iPod playlist, and ever since, their songs have been on my playlist. As they have risen to fame and become less active way before I was a fan, I have not been able to catch their live performance. It is, however, on my bucket list to be at their live performance at least once.