Both the non-Ph.D.ed KLIPers convened at O'Hare and ready to create a catalog of non-binary stars for the next MagAO-X run, we enjoyed the mild (relative to Tucson) sunshine on the Northwestern Campus. We spotted a nice garden with some cool spiders and Northwestern viscacha enjoying its nutritious meal.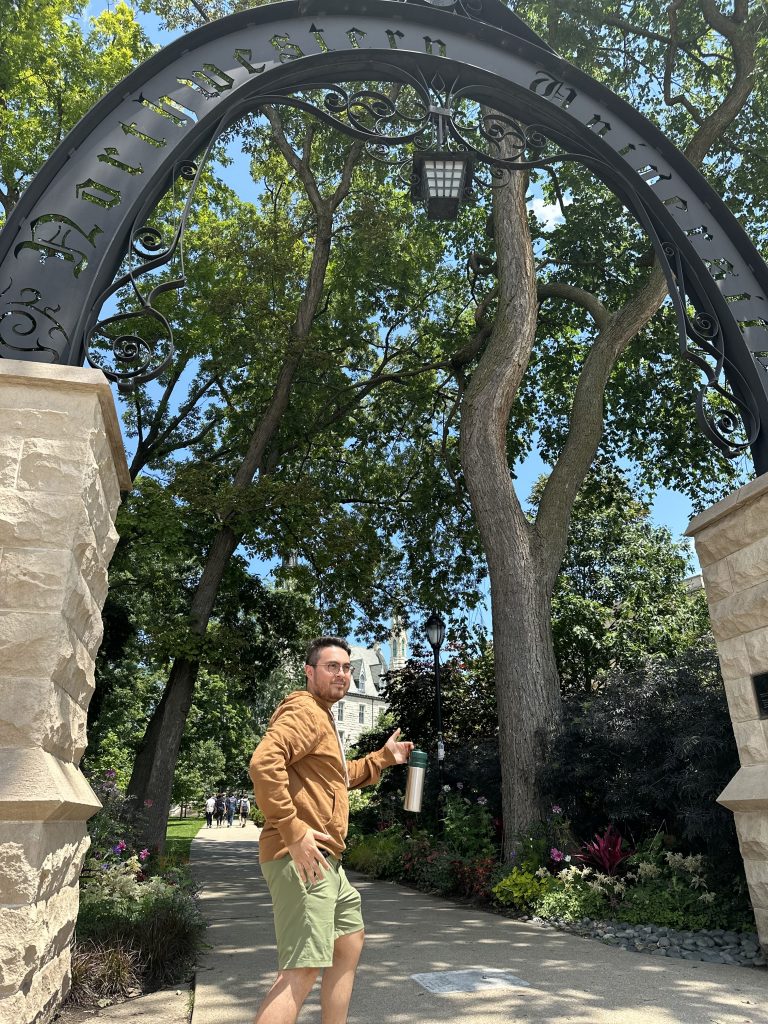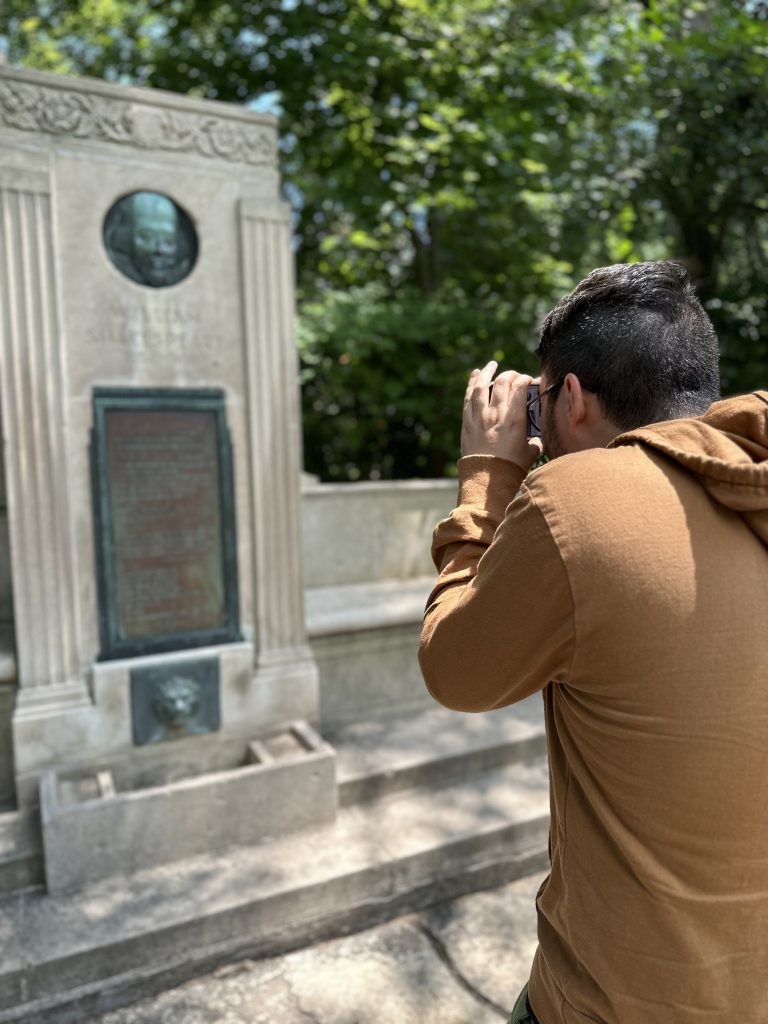 We visited the old astronomy building on Northwestern Campus, which is also the site for the Dearborn Observatory completed in 1888. The 18.5″ refractor inside the dome as well as the entire building was closed to visitors during our visit on Sunday.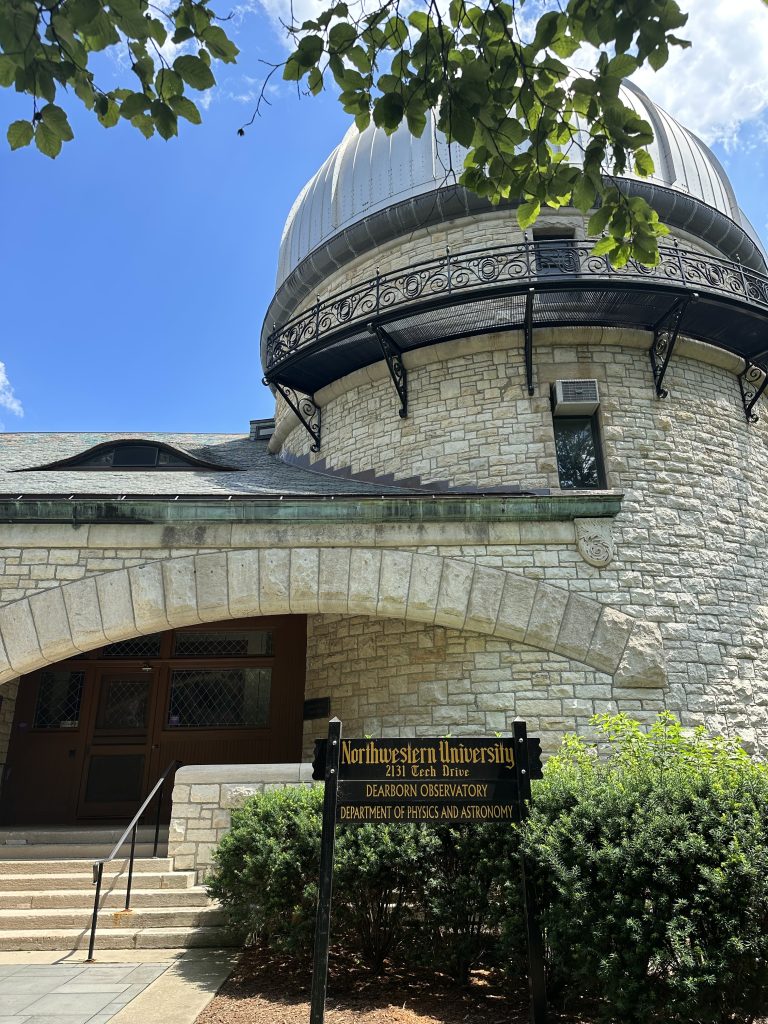 In addition to the OG KLIPers or KLIPistas of MagAO-X, Gemma Gonzalez-Tora from ESO joined the team. We have made a decent amount of progress on making a code to find single stars within a given coordinate. Stay tuned for Jay's post later this week to see our final product!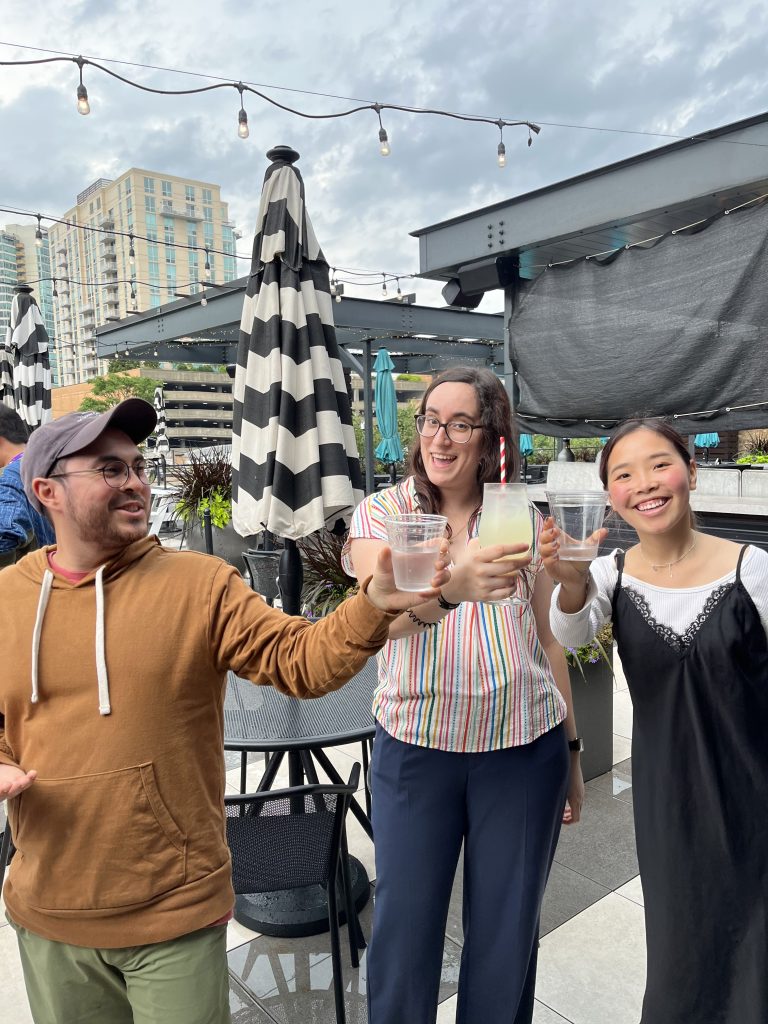 We also spotted the third MagAO-X team member on Zoom! Hello Eden!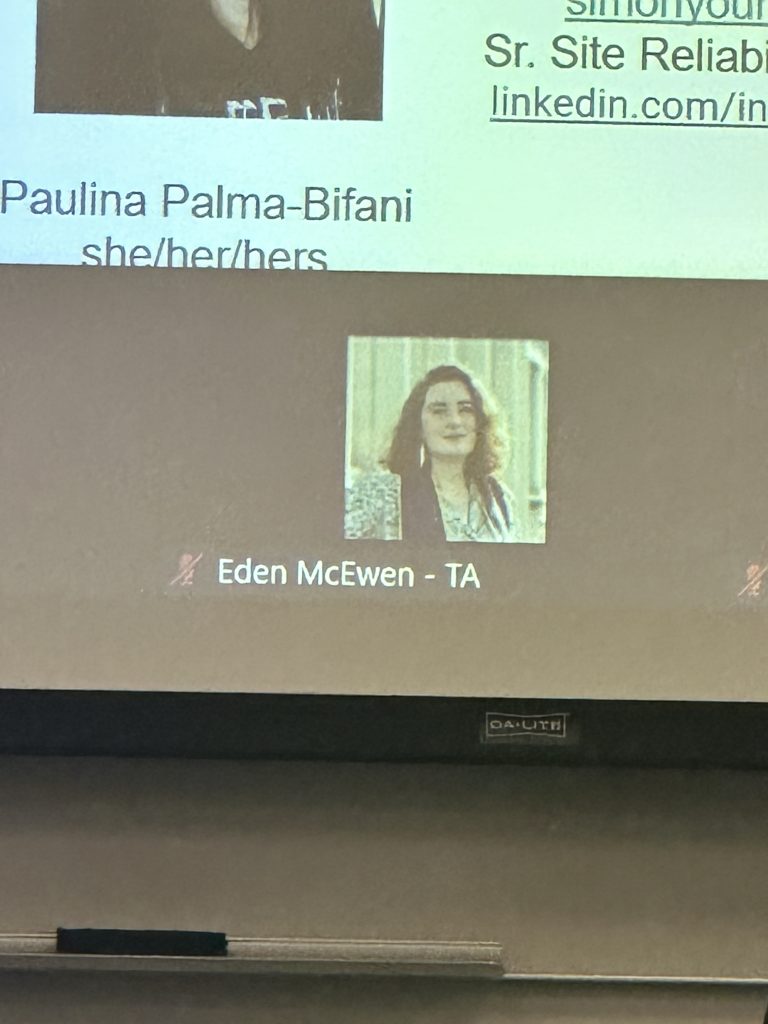 Oh yes, the title can very deceiving, but the rest of the post contains only Jialin's review of the Chicago/Evanston food. Chicago deep dish is of course a must try for first timers. Jay and I stopped by the famous Labriola on our half-day off for a 12 inch Danny's Special Deep Dish Pizza, which contained Russo Sausage, mushrooms, green pepper, and onion in addition to lots of mozzarella cheese and tomato sauce. (And half the pie is about to head back to Tucson!)
The Chicago Style hot dog is on par with the Sonora Dog, with fresh tomato and a good thick slice of dill pickle!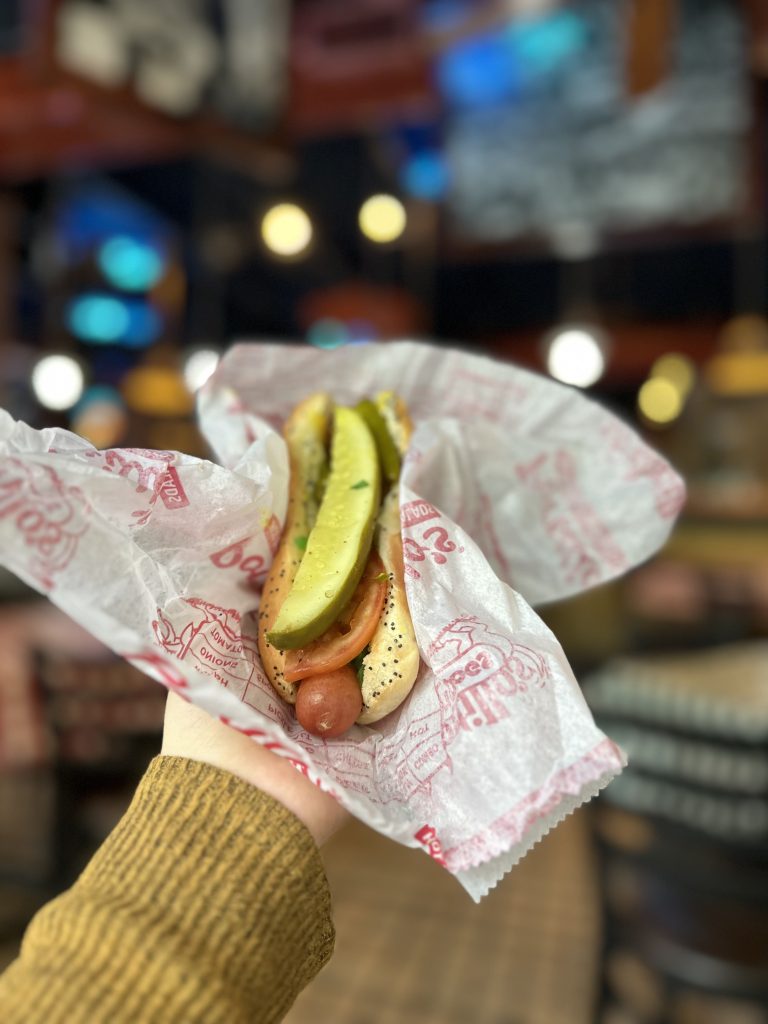 If you can't wait until SPIE 2024 in Japan to try the famous Omurice or Japanese omelette rice, you can find a pretty good substitute in downtown Chicago. (Don't bother getting the ramen, you can find better ones in Tucson, shhhhhh….)
And I won't be myself if I don't recommend a good boba or bubble tea place.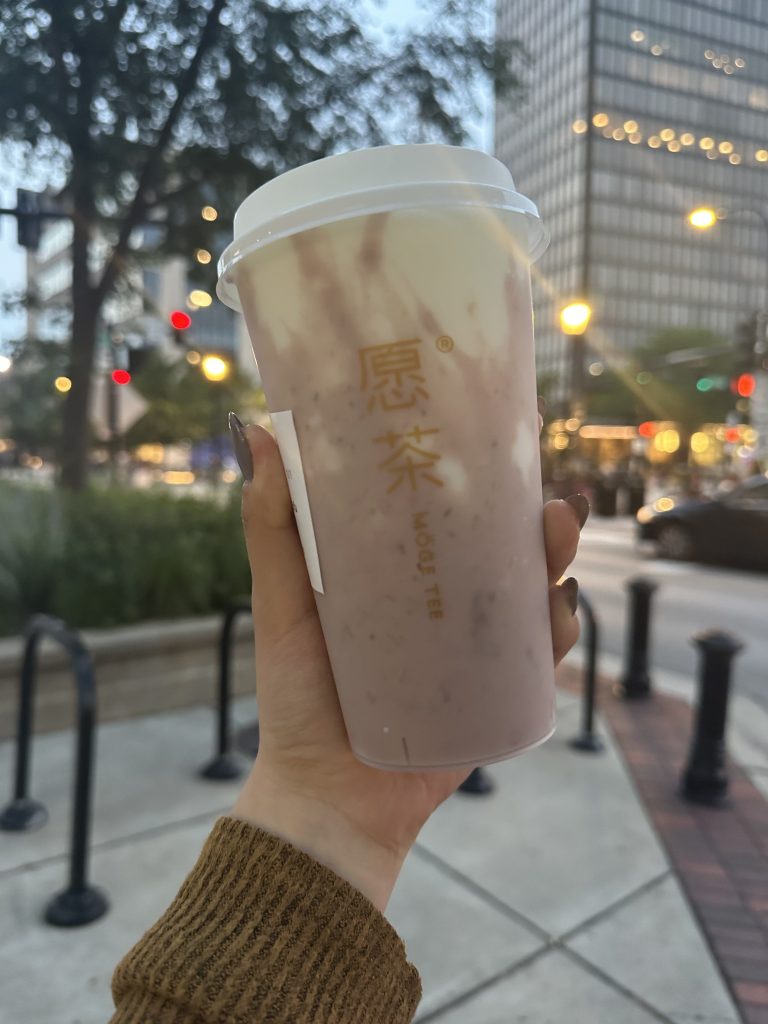 Song of the Day(s):
I wanted to catch a musical in Chicago Broadway during my time here, but unfortunately, July is the month of nothingness. Thus, I feel inclined to share one of the most famous numbers from the musical Chicago!