It's true- Flagstaff was this 🤏 close to being named Flagpole, which just doesn't have the same ring if you ask me. Truth be told, this weather lately has me missing thin air and Ponderosa Pines so allow me to reminisce a bit and take you on a virtual tour through my "perfect day" in Flag. So get your Patagonia parka on, top up your Hydroflask and please, clean the snow off your car before you get back on I-17 southbound to go back home.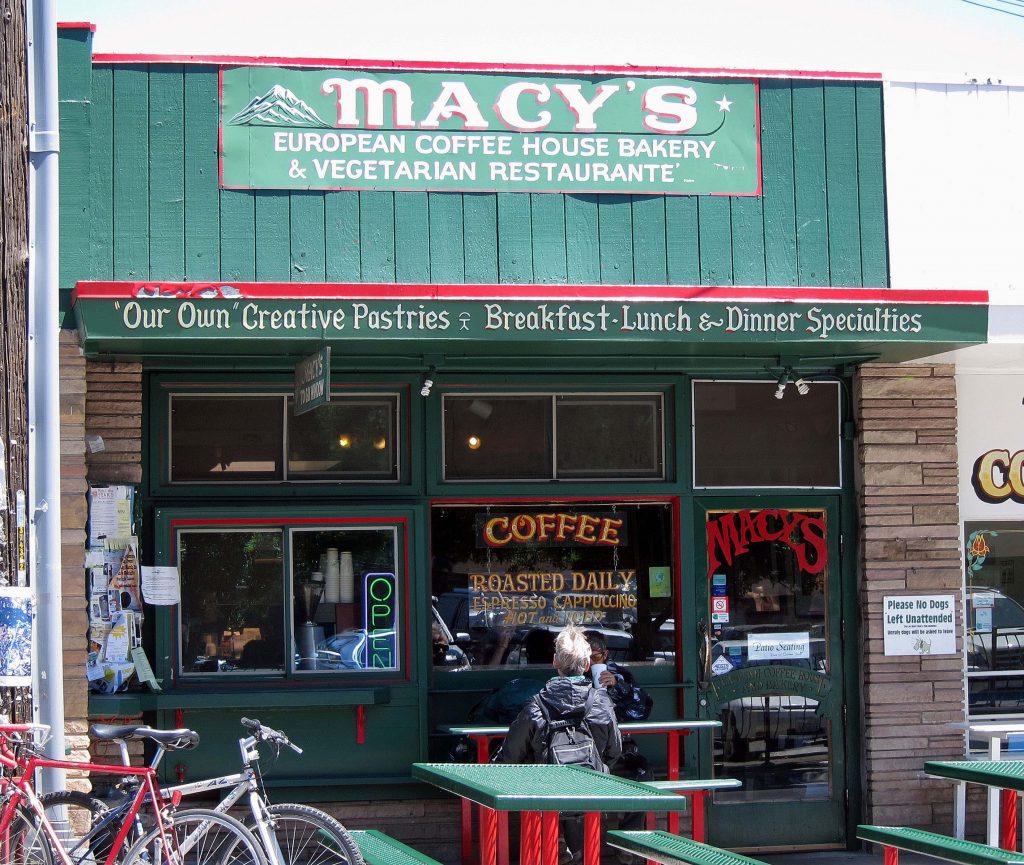 Flagstaffers love their coffee, and there's no better place in town to start the day than Macy's European Coffeehouse. Get there early though, the indoor seating capacity is notoriously limited and, consequently, the ordering line is often out-the-door. Want a lighter breakfast option? Try their vegetarian biscuits and gravy or one of the many pastry options prepared in-house or locally. Otherwise, let's take a short walk over to Martanne's. Just look both ways before crossing over the train tracks, Flagstaff gets ~100 trains that barrel through each day (about half & half eastbound and westbound).
Now that breakfast is over, it should be about 10 a.m. if we are making good time. Since we're here, we might as well walk off all that delicious Mexican food and sightsee around historic downtown. You'll notice in the picture that the hotel sign (and many other buildings in the area) has the aesthetic reminiscent of classic Hollywood; legend has it Flagstaff was destined to be what Hollywood was in the earlier half of the 20th century, but then people realized just how cold and snowy it can get so… that never happened. But! These old buildings remain to remind us of all this cool history.
For lunch, let's head over to Karma sushi since we're still in downtown, which is one of the more popular sushi spots in the city. Maybe it's pricey (it is desert sushi after all), maybe the aesthetic catches your eye, but I like this spot because it's in the building of the once famous Black Cat Café where Clyde Tombaugh (discoverer of Pluto) would visit twice a day from his office at Lowell Observatory to get some grub. It's pretty surreal to nibble some edamame at the very booth Clyde would have been eating his lunch ~90 years prior on the day he noticed something fishy on the photographic plates containing Pluto.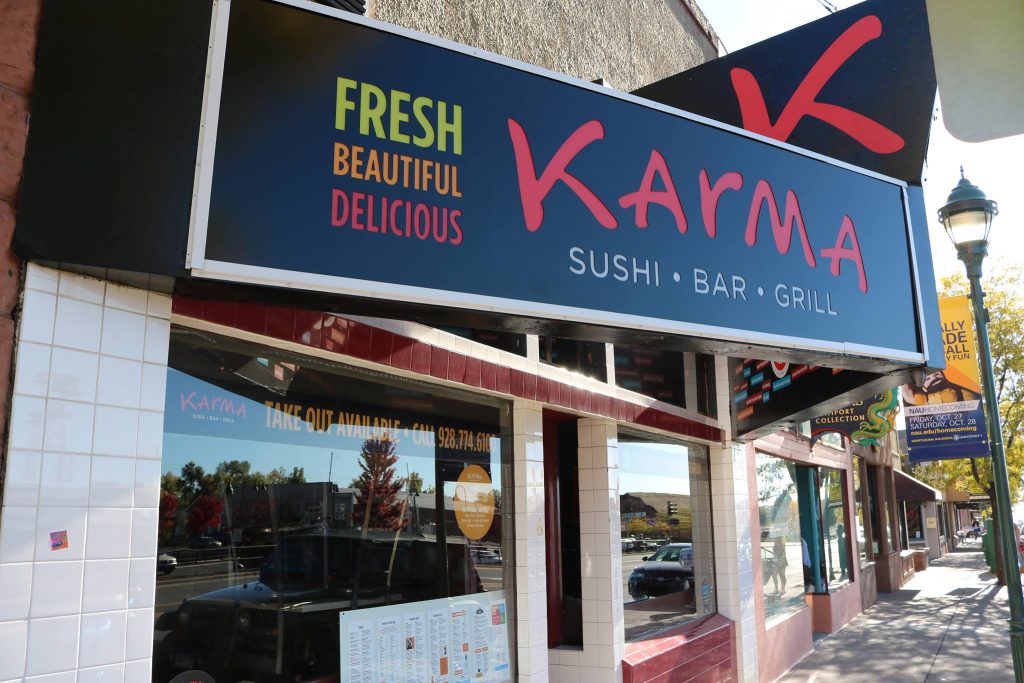 We're still in town, so look towards north to see the San Francisco peaks in all their glory. A little-known fact about Flagstaff is its proximity to the San Francisco volcano field containing ~600 extinct volcanos. If you look at the peaks, hold up your hands and align your two index fingers with the two outer mountain slopes, you'll gain a sense of the approximate peak of the mountain before it went kablooey. Actually let's start towards Snow Bowl and the peaks because what's a visit to Flagstaff without some hiking under the cover of towering aspens? Let's now head to Veit Springs Trail on Mt. Humphreys for a nice ~2 mile loop. Who knows, if luck is really on your side this day you might find the famed lost treasure. Anyways, now that the sun is setting let's finish driving up Mt. Humphreys to watch the sunset at the top near the ski lodge with it's fantastic westerly view at ~9,000 feet.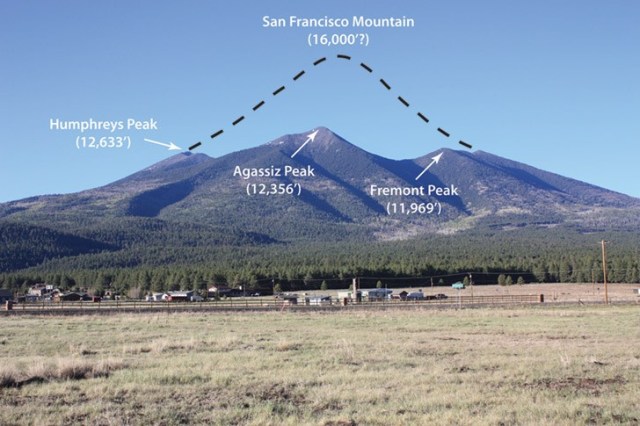 For dinner, we'll head to one of Flagstaff's true hidden restaurant gems: Black Bart's Steakhouse. This old Western-themed restaurant is tucked away in the back of an RV park and the only form of advertising they do is word-of-mouth and a pretty inconspicuous sign visible from the adjacent freeway. It gets better- this restaurant is known for scooping up a lot of NAU music majors for their nightly musical theater. Many times has my server participated in grandiose acapella performances of musical classics or played live piano for the stage dancers in between drink refills!
To end this day in Flagstaff, we turn our attention to none other than Lowell Observatory to look through some seriously cool telescopes and see various historical objects, such as the Pluto telescope which has been decommissioned and is more of a museum exhibit now. The 24″ Clark refractor telescope and dome shown in the photographs is of particular interest because that's the telescope Percival Lowell himself used to observe Mars and form his (sadly debunked) theory of Martian canal systems and waterways. Interestingly, the mechanics behind rotating this massive dome are none other than a bunch of original 1940's Ford pickup truck wheels arranged along the circumference of the building that the dome sits on top of and spins. The tires have to be maintained and topped up with air otherwise the dome will scrape when rotating due to sinking too low in its recess.
Well that's it! And writing this was certainly a nostalgic episode for me. Thank you for reading what I consider to be a pretty good day in Flagstaff having been a local for 5 years. Let me know if you ever decide to plan a trip (post Covid, of course) and want some pro tips! Now let's hope for snow in Tucson today 🤞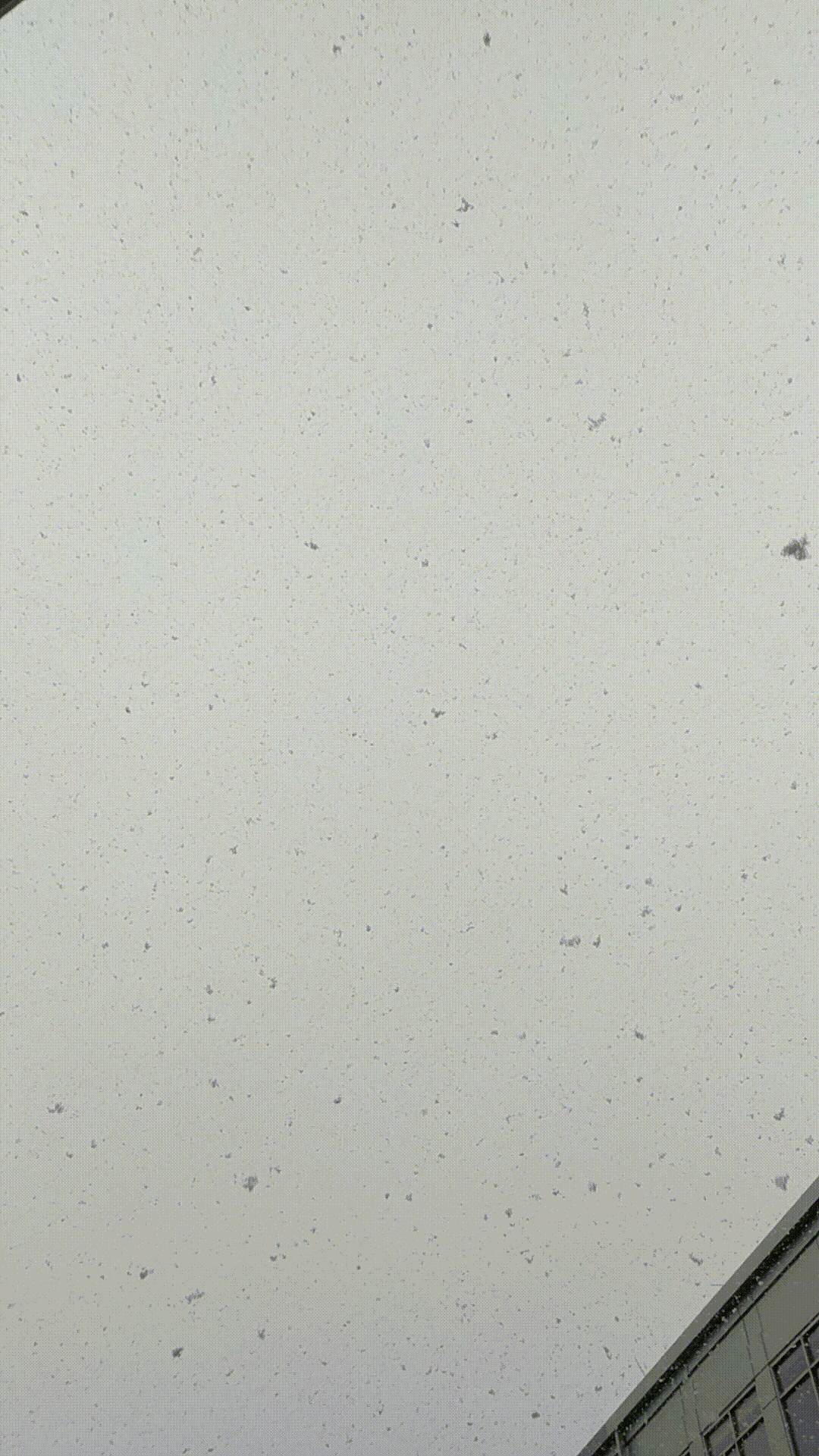 The song of the day seems a bit out of season, but with the current winter storm sweeping over the state, may just be appropriate…!