What's this, another MAPS run? Yup, the moon is almost full, and here we are again!
Unfortunately tonight we are 0 for 5 on AO engineering/commissioning productivity. Here are the 5 things:
Can we safely open the dome? No, the humidity is so high that condensation could ruin all the sensitive equipment.
Can we safely expose the ASM to the elements? No, the wind is too high, it could damage/contaminate the shell.
Can we see stars? No, there are clouds. Lots of very thick clouds.
Can we close the AO loop? No, the controller of our wavefront sensor camera detector failed.
Can we get PSFs with our science camera? No, it took longer to remove the previous instrument so longer to install ours.
Well the best night to have instrument failures is when the weather is bad anyway. We're working on a solution. And now it's time for bed.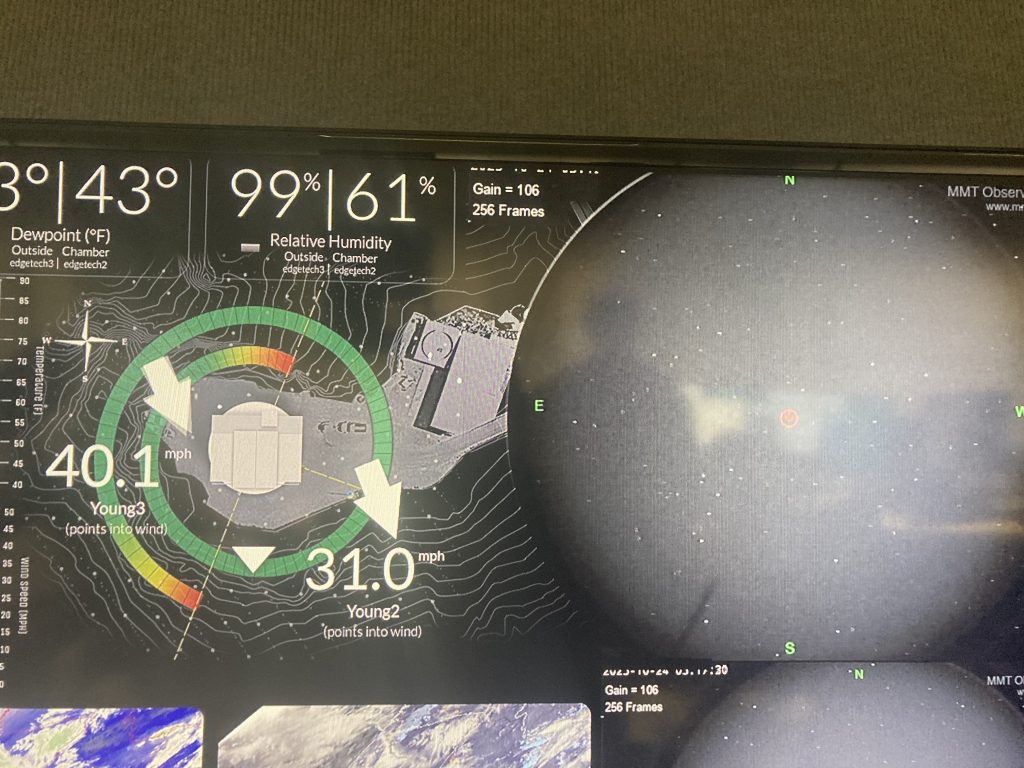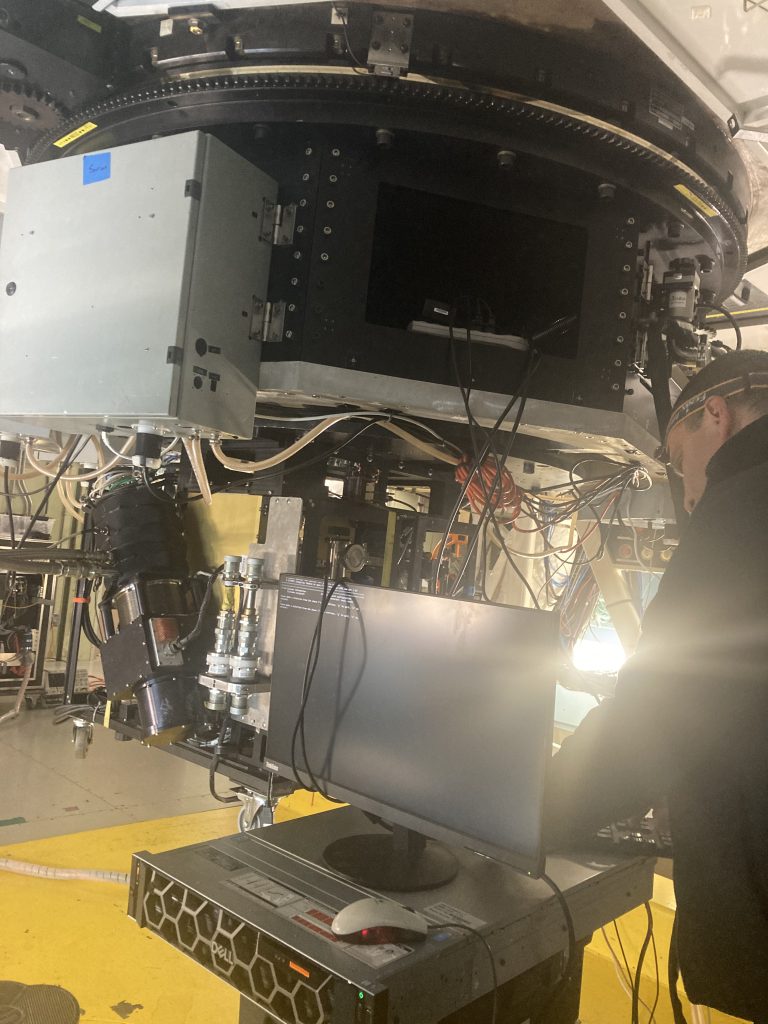 Blog rules:
There must be a post every night.
There must be a "Video of the Night." Something interesting to share. A song is allowed.
Video of the Night: "How this midcentury modern house harnesses the sun"