I was/am excited to be back at LCO to observe with MagAO! I'm came with U. Michigan graduate student Matthew De Furio who is here at Magellan for the first time. When we arrived two nights ago the clouds were rolling in, but last night's clear sky gave us some hope for our packed observing schedule. Unfortunately when I woke up for our night the clouds were back at it again.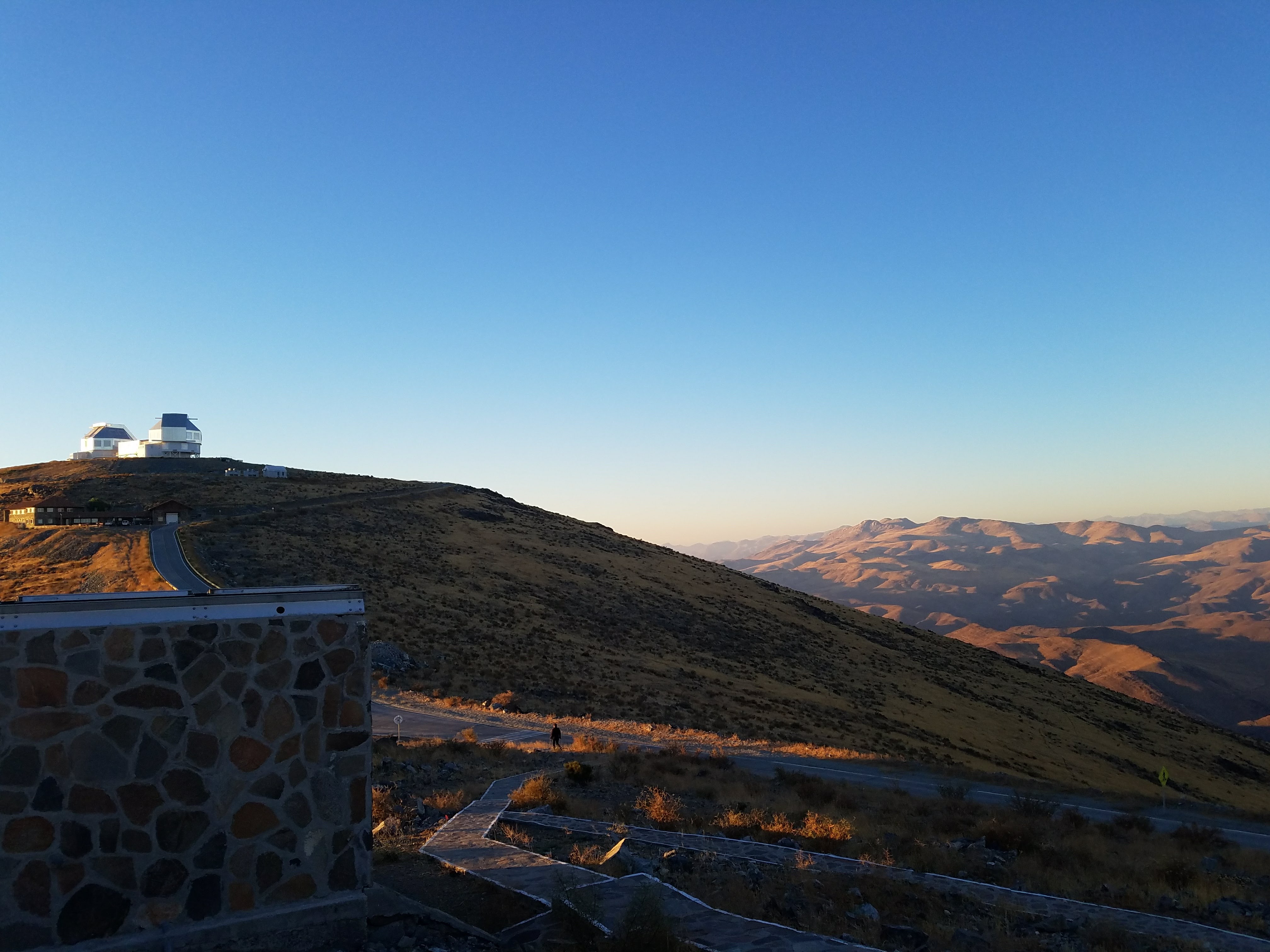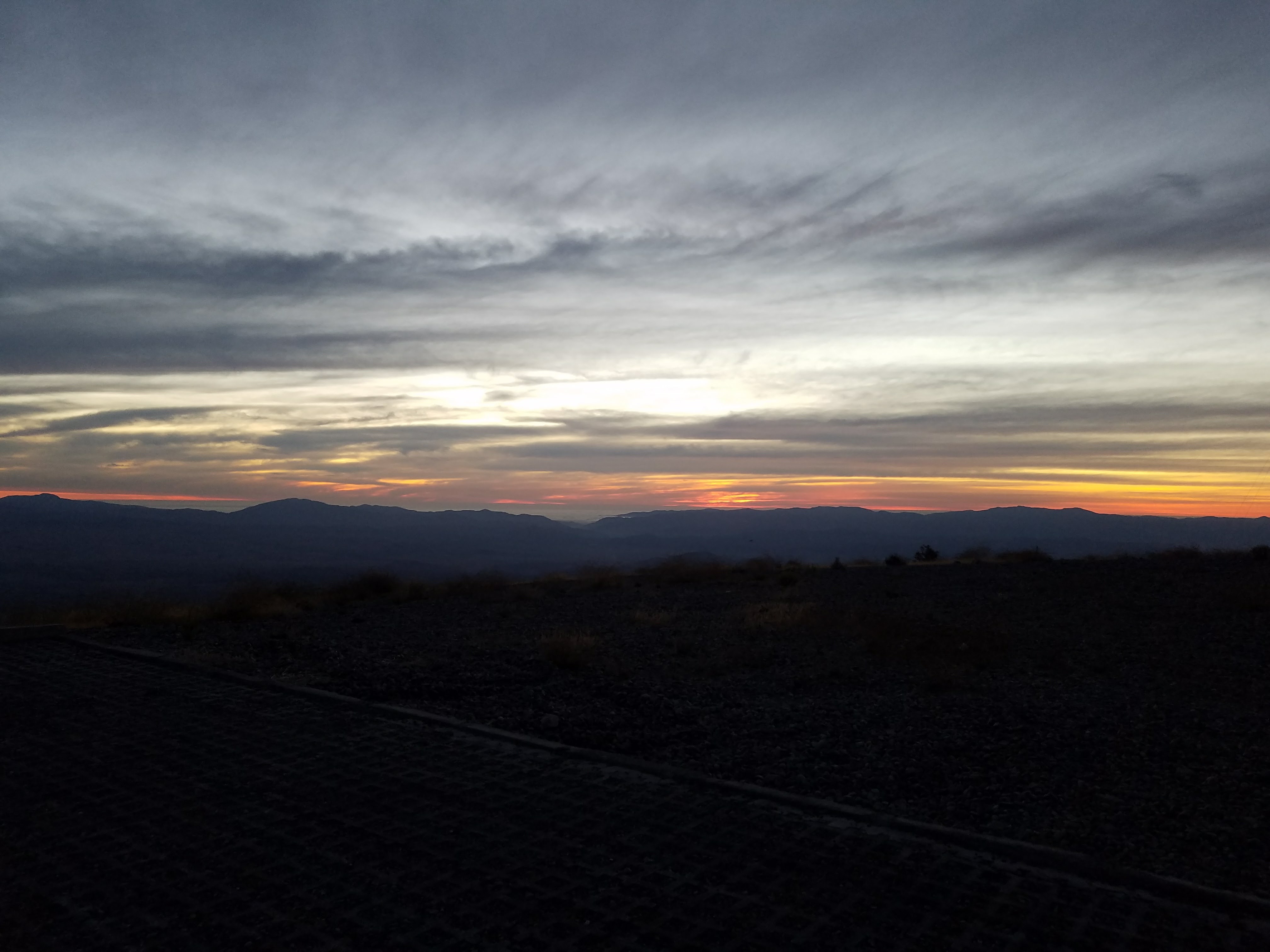 What a difference a day makes!
But at least I got to see & photograph some new animals this trip. A very small, but formidable owl (lechuza? búho? mochuelo?), and some cool, relaxed burros.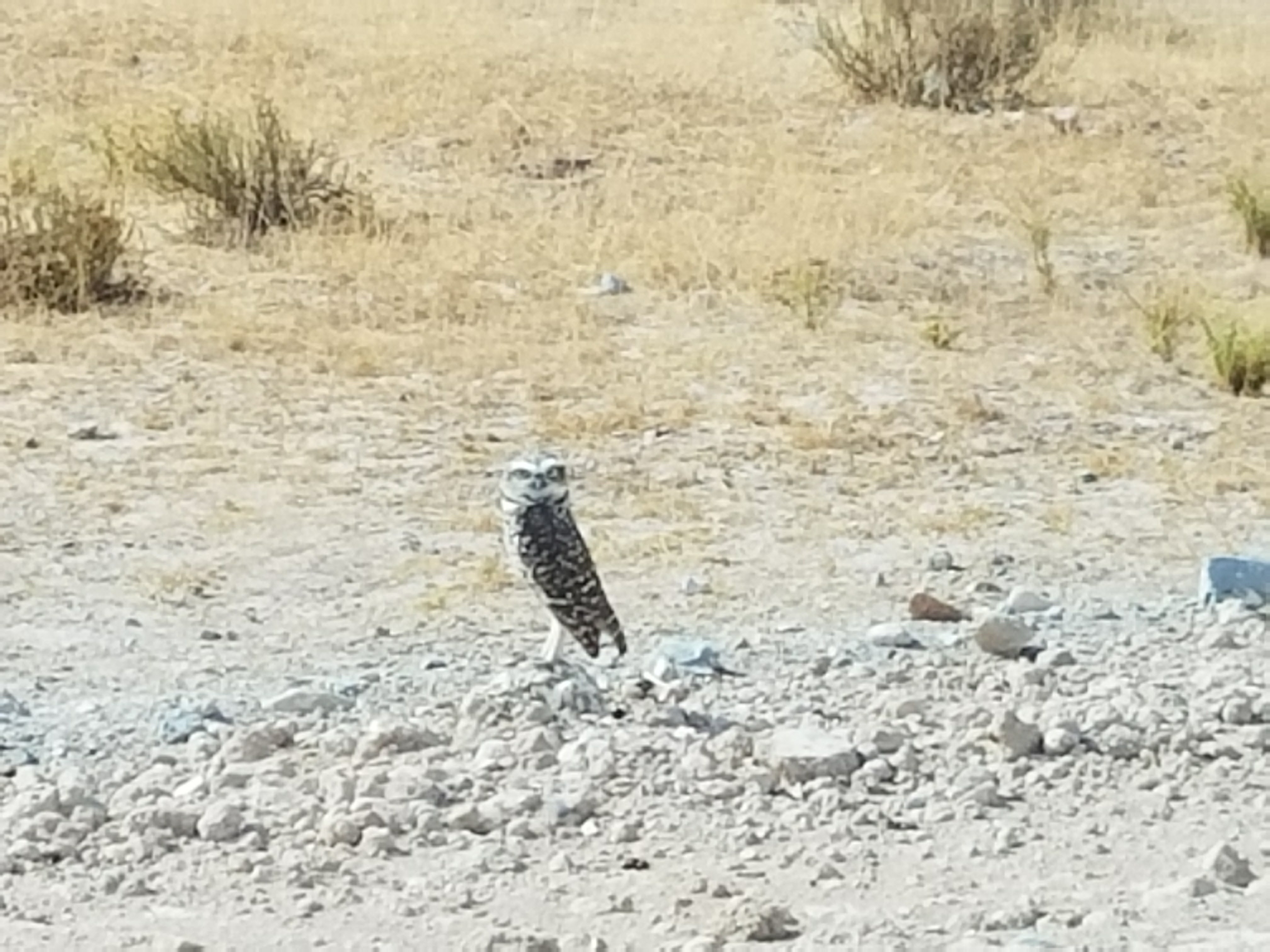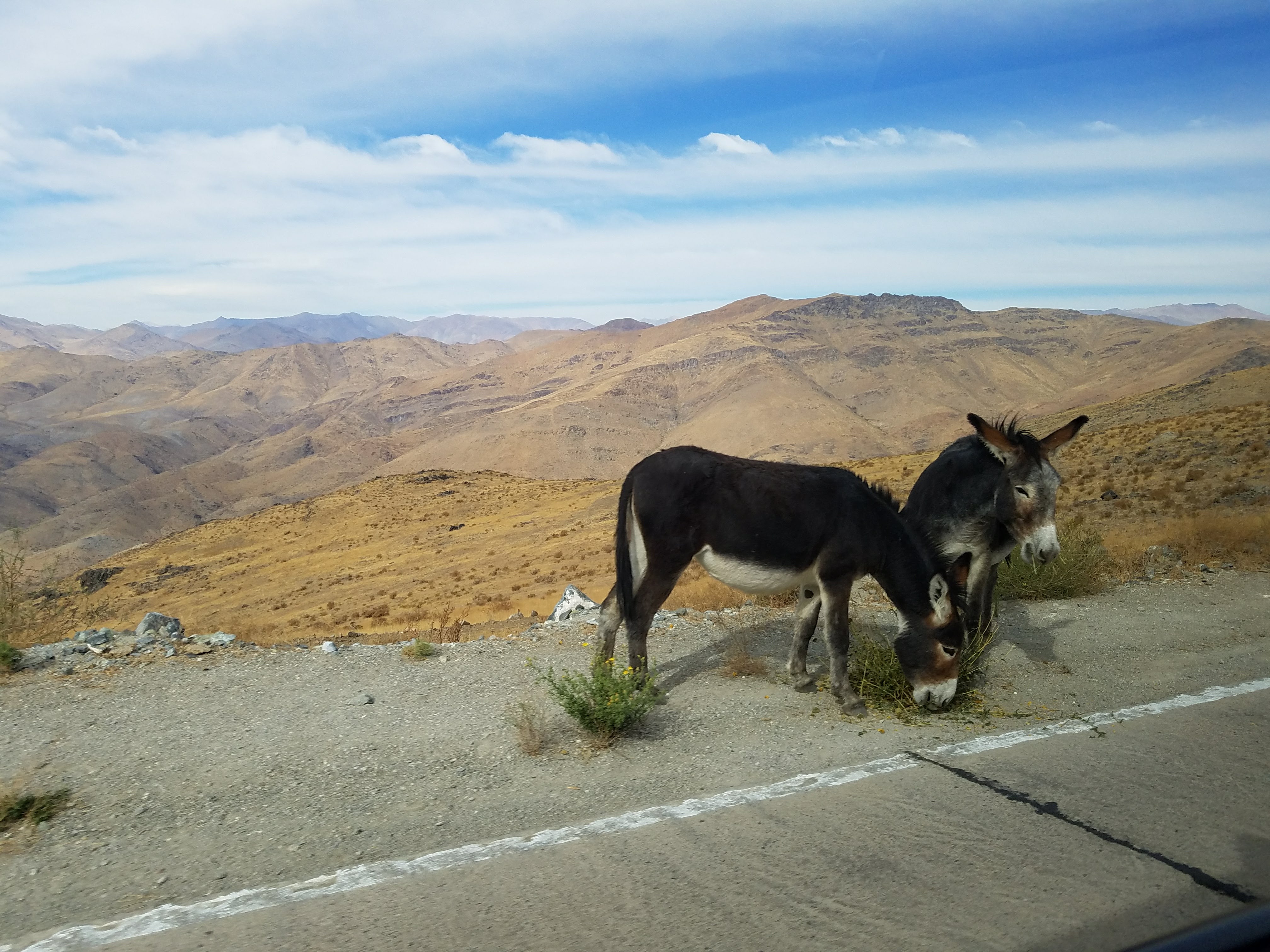 One goal of this trip was to test kernel phase interferometry (see Martinache 2010) on both Clio and VisAO data, to see if we can use MagAO to image binaries below traditional diffraction limit. We made the best of the clouds and observed what we could, so now I've got plenty of data to work through when I get back and see how things turned out.
This is an awesome cover of both the English and original Spanish versions: